50 Winter Activity Ideas for the Family (Printable)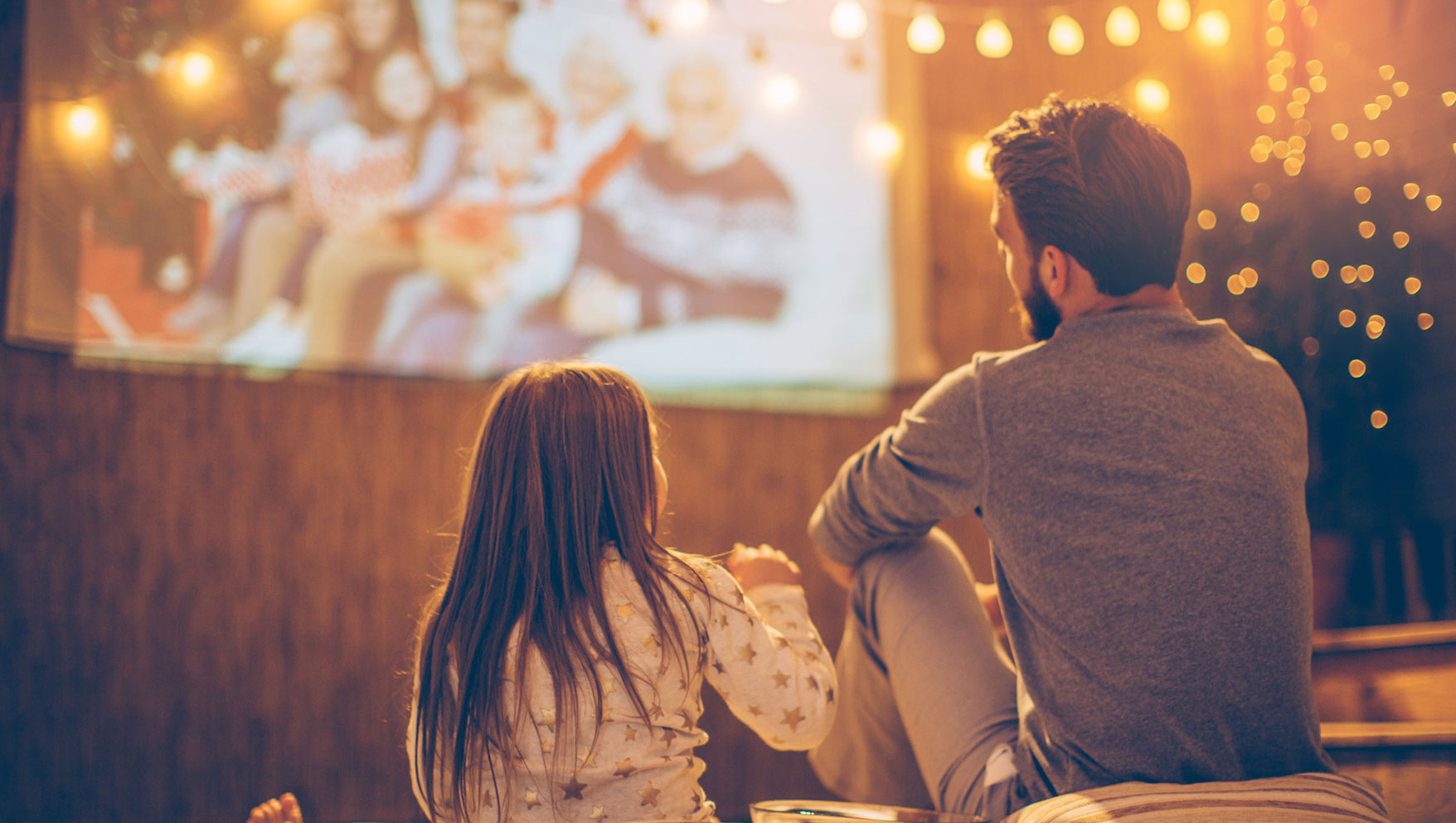 It's not too late to make a winter bucket list! There are SO many things about winter you can enjoy as a family, whether it's getting out in the winter weather or enjoying activities indoors!
Here is a big list of great ideas to try. Choose activities you can all enjoy and some new ones you've never done before!

Winter Activity Ideas for the Family
Make bird feeders
Build gingerbread house
Make paper snowflakes
Play hide and seek
Make fancy hot chocolate or snowman drink
Listen to an audiobook
Visit the local aquarium
Study winter birds
Plant indoor bulbs
Make a family time capsule
Make pommanders
Plan a spring garden
Make ice paints
Go snowshoeing
Paint a winter scene
Serve someone in need
Donate toys and clothes
Read by the fire
Watch/play a hockey game
Do a snowman art project
Indoor sock/snowball fight
Have a family movie night
Plan a spring bucket list
Bake cookies
Put on a play
Play masking tape hopscotch
Make maple candies
Visit a museum
Learn about hibernation
Winter nature walk
Collect pinecones
Play with snow play-doh
Have a pillow fight
Go ice skating
Learn to knit or crochet
Have an indoor picnic
Make cinnamon rolls
Snowboarding or skiing
Plan a family Valentine's Day
Game night with friends
Watch family home videos
Make a cloud in a jar
Random acts of kindness
Put together a big puzzle
Make snow ice cream
Bake homemade bread
Make marshmallow snowmen
Read snow-themed books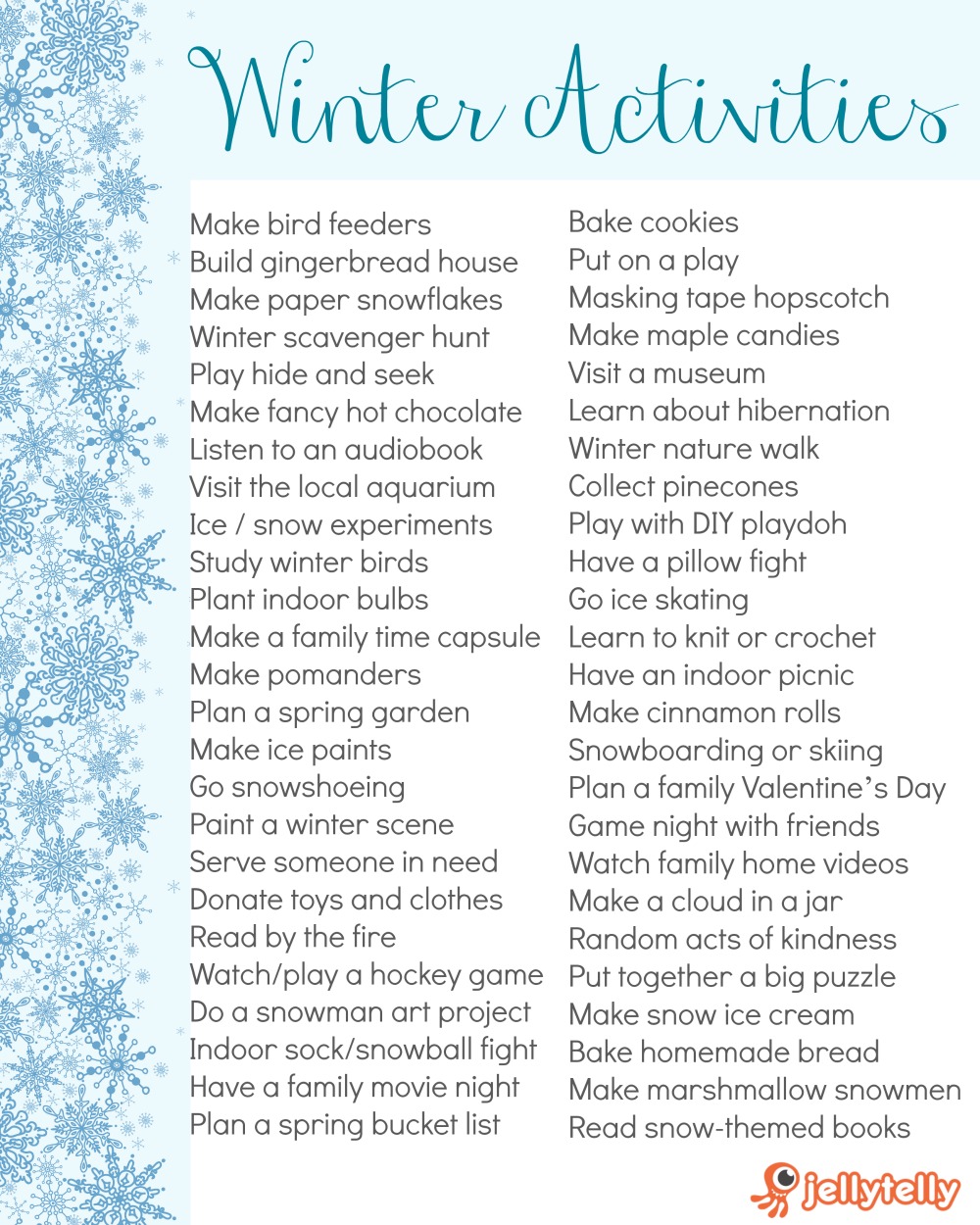 Print out the Winter Bucket List and make the most of these last weeks before spring!