TuneTime: 13 New Episodes Now on JellyTelly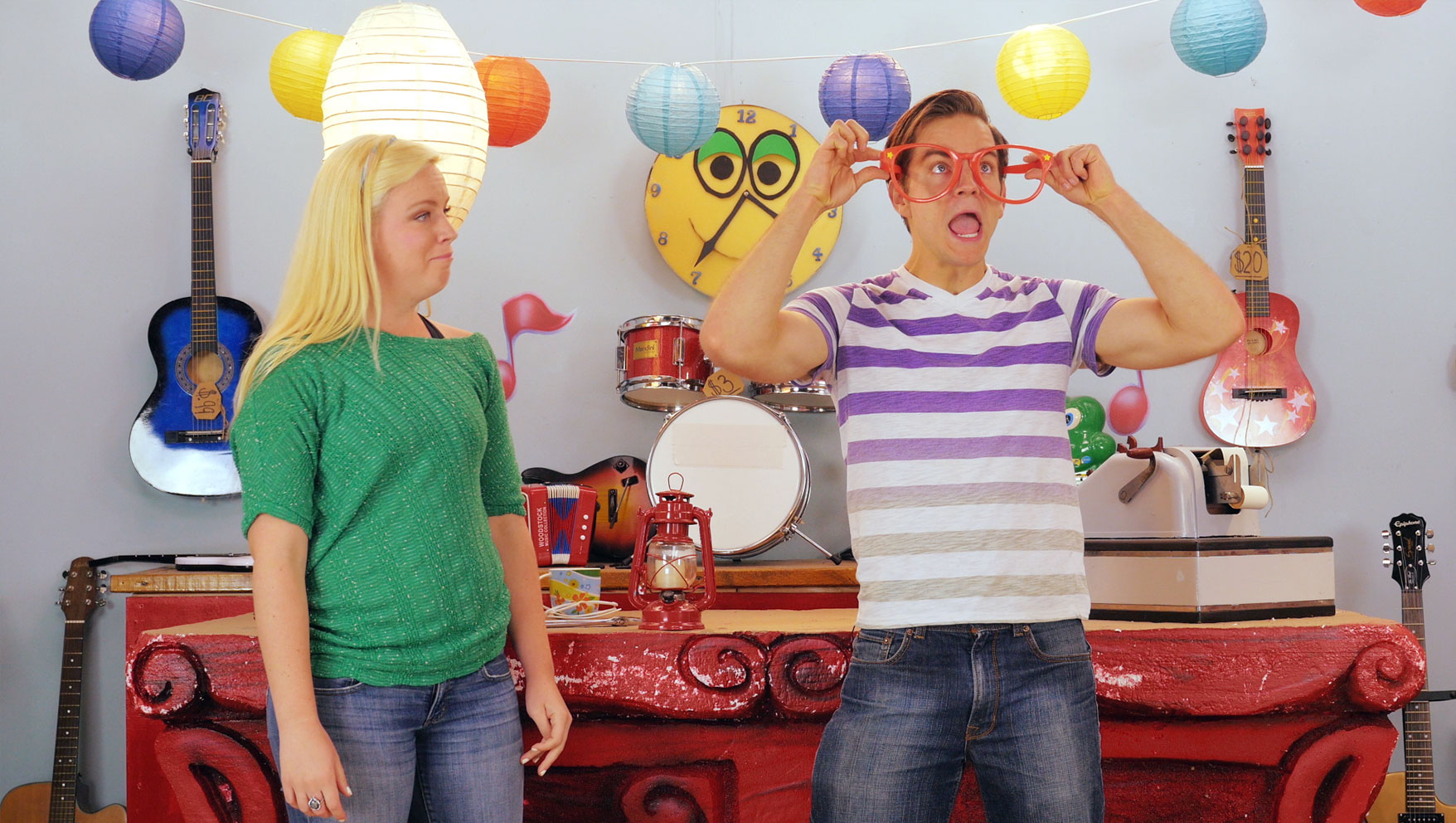 Today we've added another 13 new episodes of TuneTime to JellyTelly - that means there are 39 total episodes available for your preschoolers to watch now!
If you haven't watched TuneTime yet, check out our introductory post here.
And be sure to download TuneTime coloring pages to take the fun offscreen here!
While watching TuneTime, your preschoolers will learn lessons like:
God Loves Us
God is Good
God is Always With Us
God Makes Us Special
Jesus is Awesome!
The TuneTime gang will also get your kids dancing and sings to songs like:
Wonderfully Made
Good Day to Dance
What's That Sound
I Can Say Hello
And in each new episode of TuneTime, there's a Bible story!
Check out some preview clips from the new episodes below, and watch all of the full episodes on JellyTelly today - your first week is free!