Summer Passport Free Activity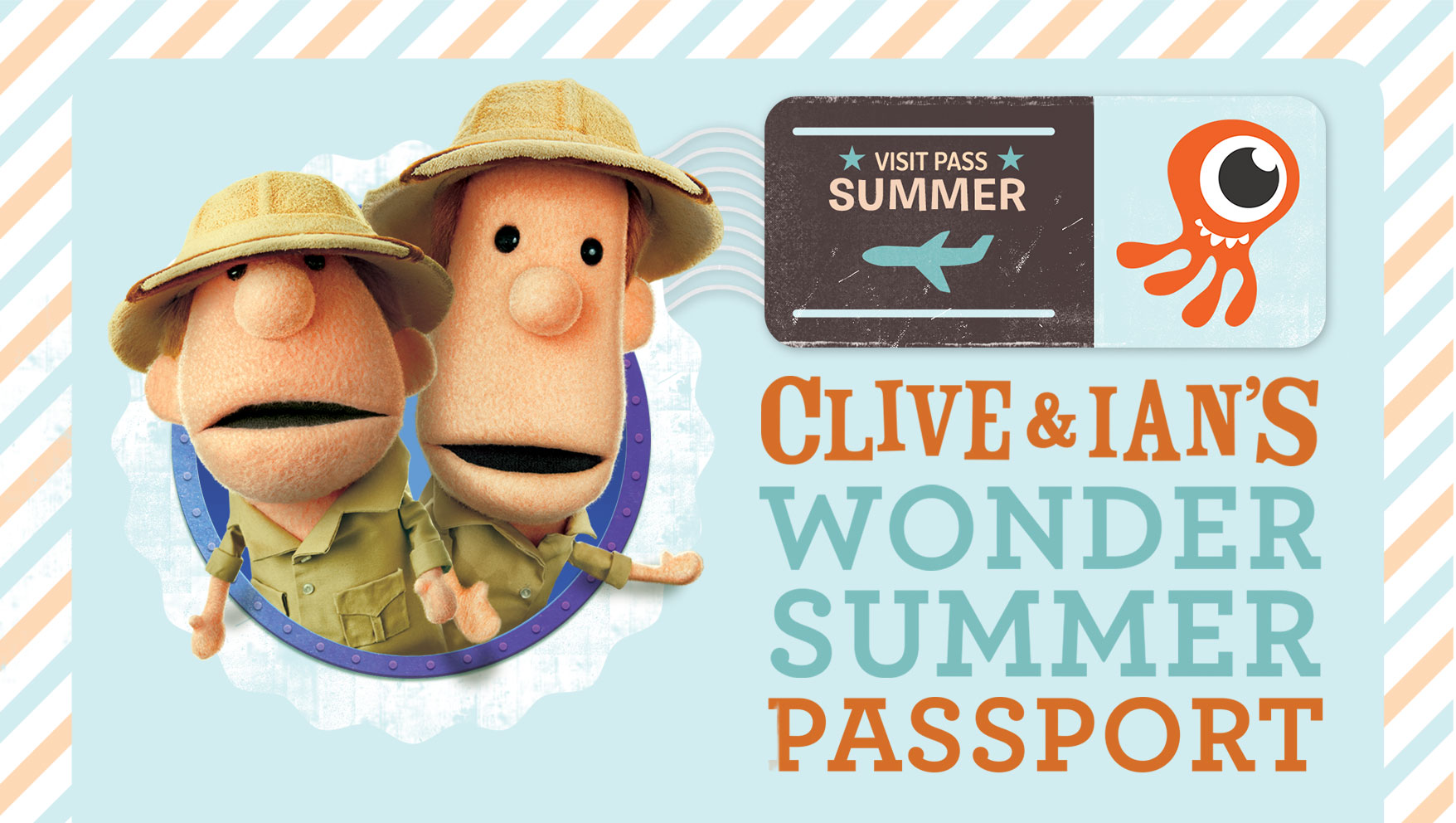 Summer gives us the opportunity to make lots of memories together as families! This summer JellyTelly has created a free activity journal for your kids to use to keep track of all the amazing adventures they have over the next few months. Join us for Clive & Ian's Wonder-Summer!
You can start by downloading the free Wonder-Summer Passport here.
As you take various trips to some favorite summer places, your kids can write or draw their favorite memories from each spot – and think about what they can give thanks to God for! It's an easy way to invite God into the everyday adventures you have as a family this summer.
Submit pictures of your favorite trips and finished passport pages using the Instagram hashtag #jellytelly or by sharing them with us on our Facebook page!
The Wonder-Summer Passport includes the following passport pages:
A Trip to the Zoo
A Trip to the Park
A Trip to the Water
A Trip to the Museum
A Trip to the Farmers Market
A Camping Trip
A Trip around the Neighborhood
A Serving Trip
Take Your Own Trip!