Spotlight On: Color + Kindness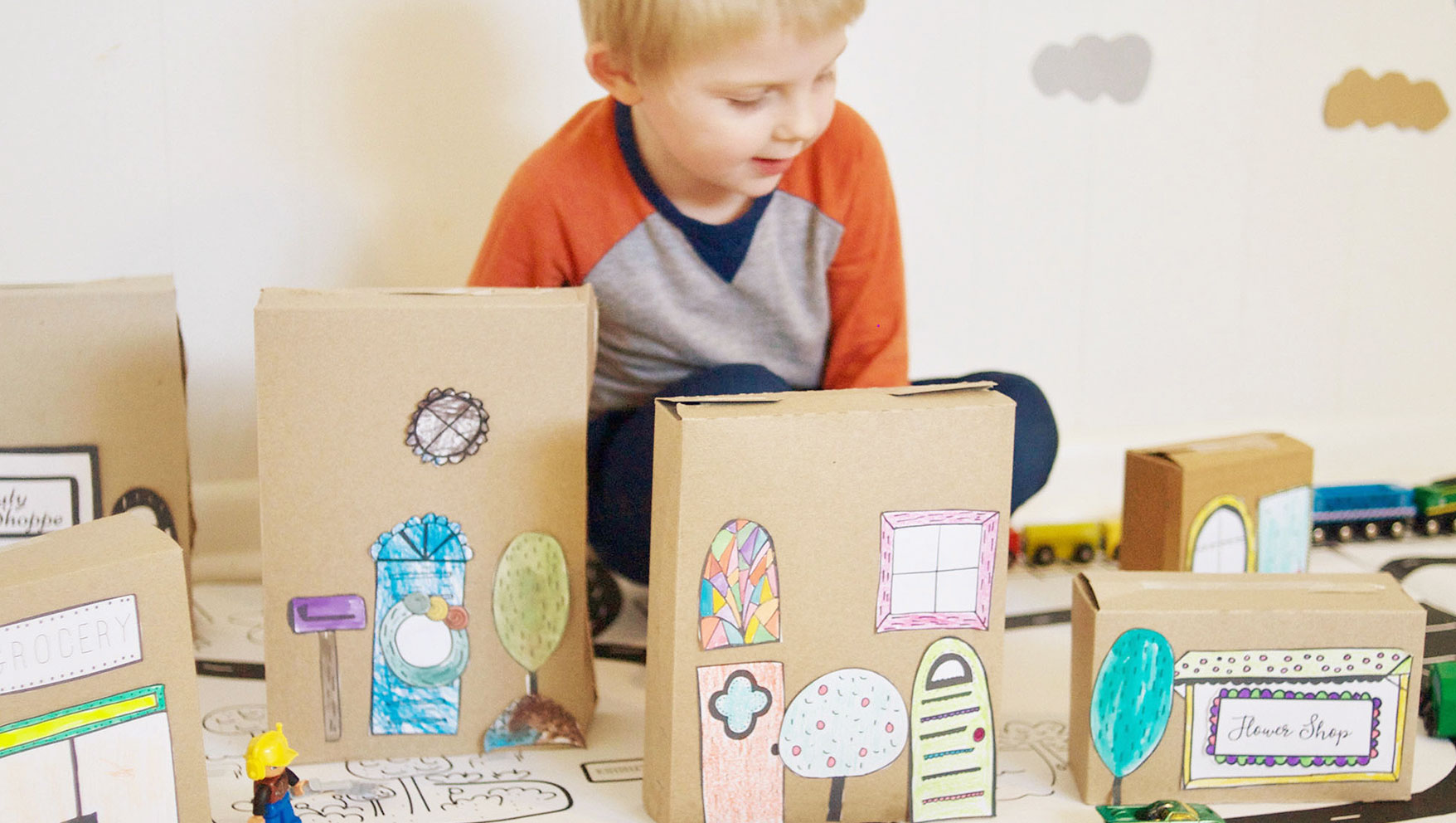 Editor's Note: We absolutely love Color + Kindness! You can check out their amazing activities for sale in the JellyTelly Store. We talked to Nicole Jennings of Color + Kindness about the idea behind her brand and what she loves about creating fun, faith-oriented activities for kids.
JT: What is Color + Kindness?
NJ: Color + Kindness is a shop filled with purposeful and encouraging digital downloads. The vision of Color + Kindness is to create engaging products for little ones (and big ones too!) as well as spark conversations about faith, kindness, and other kid-friendly topics. We also are on a mission to #feedcreatively, so for every dollar spent in the shop, we donate the cost of a meal for a child in need.

JT: Why did you start Color and Kindness? How do you hope it helps kids and parents?
NJ: Last fall, I was washing dishes (where I seem to have about 95% of my ideas!) and had an idea about a gigantic donut printable. It felt like a goofy idea, but that goofy idea sparked one idea into another. Before I knew it, I was dreaming about outer space and drawing digital fruit. Although I was running another shop at the time, these ideas gave me a fresh and excited energy (a creative inspiration I can only credit God with giving me). I couldn't wait to finish them up, share them, and see what happened. Soon after, I decided to launch Color + Kindness. My deepest hope is that the products from the shop provide a fun and creative (and sometimes cheesy!) way to naturally talk about Jesus, the Bible, and other encouraging topics with your kids.

JT: We love the science-themed activities from Color + Kindness! What was the inspiration behind those?
NJ: I love that one too! Often, my inspiration comes from a verse or thinking about what kind of things kids like to do and then connecting that to the Bible in a visual way. In this case, the activity kit was inspired by Genesis 1:1, the periodic table, and all the curious little scientists.

JT: Do your kids have a favorite activity from Color + Kindness? Do you have a favorite story to share from your own family or one of your customers about using a Color + Kindness activity?
My older son's latest favorite has been the neighborhood kit. He LOVED designing the cardboard houses, and it gave me the opportunity to talk with him about how we can love our neighbors. Plus, my other little guy loved to play with his cars on the paper play mat. It's been so encouraging to me as a mom to see how simple creative play and activities can help me talk about the Bible in a really natural way with my kids. Some of the best conversations I have had with my son about God have happened while we sat coloring rocket ships and donuts.
Be sure to check out Color + Kindness in the JellyTelly Store!