Resurrection Eggs: A Meaningful Craft Project for Easter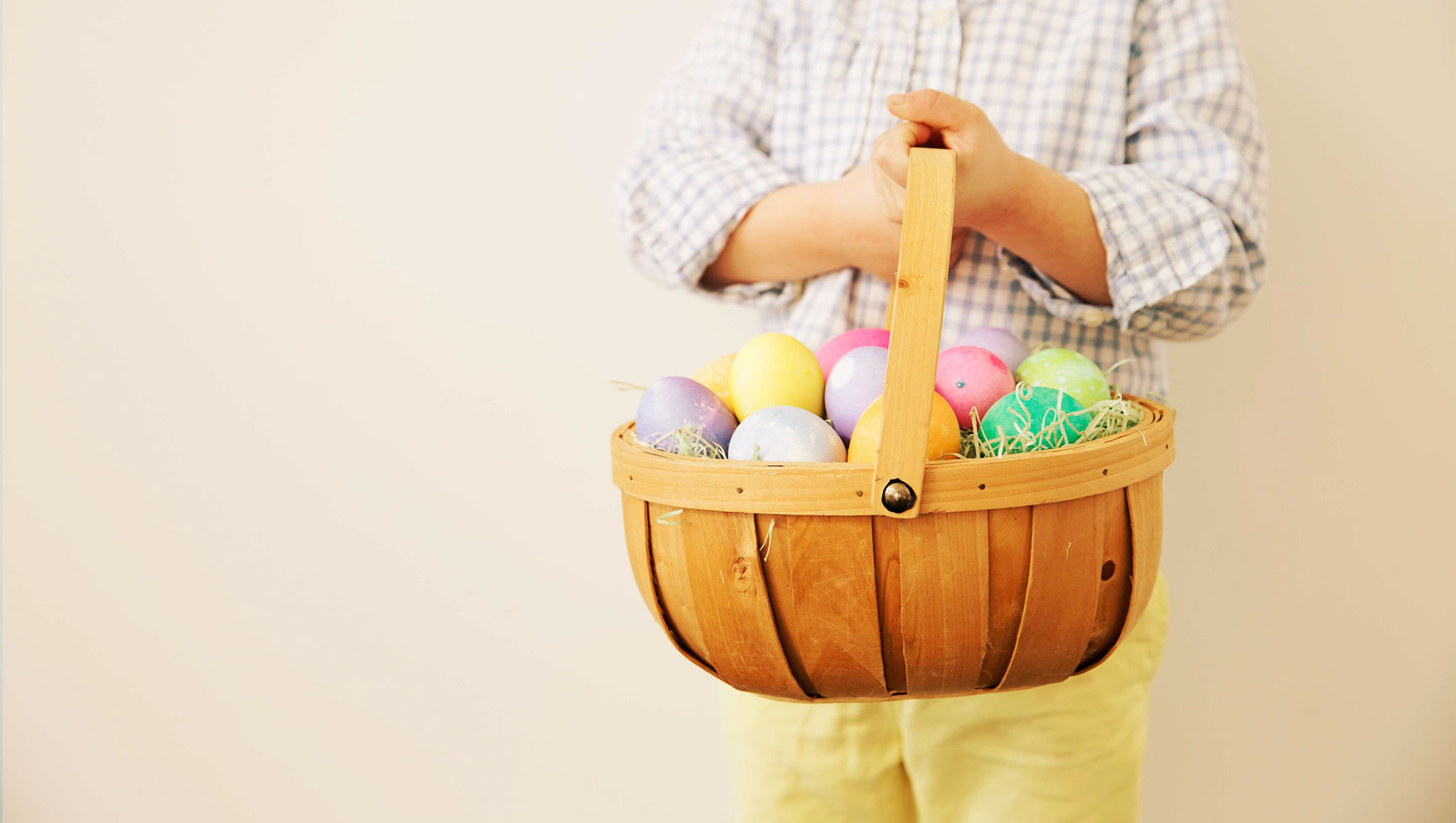 Editor's Note: You can also buy these adorable Resurrection Eggs from the JellyTelly Store!

For years my sons have treasured the set of Resurrection Eggs that I purchased for them from our local Christian bookstore. If you've never seen these novelty items, they are a pre-packaged set of plastic eggs in a plastic egg carton. Inside each egg is an item that corresponds to a particular part of the Passion, Death and Resurrection of Christ. Along with the eggs is a booklet that describes each item, its significance and a verse that will tie that item to the Easter story.

I was trying to think about sharing a fun but meaningful craft for the week leading up to Palm Sunday, and I think this would be just the ticket! What a great way for children to see, touch and hear the most important story ever told!


While there are some DIY options available, we love this kit from the JellyTelly store - Resurrection Eggs.