JellyTelly Currents - 9/22/17
Welcome to JellyTelly Currents - our weekly round-up of the best articles, videos & ideas we've found to help your family flourish.
From the JellyTelly Blog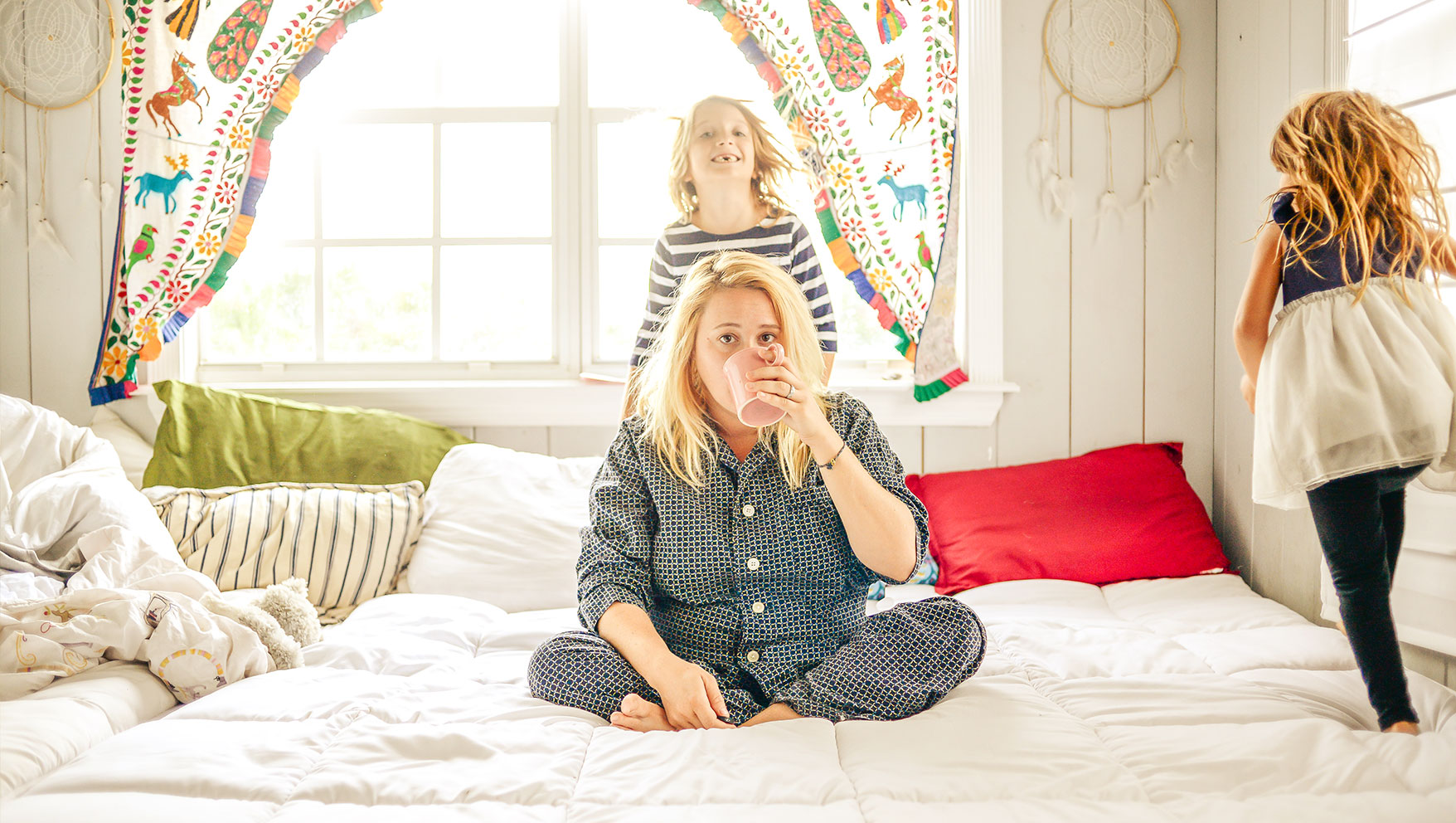 5 Lessons from my Stay-at-Home Summer
I'd been in the same job for nearly 12 years and 8 of those I balanced a demanding work schedule while being a mom to two sweet boys. I wanted to spend all the days summer had to offer soaking up the sun with them. I imagined mornings by the pool, afternoon play dates at the park, and dinner on time and on the table every night just like clockwork.

I truly had no idea what being a stay at home mom looked like ...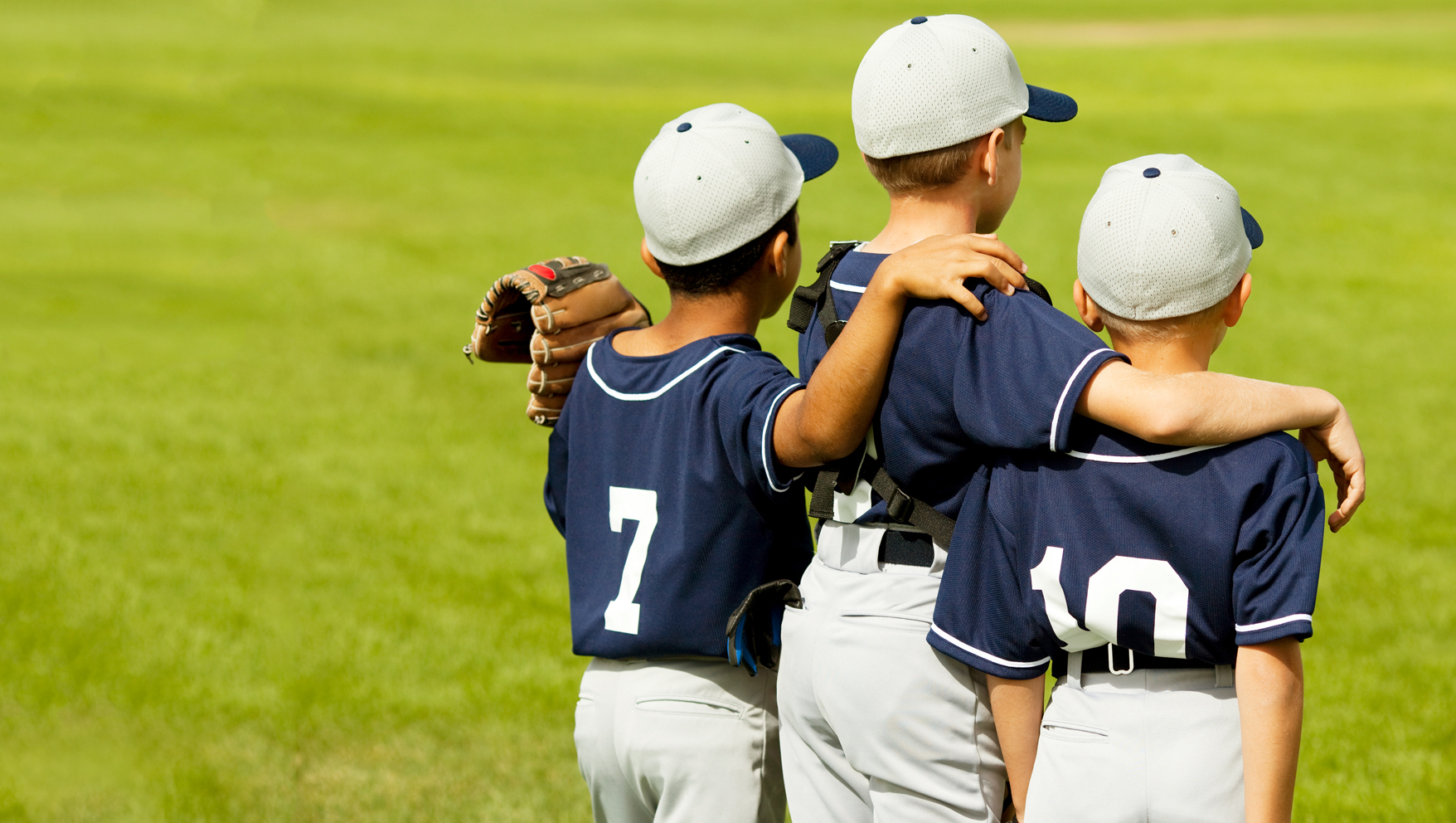 Sports Parenting: Winning and Losing with Grace
How do we find balance and guide our little ones to win and lose with grace?
As with most of the things that we teach our kids, I believe that this behavior and response is one that starts at a very early age. It's okay to be excited about a moment in sports. It's not okay to show up another player or opponent.

From Around the Web
Six Ways to Inspire Confident, Courageous Faith in Your Kids from Christianity Today
Melissa Cain Travis writes a very helpful list of 6 easy ways parents can integrate apologetics teaching into their kids' daily lives. She shares personal stories of her kids being questioned about Christianity, and focuses on insightful ideas to inspire kids to follow Jesus and defend their faith.

Not Just Selfies: Simple Ways to Use Your Phone Camera to Help Your Kids Learn from Parent.co
I love this list of creative ideas for using your phone's camera with your kids! Lindsay Barrett has compiled some really great ways to encourage your kids to learn through using your phone's camera.

For the Kids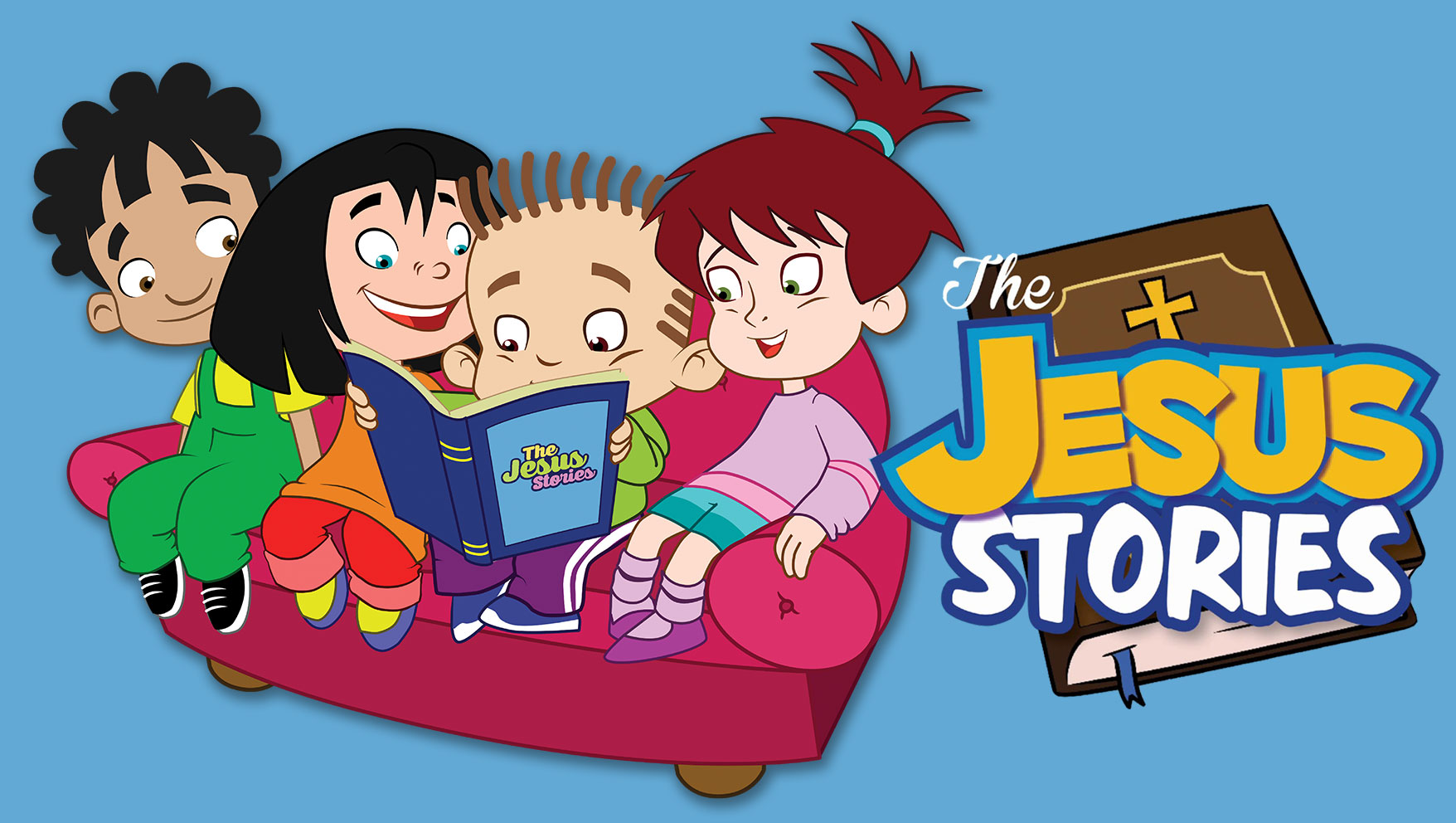 Introducing the Jesus Stories on JellyTelly
This week we are introducing a brand new series for preschoolers - The Jesus Stories! Best friends Charlie, Margie, Molly and Todd learn valuable lessons every time they get together - whether at playtime, working on a project, or at a birthday party - with the help of Jesus Stories from their favorite book, the Bible!