JellyTelly Currents - 9/1/17
Welcome to JellyTelly Currents - our weekly round-up of the best articles, videos & ideas we've found to help your family flourish.
From the JellyTelly Blog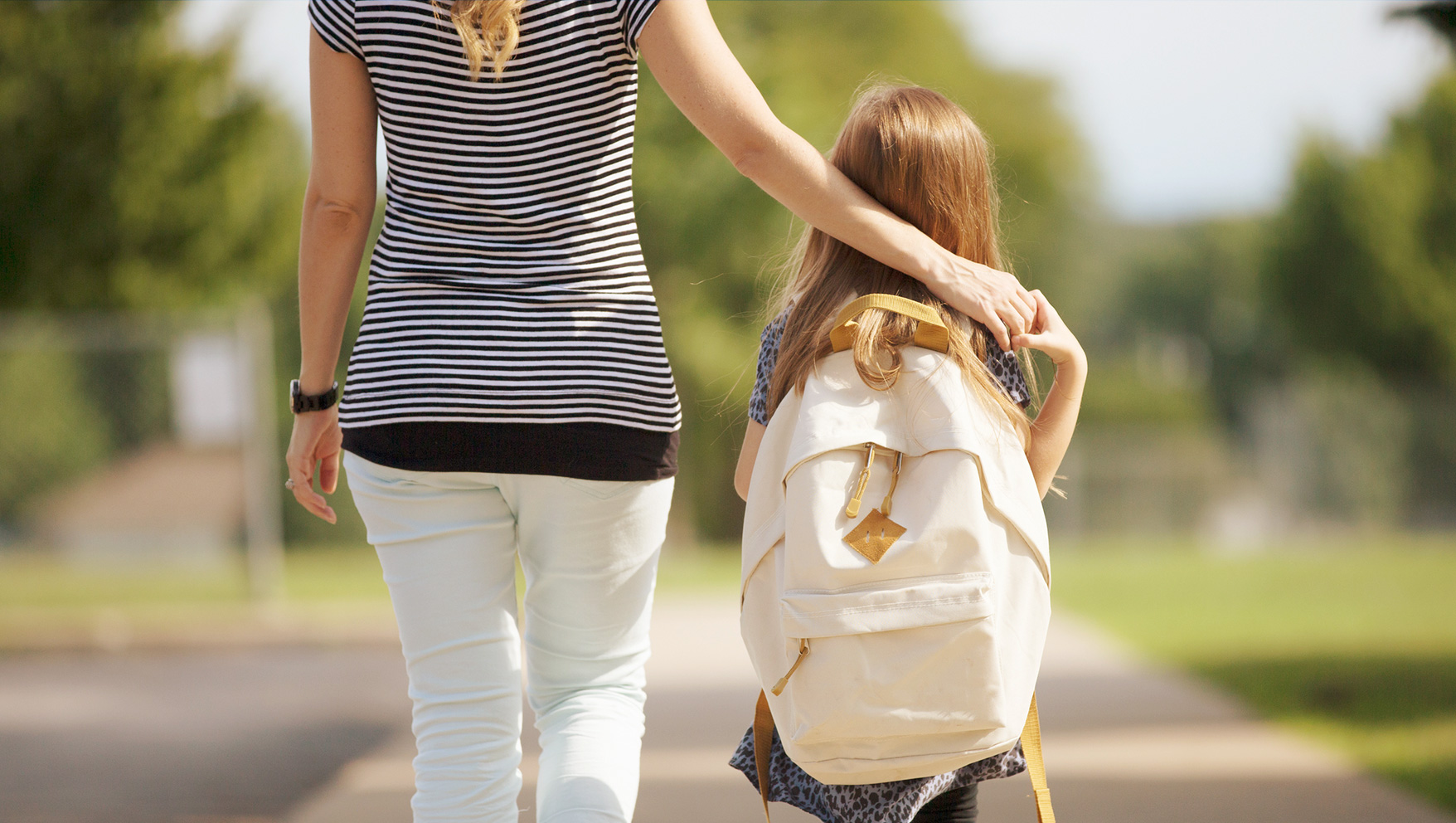 Practicing Self-Care as the School Year Begins
During a season that's especially focused on preparing and equipping our children, it's easy to focus on everything and everyone else but ourselves. Personally, I'm wired to just pour out until I'm empty all the time, putting myself last. I fall into a trap of martyrdom, appearing to valiantly care for others when underneath, I'm really looking for external validation or praise. And then like a twisted up swing at the playground that's been let loose, I just start spinning, faster and faster until I'm out of control, everything around me is blurry, and I'm screaming inside.
So here's what I've learned about self-care: sometimes I have to lean towards what might feel "selfish" in order to actually make it close to the middle of the scale. This usually isn't selfishness at all, but my God-given, healthy needs for self-care that I've neglected.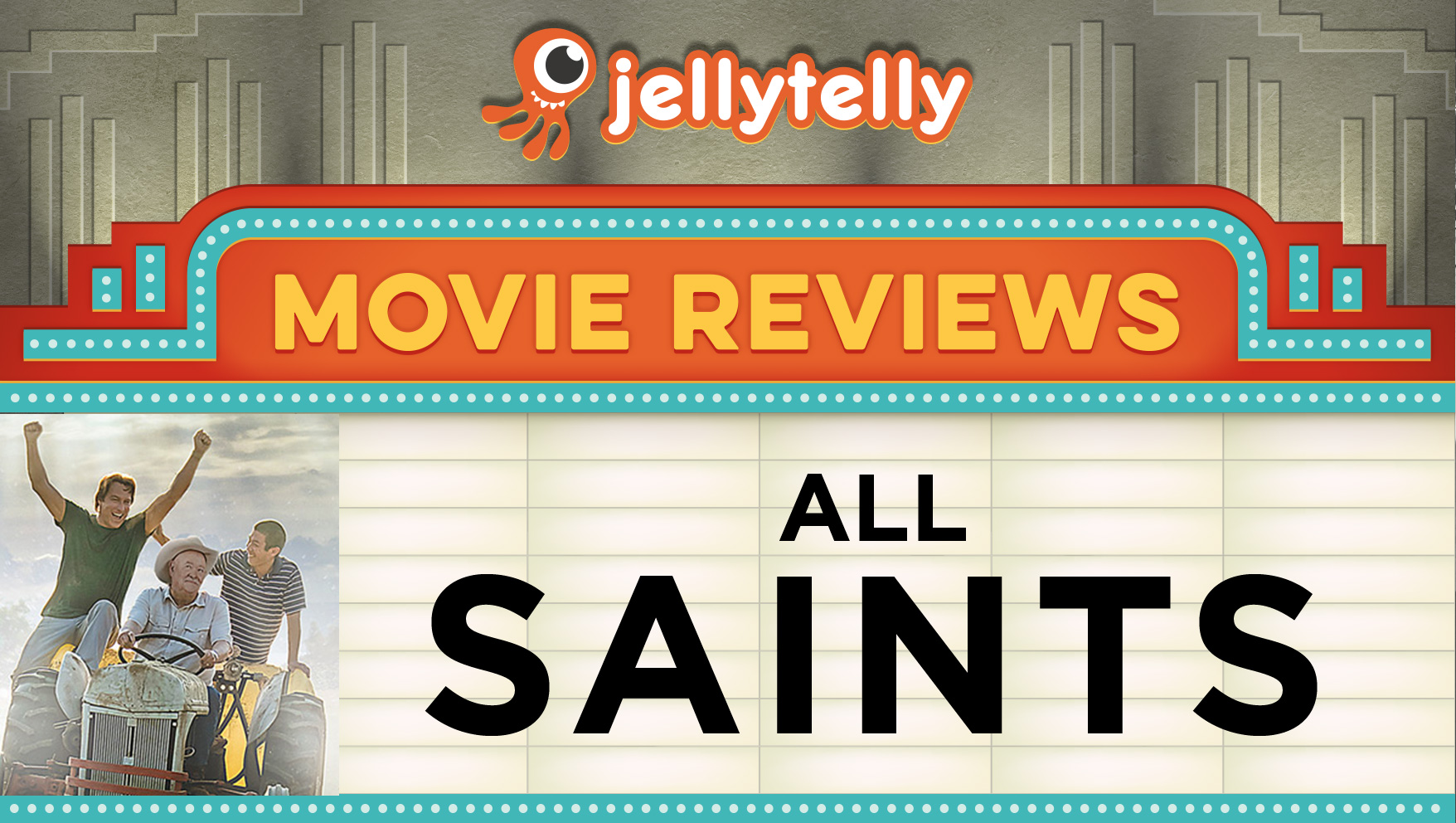 JellyTelly Movie Review: All Saints
The newest faith-based drama to hit the theaters - All Saints - may not always hit the mark in stellar acting, but it does an excellent job of portraying how God works through us and often in spite of us.

From Around the Web
How to Talk about Race with Your Kids from Christianity Today
Michelle Reyes writes personally and practically about how to talk about race with your kids of all ages. Her personal experience blends with helpful tips like focusing on being "color-cognizant" instead of "colorblind" makes this a must read.

How to Teach Kids to Respond to Disaster from Gather & Grow
Our friend Jess writes beautifully - "We can't shield our children from the realities of life in our broken world but we can teach our kids to respond to disaster with a love that heals and a hope that carries on." She shares practical tips for talking to kids with different personality traits about natural disasters, such as Hurricane Harvey.

For the Kids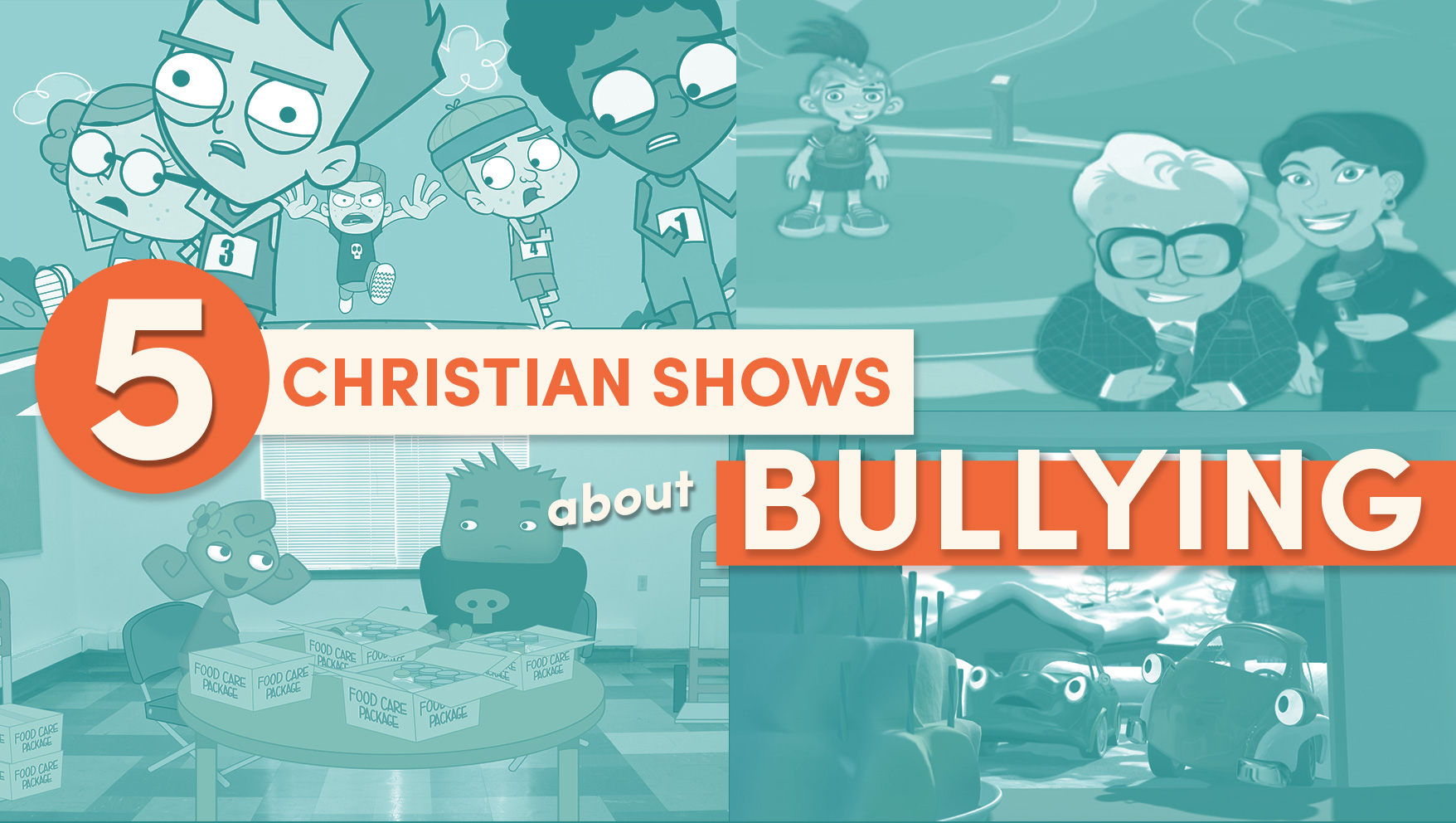 5 Christian Shows about Bullying
Are your kids struggling with bullying or being bullied? Here are 5 Christian shows you can stream on JellyTelly to help you start the conversation about bullying with your kids.