JellyTelly Currents 8/4/17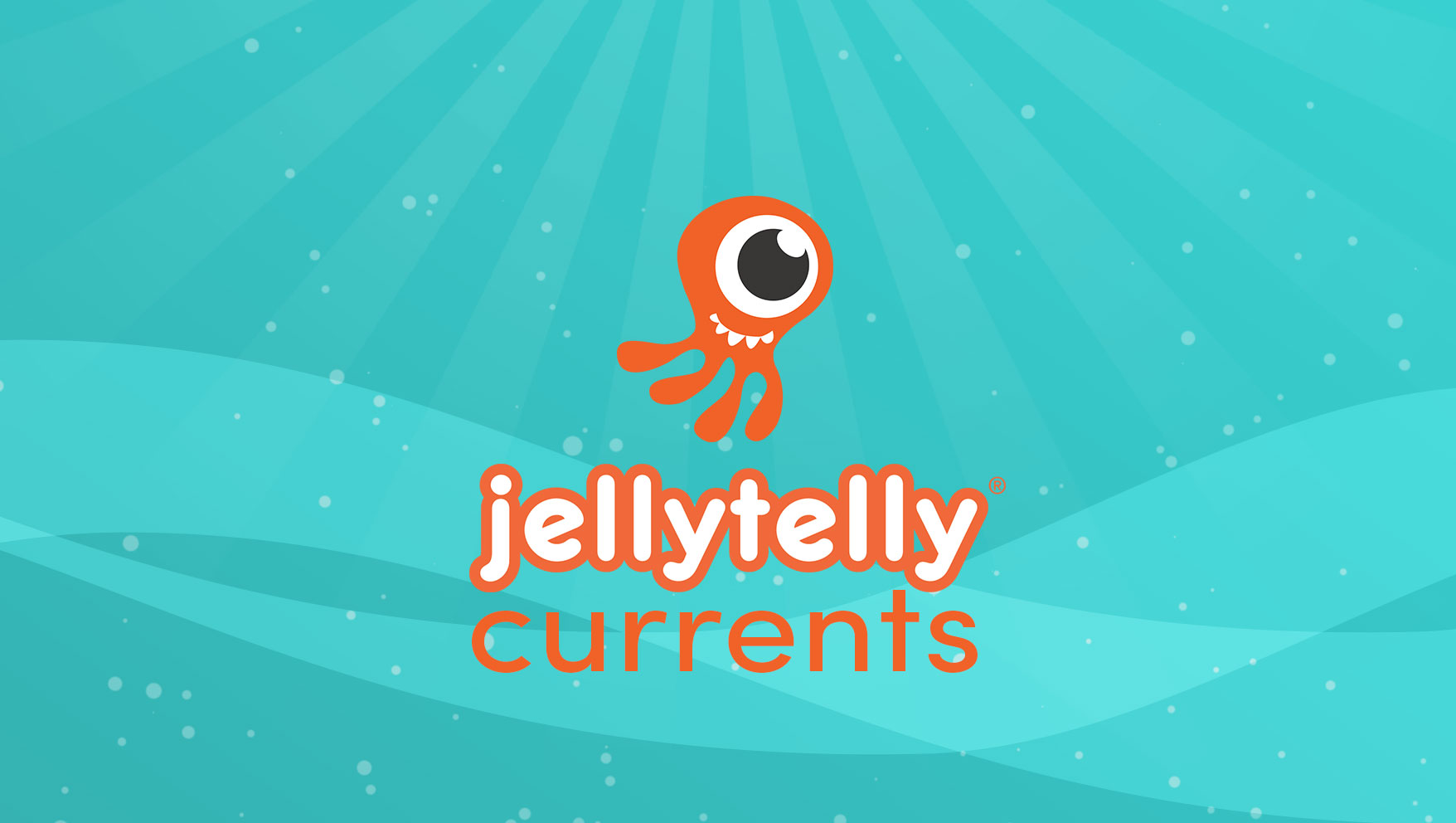 Welcome to JellyTelly Currents - our weekly round-up of the best articles, videos & ideas we've found to help your family flourish.
From the JellyTelly Blog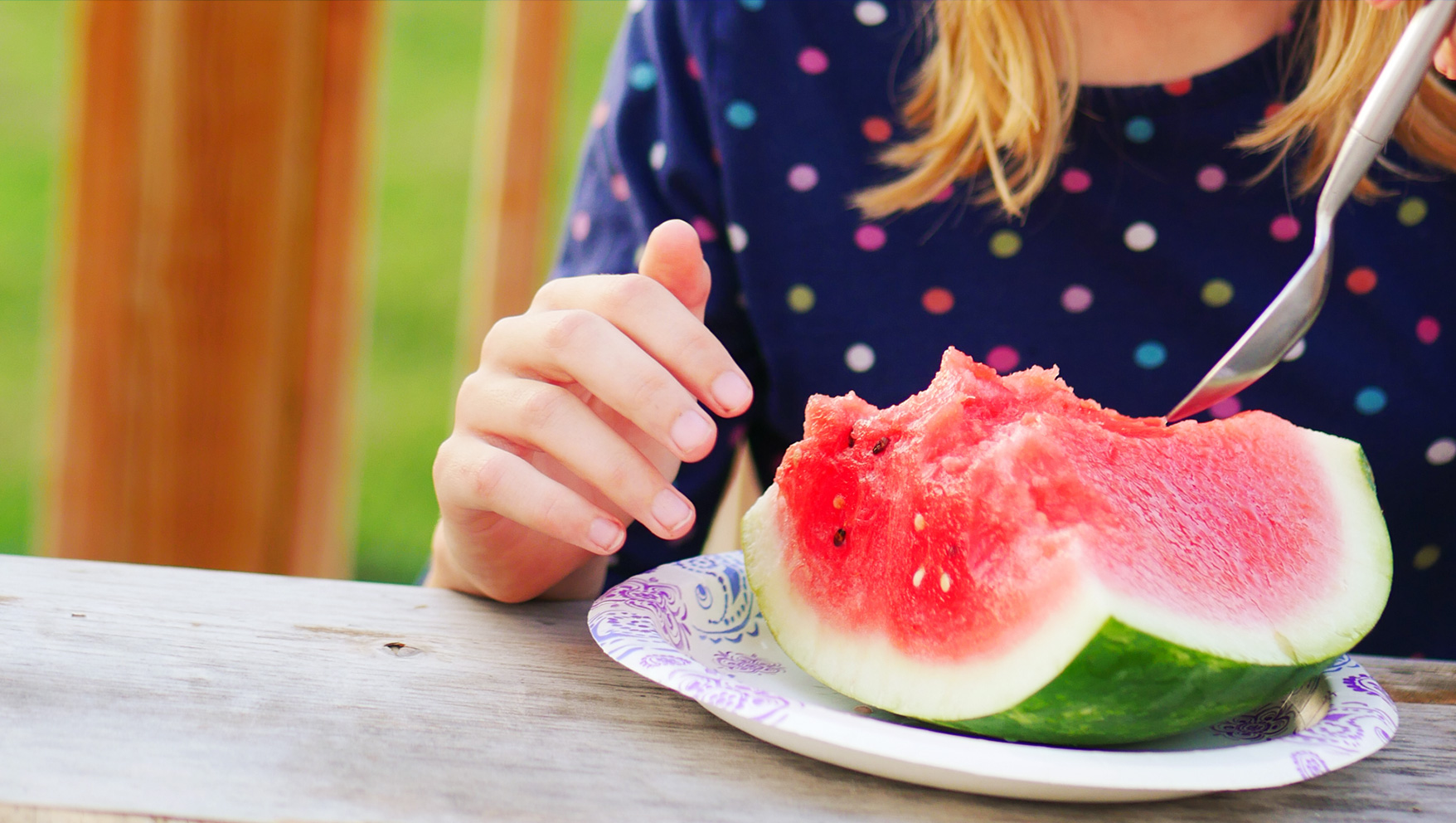 Here are 4 amazing ideas for easy summer celebrations from Christine Bailey: an easy, breezy dinner; creating a backyard wonderland; listening to stories together; and changing things up!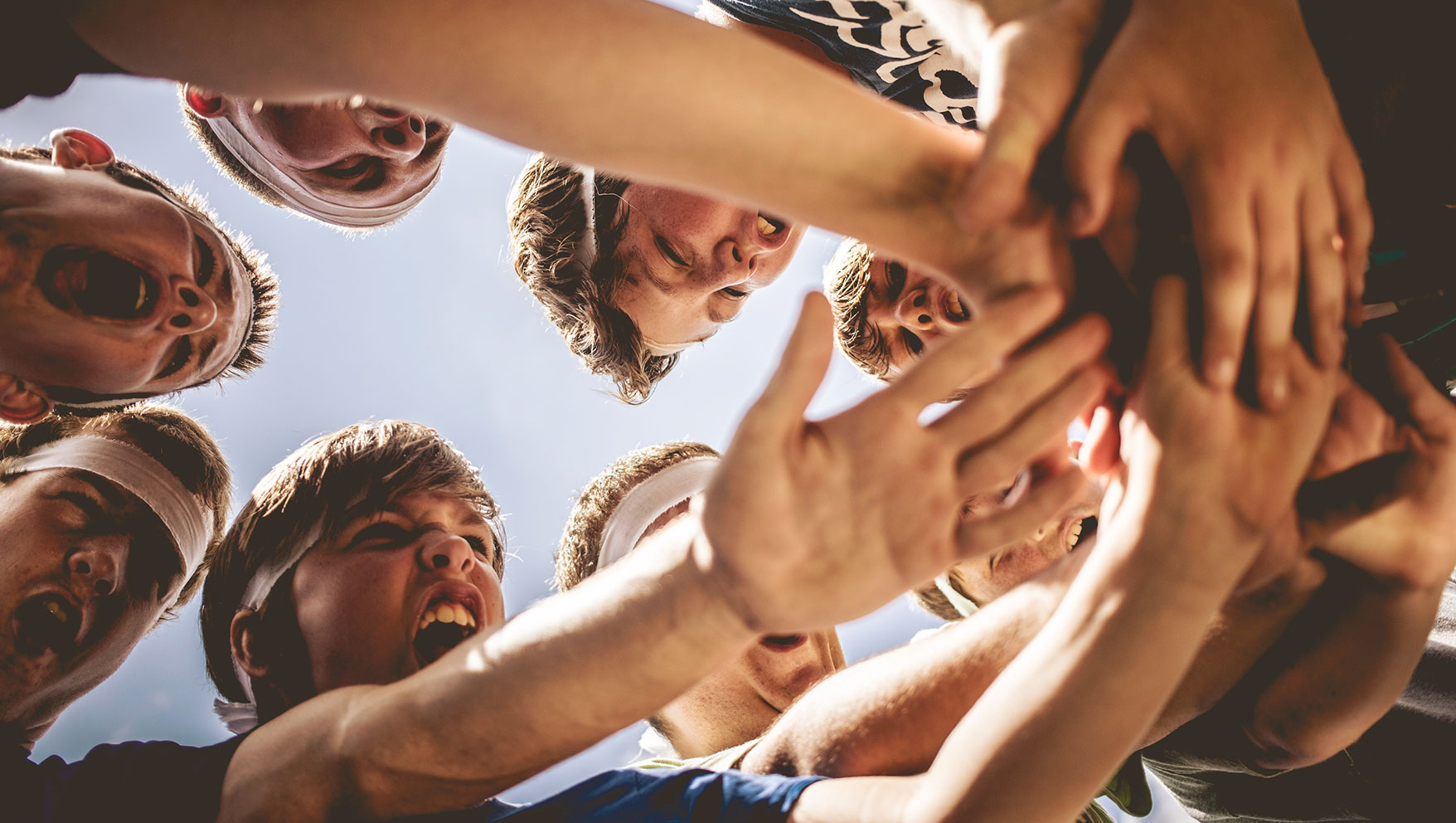 3 Bible Stories to Teach Your Kids about Teamwork
Teamwork! It's not just for the soccer field … in fact, most of us engage in teamwork every day of the week. From working as team to clean your house, to partnering with your spouse to get everyone out the door on time in the morning, to participating in school or work projects, teams are everywhere! Ask your kids about all the teams they are a part of, from family to friends to sports. Then use these Bible stories as a jumping off point to teach them about the importance of teamwork!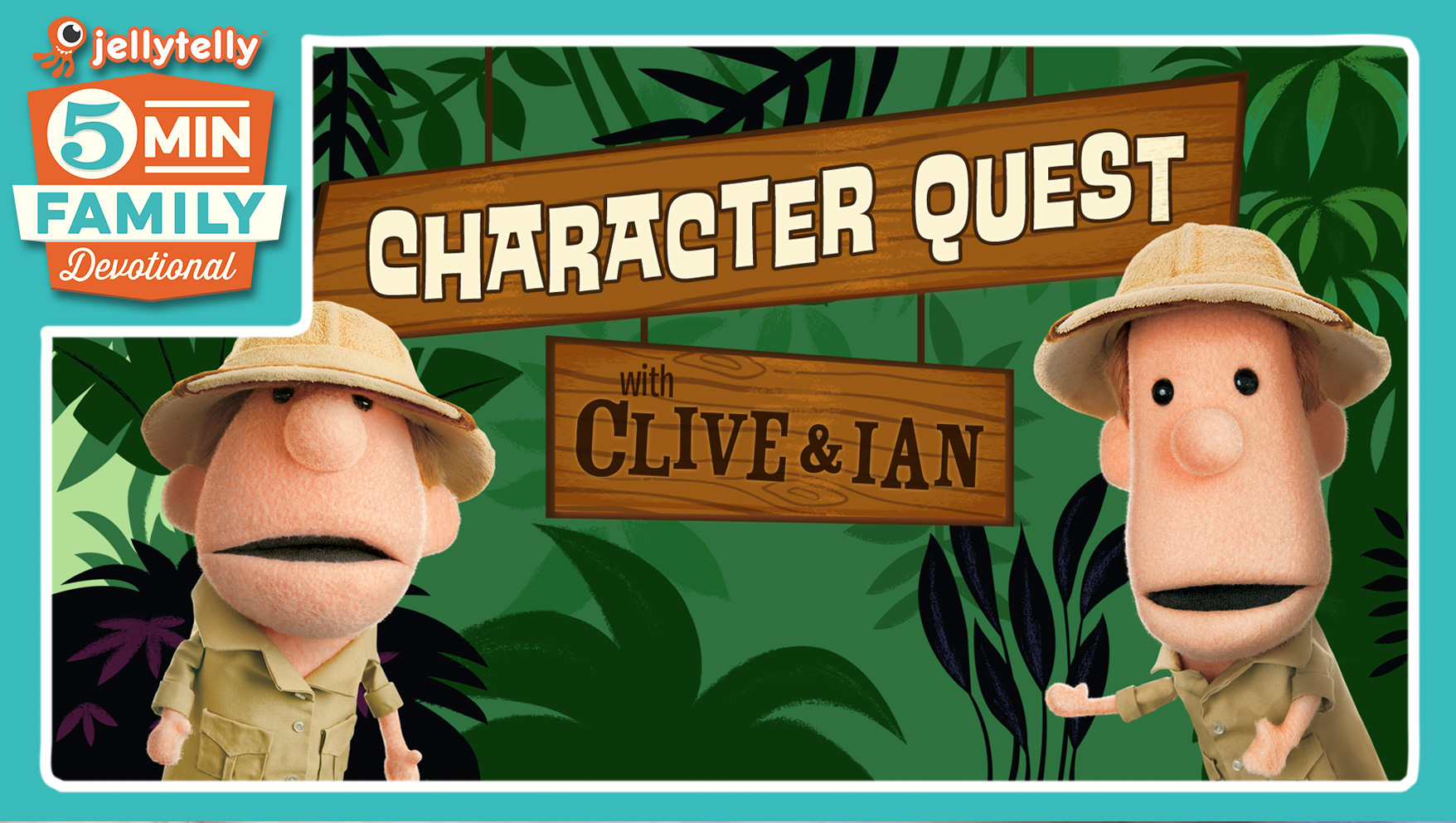 Character Quest with Clive and Ian - A New 5 Minute Family Devotional
This week we introduced an all-new series of 5 Minute Family Devotionals. These 12 devotionals will help you teach your kids all about 12 important character traits from the Bible - from generosity to courage to compassion and more! Sign up to get them by email here.
From Around the Web
Have Smartphones Destroyed a Generation? From The Atlantic
I saw this article make the rounds on Twitter this week and when I finally got around to reading it, was so surprised by the statistical research about teens. The author attributes higher rates of depression and suicide as well as lower rates of getting drivers licenses, going out with friends, and dating all to the rise of independent use of smartphones. It's alarmist, but it's also a wake-up call for parents of younger kids to think about what healthy technology use looks like for their family. Visit our Screen-Smart Families series to learn more about balancing screen time with your kids.

'We just fit': How adopting a child from Haiti changed everything for this mom from Today Parents
We're loving this story about Christian author Lisa Harper! She adopted a little girl from Haiti and the Today Show interviewed her about what led her to adopt and how adoption has changed her life. Definitely worth a read!
For the Kids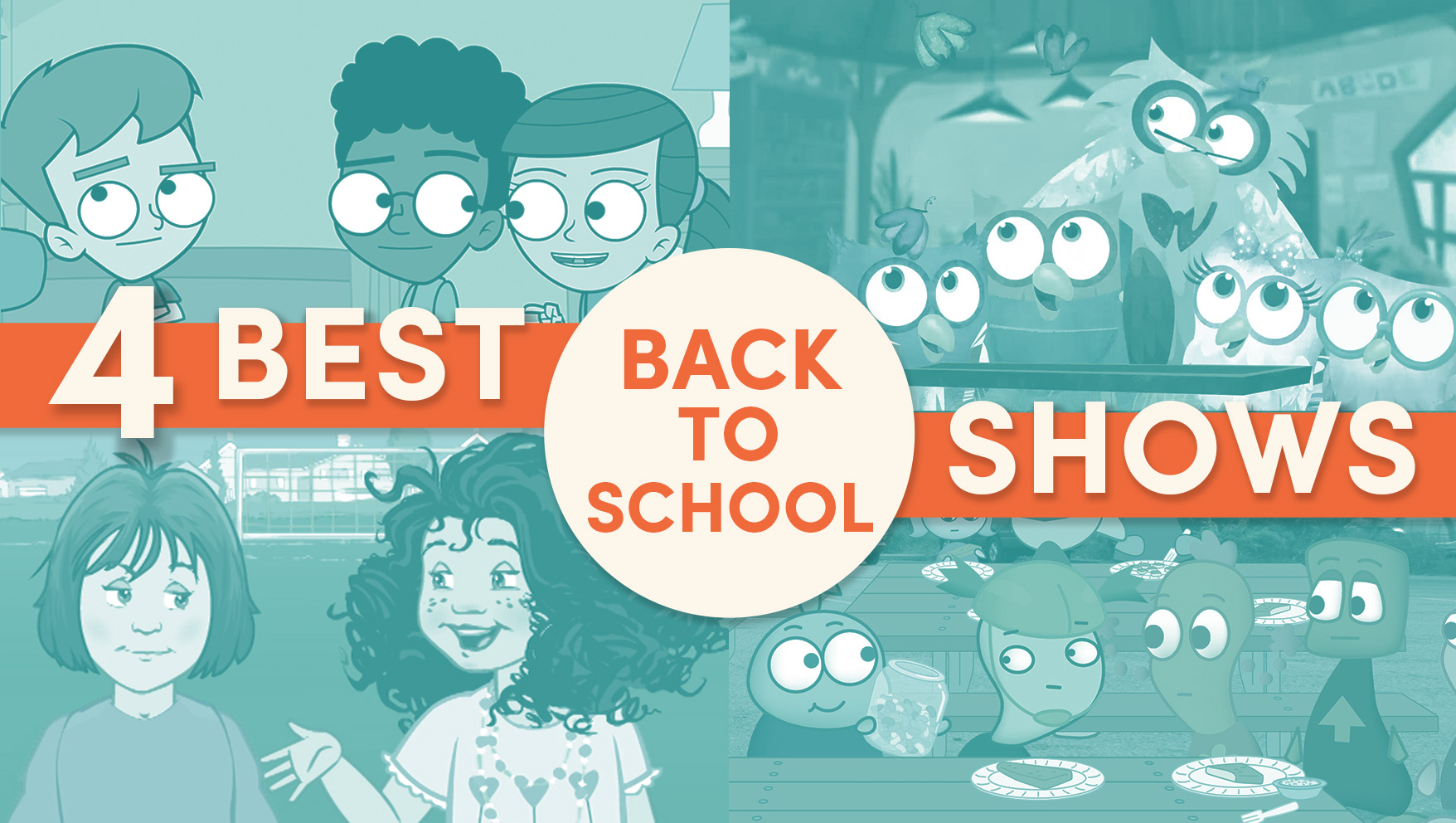 4 Best Back to School Shows on JellyTelly
Back to school is here! The aisles at our local stores are full of fresh school supplies, the school zone lights are starting to flash on my morning commute, and my Instagram feed has been taken over by "first day of school" pictures.
As your family settles into new routines, it's helpful to have some ideas set aside for quiet times after school or after dinner - and that's where JellyTelly can help! Screen time that helps you have meaningful conversations with your kids about the challenges and opportunities they face at school? These Christian shows are full of fun … and show your kids what it's like to follow God in their school.