JellyTelly Currents 8.11.17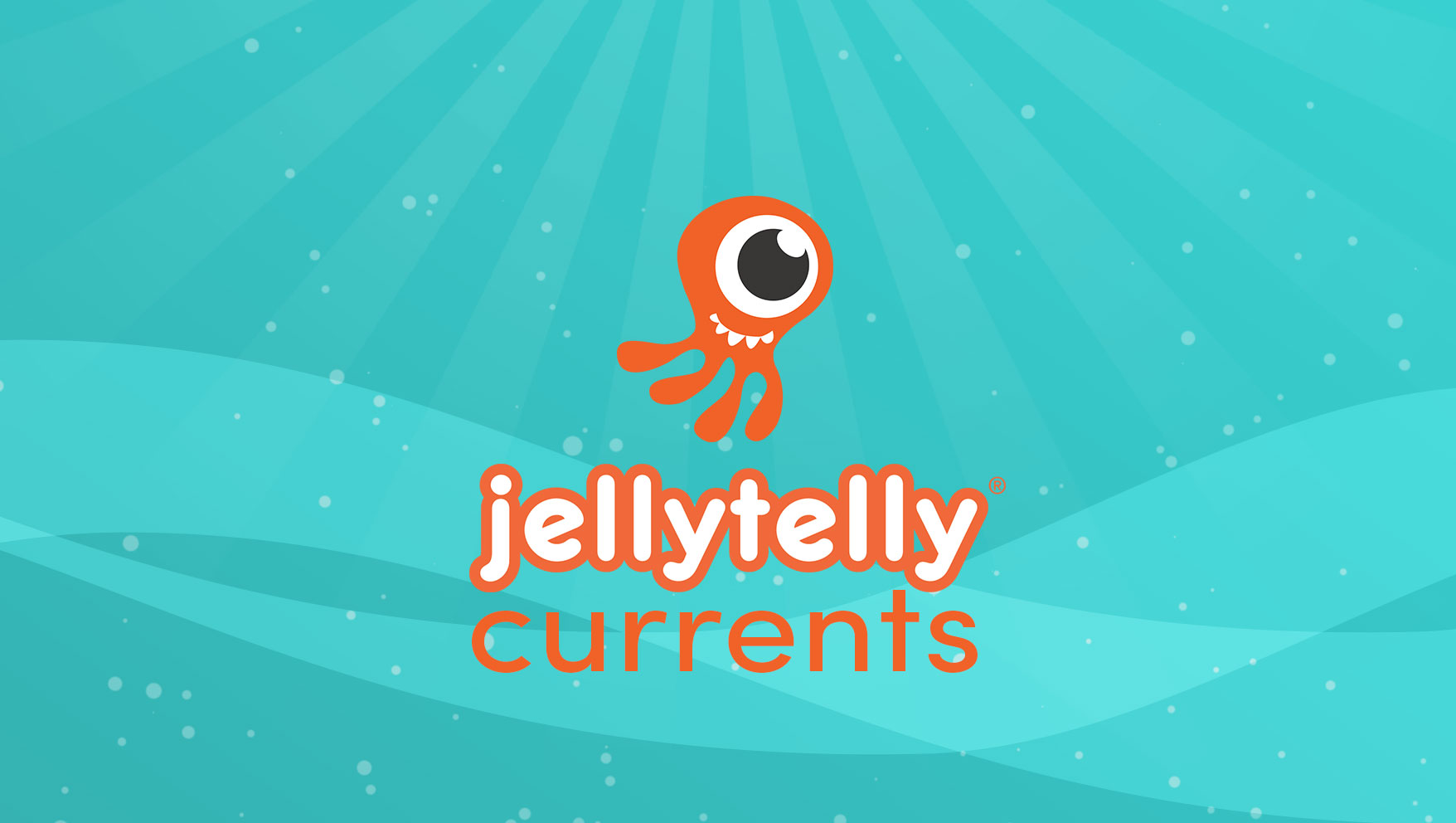 Welcome to JellyTelly Currents - our weekly round-up of the best articles, videos & ideas we've found to help your family flourish.
From the JellyTelly Blog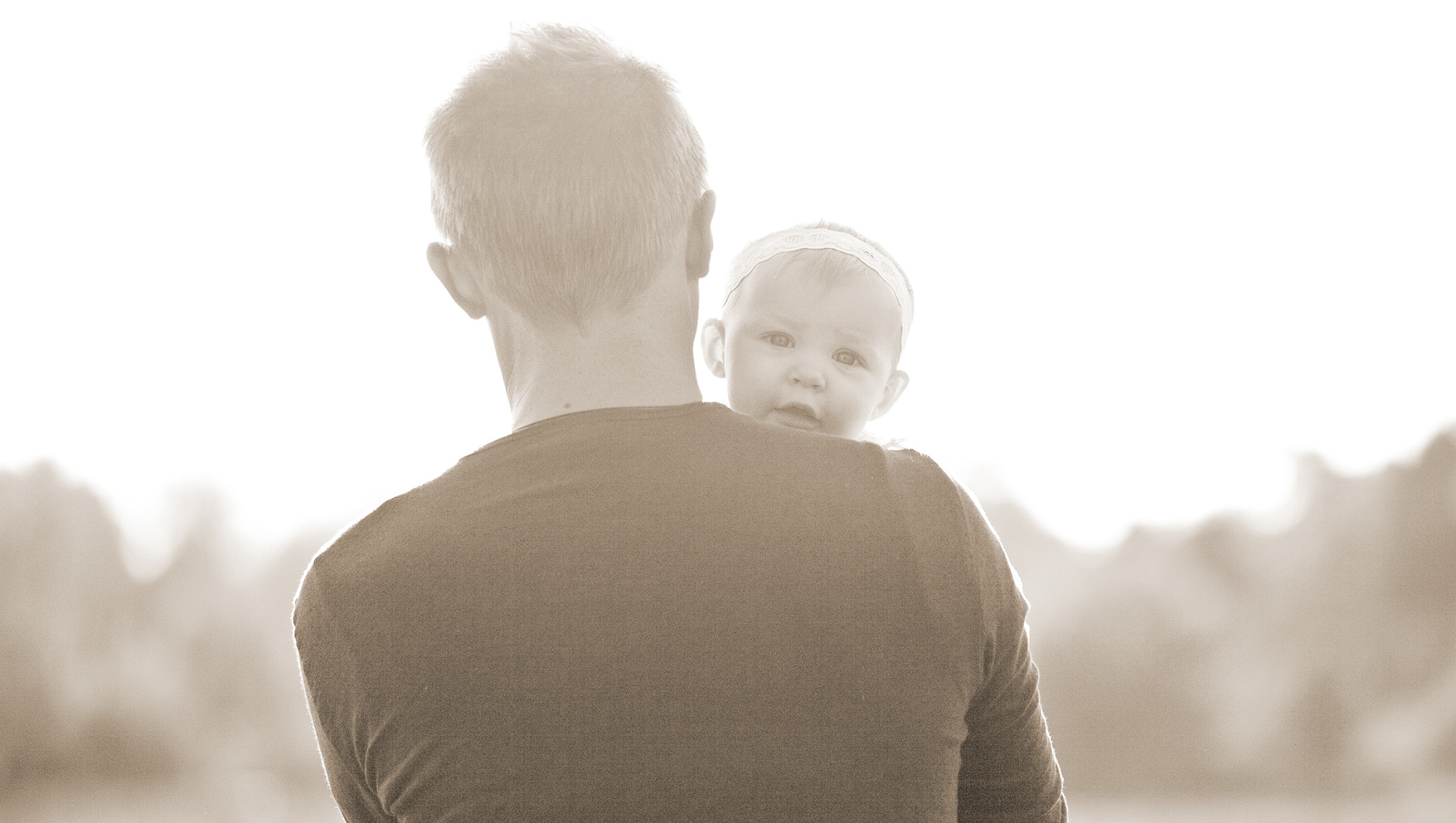 Writer Sarah Rieke shares a beautiful prayer to pray for new dads navigating the first few weeks of fatherhood.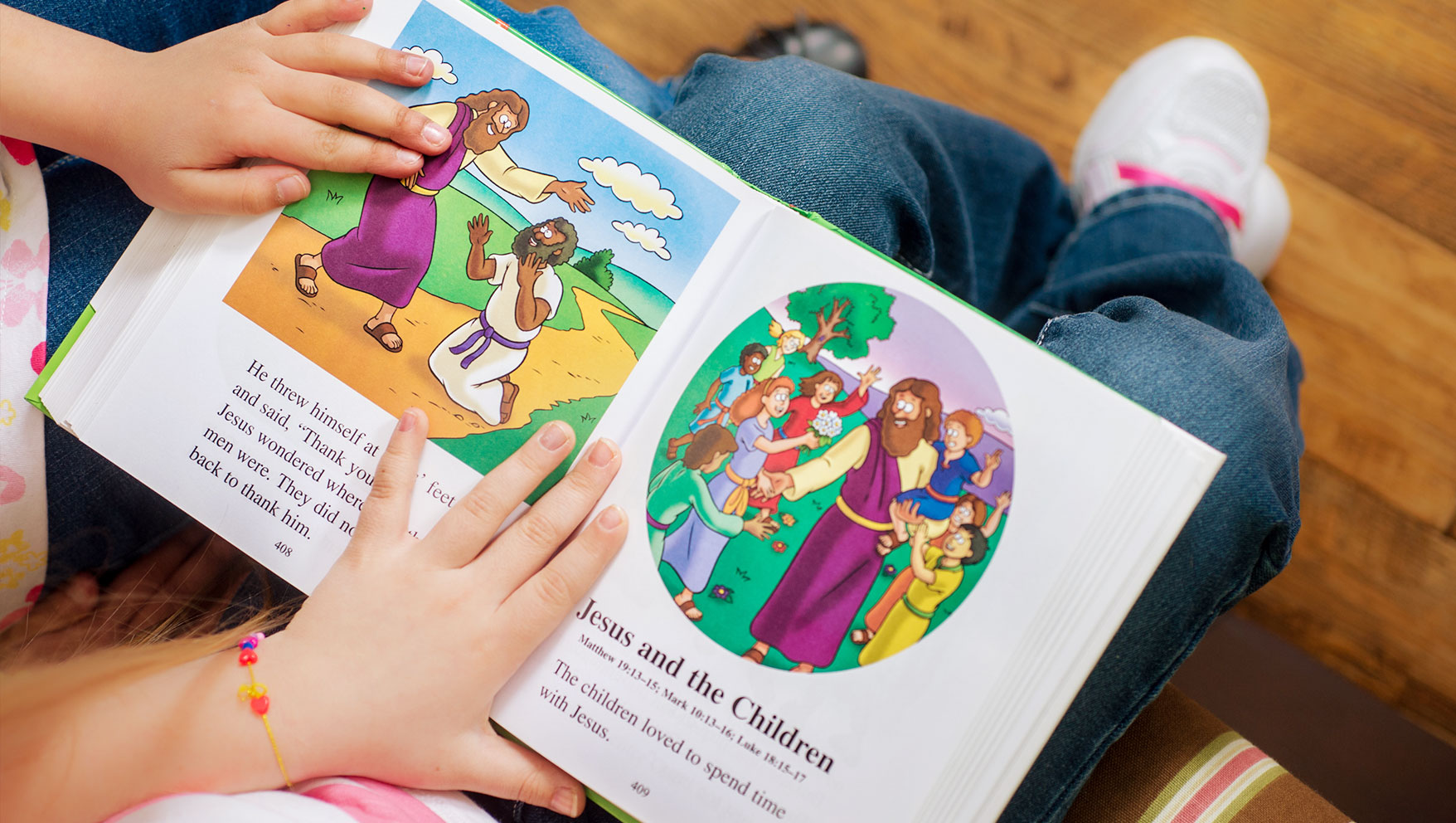 3 Bible Stories to Teach Your Kids about Integrity
The best way to teach kids about integrity is by example - both modeling it as well as pointing it out when you see it. The Bible is full of examples of what it means to live with integrity.
When our son was beginning his first grade year, I dared to approach the PTO line at Back to School night. It may sound silly, but it took a bit of courage for me. As a working mom, the lists of committees and volunteer opportunities overwhelmed my heart. Each spot was an opportunity to sign my name and have a role in making the school better. What I knew though, was that as much as I wanted to help in the library or on the event committee, I had no margin of myself left to give. My heart said yes, but practically speaking, there wasn't a feasible way to add more plates to the ones I was already spinning.

From Around the Web
Back to School Books from Common Sense Media
This is a great list of books about going back to school from Common Sense Media. It is organized by age, so you can quickly find these highly recommended books for your kids.

"God Himself" Music Video from Matthew Smith
This is a really compelling new music video from singer-songwriter Matthew Smith, who reimagines old hymns with new melodies. His new song "God Himself" and the accompanying music video reminded me of just how sweet God's promise to bind up our wounds and dry our tears really is. What a steadfast God we serve!
For the Kids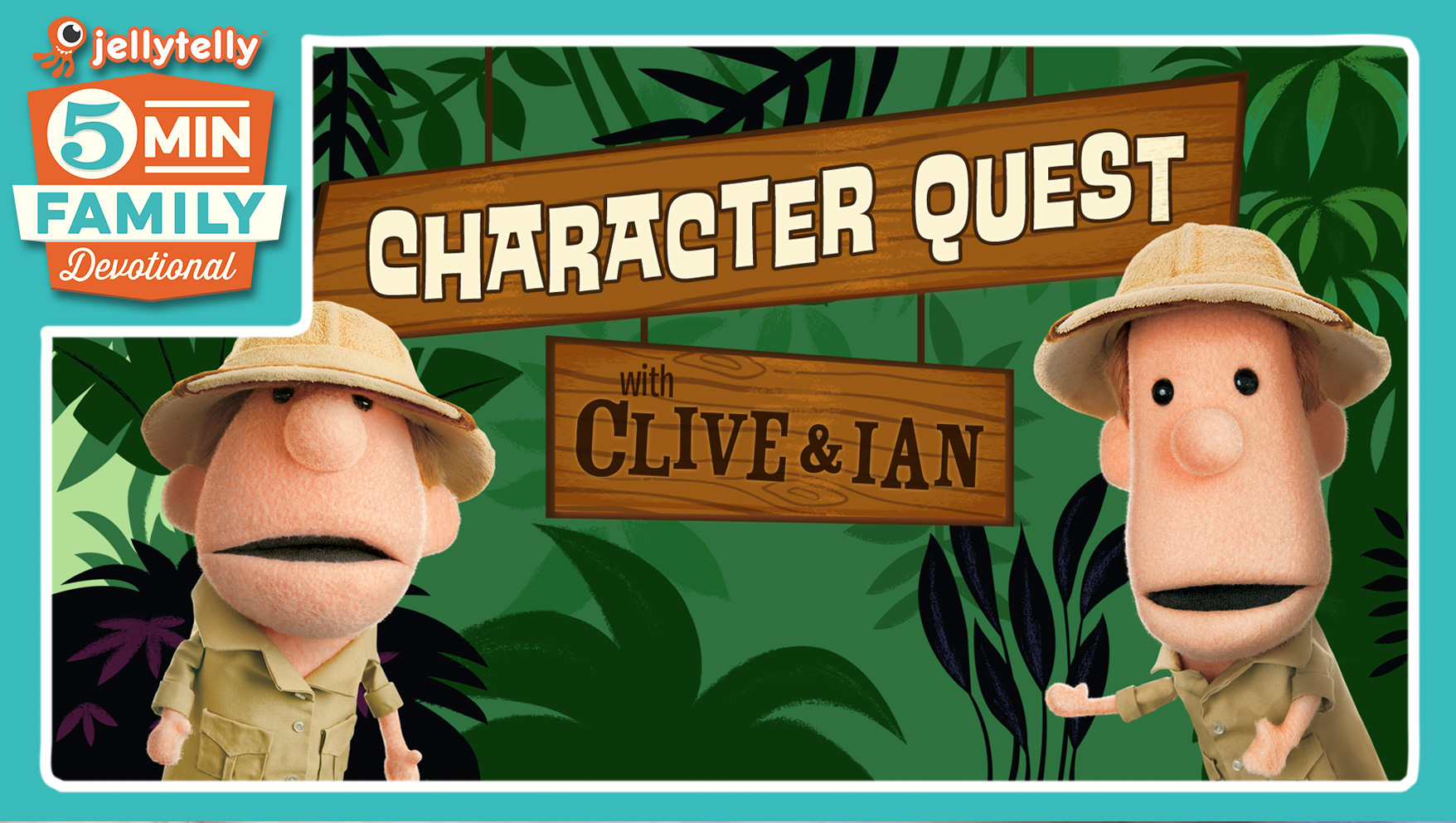 Introducing Character Quest - A New 5 Minute Family Devotional
This week we introduced an all-new series of 5 Minute Family Devotionals. These 12 devotionals will help you teach your kids all about 12 important character traits from the Bible - from generosity to courage to compassion and more! Sign up to get them by email here.