JellyTelly Currents: 7/14/17
Welcome to JellyTelly Currents - our weekly round-up of the best articles, videos & ideas we've found to help your family flourish.
From the JellyTelly Blog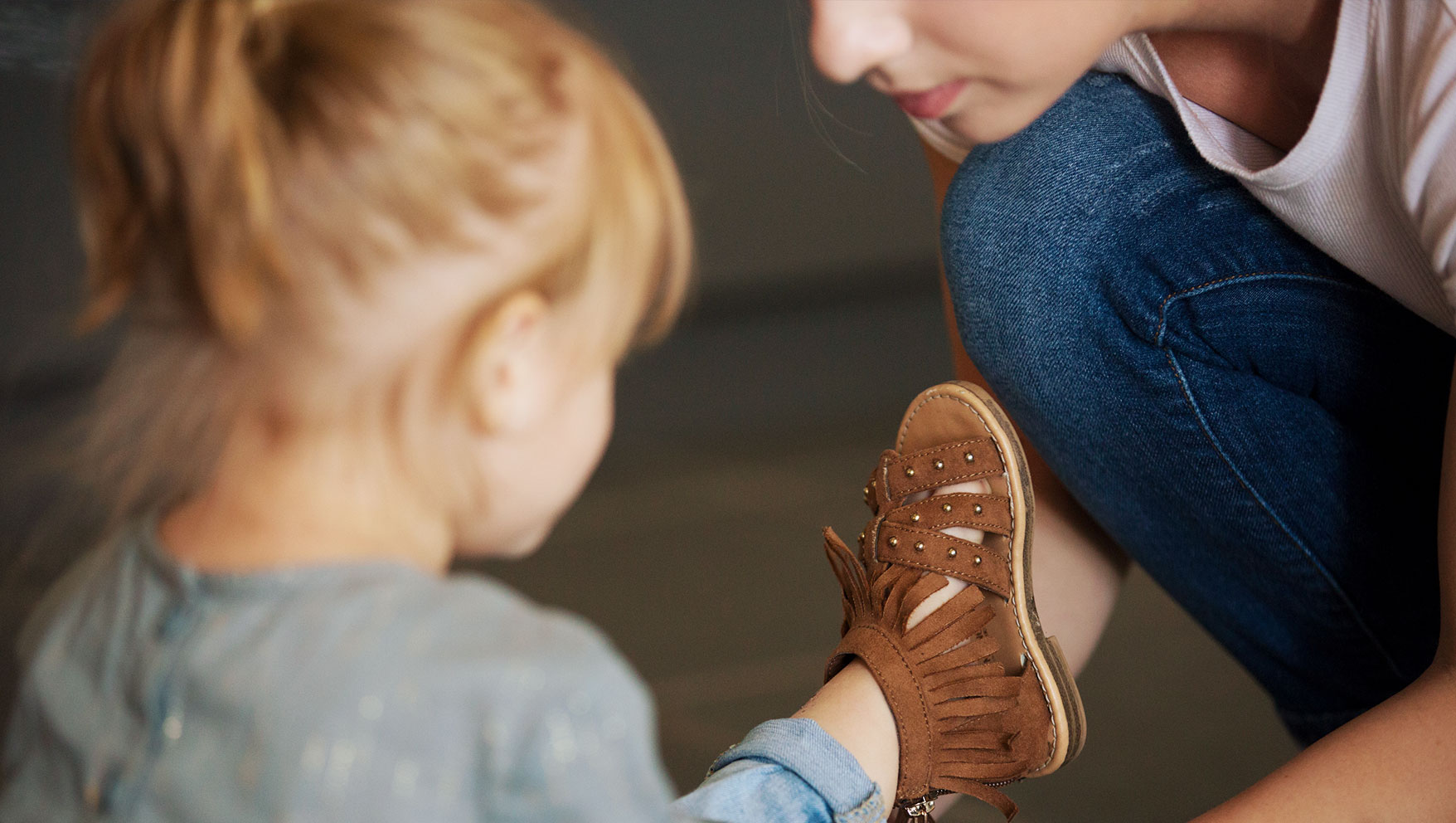 3 Bible Stories That Teach Your Kids about Selflessness
So how do we move from the negative conversation with our kids (and ourselves) - "don't be selfish," - to the positive conversation - "learn to be selfless." The Bible is a great place to start! We'll look at 3 Bible stories that show us the true meaning of selflessness. As you read these stories, take time to reflect on how each person in the story acted.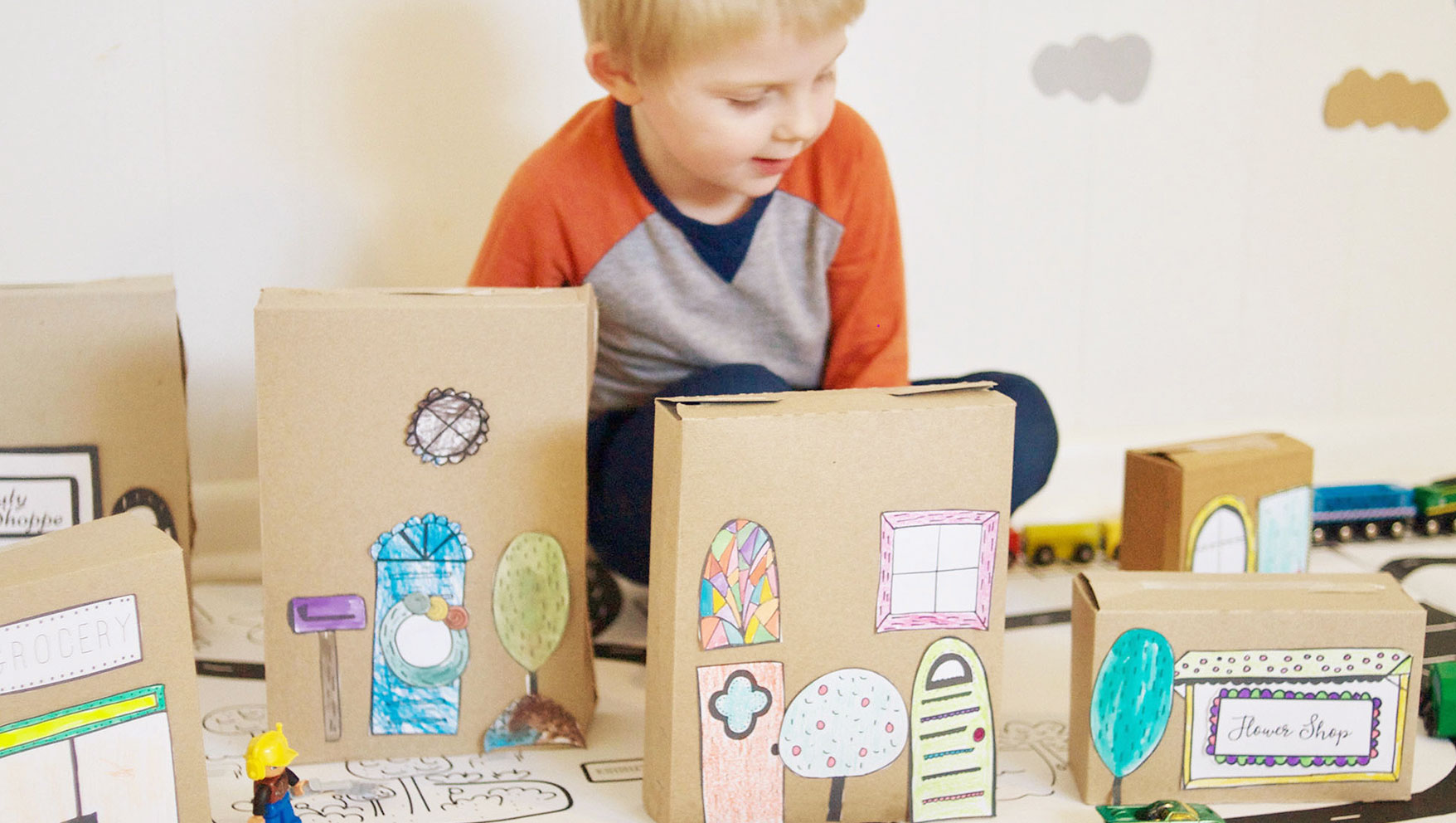 Spotlight On: Color + Kindness
We absolutely love Color + Kindness! You can check out their amazing activities for sale in the JellyTelly Store. We talked to Nicole Jennings of Color + Kindness about the idea behind her brand and what she loves about creating fun, faith-oriented activities for kids.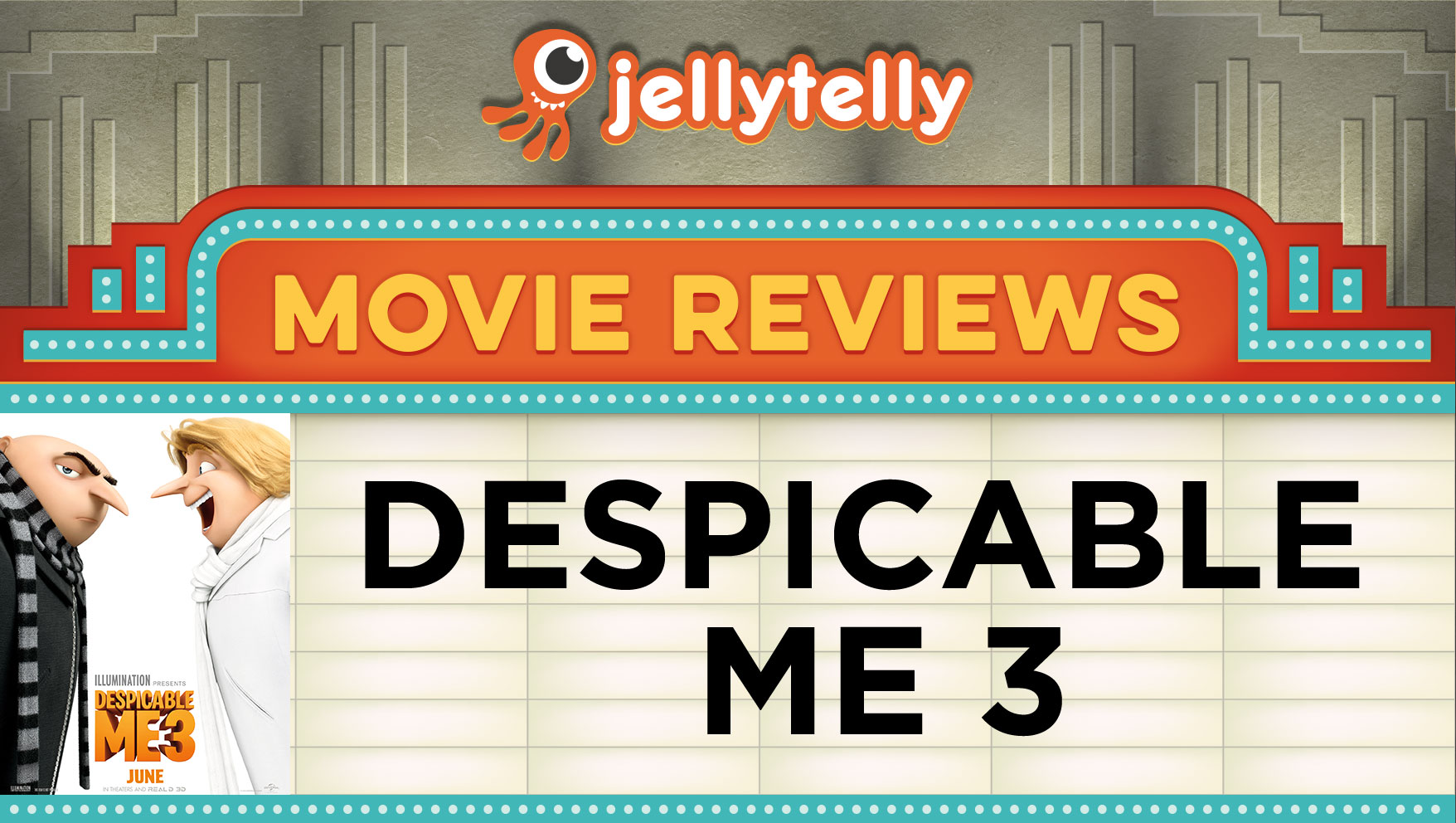 JellyTelly Movie Review: Despicable Me 3
Not to be too hard on the film or unfair to the third and latest installment in the Despicable Me franchise, but the 90 minutes we spent watching the movie wasn't worth the price paid for popcorn and tickets. It also didn't leave us with a depth of character lessons or quality material to discuss afterwards either. Now I know that not all movies are meant to offer up substantial dialog for us to have in the car on the ride home and my expectations as a parent didn't include profound wisdom to be scattered throughout the movie, but there certainly was a lack of energy and even purpose to this film.
From Around the Web
10 Ways Design Thinking Can Help You Raise Resourceful Kids from The Washington Post
Design thinking is a fascinating process to me, and I loved how this article applied that process ("a method of problem-solving that relies on empathy, observation and careful listening") to parenting. These 10 principles are creative and will be interesting to use in my own family.
Soul Care for Exhausted Young Mothers from Desiring God
John Piper answers a new mother's question about how to stay connected with God during the busy, exhausting days of new parenthood. I love his answer and think it applies to all parents in any stage, not just new moms.

For the Kids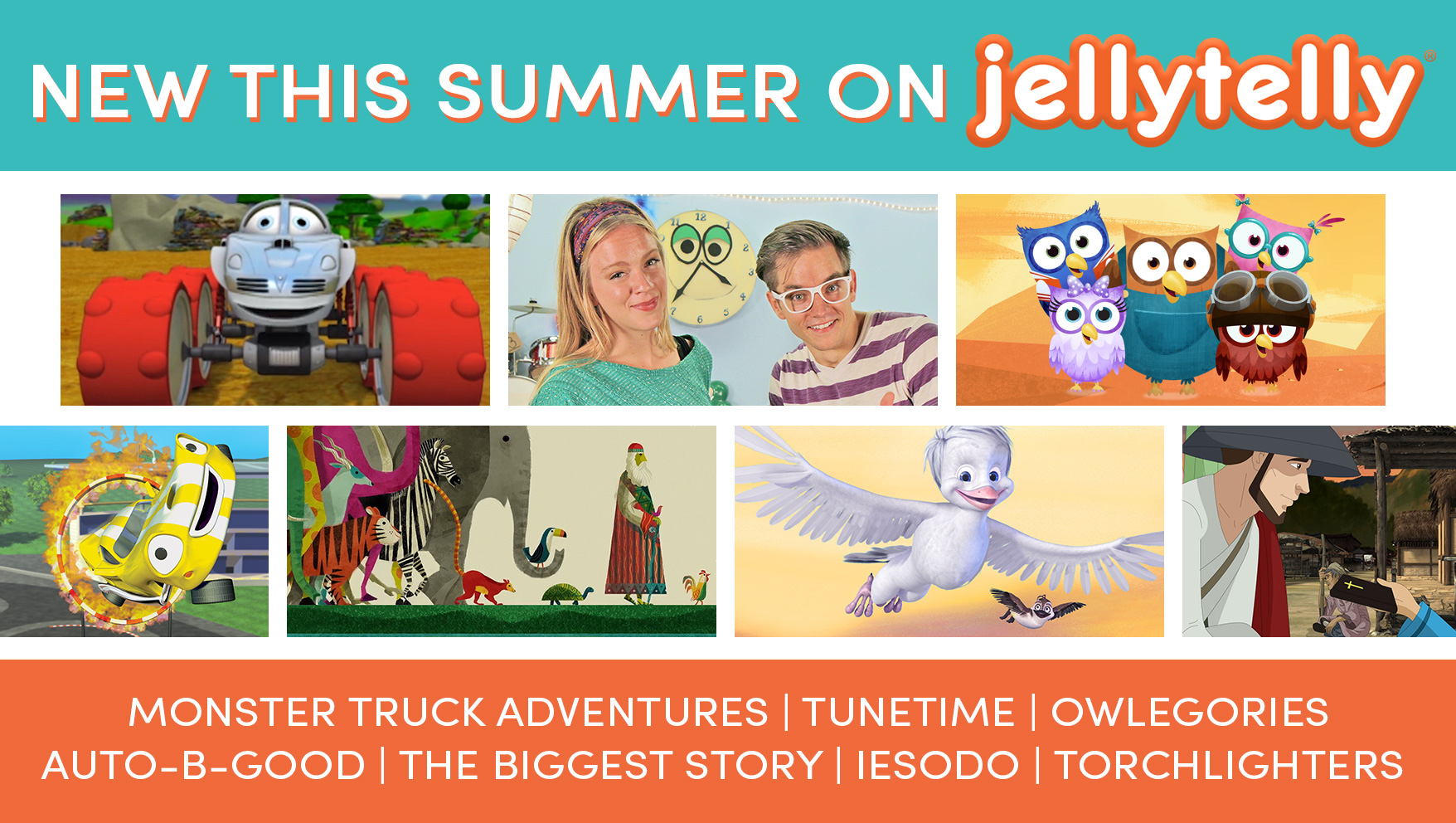 New Shows Coming to JellyTelly This Summer
More than 130 new episodes of Christian tv shows for kids are coming to JellyTelly this summer! JellyTelly is the best app for streaming Christian kids shows anytime, anywhere - and we're thrilled to add some amazing new Christian shows to the lineup for your family. Start a free week trial of JellyTelly today.