JellyTelly Currents 6/16/17
Welcome to JellyTelly Currents - our weekly round-up of the best articles, videos & ideas we've found to help your family flourish.
From the JellyTelly Blog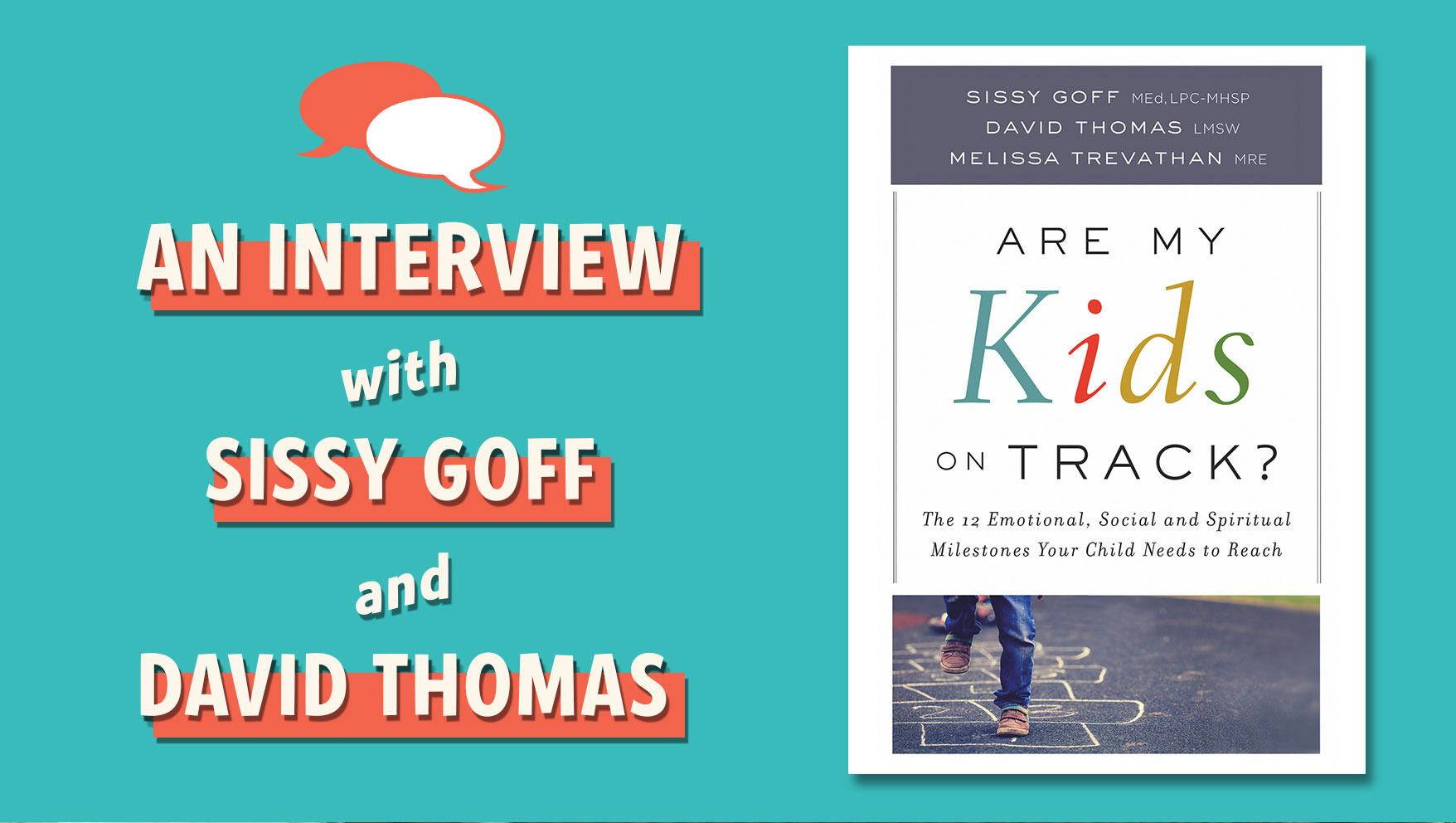 Interview with Sissy Goff and David Thomas, Authors of Are My Kids on Track?
Today we are thrilled to bring an interview with Sissy Goff and David Thomas to JellyTelly Parents. Sissy and David, along with Melissa Trevathan, are co-authors of Are My Kids on Track?, a wonderful new book that tracks 12 emotional, social and spiritual milestones for kids.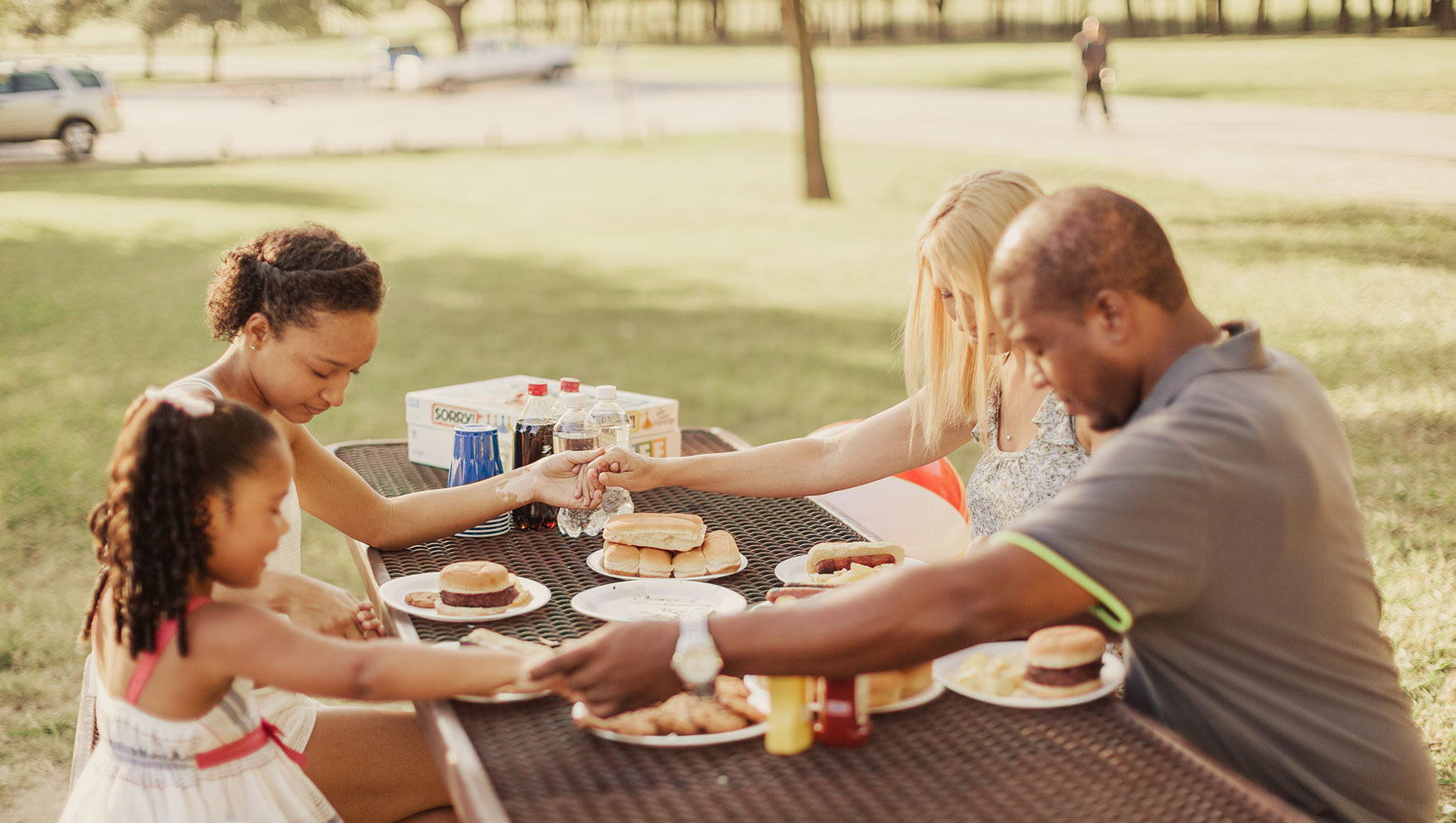 Recognize the Heroes in Your Life This Father's Day
Where was the card that showed my dad? The guy who gets up and out the door to work before anyone else in the house is even awake? The man who serves his family by making breakfast on his off days? The one who is up early on Sunday bringing donuts to church and leading kids in Sunday School? The sensitive guy who slipped gifts under my pillow as a kid and still knows how to pick the perfect gift for me as an adult?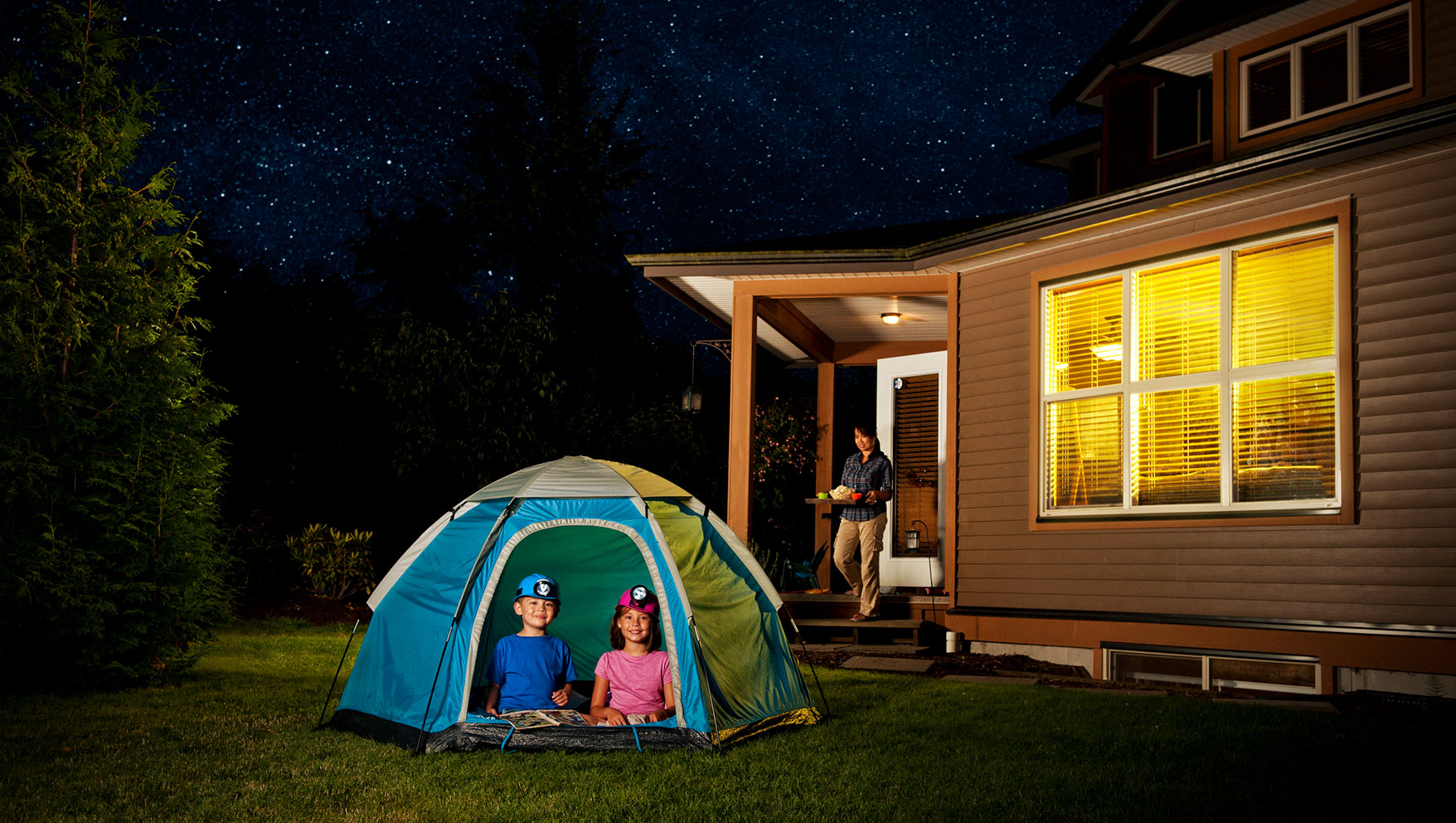 5 Things to Do If You Can't Afford a Family Vacation
If you are worried your vacation plans might break the bank this year, or perhaps unforeseen circumstances are making road trips or cross-country adventures impossible, you can still have fun and make memories with your family this summer. Today I have five things you might try if you can't afford a family vacation.

From Around the Web
Why I'm Not Going to Bathe My Kids This Summer from Parent.Co
This post made me smile so big, not only because it validated my as-few-baths-as-possible policy, but also because it captures the spirit of summer with kids. Definitely worth a read!
Manage Money Like a Mighty Girl: 30 Resources to Teach Kids Financial Literacy from A Mighty Girl
A Mighty Girl shares 30 amazing resources (books, games, even piggy banks!) to help your kids learn financial literacy and how to manage their money. This is a great, super practical list every parent should bookmark.

For the Kids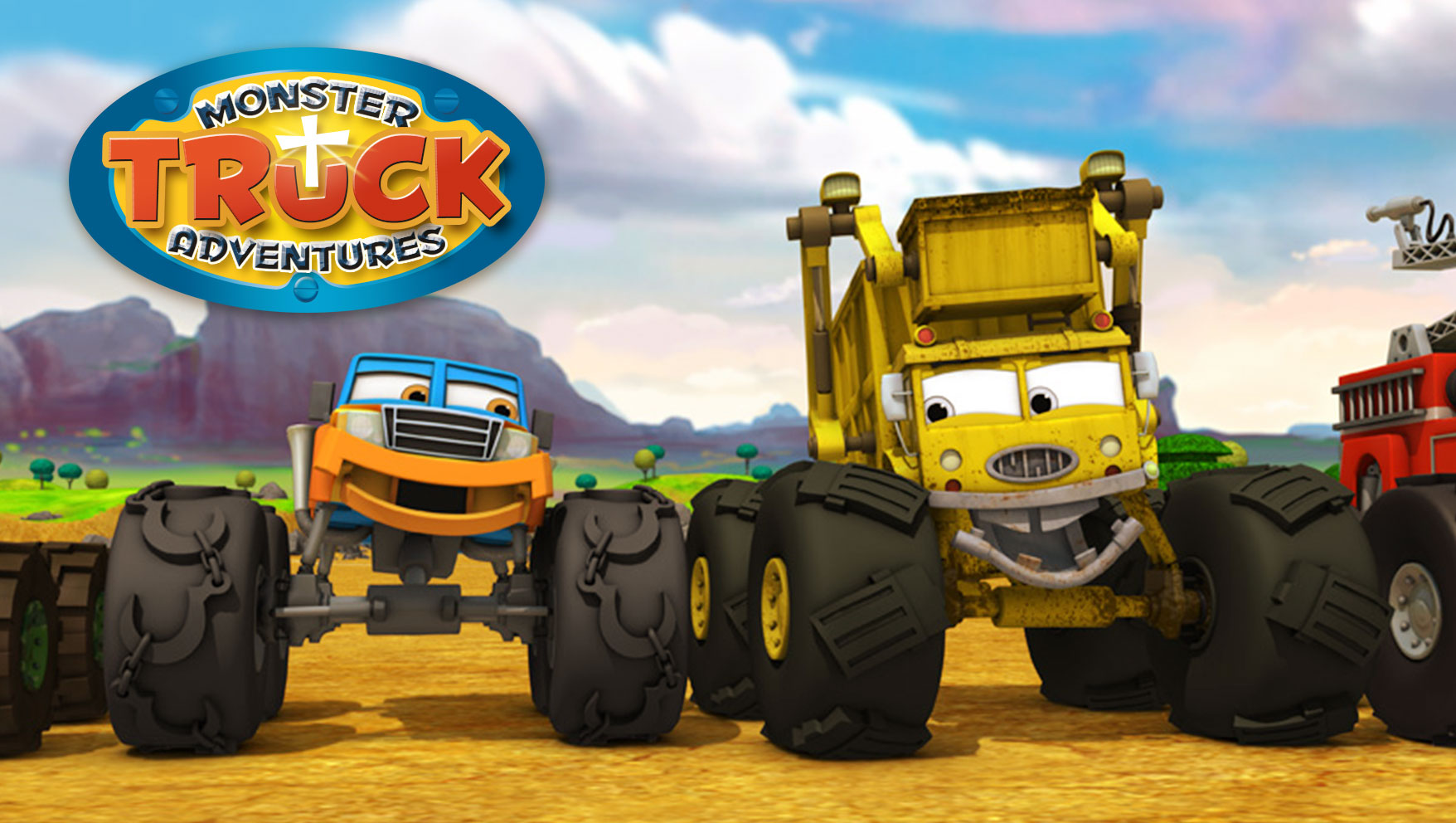 Introducing Monster Truck Adventures
Today we're excited to launch Monster Truck Adventures on JellyTelly! We're just getting started with this series by introducing 13 brand new episodes today and will be adding more episodes every week. Monster Truck Adventures follows along with Meteor and his friends - LT, Junkboy, Ponytail, and Amby - as they roar over jumps and learn scripture-based lessons in the town of Crushington Park.