JellyTelly Currents - 5/5/17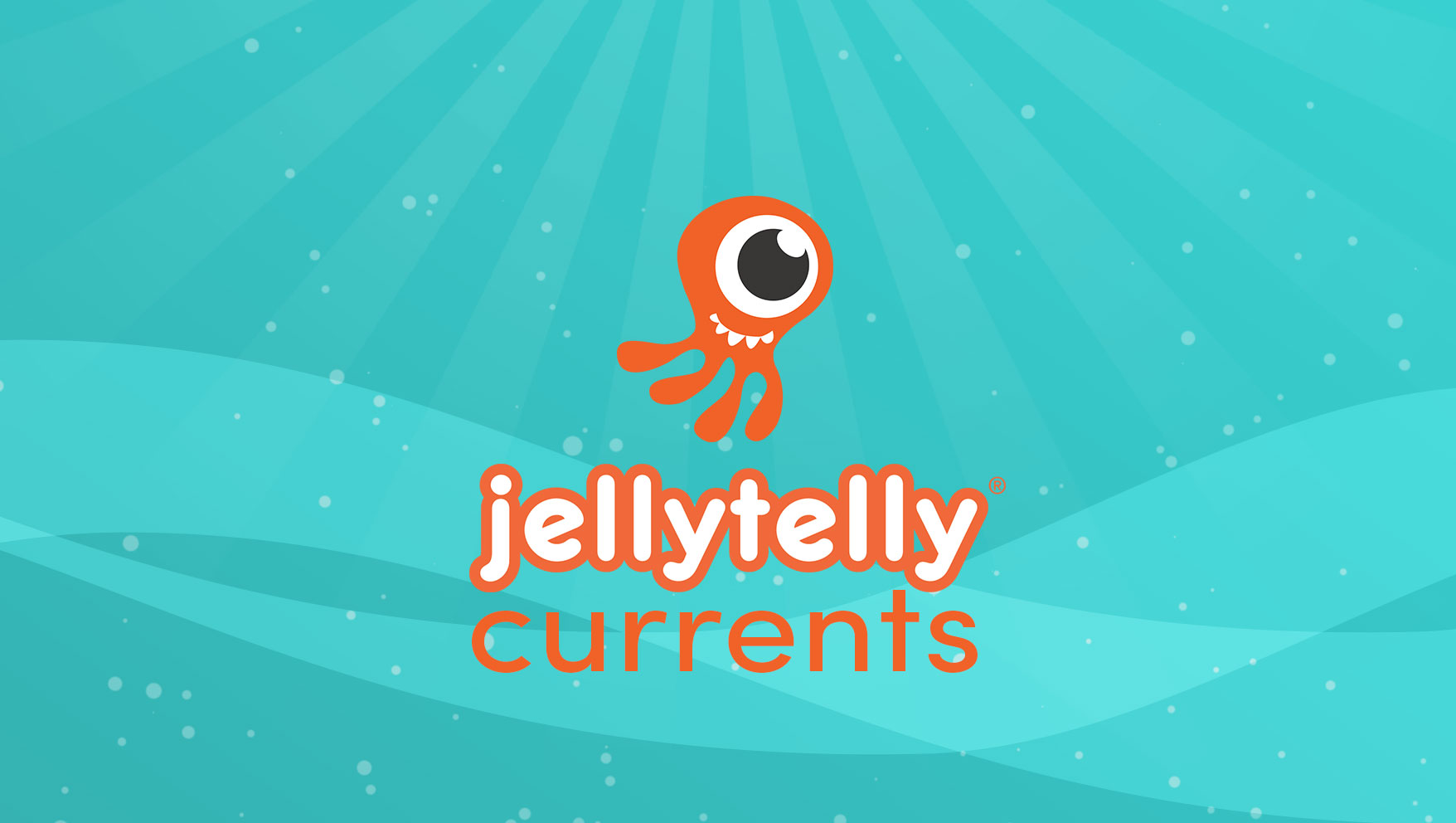 Welcome to JellyTelly Currents - our weekly round-up of the best articles, videos & ideas we've found to help your family flourish.
From the JellyTelly Blog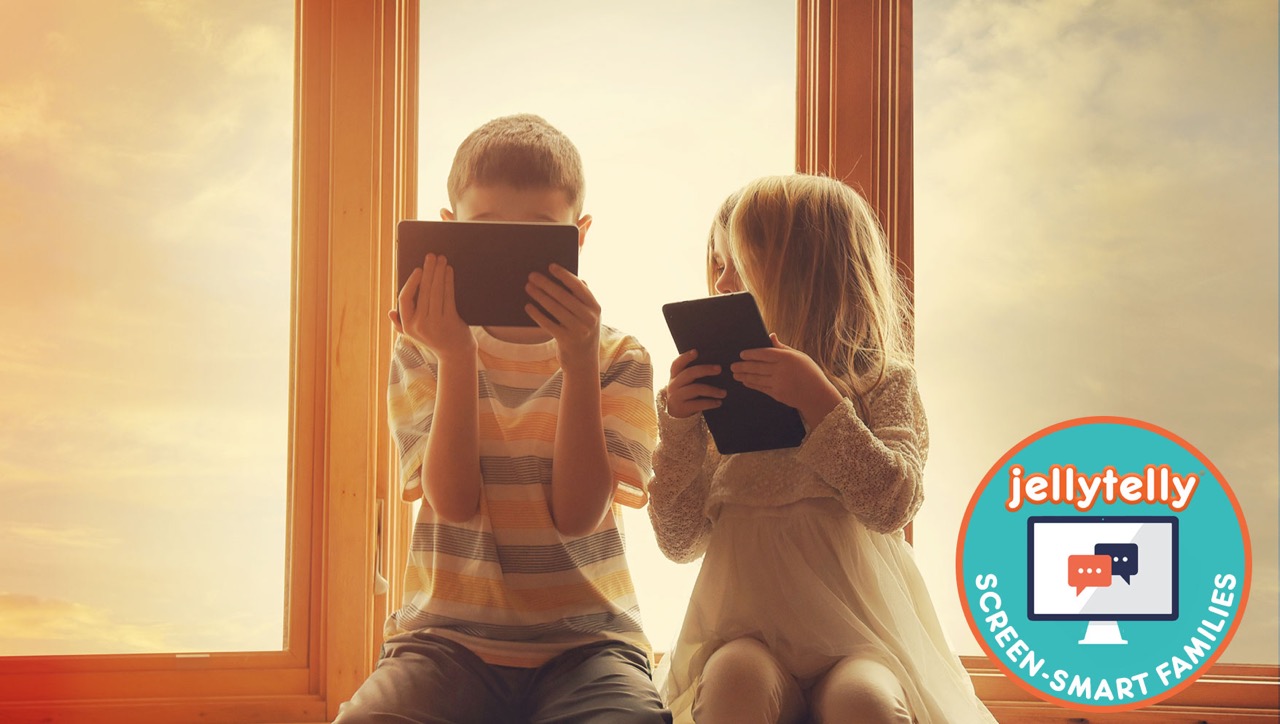 Screen-Smart Families: Introducing a New Series on JellyTelly Parents
Today's parents are trailblazers in a new technological age. Gen X and Millennial parents are the first to manage a whole new world of media and technology with our kids and many of us feel overwhelmed or completely at a loss on how to approach this large task that we face every moment of every day.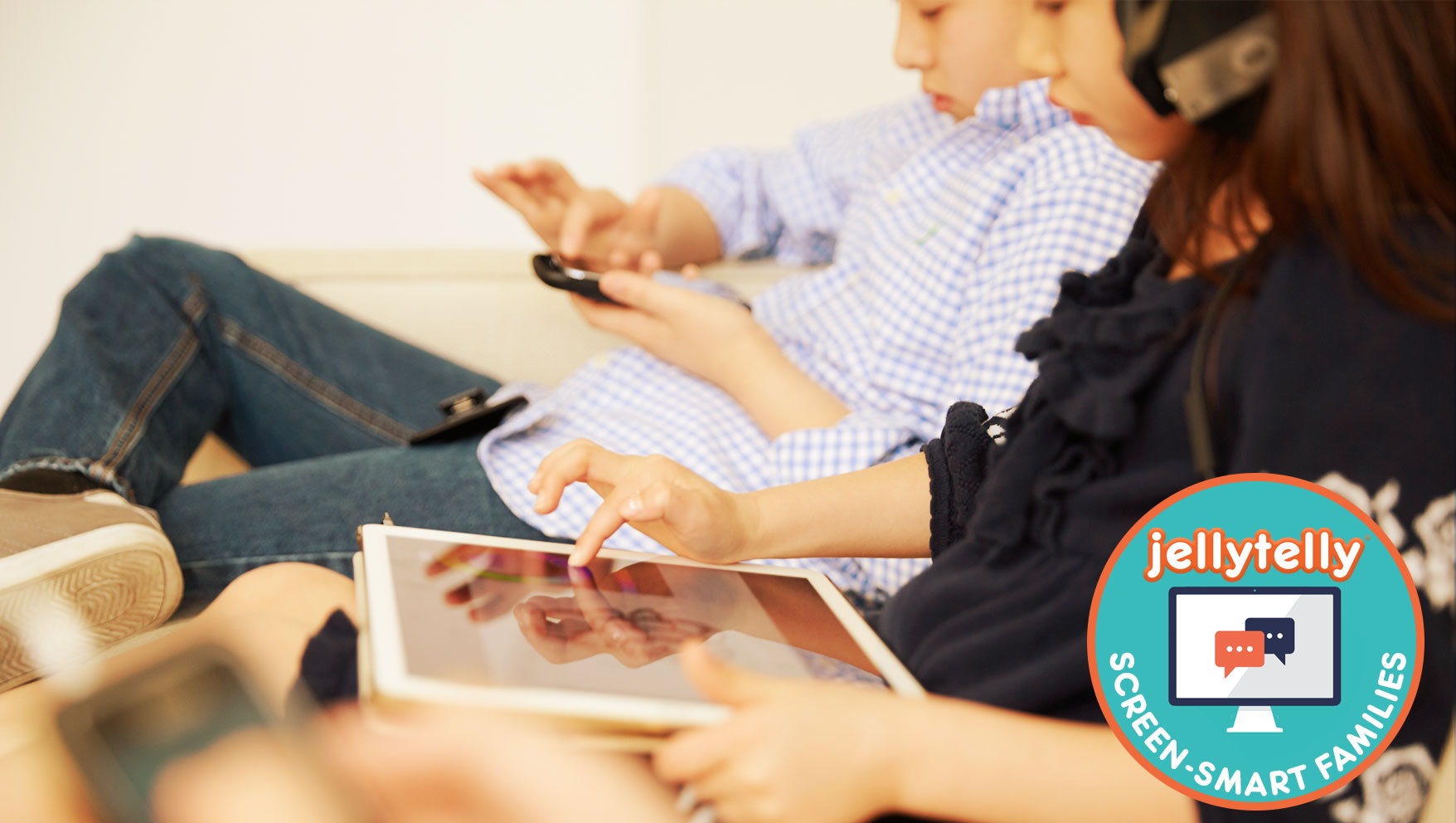 Screen-Smart Families: Ideas for Balancing Tech in Your Home
So where do we begin when we start to talk about kids and technology? Is it possible that we could begin from a place of grace, understanding, and confession - not shame? And could even dare to name the myriad benefits that we, and our children, can get from technology? YES! We can. We can engage in technology the same way we as Christians are called to enter into every other realm of culture: with discernment, hope and a desire to see God glorified.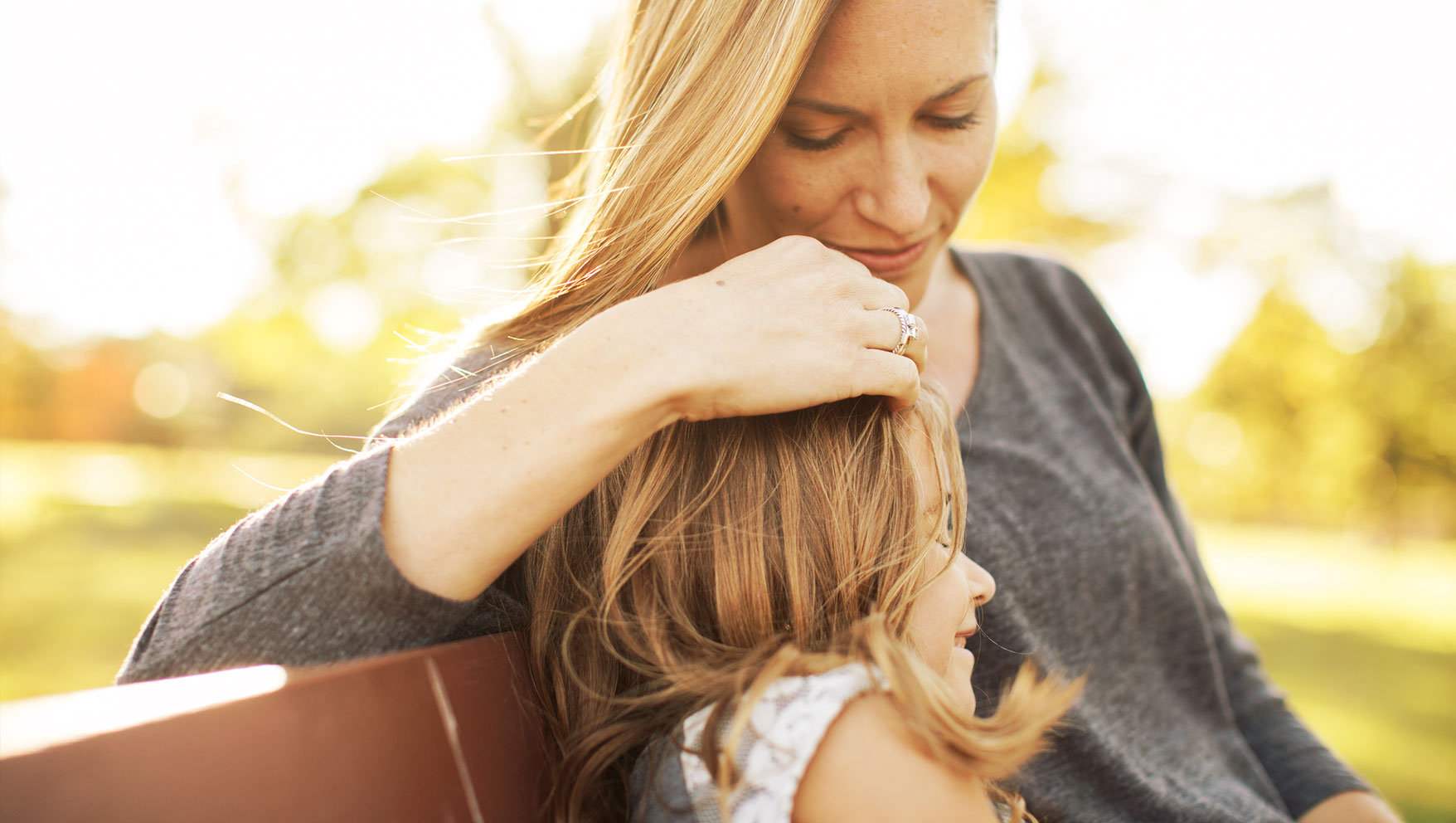 This is not the me that my children know today. They don't see the lively, confident, optimistic girl I once was. They see a rushed, always behind, never idle, constantly striving mother who is quick to anger and short with patience. They don't know the hopeful, happy girl of my youth. They'd like her, I'm sure. They'd love to sit in the floor and play with her. They would jump at the chance to have a picnic with her on the back porch. And they'd surely dance in the rain with her … if I let them.

From Around the Web
Technology Tuesday: Snapchat Streaks from Raising Boys and Girls
Have you ever heard of a "Snapchat Streak"? I hadn't! The Raising Boys and Girls blog has a great article about this popular trend among middle schoolers and how to talk to your kids about it.
Ordinary is Big Enough in God's Eyes from Courtney Reissig at For the Church
I am really looking forward to reading Courtney's new book Glory in the Ordinary: Why Your Work in the Home Matters to God, and I loved this excerpt that she shared on For the Church. In the constant face of doing "the next big thing," how do we approach ordinary life?

For the Kids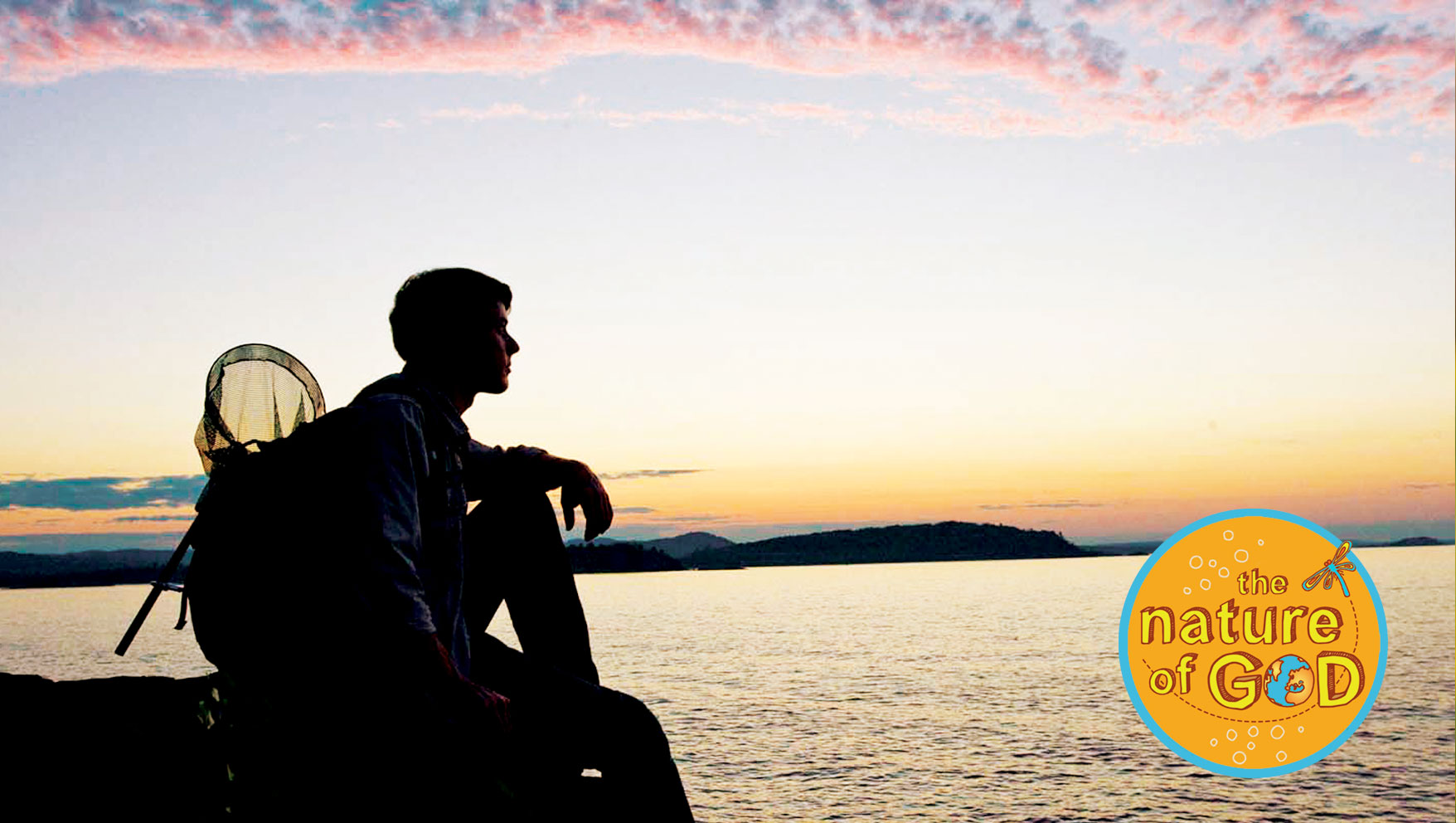 Check out The Nature of God on JellyTelly
There are six half-hour episodes of Nature of God, all listed out below. The first three episodes are all ocean adventures, while the latter three episodes are wilderness discoveries. Perfect for the whole family, each episode will teach you all about the vast habitats and many animals that inhabit the world - and how God's creation can be an inspiration to us.