JellyTelly Currents: 5/19/17
Welcome to JellyTelly Currents - our weekly round-up of the best articles, videos & ideas we've found to help your family flourish.
From the JellyTelly Blog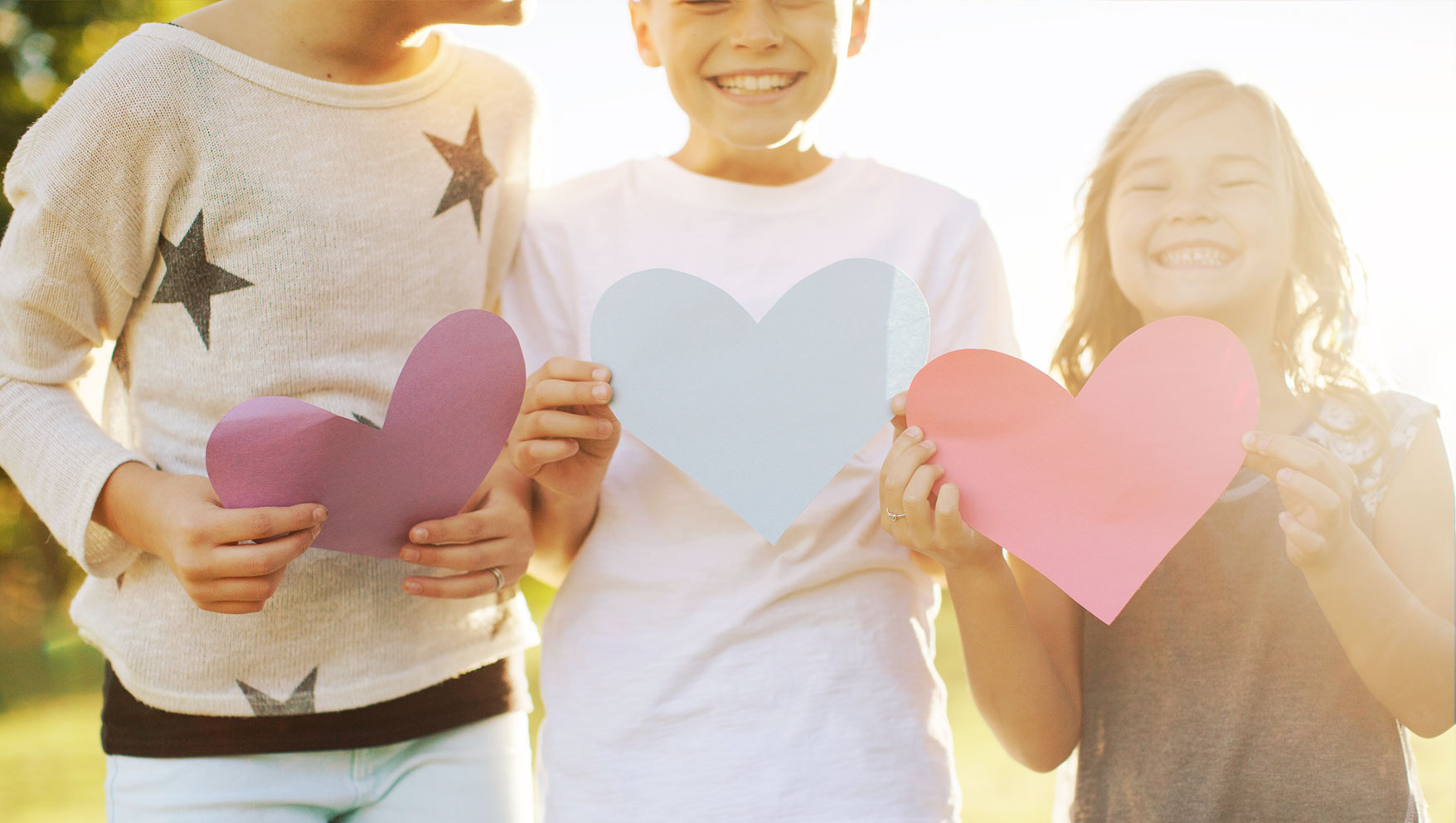 6 Ways to Teach Your Kids to Be Kind (Plus 7 Shows about Kindness on JellyTelly!)
Colossians 3:12 exhorts us to "put on kindness". To "put on" commands an action. We have to "put on" our shoes before we leave. Our shoes don't somehow magically make it to our feet once we arrive at our destination (yes, I'm talking to you, my son wearing socks in the grocery store). Similarly, we have to "put on" kindness because it is not something our sinful selves are naturally bent on doing. So how can we help our kids to put on kindness everyday? Here are just a few things I have tried to intentionally implement in our home to make kindness a reality.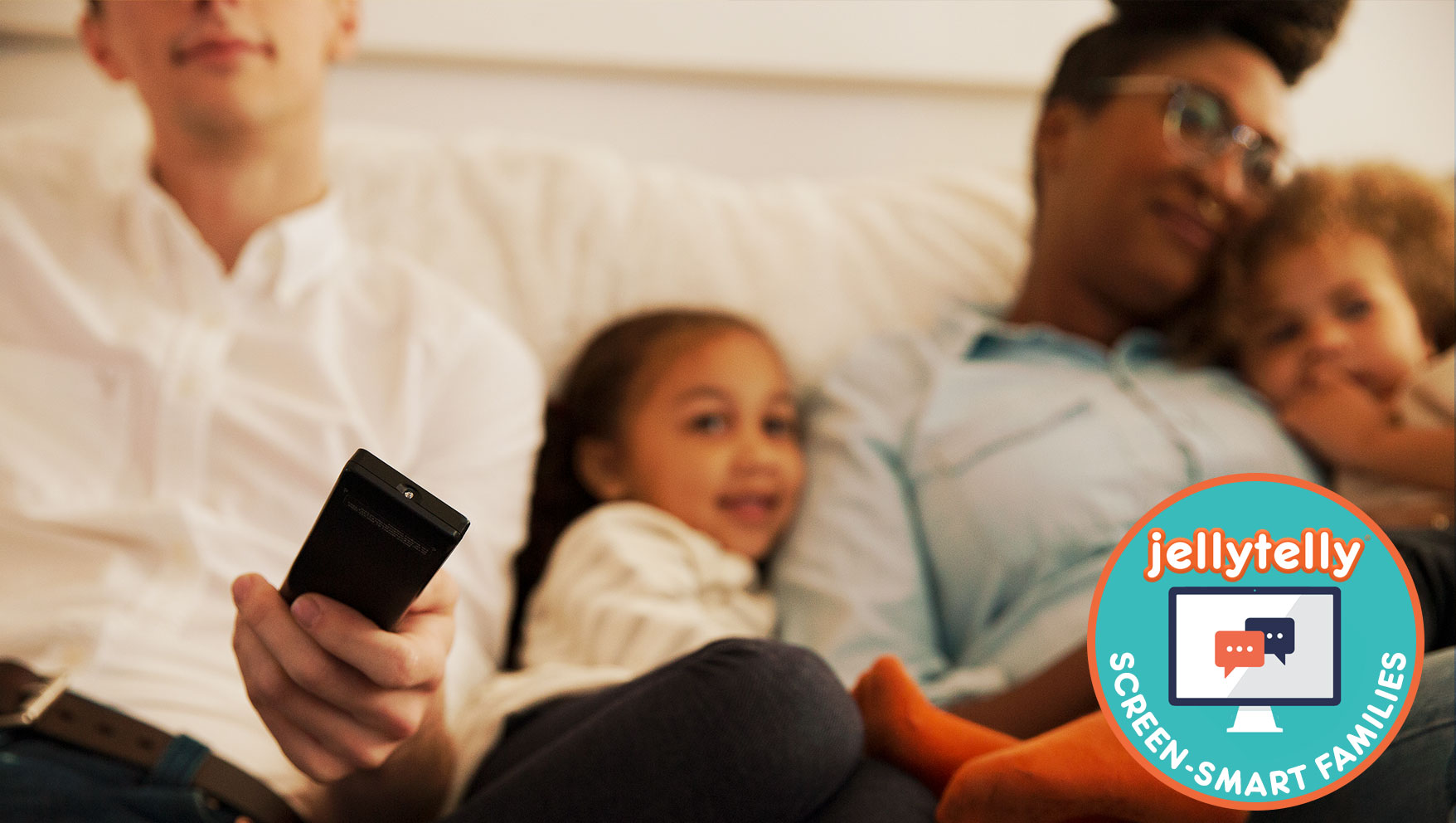 Screen Smart Families: Tips on Balancing TV and Movies
We asked our JellyTelly bloggers to share their experience with television and movies and found a few common responses. Because of the on-demand nature of our media, parents now have the responsibility and opportunity to screen shows and movies before kids watch them. Resources such as PluggedIn (Focus on the Family) and Common Sense Media are a go-to for today's Christian parents. Parents also rely heavily on password protected media platforms such as Netflix or Hulu. And of course, a resource like JellyTelly is a no-brainer, providing completely safe, engaging and uplifting content moms and dads don't have to worry about.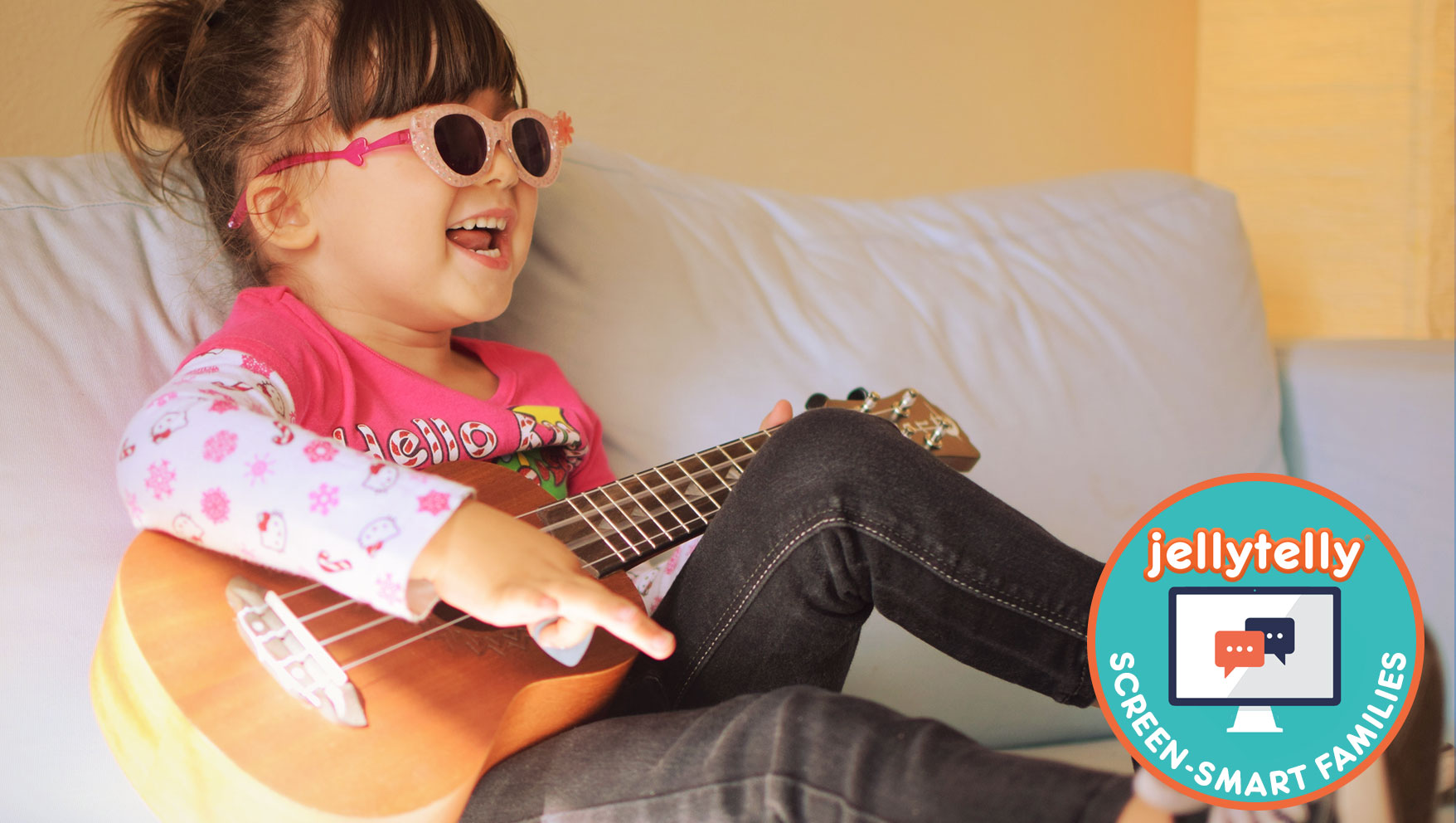 Screen Smart Families: Ideas for Bringing Music Into Your Home
Music! How does music fit into a series about being a screen-smart family? When we were brainstorming topics to help parents navigate the world of screens, technology and kids, music struck us as a pretty tricky subject for a lot of moms and dads. Between balancing what you want to listen to, what your kids want to listen to, lyrics, subject matter, decent musical composition and more, it's hard to even think about how the technology piece plays in to your family's music choices. But as we learned from some of our JellyTelly bloggers, the medium of music can be a true partner to parents.
From Around the Web
What Matters Most to Our Family as the School Year Wraps Up from Fuller Youth Institute
We absolutely love this reminder from Kara Powell at the busy end of the year - "All of which leaves me with a longer "to do" list and this pressing question: What is most important to me as a parent in the midst of my kids' year-end activities, academic pressure, and listlessness? I have a new answer this year: I want our family to laugh at dinner." Learn why it is important for the Powells to laugh at dinner, and the factors in their days that go into making it happen.

This is How Much Praise Kids Really Need from Real Simple
This is a super helpful study from a British university outlining how much praise kids need on a daily basis for improved behavioral outcomes. You can check out the Five Praises Campaign to learn more and download a weekly praise chart. http://www.dmu.ac.uk/about-dmu/schools-and-departments/school-of-applied-social-sciences/psychology/five-praises/five-praises.aspx

For the Kids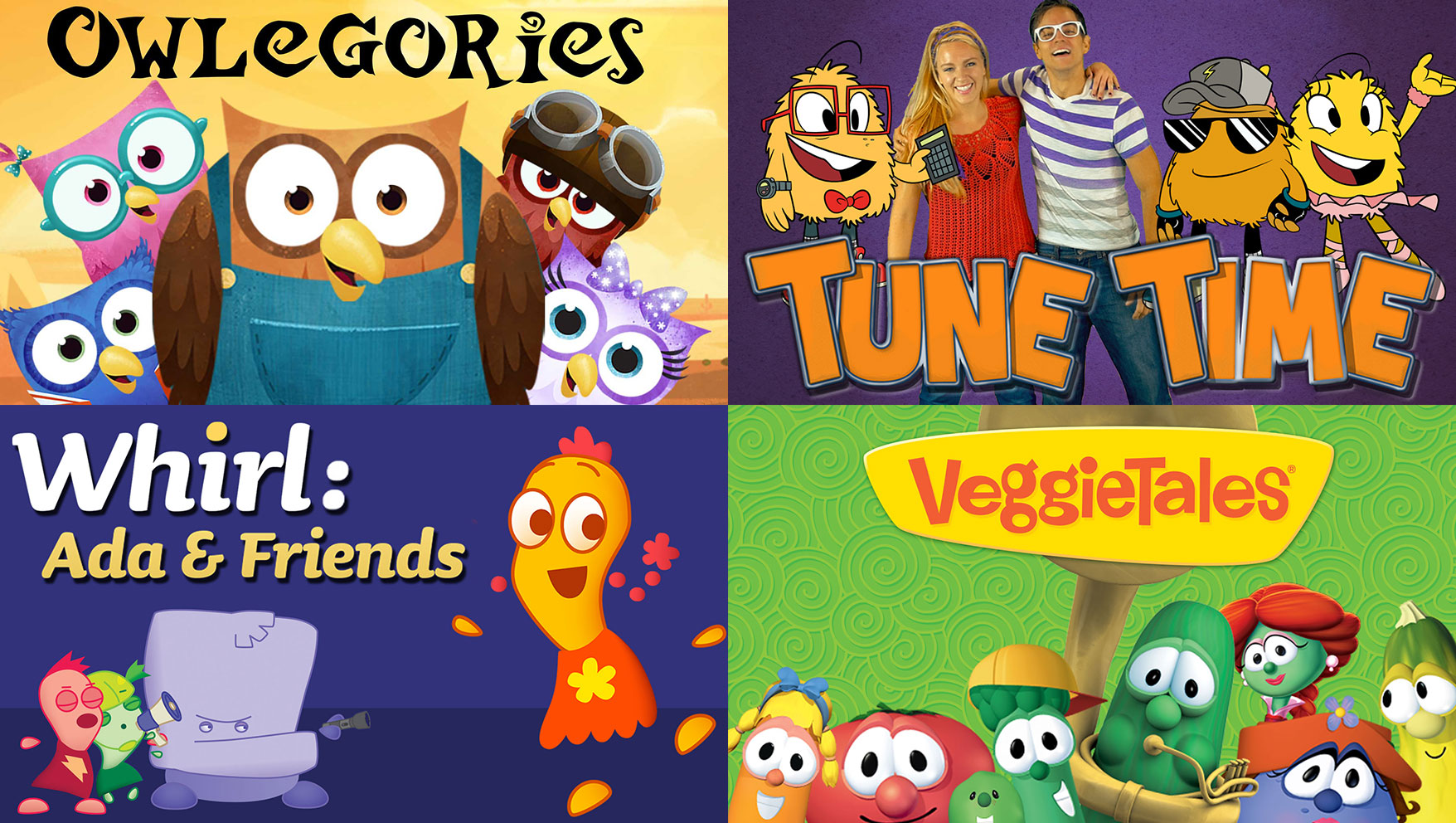 Best Christian Shows for Preschoolers
Looking for the best Christian shows for preschoolers? Look no further! JellyTelly, the only streaming video app created just for Christian kids, has the best Christian preschool tv shows available. Your kids will love learning about God with their favorite characters!