JellyTelly Currents - 5/12/17
Welcome to JellyTelly Currents - our weekly round-up of the best articles, videos & ideas we've found to help your family flourish.
From the JellyTelly Blog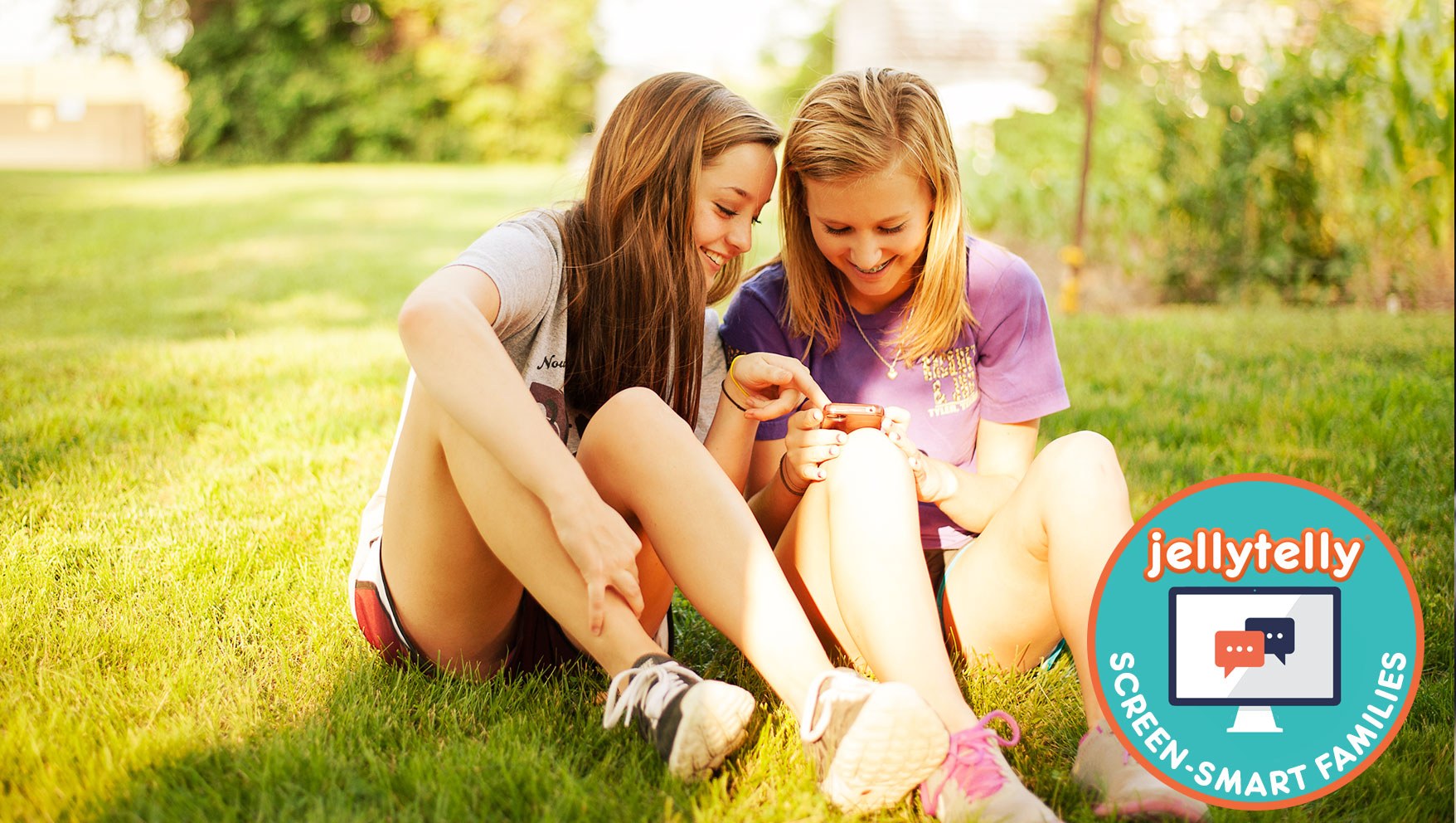 Screen Smart Families: Advice for Kids and Social Media
The reality is, social media is here to stay and we have to learn to navigate it - for ourselves, but especially for our kids. I'm learning to first, lead by example so my young children grow to respect the boundaries we put in place when they are old enough for smartphones and social media accounts. Social media can enhance their life (like it has mine) when used appropriately and if they have their identity rooted in Christ.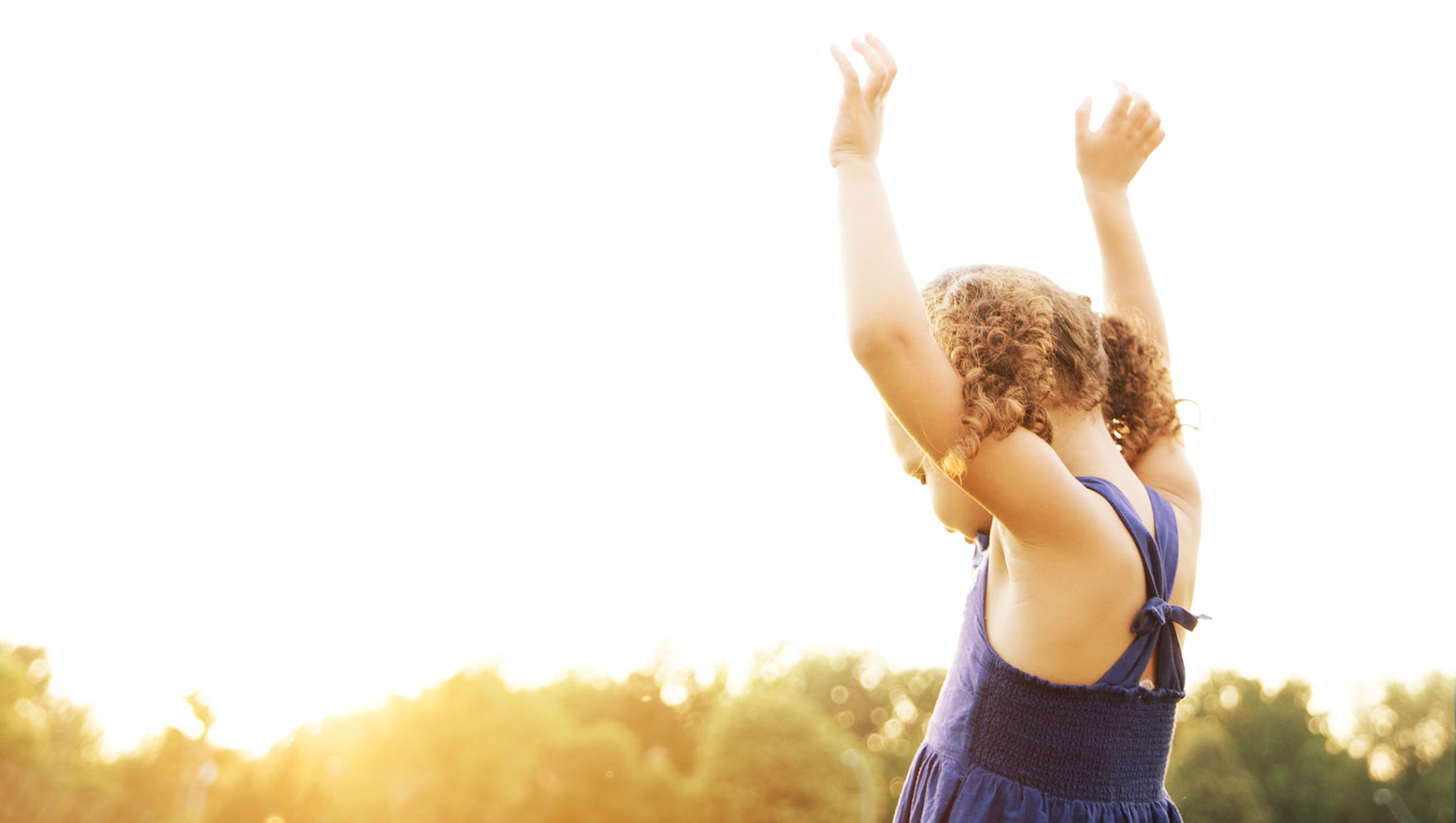 5 Ways to Encourage Your Child's Spiritual Gifts
When our oldest son was old enough to communicate with us, we noticed quickly - even at his young age - that he was a giver. He understood love through giving and sharing things that mattered to him. We would often run around behind him on the playground or at school trying to keep him from giving away all of the things that mattered most to him. One day, we realized this was a part of who God created him to be and we needed to find ways to help guide him in those gifts. This doesn't mean we could let him give away all of toys and presents he'd been given, but we could help him foster than inclination to give. As he grows, we aim to help him understand his giving nature and how he can do that in ways that bless the Lord.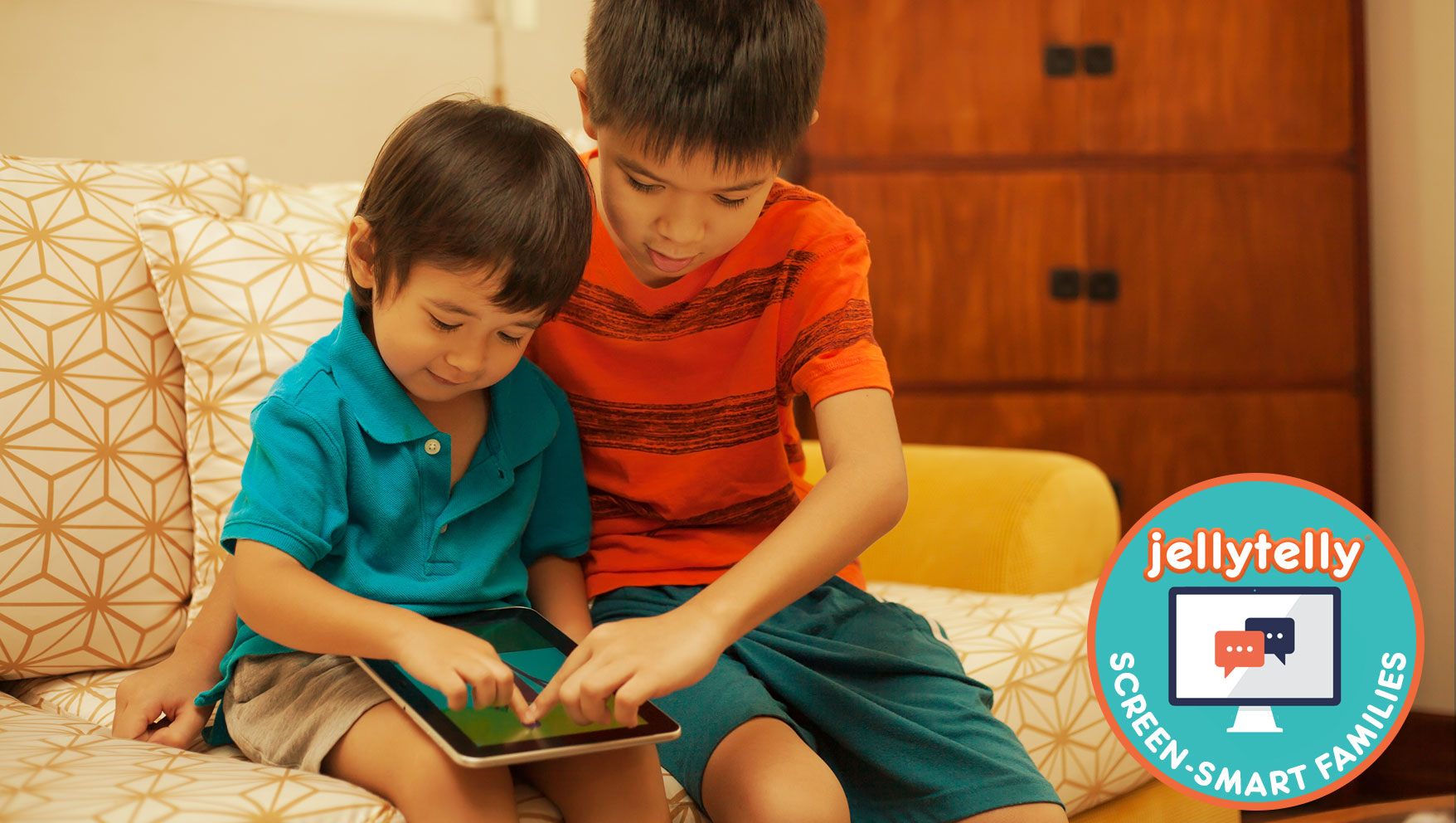 Screen Smart Families: How to Handle Video Games in Your Home
Video games … the phrase no longer conjures up just images of kids laughing around Super Mario Brothers or Duck Hunt (pretty much the only video games I ever played as a kid!). Today gaming encompasses everything from super-violent games played online, on computers, and on game systems to virtual reality games like Pokemon Go and mindless app-based games on smart phones. How do parents stay on top of all of the options, let alone decide what and when their kids should be allowed to play?
From Around the Web
The Key to Handling Interruptions to Your Daily Schedule from Kay Warren on AnnVoskamp.com
If anyone knows what it's like to be constantly interrupted, it's moms! This is a beautiful reflection on honoring God in the middle of our busy, often-interrupted days.
What Do We Do With Summer? from Raising Boys and Girls
Summer means fun, but how do we help our kids get the most out of summer break? These tips from Raising Boys and Girls are awesome and include a nice balance between unstructured free time and learning opportunities.

For the Kids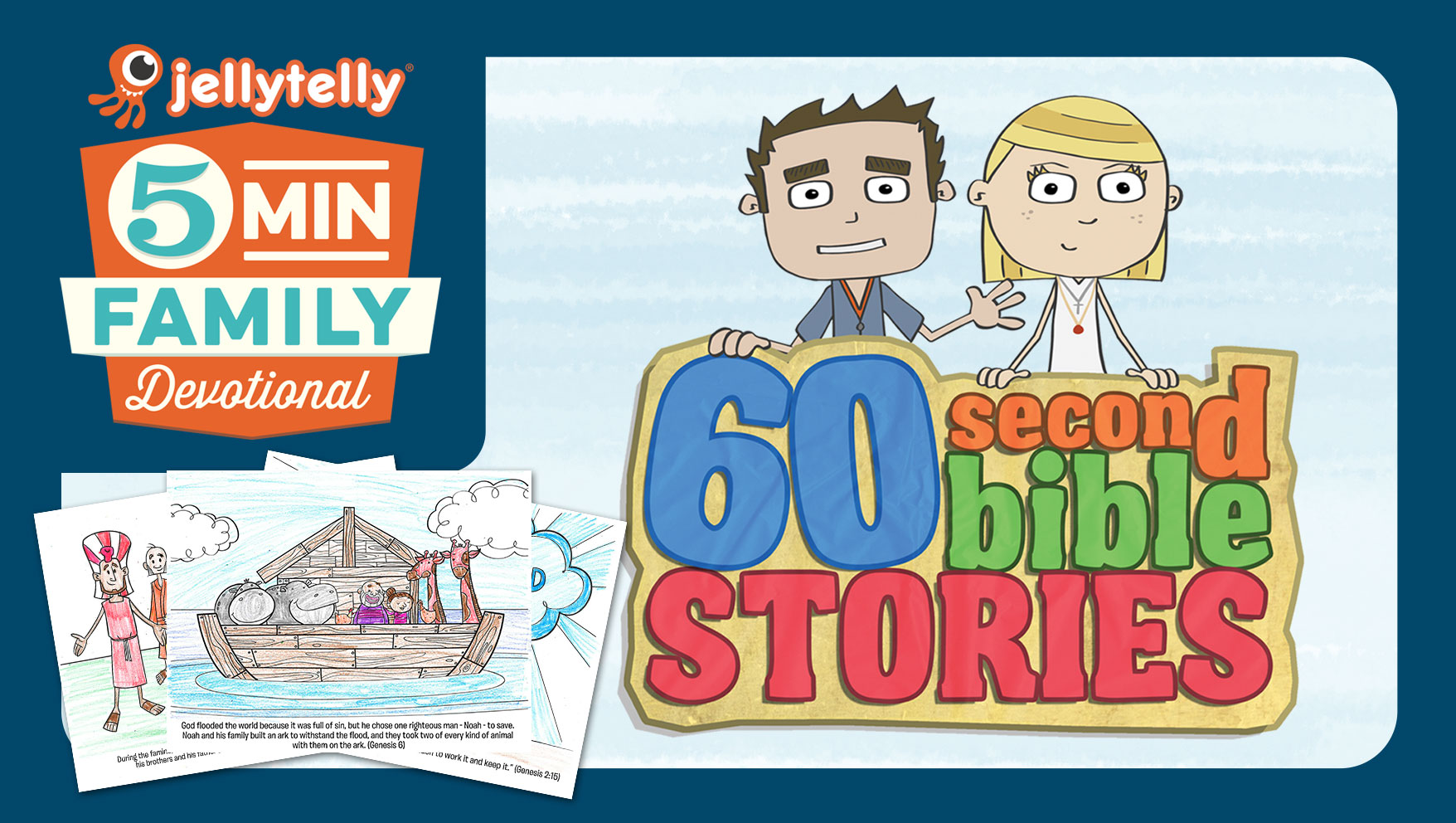 A New 5 Minute Family Devotional Series - 60 Second Bible Stories
Introducing a new series of the JellyTelly 5 Minute Family Devotionals, featuring 60 Second Bible Stories! This 10-day plan will introduce your kids to some of the Old Testament's most important stories, including Adam and Eve, Noah, Moses and more.