JellyTelly Currents - 4/7/17
Welcome to JellyTelly Currents - our weekly round-up of the best articles, videos & ideas we've found to help your family flourish.
From the JellyTelly Blog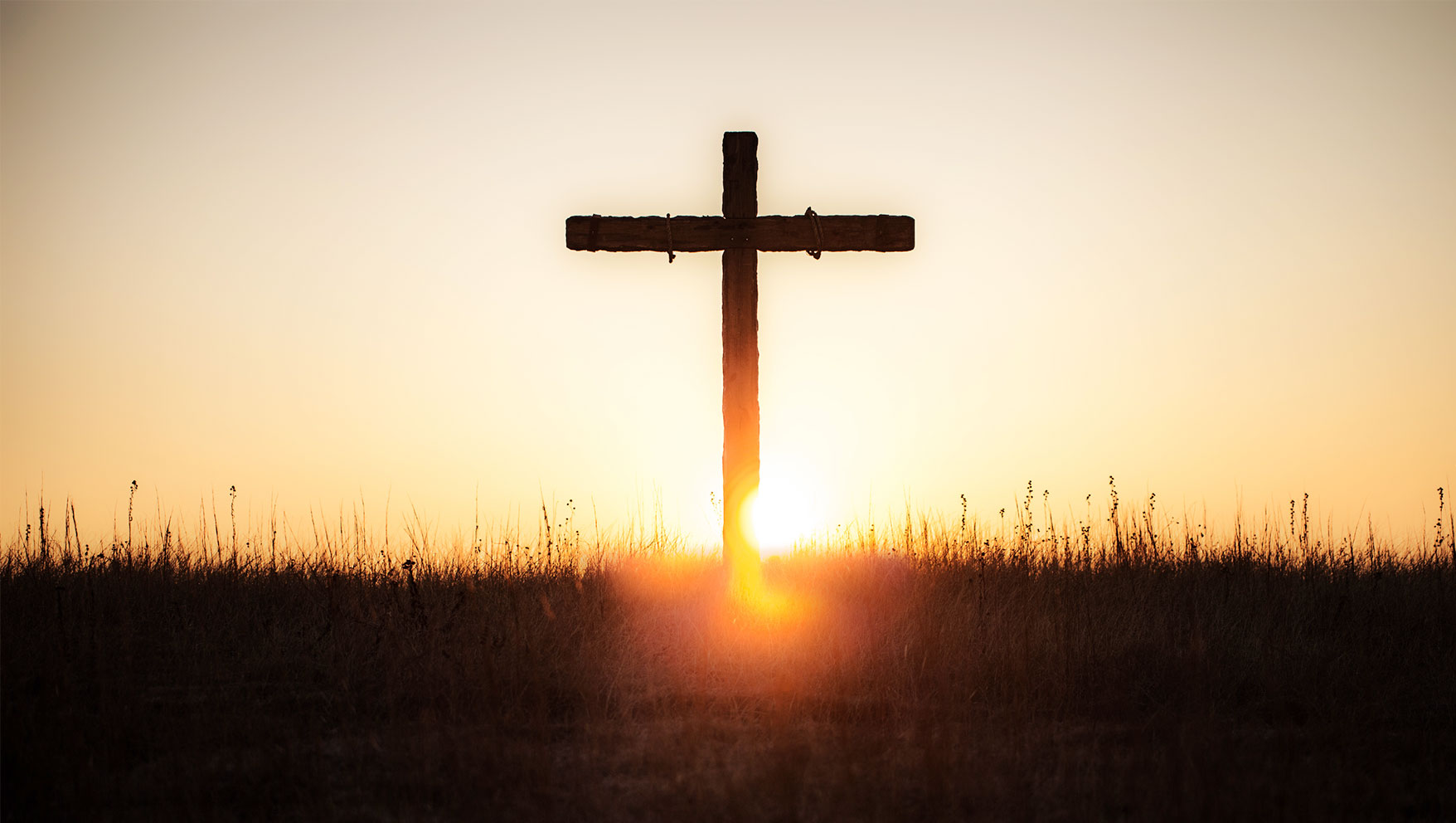 How to Talk to Kids about Jesus' Death at Easter
Around Easter every year, we start to think about how we're going to talk to our kids about Jesus' death - which is a pretty tricky topic for little kids! Most people like to skirt the topic. I get it. It's not an easy one. Who wants to talk to kids about torture? About archaic and gruesome death?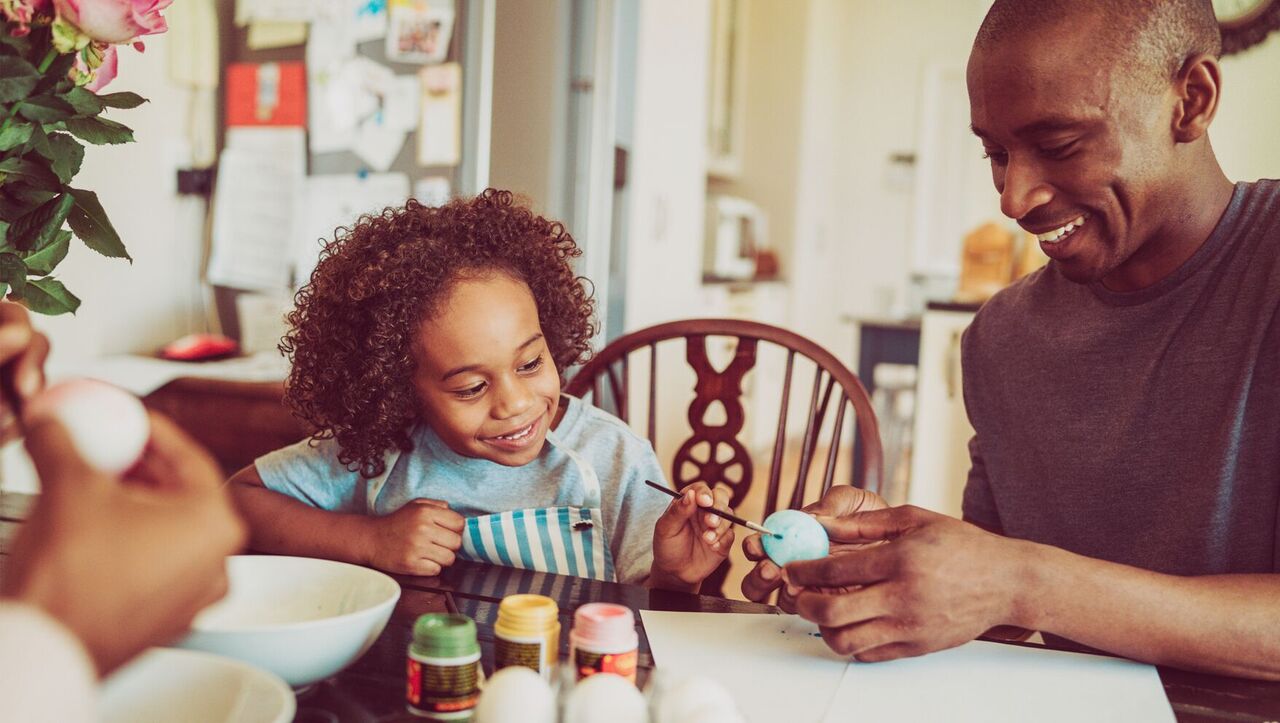 5 Ways to Prepare Children for Easter

Easter is a glorious day when we celebrate together the resurrection of our Lord and Savior, Jesus Christ. Children get excited on Easter, but sometimes they don't always understand what Easter is about. Read about five ways that we can prepare children for Easter.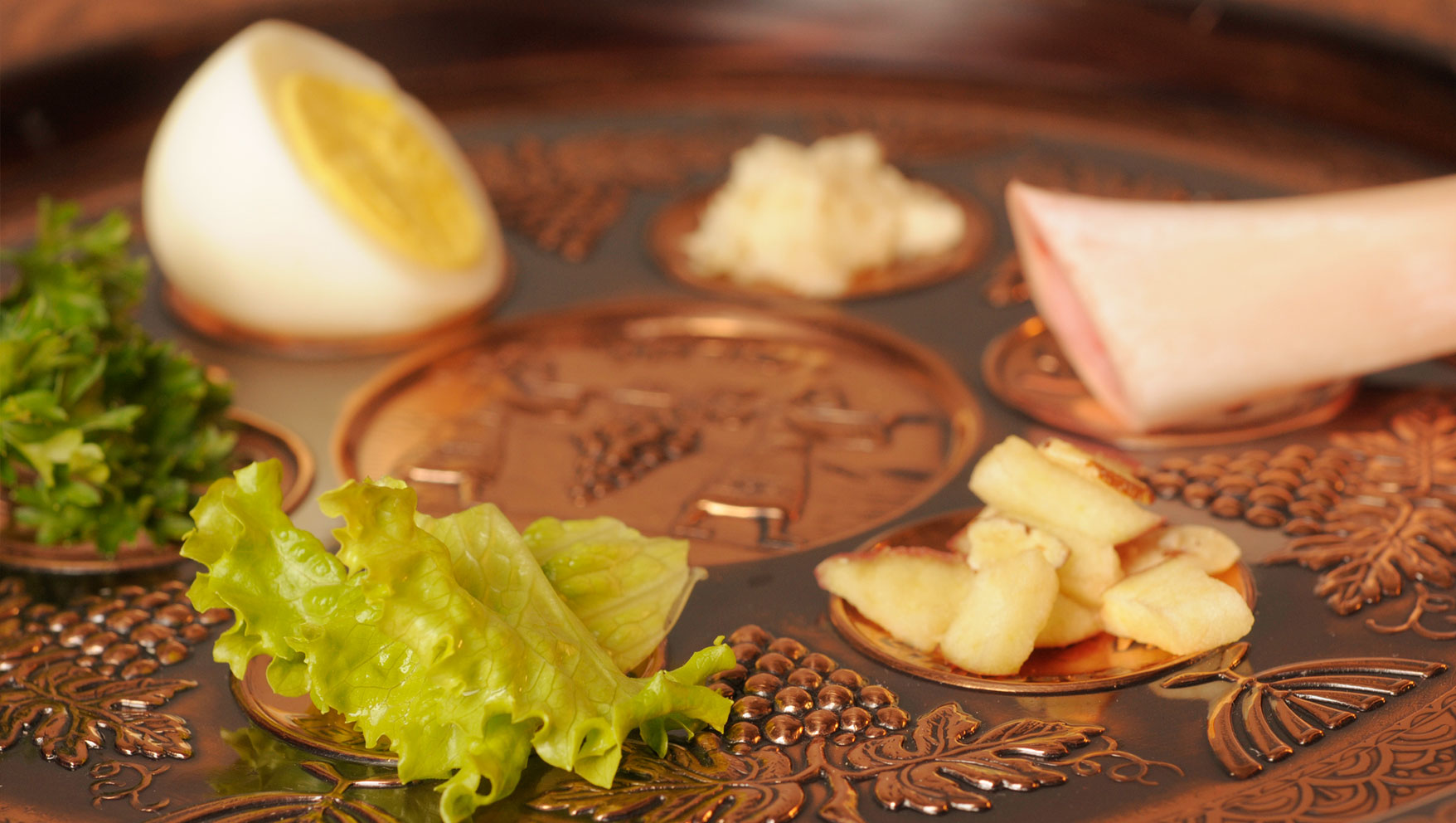 3 Ways to Observe Passover as a Family

This year, we want to help you observe Passover as a family, even if you've never participated in this sacred tradition before. With a little planning and lots of prayer, you can use this season to help your children understand the heart and history of their faith. Share the significance of the holiday and how it relates to Easter by explaining redemption; that just as God used Moses to help deliver his people from Egypt, he later sent his son, Jesus to deliver us from our sins and redeem our lives.
From Around the Web
Help for Parents Who Want to Give Up: 10 Keys to Raising Kids from Ann Voskamp

Ann Voskamp encourages parents of boys to press on with perseverance to raise good young men.

Parents, It's Time to Get Out of the Way and Let Your Kids Just Play from the Washington Post

I love this exhortation from Merete Kropp to just let your kids be bored and learn how to play - it's a great reminder, especially with summer right around the corner!

For the Kids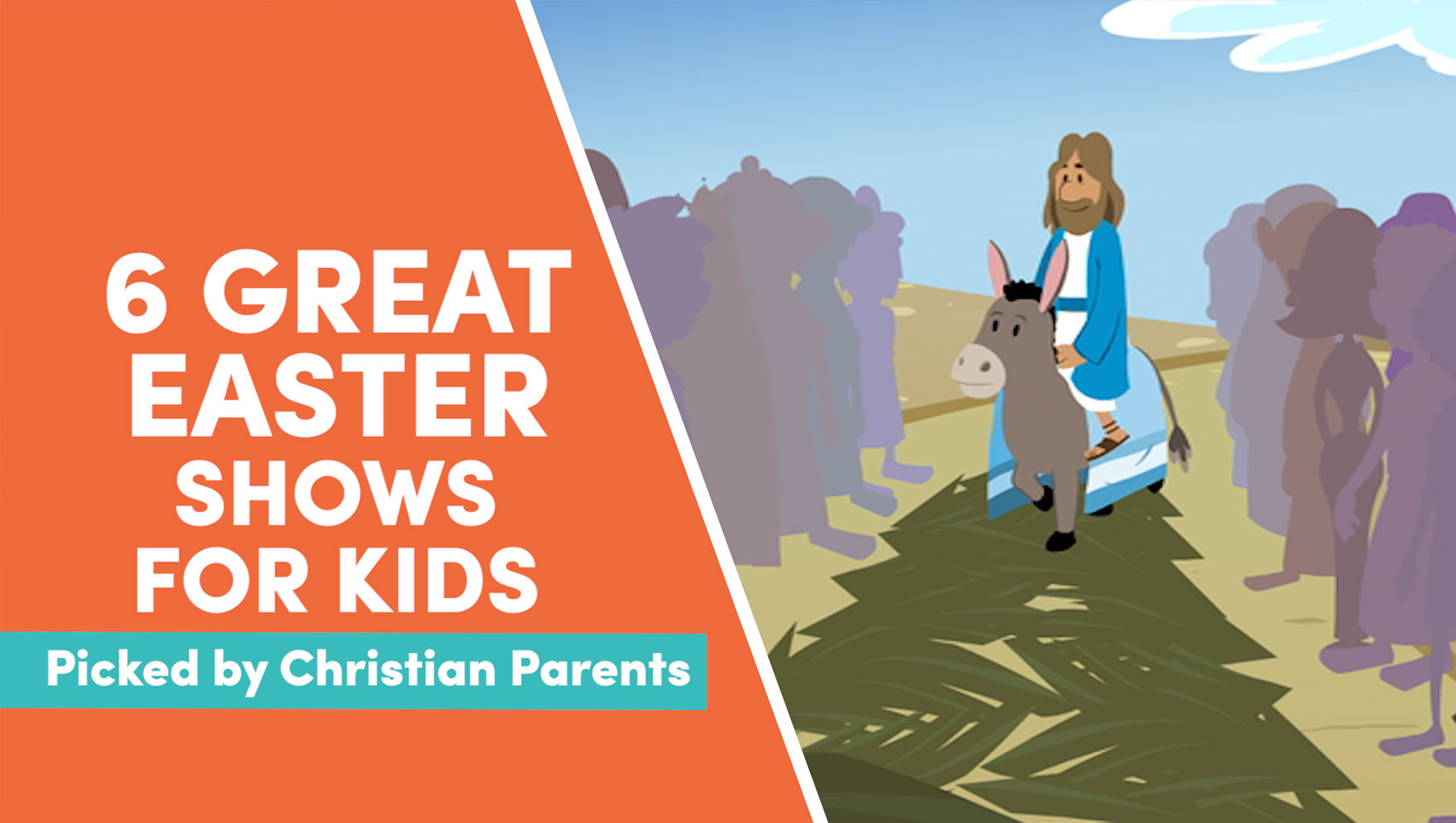 6 Great Easter Shows about Jesus
Your kids will love these 6 awesome shows on JellyTelly that are all about Jesus!