JellyTelly Currents - 4/28/17
Welcome to JellyTelly Currents - our weekly round-up of the best articles, videos & ideas we've found to help your family flourish.
From the JellyTelly Blog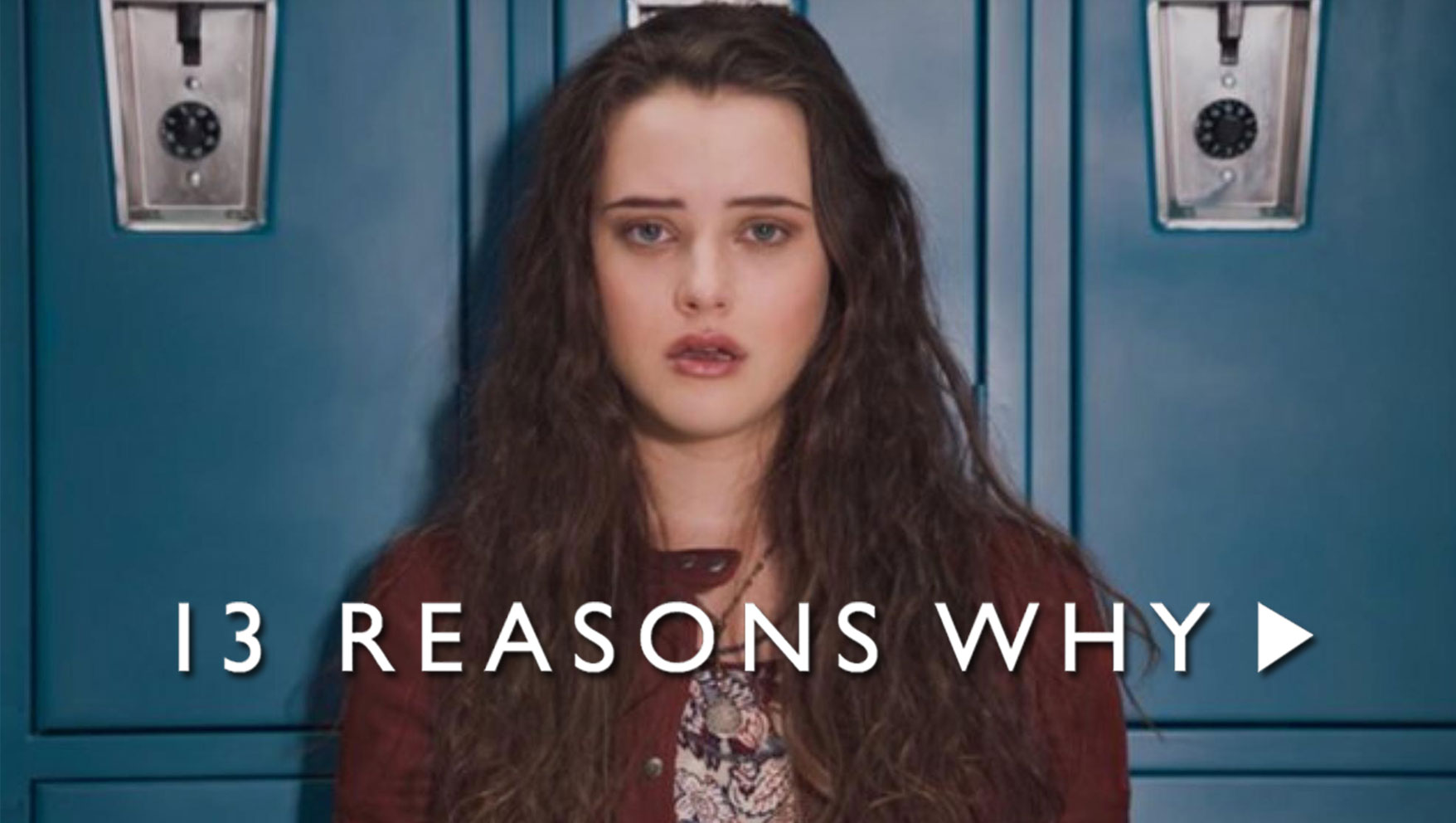 What Parents Need to Know about 13 Reasons Why
We want to help parents have constructive, God-centered conversations about the influences of media and the issues highlighted by shows like 13 Reasons Why. We've rounded up some of the best articles we've read about 13 Reasons Why.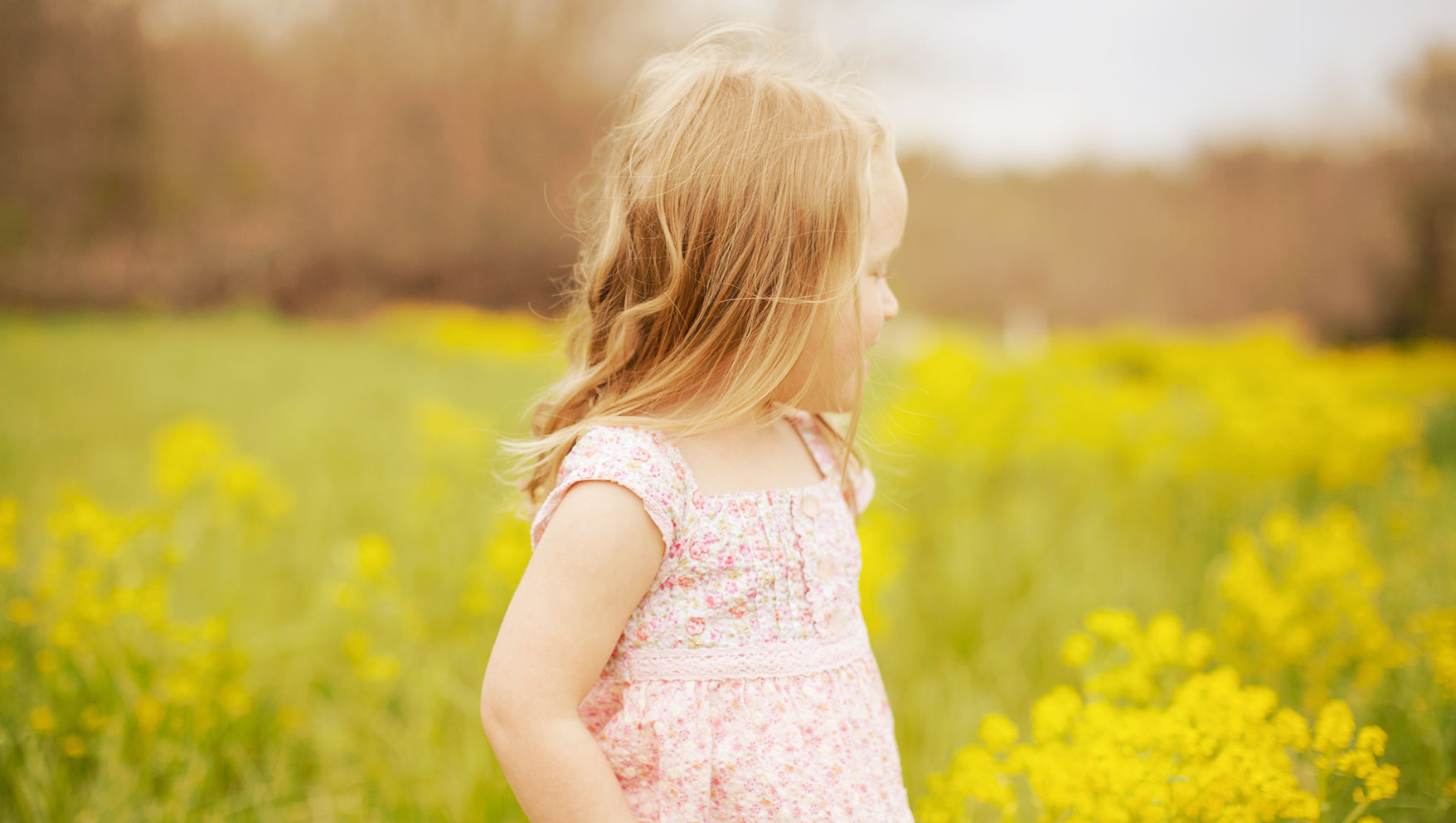 Bringing Glory to God in Outside Play
Spring is probably my favorite season. The weeks of spring are filled with day after day of comforting warmth on your skin, gentle breezes on your face, and budding beauty everywhere. Nothing puts a smile in my heart like the cheery pleasantness of the spring season, and there is no better time to be able to point your little ones to the One who makes it all possible.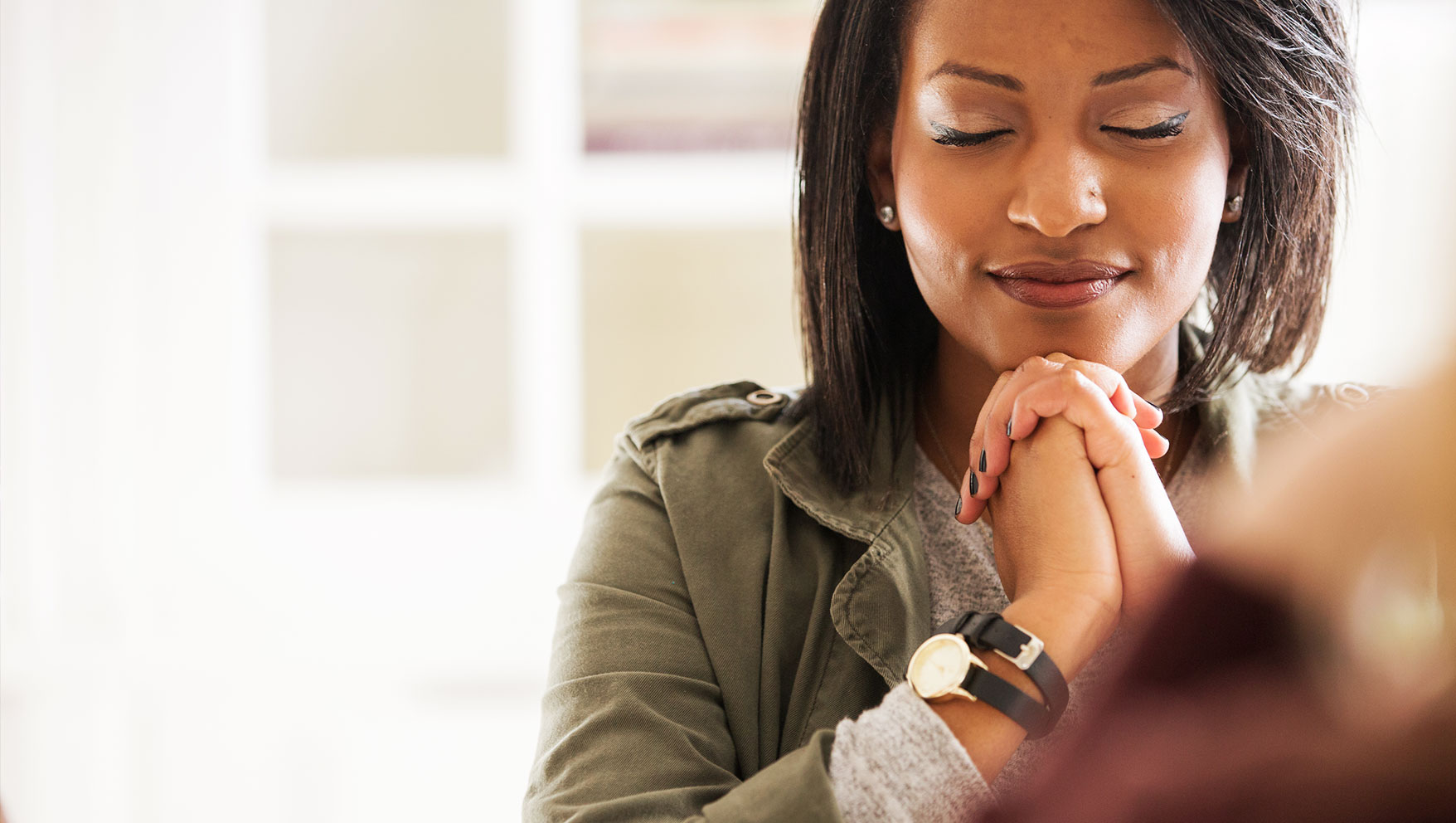 5 End of the Year Prayers for Your Child's Teacher
Summer is coming soon, and if your children are school-age, thoughts quickly turn to vacation and carefree days! How often at this time of year do we think of our children's teachers? Remembering them with gifts at Christmas and for teacher appreciation is so thoughtful! But what about remembering them by praying for them?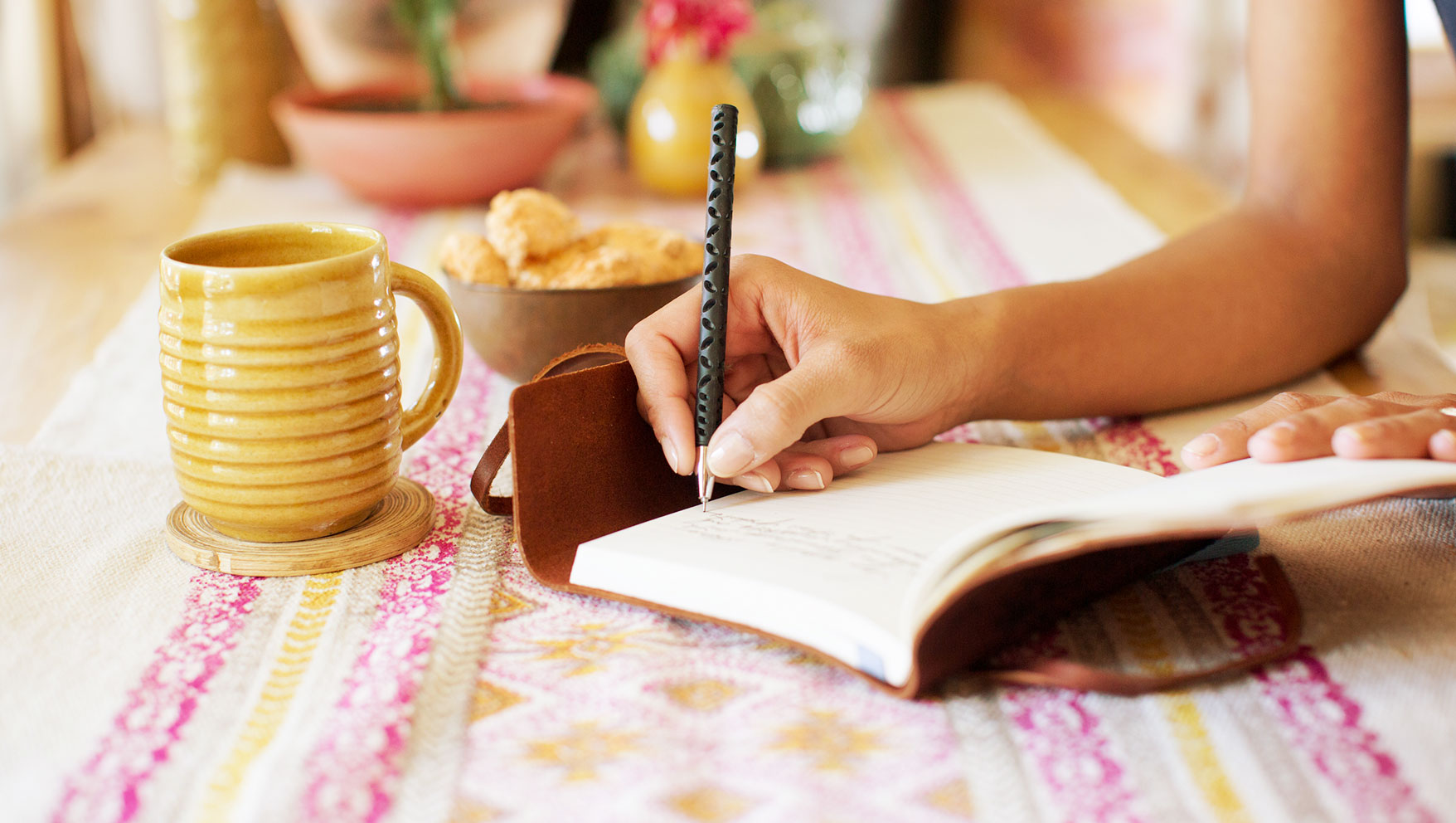 6 Ways to Focus on Gratitude Over Grumbling
The Scriptures say, "A joyful heart is good medicine, but a crushed spirit dries up the bones." (Proverbs 17:22, ESV) Life cannot thrive in a place where death is being invited. When I'm stuck in a place of grumbling and complaining, that's exactly how I feel: Dried-up. Lifeless. Nothing to offer anyone.

From Around the Web
Taking Your Kids to an Art Museum is Not a Terrible Idea from Parent.co
I love this list of really engaging and fun ways to get your kids excited about visiting art museums! From scavenger hunts to reading books about featured artists before you go, the tips in this article are practical and inspiring.
Morning Quiet Time Practices from Allie Casazza
Homeschooling, blogging, business-owning mom of four Allie shares her tips for meaningful morning quiet times and incorporating journaling into her routine. I love the idea of "dawn dates" too!

For the Kids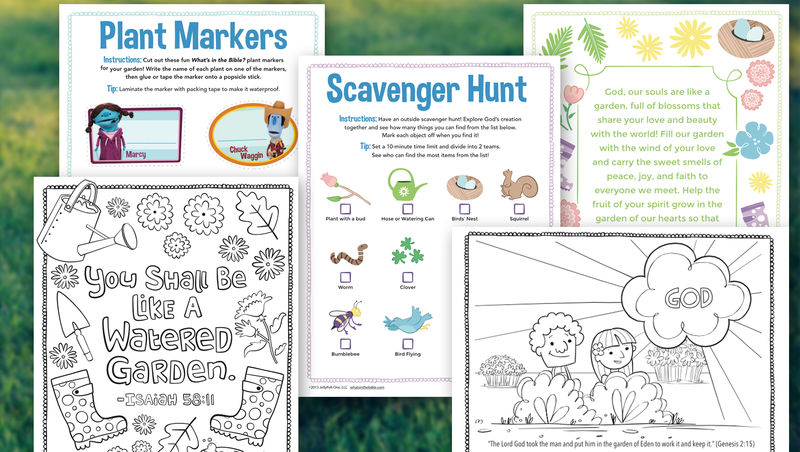 Free Family Gardening Activity Pack
This free activity pack includes 5 fun gardening activities the kids will love! Includes coloring pages, an outdoor scavenger hunt, plant markers and more!