JellyTelly Currents - 4/21/17
Welcome to JellyTelly Currents - our weekly round-up of the best articles, videos & ideas we've found to help your family flourish.

From the JellyTelly Blog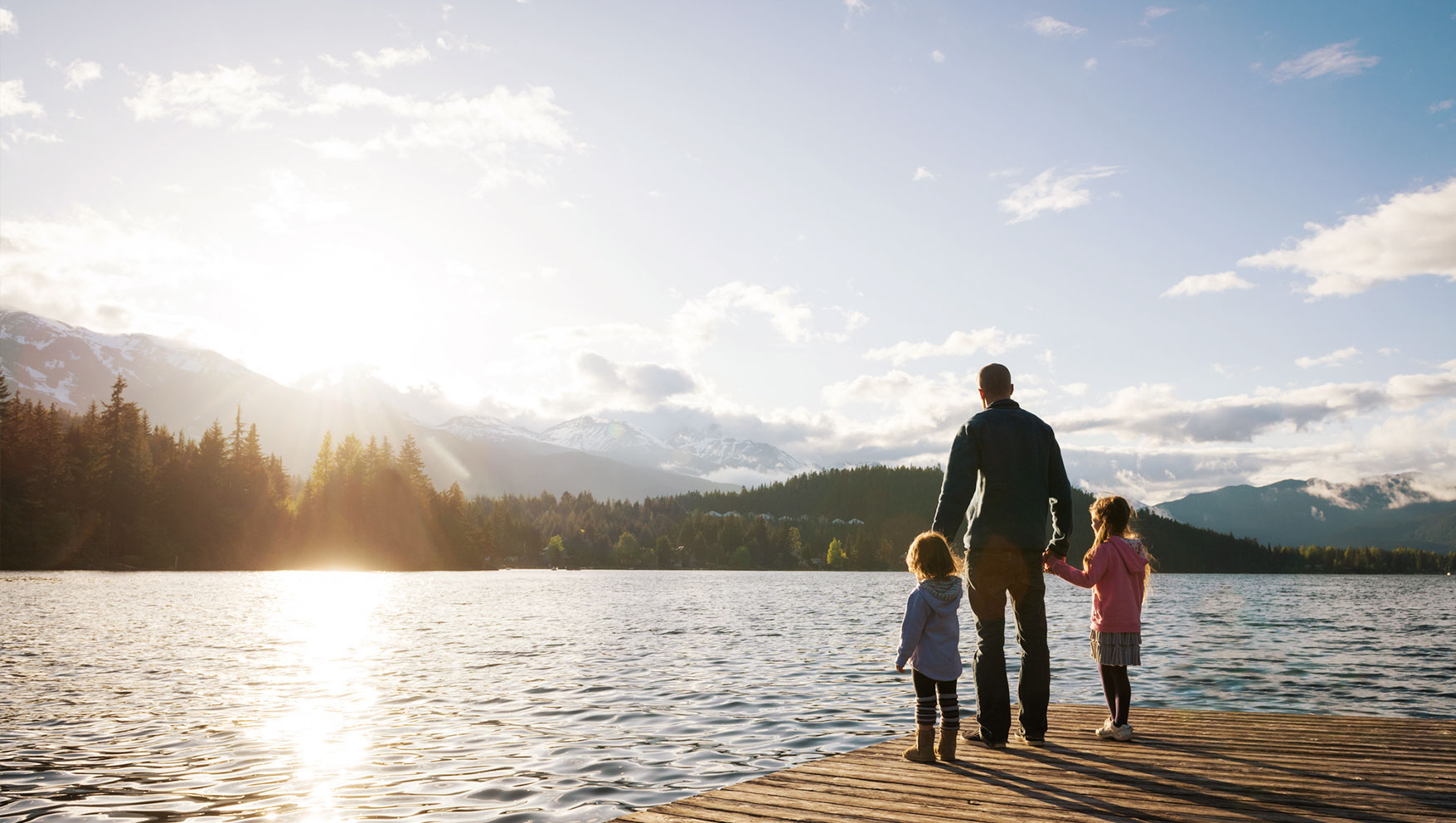 Simple Ways to Honor Earth Day
Sure, I reduce, reuse, and recycle in my little corner of the world, and I teach my kids to do the same. But to say I've made the environment a high priority? That would be a lie. But I know that I could do better. When I consider Genesis (1:28) where God assigns Adam and Eve with the responsibility of ruling over all creation, I realize that was a gift...a privilege. They were given the task of being stewards of this amazing place we call home. Not to abuse it and trash it, but to care for it out of love for the One who made it.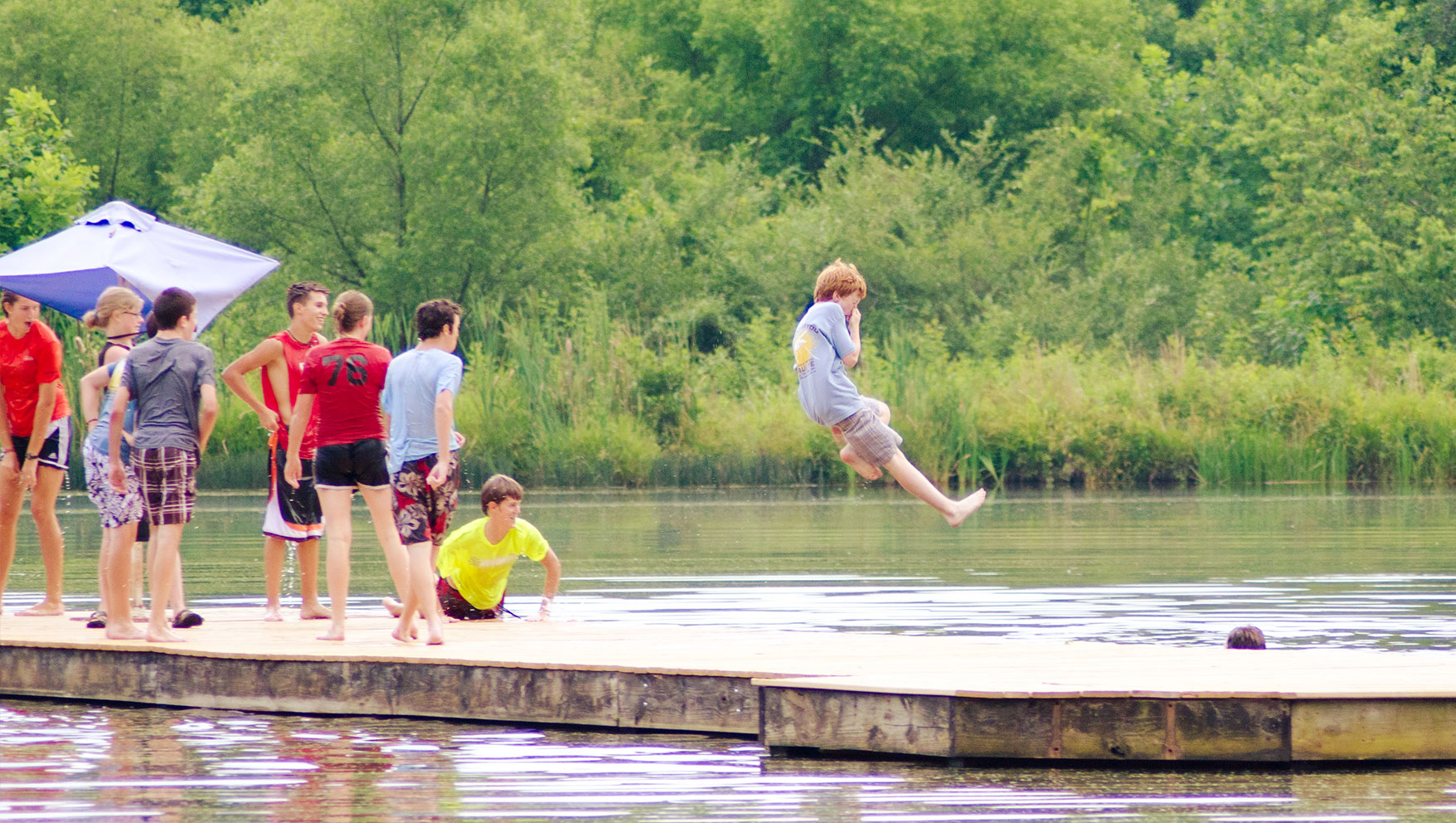 7 Questions to Ask When Choosing a Summer Camp

The thick envelopes in the mailbox brought about great excitement as each welcomed my children to their third season of summer camp. We praise God for Camp War Eagle and how it has blessed our children's lives, but I remember the apprehension I felt deciding if it was a good choice for our children. With so many summer camp options available how does a family decide? Beyond the basic "When, where, and how much?" inquiries, there are a few more questions that I have found important to ask when evaluating summer camp options.
From Around the Web
How to Binge Watch Like a Believer
Andy Crouch's new book The Tech-Wise Family looks like a must-read for parents today. In this interview with Jen Pollock Michel for Christianity Today, Crouch pulls out some key points for families looking to balance technology with their kids. This is a must read!
Mother Creative Series from Spoonful of Faith
We love Jena Holliday's illustrations and the beautiful art she shares on Instagram! Check out her amazing interview series with other creative moms about balancing life, faith, creativity and motherhood.

For the Kids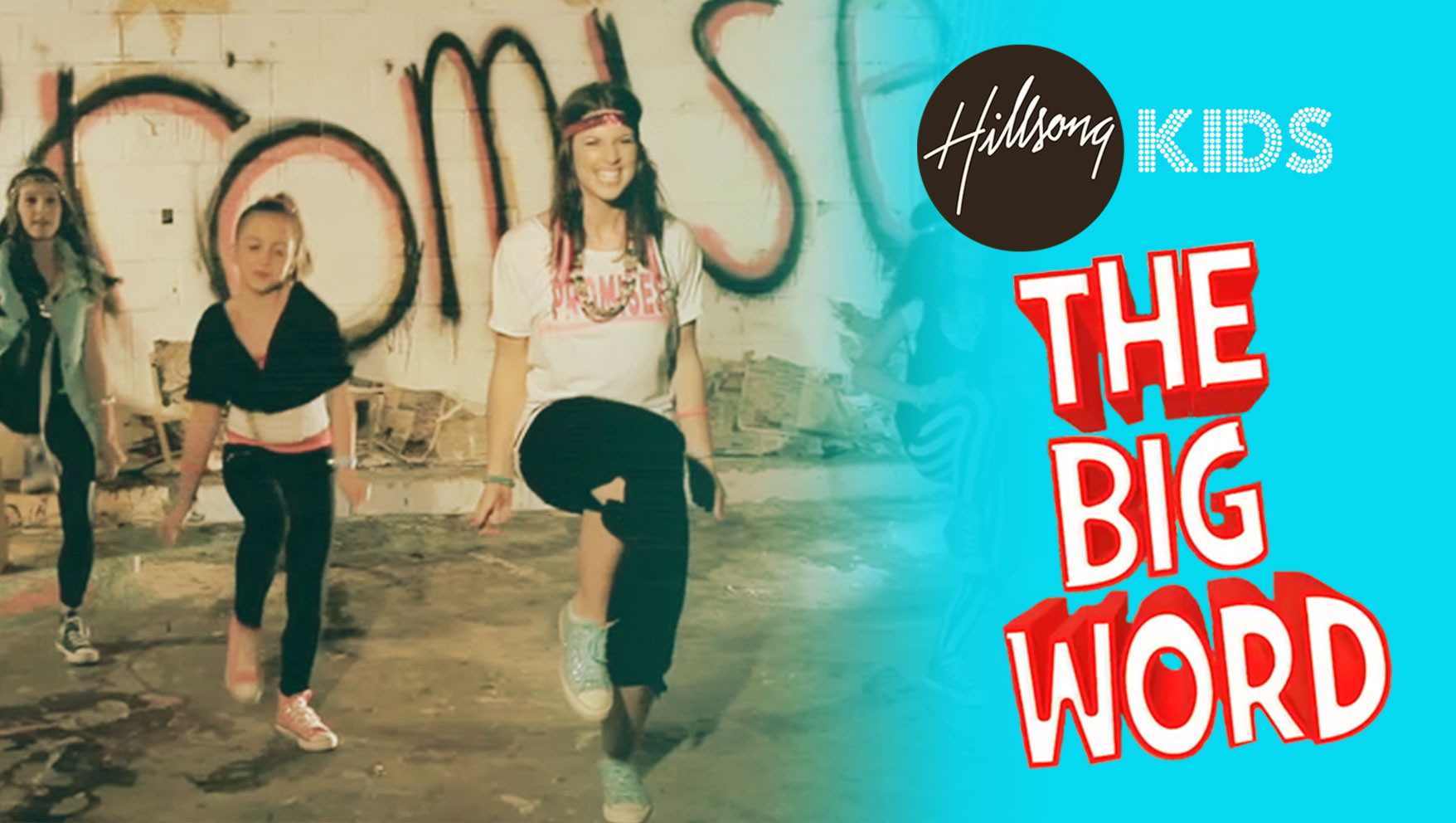 16 New Music Videos from Hillsong Kids Now on JellyTelly
Today we're excited to launch 16 music videos from our friends at Hillsong Kids in the new series on JellyTelly: The Big Word! Your kids will love dancing and singing along to these upbeat Bible verse music videos - having fun and hiding God's Word in their heart at the same time.