JellyTelly Currents - 4/14/17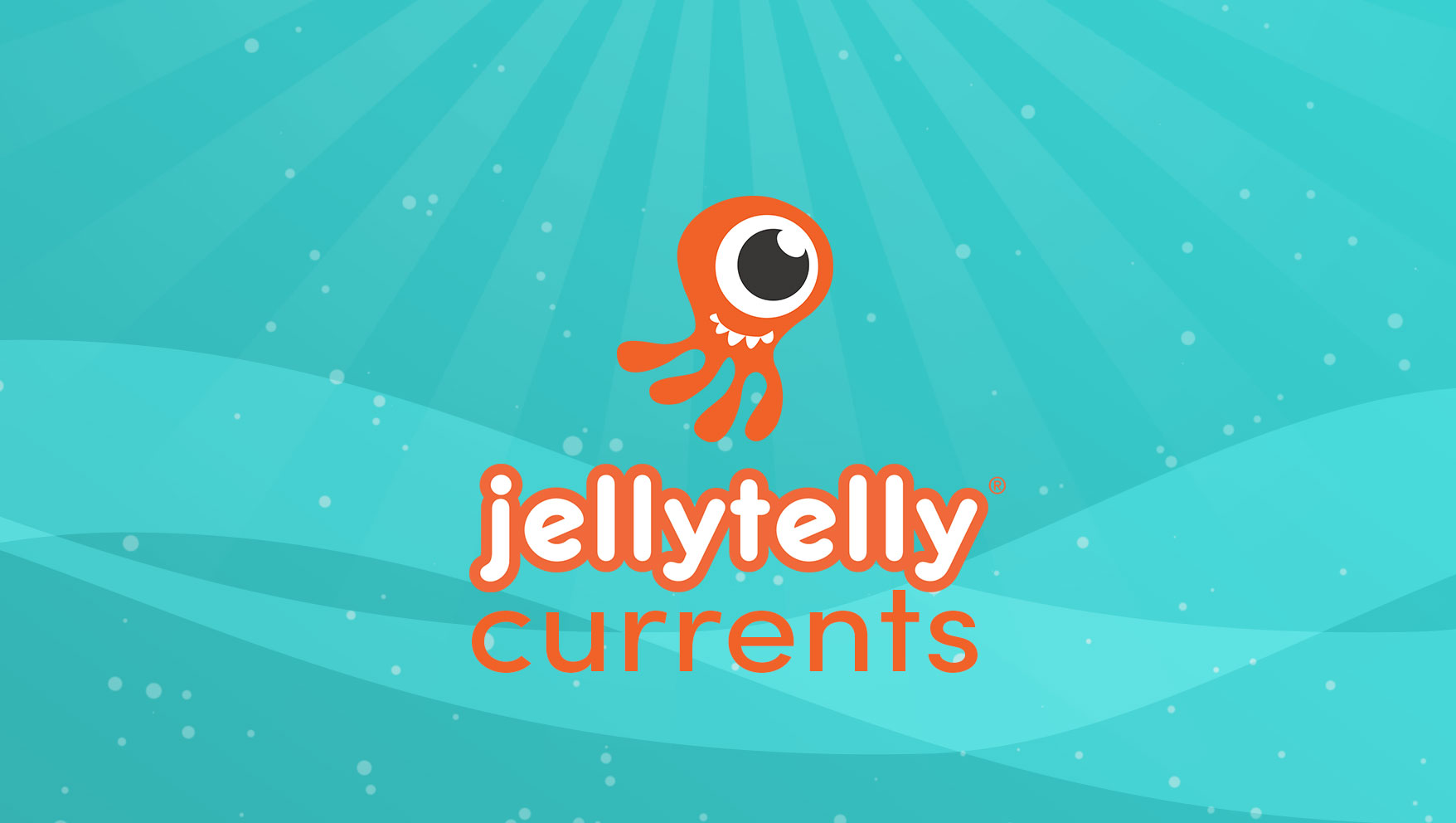 Welcome to JellyTelly Currents - our weekly round-up of the best articles, videos & ideas we've found to help your family flourish.

From the JellyTelly Blog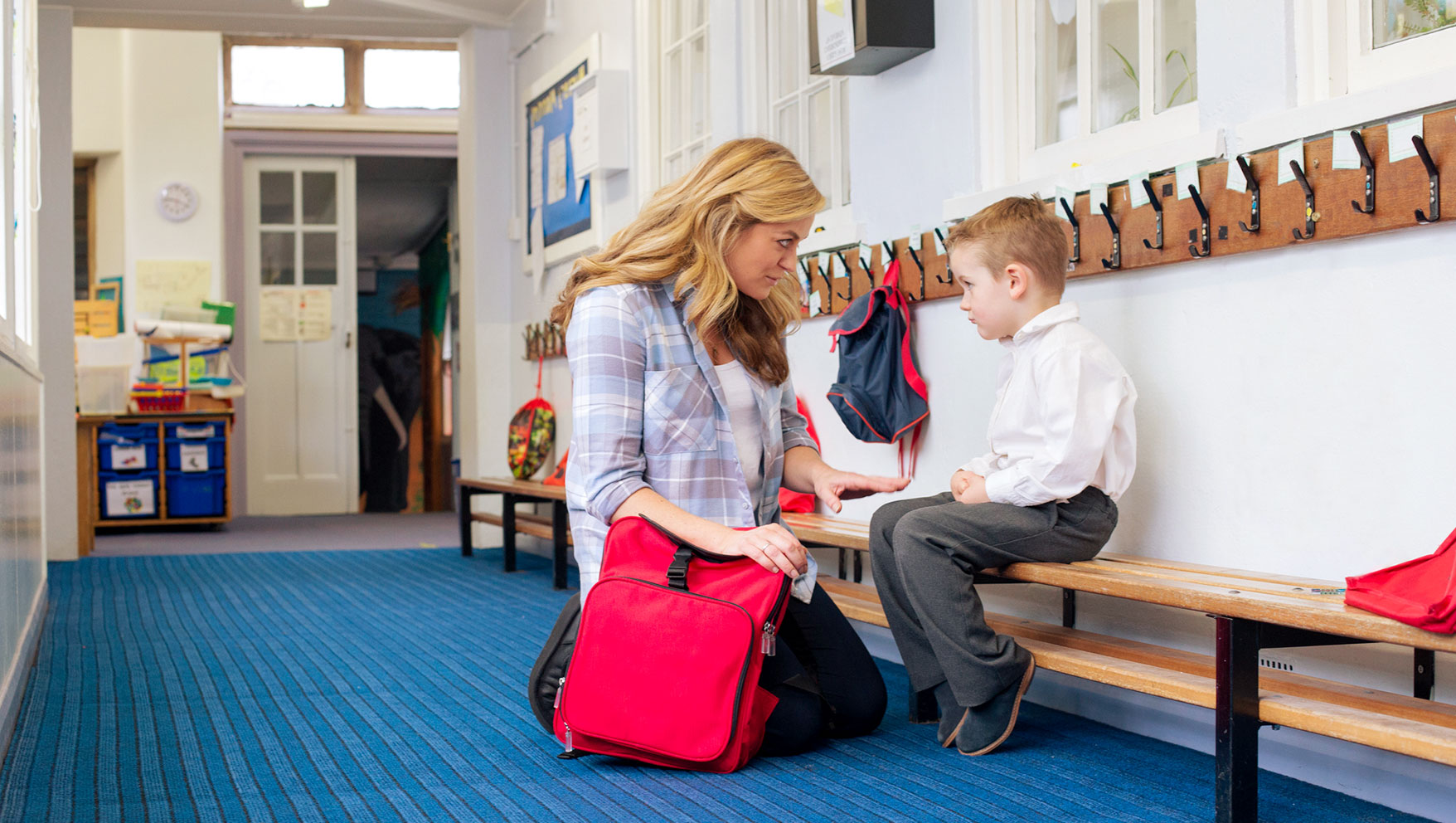 The Discipline of Not Freaking Out
If our perfect Parent is not astonished at our sin, if He doesn't freak out at our mistakes, then Christian parenting must surely look similar. We will, of course, never parent as well as our Heavenly Father, but we can certainly point to His way of doing things. Whether it's us, or our kids, everyone needs a safe place where we can be honest about our sin, without feeling judged or condemned. There is no greater sense of security than being fully seen, and fully loved, and who better to communicate this than parents?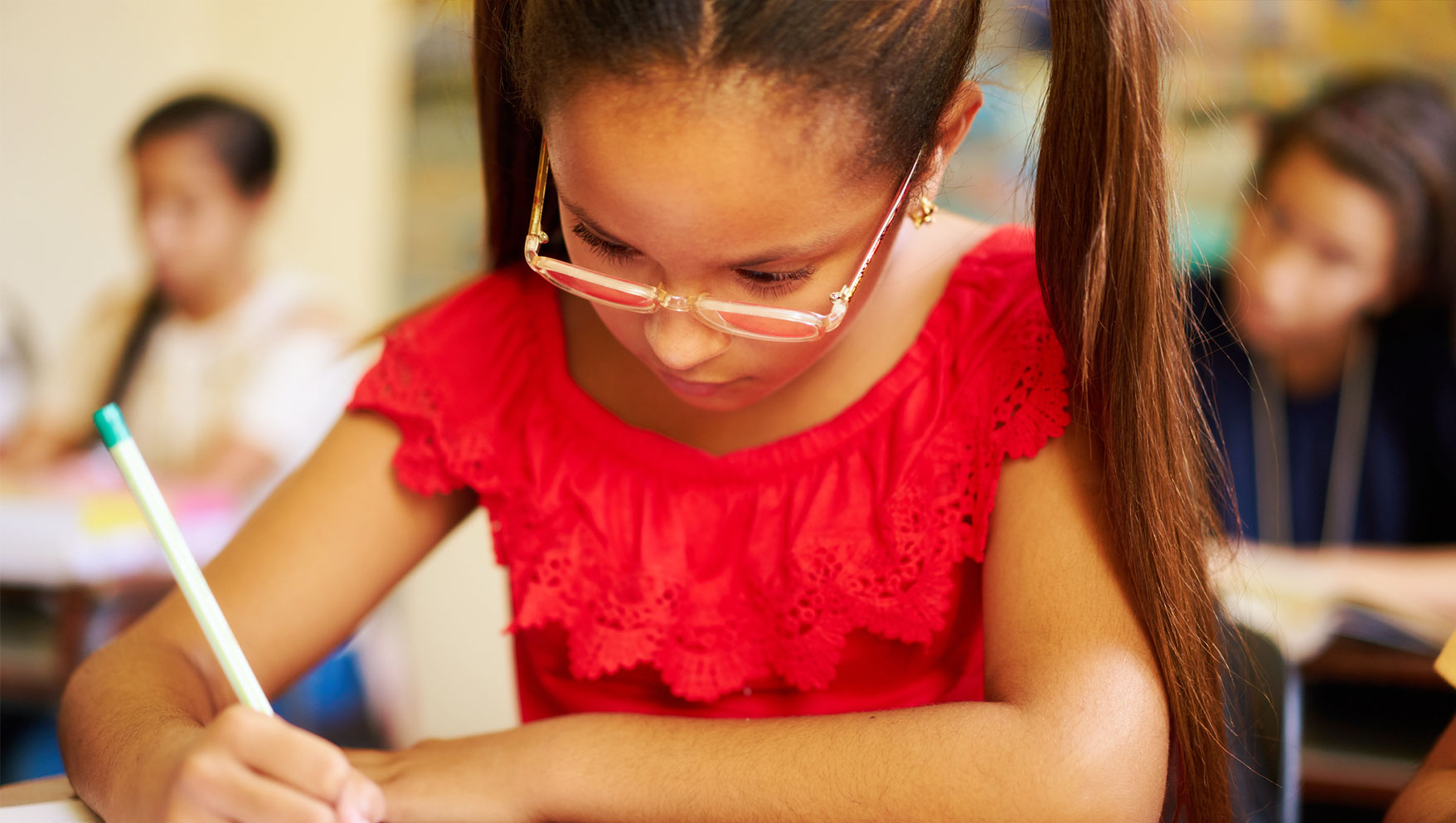 Helping Kids Face Standardized Tests with Peace and Courage
Before this year I thought the scariest parts of spring were tornadoes and allergy attacks. Based on what I hear from other parents, though, standardized testing blows those things out of the water when it comes to our kids and their stress levels. But I don't think testing season has to be the worst month of the year.
As parents, we can take steps to help our students face those bubble sheets (or computer programs, as my daughter informs me -- apparently filling in bubbles with a number two pencil is old school!) with peace and courage.
From Around the Web
Making Easter Personal for Preschoolers from God-Centered Mom
Our friend Heather from God-Centered Mom has the most wonderful idea to help your little ones understand the real meaning of Easter. Definitely check this out and let us know if you try it with your kids this year!
Let Andy Crouch Help Your Family Become Tech-Wise from The Gospel Coalition
Courtney Reissig reviews Andy Crouch's newest book - The Tech-Wise Family: Everyday Steps for Putting Technology in Its Proper Place. Reissig provides a thoughtful review of what looks like a great book for modern families struggling to balance screen time.

For the Kids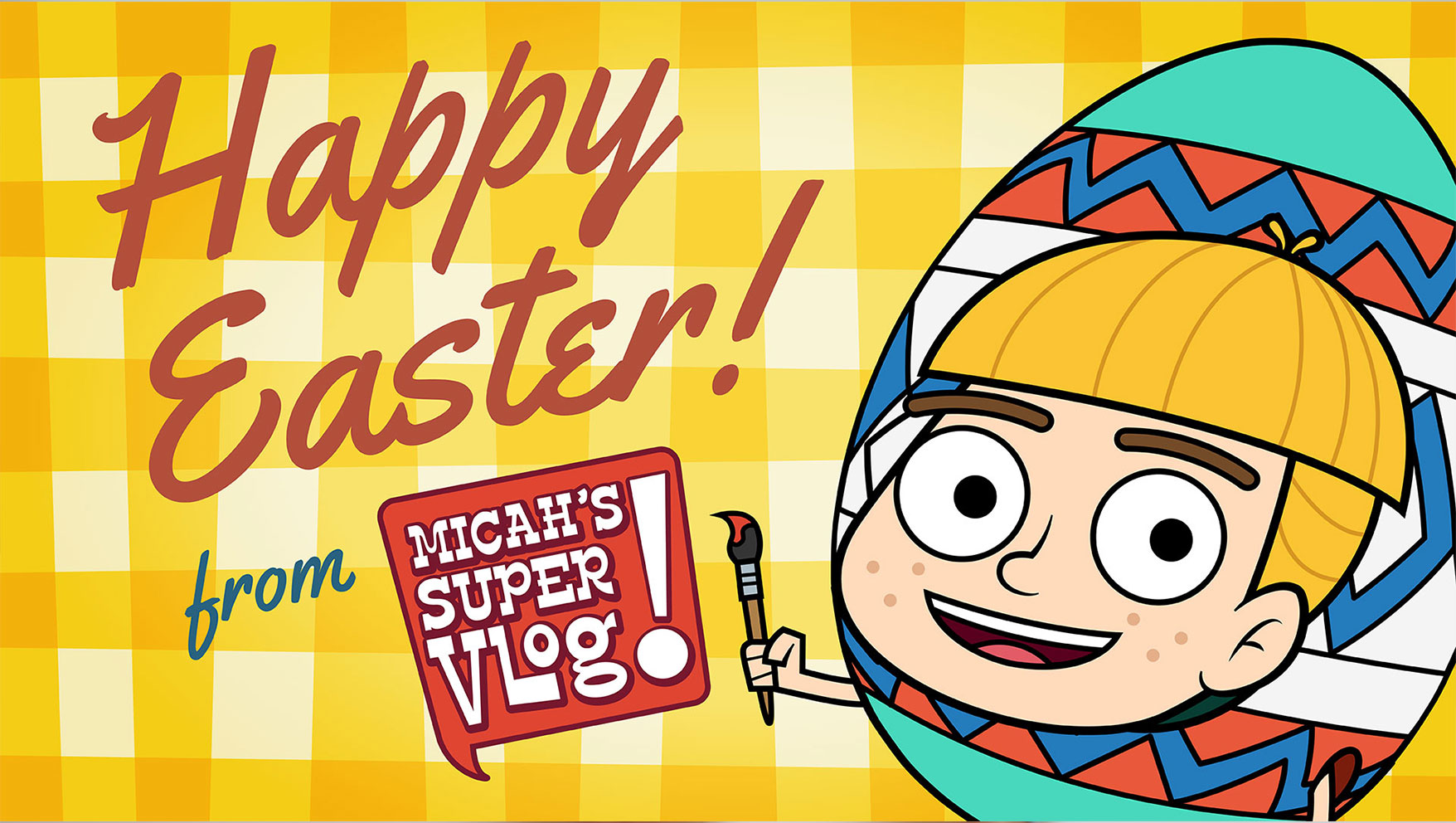 We've curated 20 of our favorite JellyTelly Easter episodes that your kids will love to watch this weekend! Happy Easter!