JellyTelly Currents - 3/3/17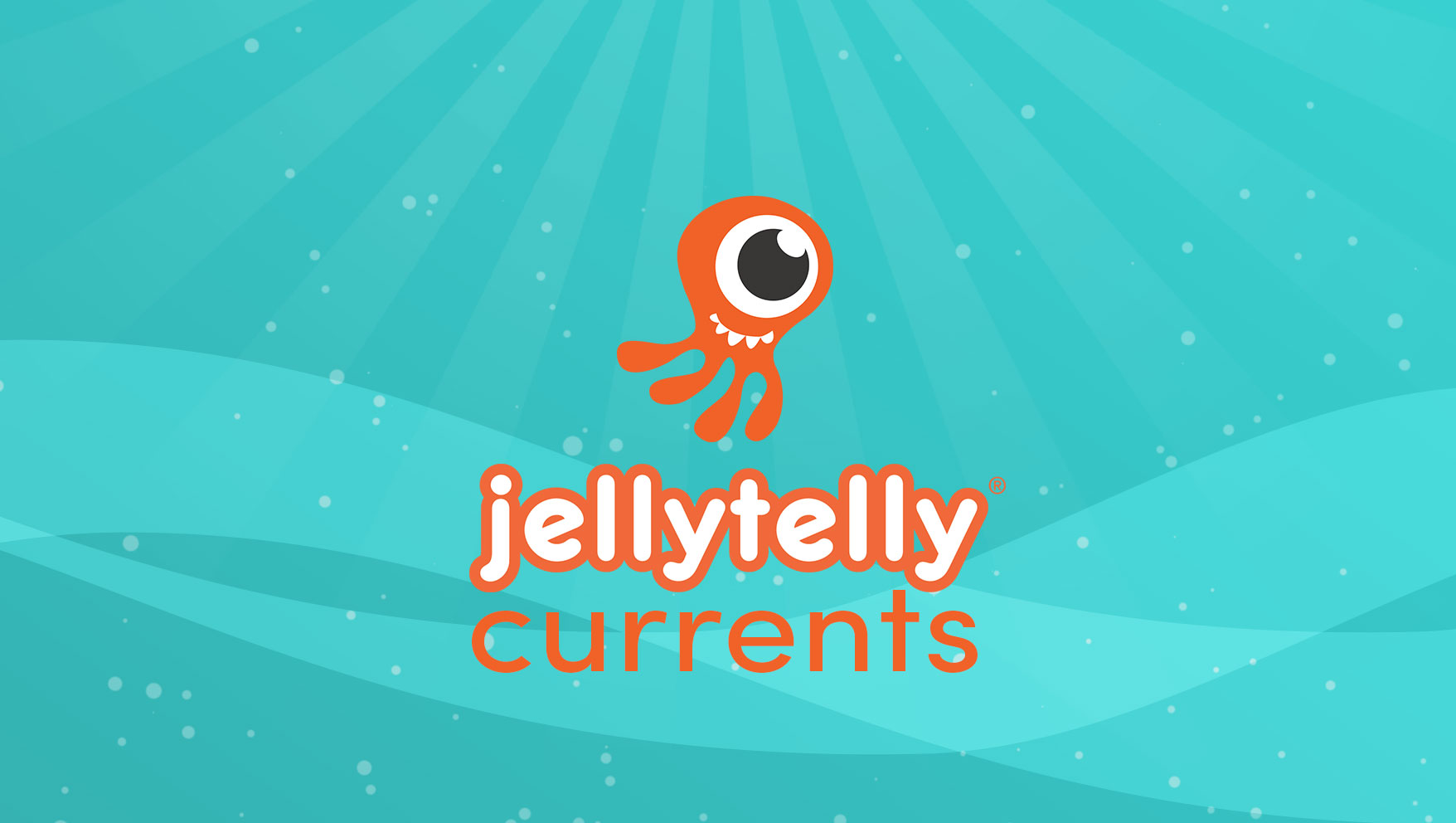 Welcome to JellyTelly Currents - our weekly round-up of the best articles, videos & ideas we've found to help your family flourish.
From the JellyTelly Parents Blog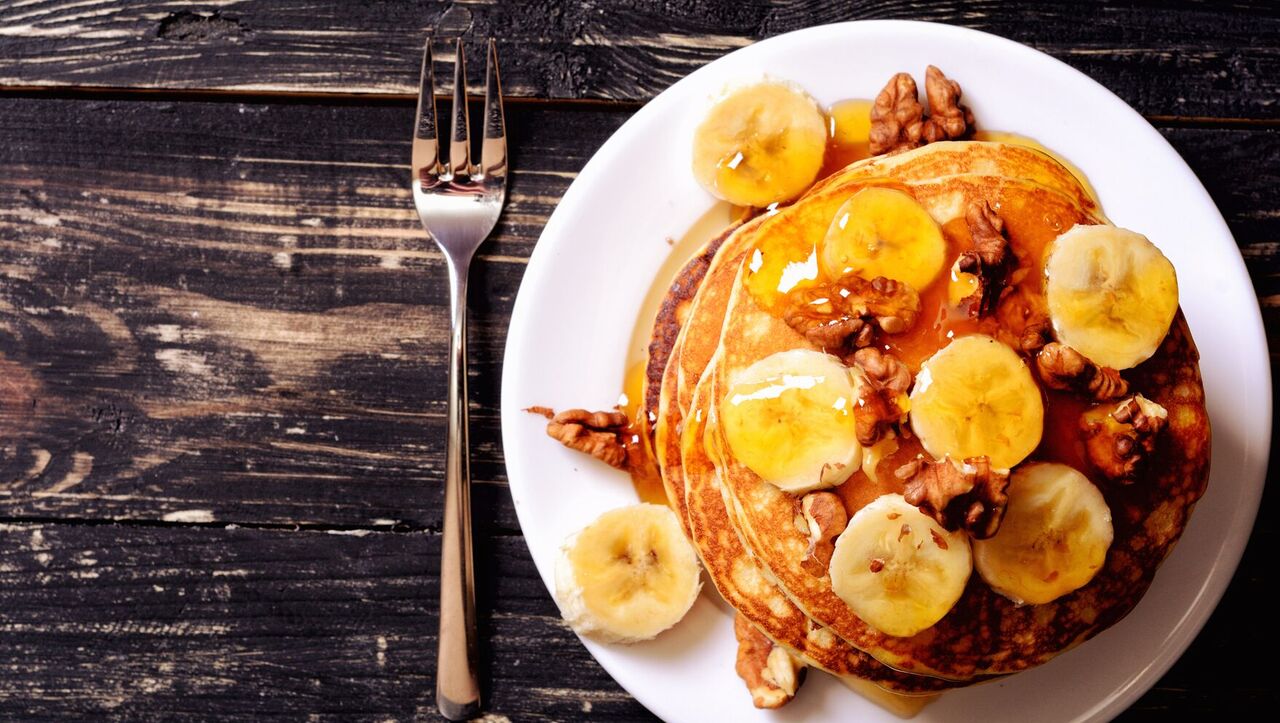 How My Family Celebrates Shrove Tuesday

Every year my family looks forward to "Pancake Day" also known as Shrove Tuesday! Shrove Tuesday is a huge dinner with our extended church family where we gather together and feast on pancakes, sausages, muffins, and fruit. It's a fun event with lots of music, laughter and love - and all the pancakes you can eat, of course!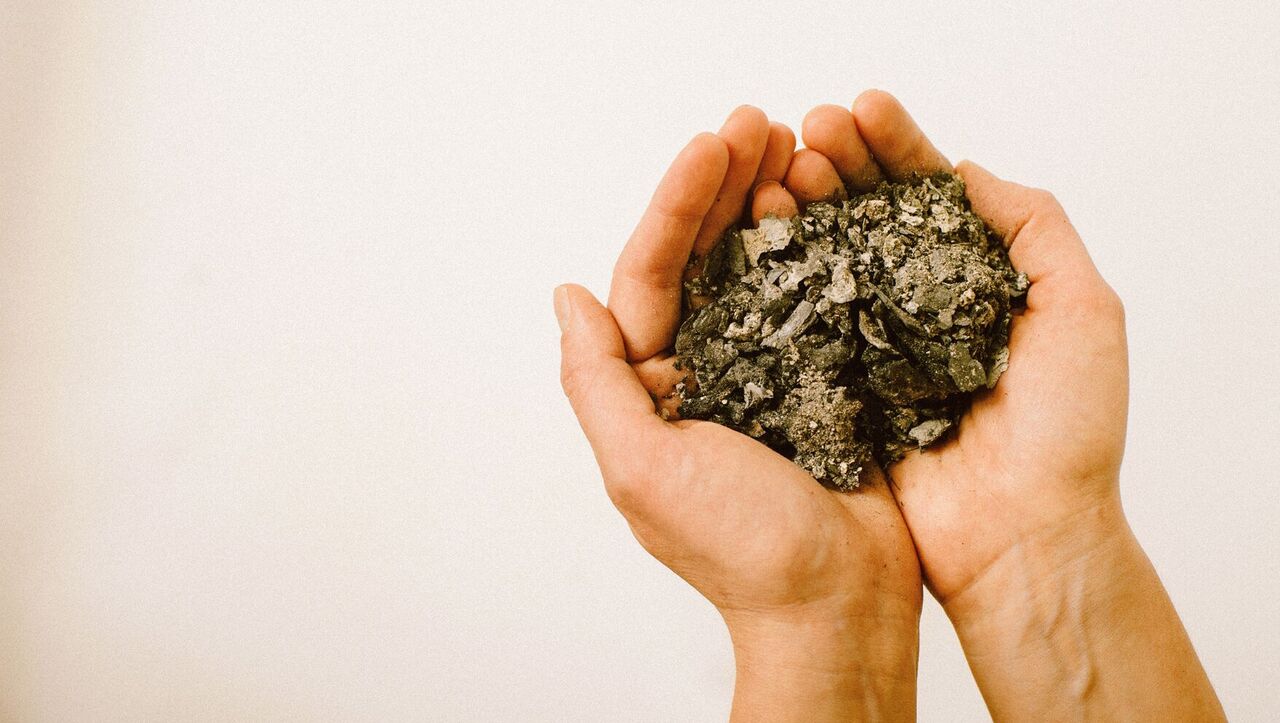 How to Talk to Your Kids about Ash Wednesday

As I was trying to get everyone up and ready for school this morning, my oldest son asked me, "Have I ever gotten ashes on my forehead on Ash Wednesday? Have we celebrated Lent?"
From Around the Web

How To Raise Changing Children in a Changing Culture from The Gospel Coalition
This interview with Paul Tripp, author of Parenting: 14 Gospel Principles that Can Radically Change Your Family, is worth reading, bookmarking, and reading again. Tripp's nuggets of wisdom about busyness, discipline, and more are truly useful and insightful.

Books to Help Kids Understand What It's Like to Be a Refugee

Looking to help your kids understand more of what is happening in the news? This is a beautiful list of books from Brightly to help kids learn about what it's like to be a refugee, told through colorful and kid-friendly stories.

For the Kids
New Toys from Wee Believers in the JellyTelly Store
We've added some amazing new toys from our friends at WeeBelievers into the JellyTelly store! You won't want to miss these, especially with Easter coming right around the corner.