JellyTelly Currents - 3/31/17

Welcome to JellyTelly Currents - our weekly round-up of the best articles, videos & ideas we've found to help your family flourish.
From the JellyTelly Blog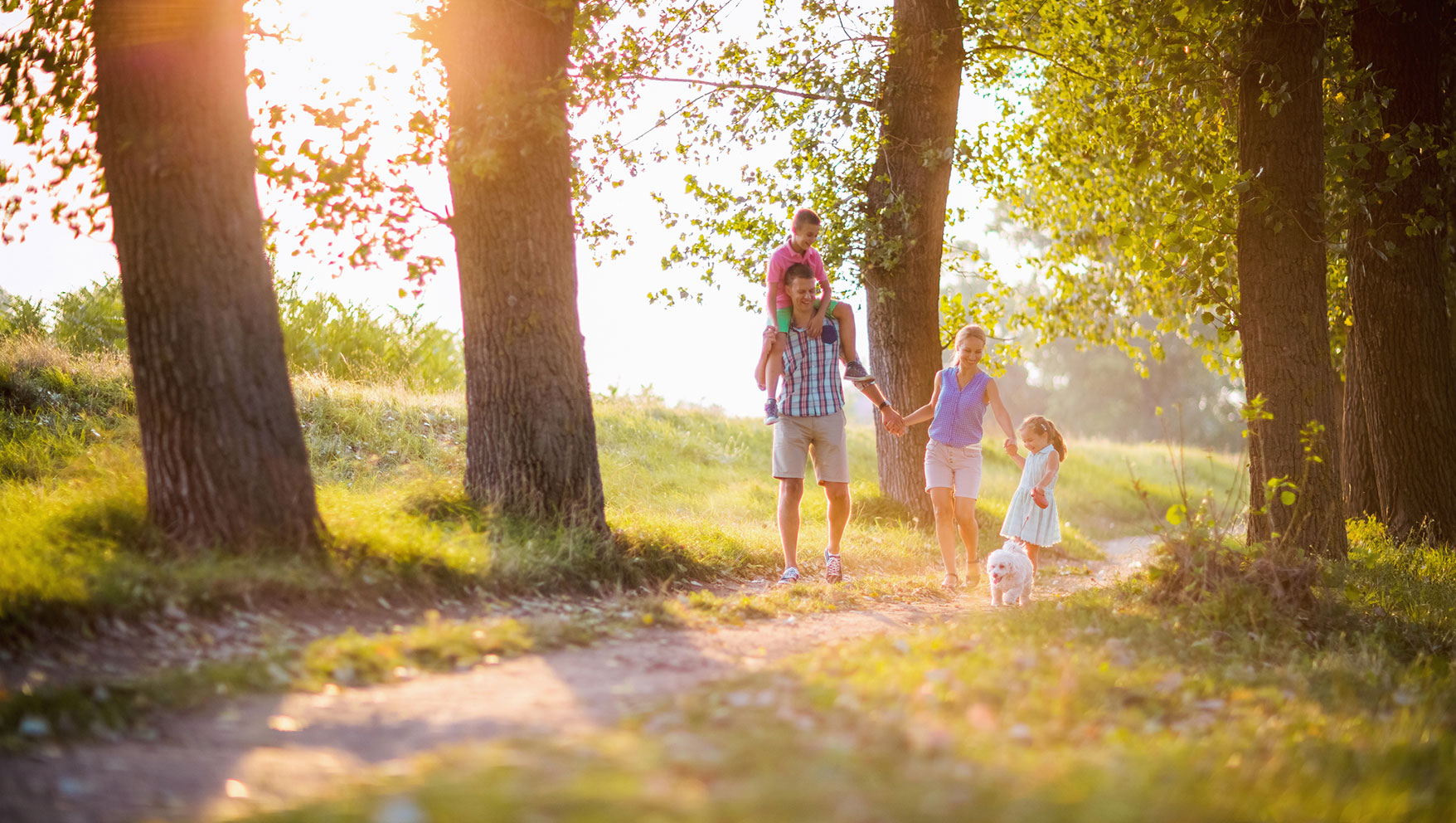 5 Ways to Explore God's Creation this Spring

Spring is such a glorious and beautiful time of year! All the freshness and excitement of new life and the possibilities that come with it. It is also a fabulous opportunity to take advantage of hands-on opportunities to talk with your kids about God's creation. Here are 5 simple ways you can explore God's creation and the miracle of new and regenerated life this spring with your kids.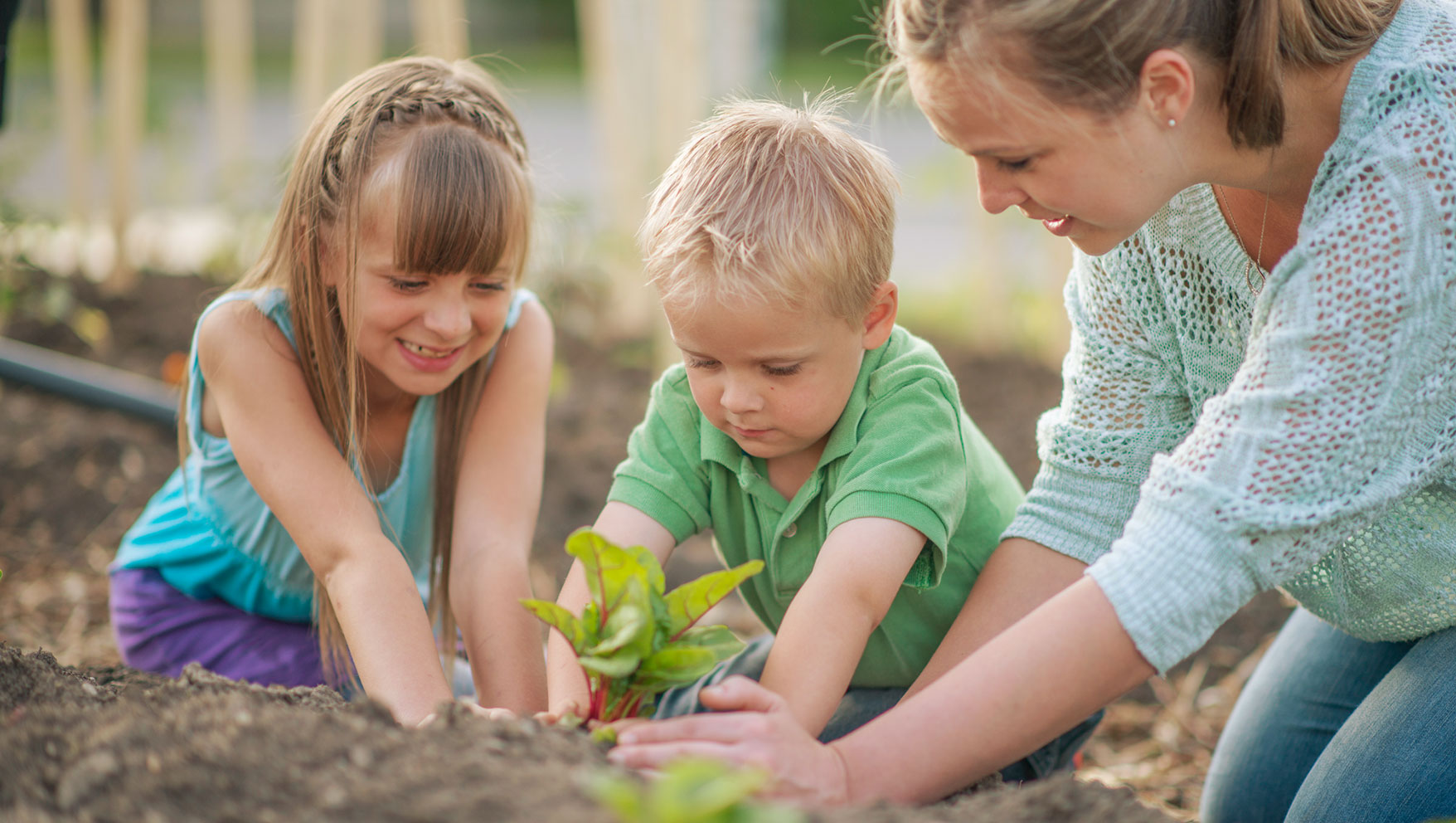 Create a No-Pressure Spring Bucket List

In the past I've had a bit of a love-hate relationship with bucket lists, craving their sense and structure while resisting their expectation and demands. But what I've come to realize is that, for me, making a list of fun activities to do with my kids keeps me accountable to my deep desire to steward the few short years I have with them.

From Around the Web
The Guilty Secret of Distracted Parenting from the New York Times

I really enjoyed this thoughtful look at "distracted parenting" and the ways parents today use technology, set limits, and balance time with their kids with time online.

Along those same lines, we found this new podcast coming from CNET called "Status Update" about how technology is changing the way we parent. We can't wait to listen!

For the Kids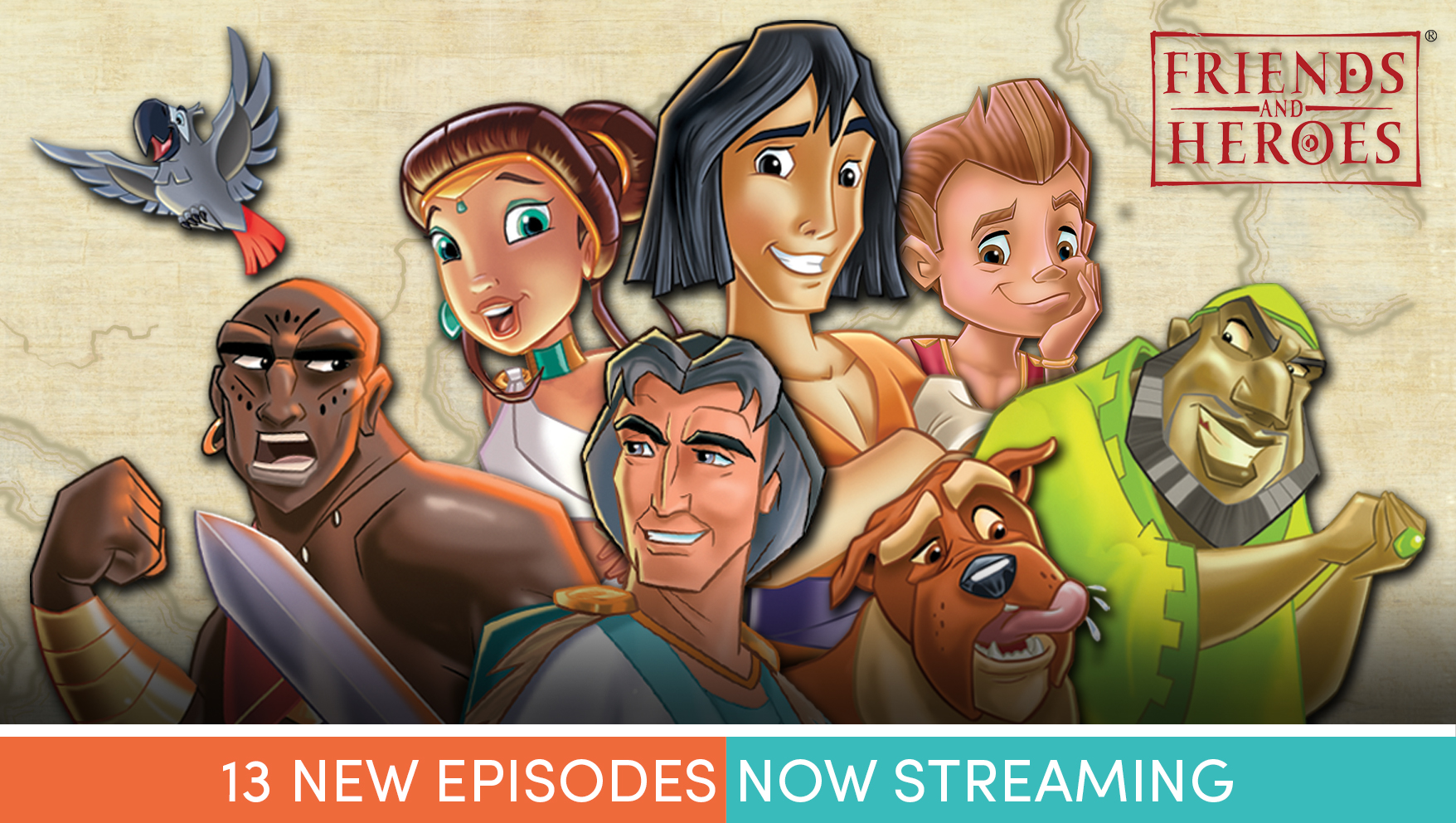 Friends and Heroes Season 3 is Now Streaming on JellyTelly!

It's here, just in time for Easter - 13 new episodes of Friends and Heroes!