JellyTelly Currents - 3/24/17
Welcome to JellyTelly Currents - our weekly round-up of the best articles, videos & ideas we've found to help your family flourish.
From the JellyTelly Blog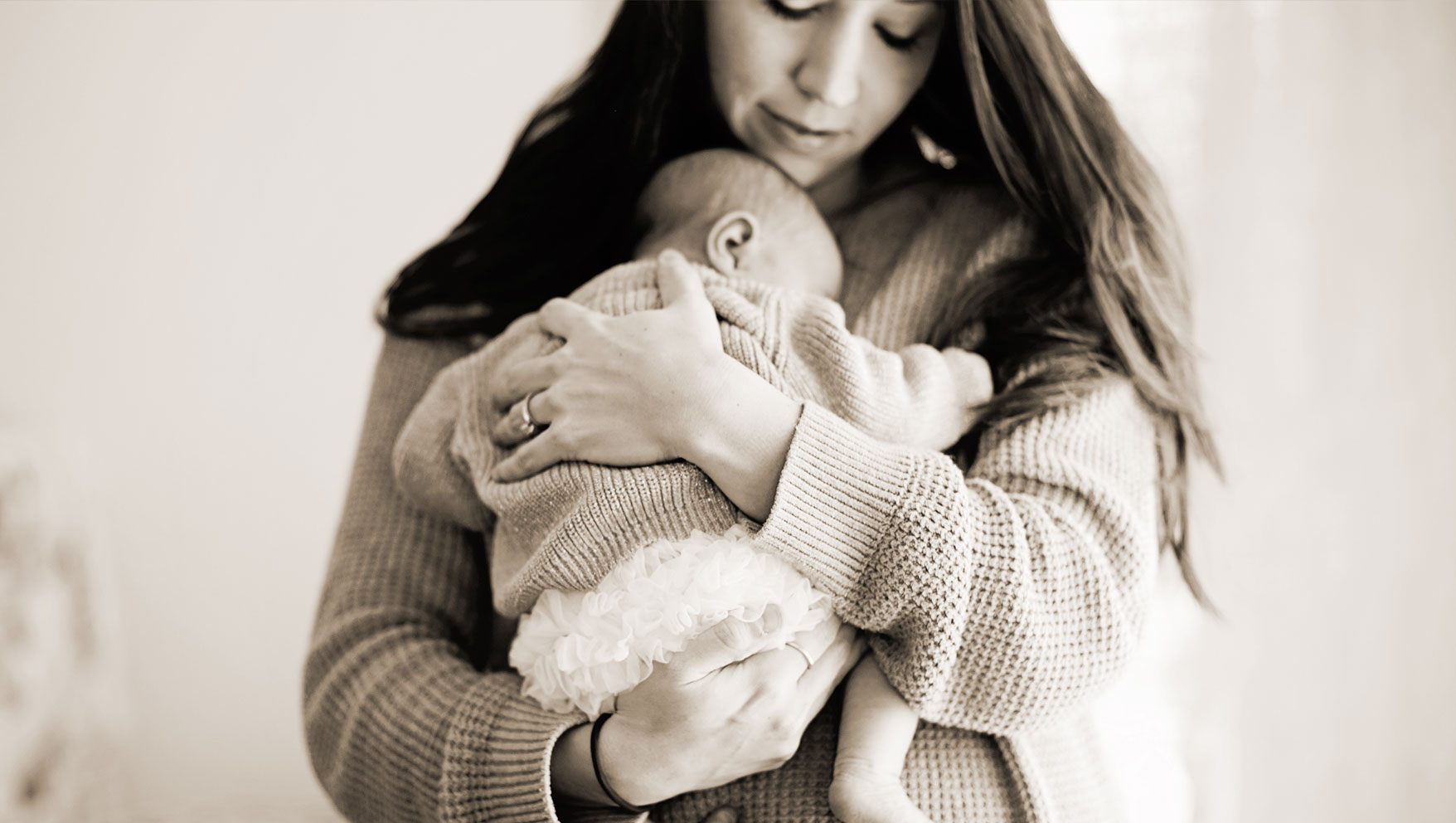 Lately I've been finding out how impossible it is to do life well apart from Christ. Left to my own instincts, reactions, and reasoning, I would be miserable and bring everyone around down with me. My sin-bent nature means that I am naturally selfish, self-serving, and filled with all sorts of unkindness, including snapping at my kids and going on long rants about how I'm the only one who ever cares about anything around this house. There are zero redeeming qualities about me apart from Christ.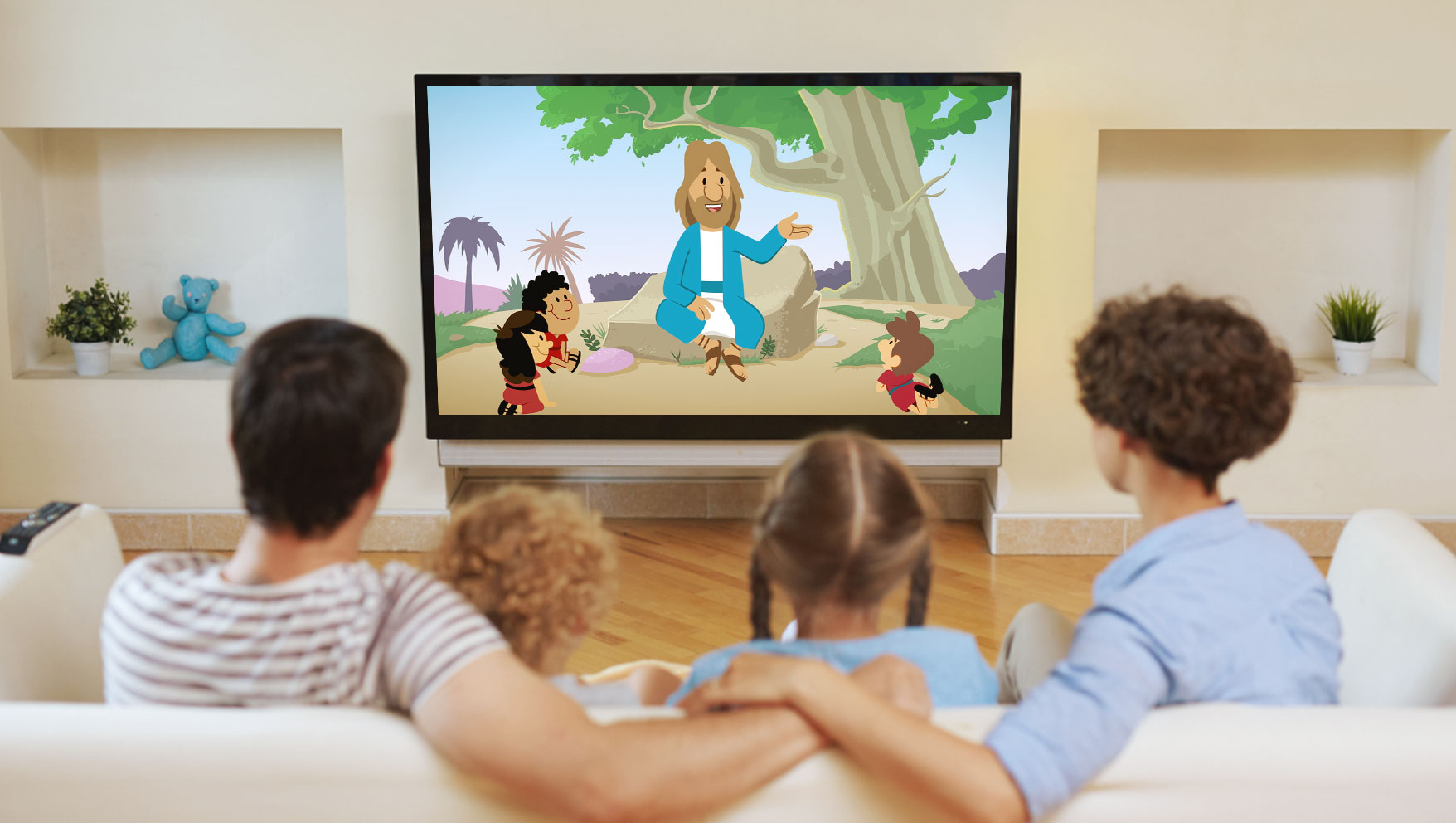 Teach Kids about Jesus All Year Long

On the way to soccer practice last night, my 5 year old son gazed out the car window, looked up into the sky and said, "Mom, wouldn't it be cool if we could take a rocket ship to heaven so we could meet Jesus?"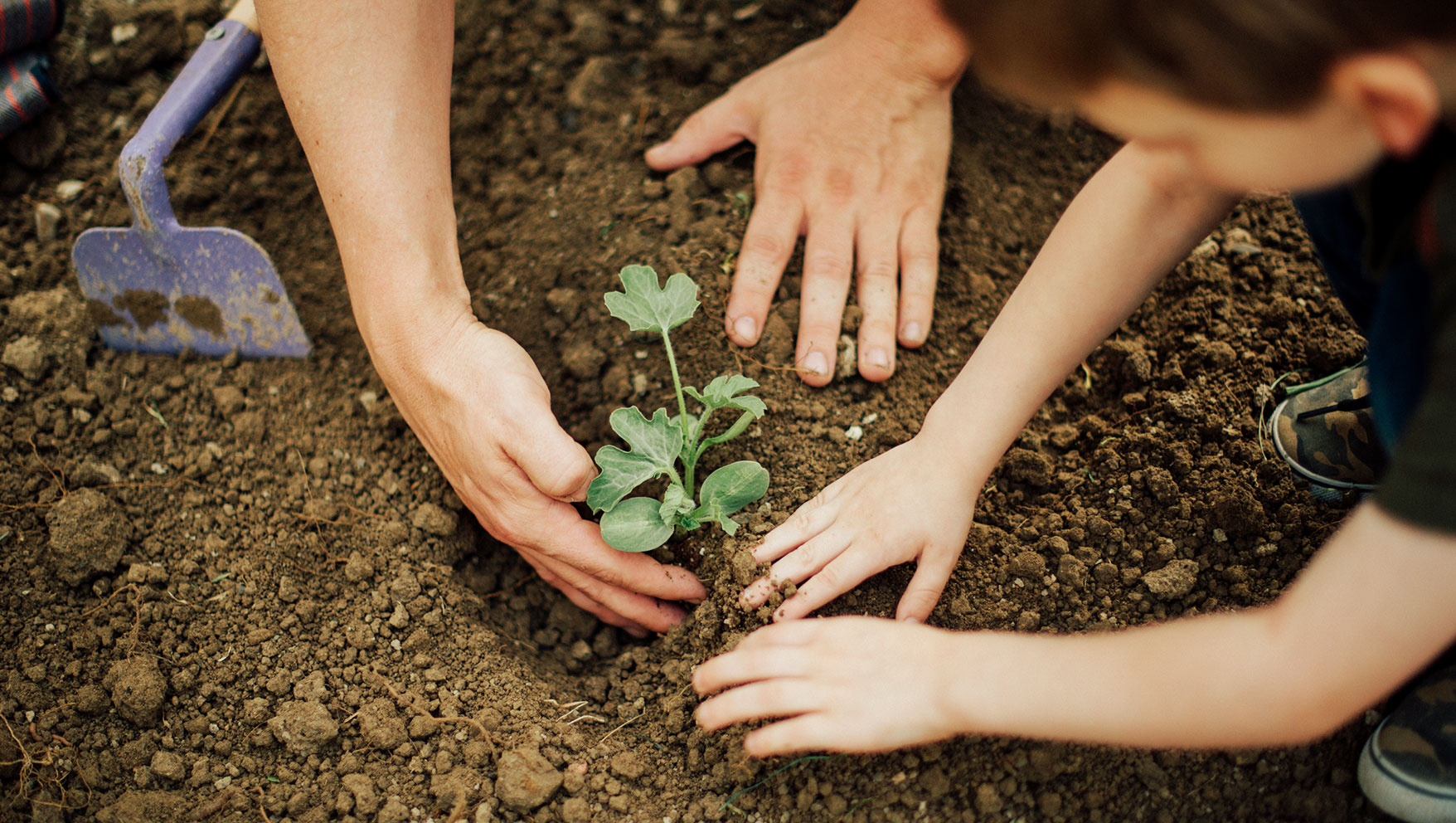 5 Lessons from Spring for our Kids

As I was writing this article, my two daughters were repeatedly vying for my attention although I had sent them outside to play by the creek in our yard. As I felt my frustration rising, it occurred to me that these eager, insightful girls may have something to teach me, so I asked my 6-year-old daughter for help: "What's something you learn about God from the changes that happen in spring time?" She was thoughtful for a moment and then replied, "Flowers bloom at different times."

From Around the Web
Solidarity, BBC Dad from Christ and Pop Culture

The viral video seen around the world last week made me laugh and laugh, and there was no shortage of think pieces related to it (as we've come to anticipate these days). But this take from Christ and Pop Culture's Valerie Dunham was spot-on and insightful about modern parenting.
The Key to Raising Kind Kids from Christianity Today Women
This is a thoughtful review of psychologist Richard Weissbourd's work around empathy and moral development in kids, drawing on a few studies that have claimed religious children are less kind than their non-religious peers. A fascinating read!

10 Things I Love about Millennial Parents from Huffington Post
This is a fun, encouraging read about how millennial parents differ from previous generations and how those differences might be good for parents and kids.
For the Kids

Theo is a popular show on the JellyTelly app - we love learning about the Bible and theology from Theo and his adorable mouse friends Luther and Belfry! You can download these fun coloring pages from Theo and enjoy coloring with your kids as you watch.