JellyTelly Currents - 3/17/17
Welcome to JellyTelly Currents - our weekly round-up of the best articles, videos & ideas we've found to help your family flourish.
From the JellyTelly Blog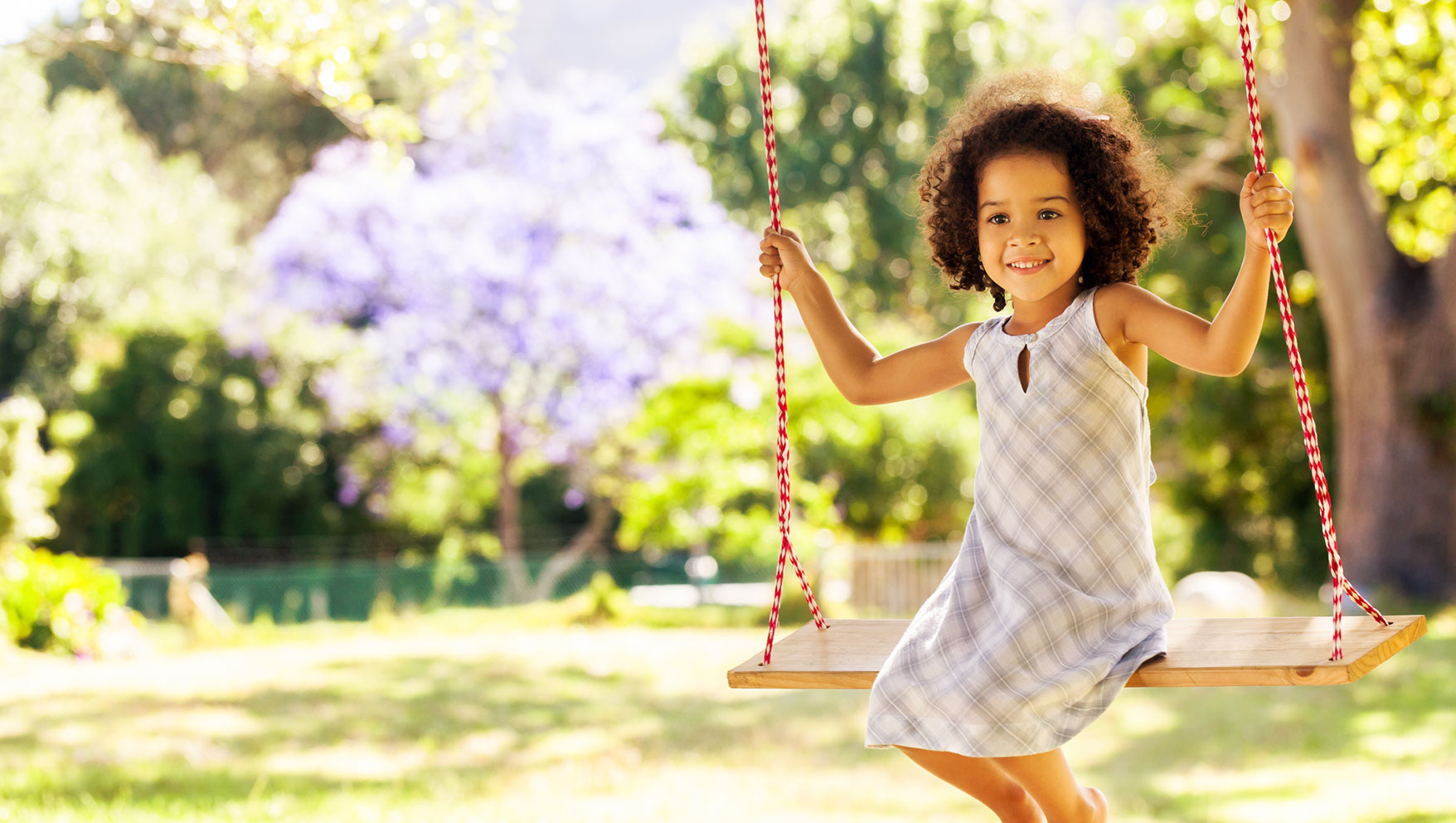 7 Creative Ways to Welcome Spring
This post had me smiling and googling "pick your own strawberry farms" in my area … all the while sitting under a blanket next to a roaring fire, because it was about 20 degrees this morning. I'll be filing these happy spring ideas away for as soon as the season turns!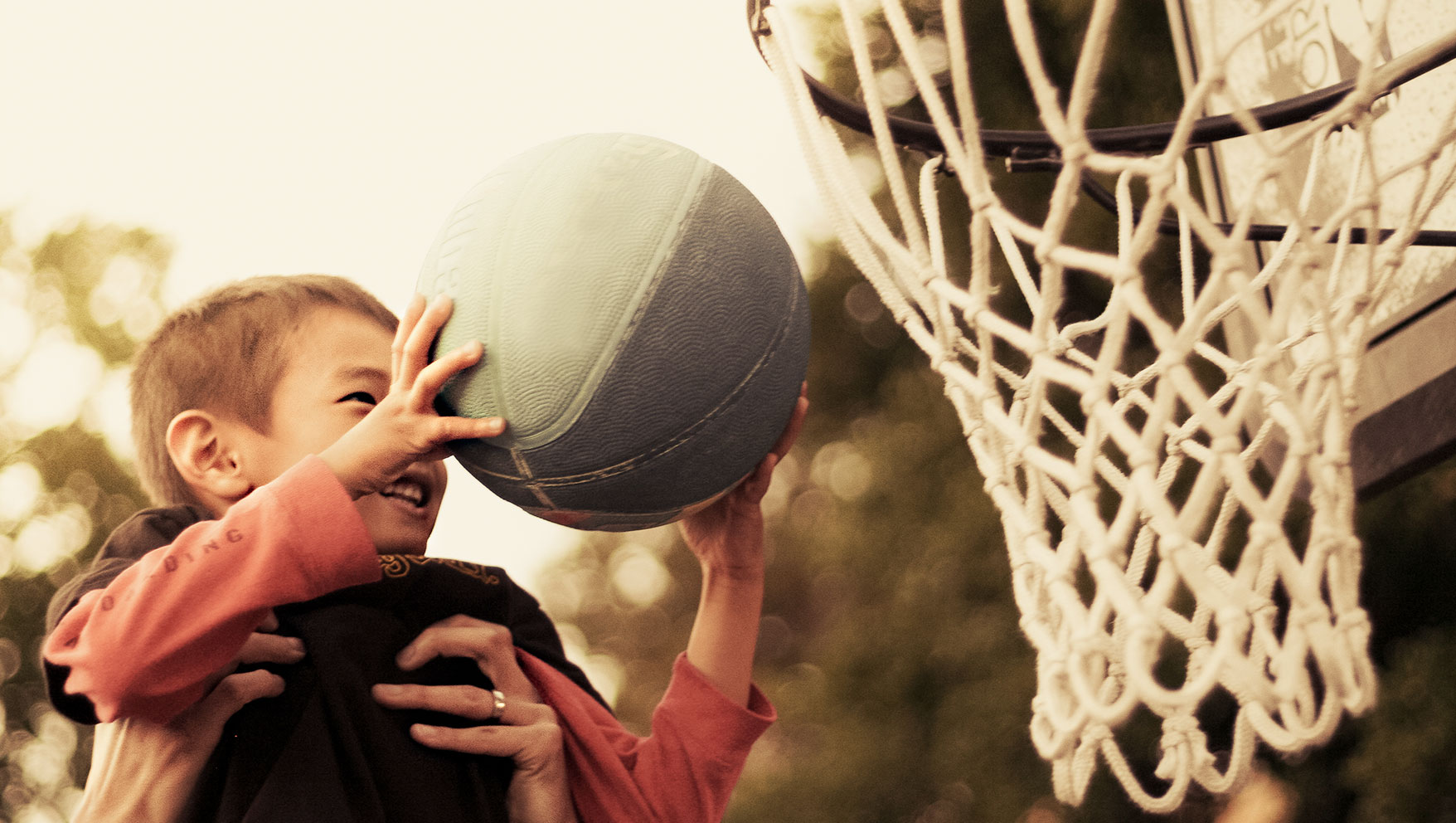 7 Life Lessons Kids Learn from Sports

It's March Madness time! And with spring right around the corner, it's about time to start thinking about sports. Monica Swanson shares 7 great life lessons kids can learn from playing sports.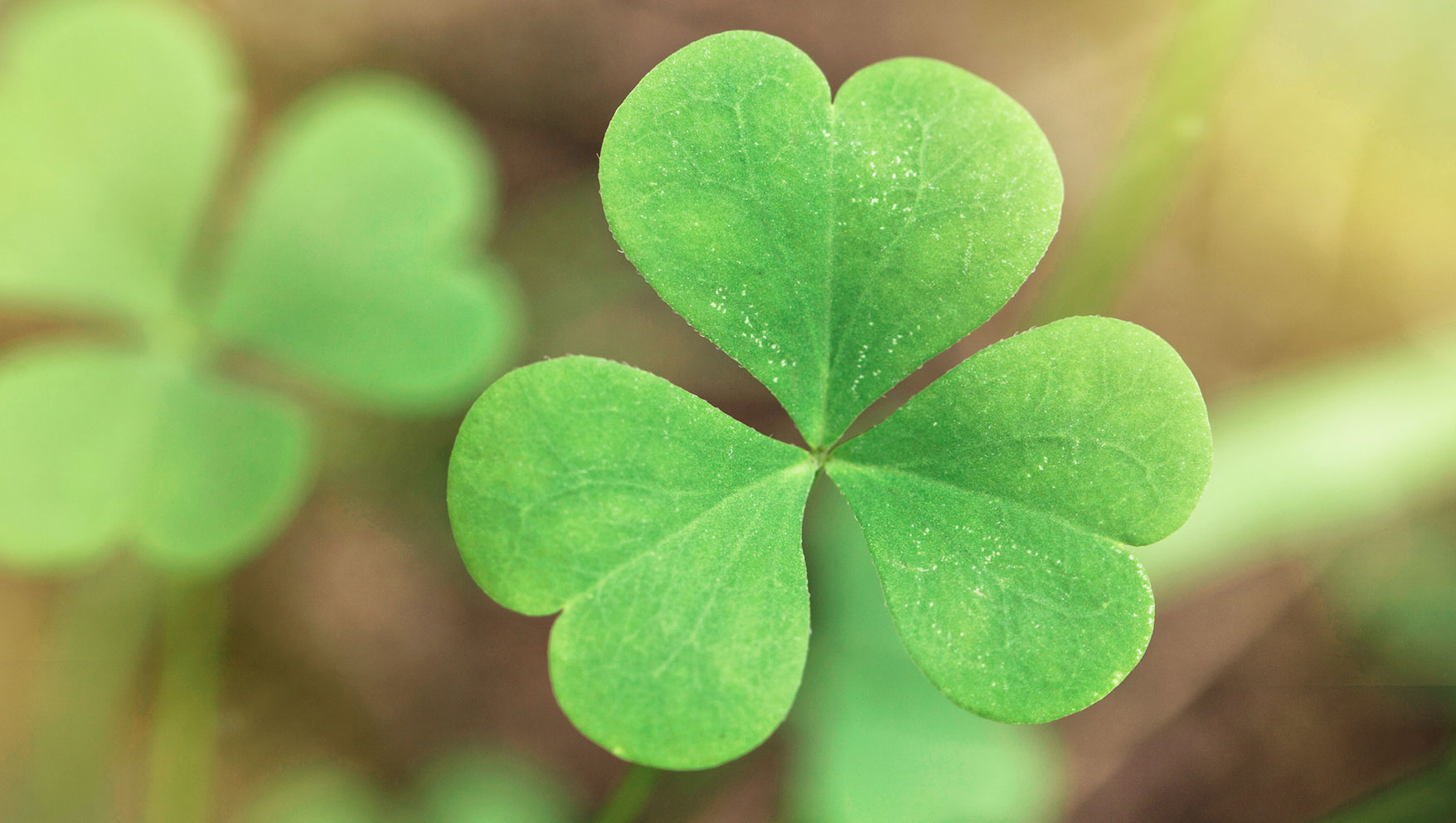 St. Patrick's Day Bible Verse Scavenger Hunt
I love this easy way to get your kids thinking about the real St. Patrick and his commitment to the Gospel. Download the fun printable to do a scavenger hunt with your kids through God's Word!
From Around the Web
A Faith-Based St. Patrick's Day Activity for Kids from Sparkhouse
Our friends at Sparkhouse created this super cute St. Patrick's Day printable and activity for your kids. Check it out!
Balancing Parenting and Work Stress: A Guide from Harvard Business Review
This is a fantastic list of ideas and encouraging tips for working parents, both moms and dads.
For the Kids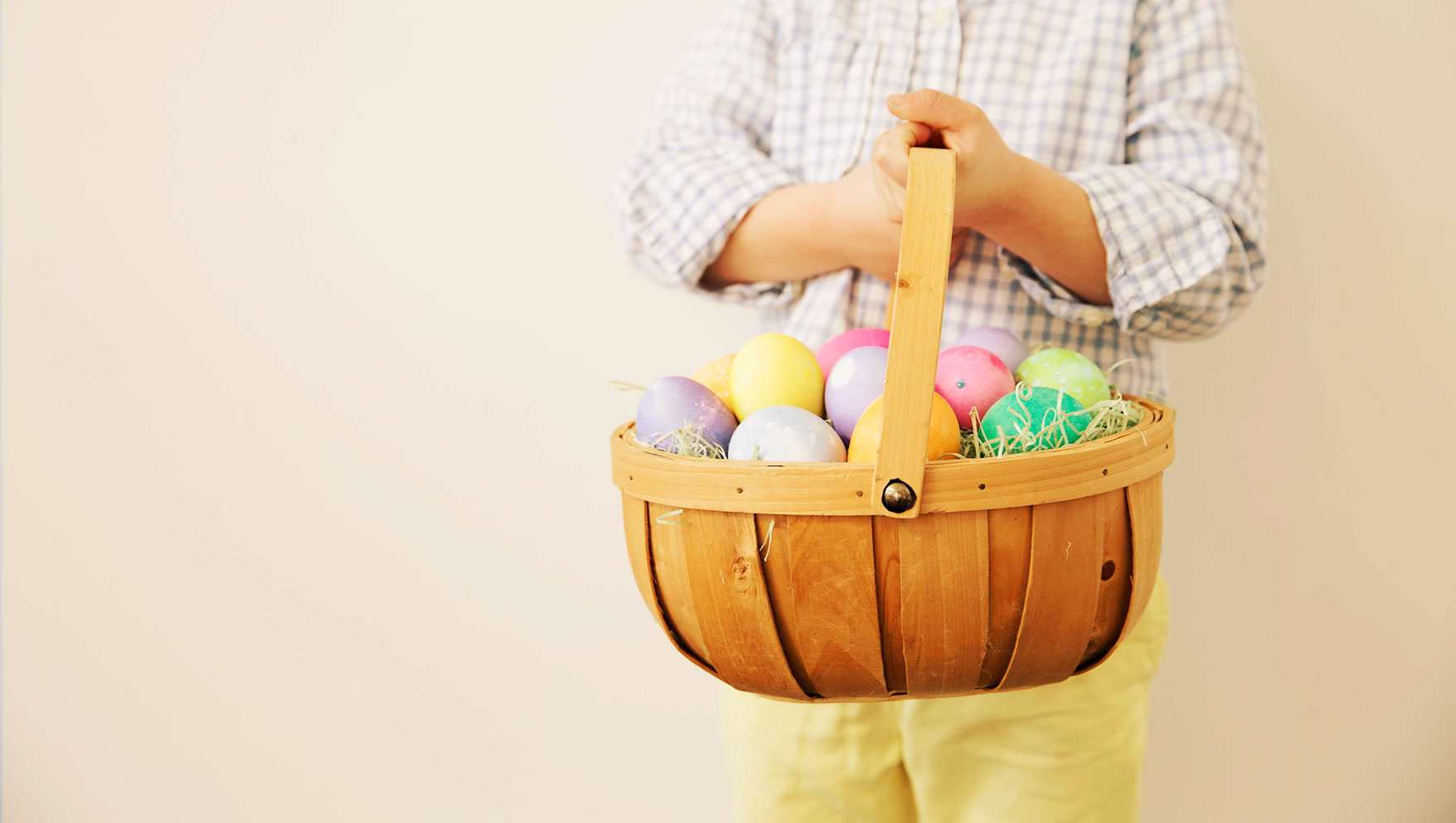 Resurrection Eggs: A Meaningful Craft Project for Easter
Learn how to make your own resurrection eggs to teach your kids the true meaning of Easter! Or order this great set from the JellyTelly Store.