JellyTelly Currents - 3/10/17
Welcome to JellyTelly Currents - our weekly round-up of the best articles, videos & ideas we've found to help your family flourish.

From the JellyTelly Blog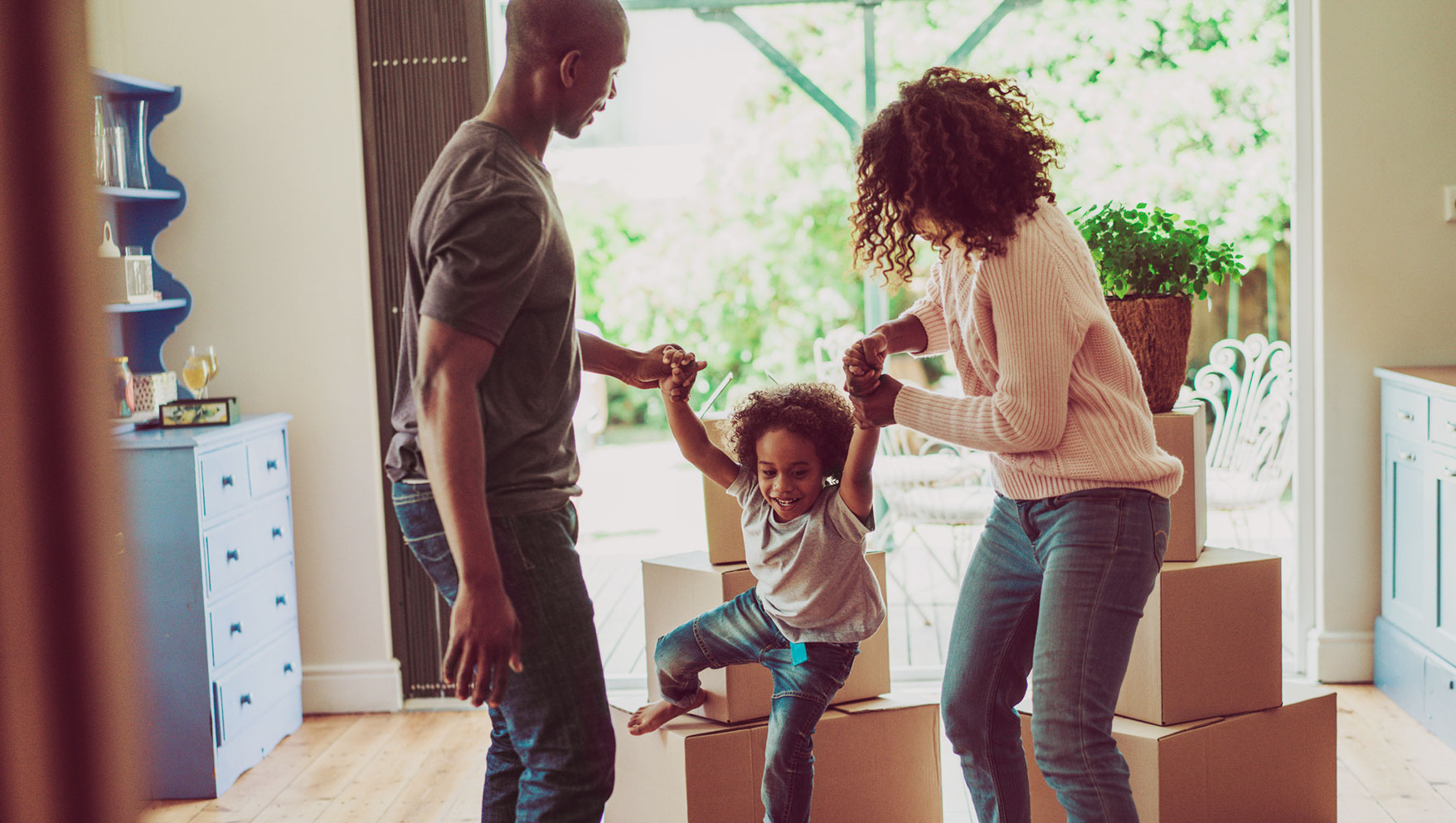 5 Ways to Encourage Kids During a Move and Other Life Transitions
I'm here to let you know that whatever transition you're experiencing right now, God knows. Maybe it's something big like a new job/vocation, moving into a new home or across the country, changing schools for your children, or adding a child to the family. Or something more personal, like changing to a new way of eating or living. Whatever it is, transition and upheaval can make or break you. I thought I'd share some things learned along the way to navigate these uncertain transitional times.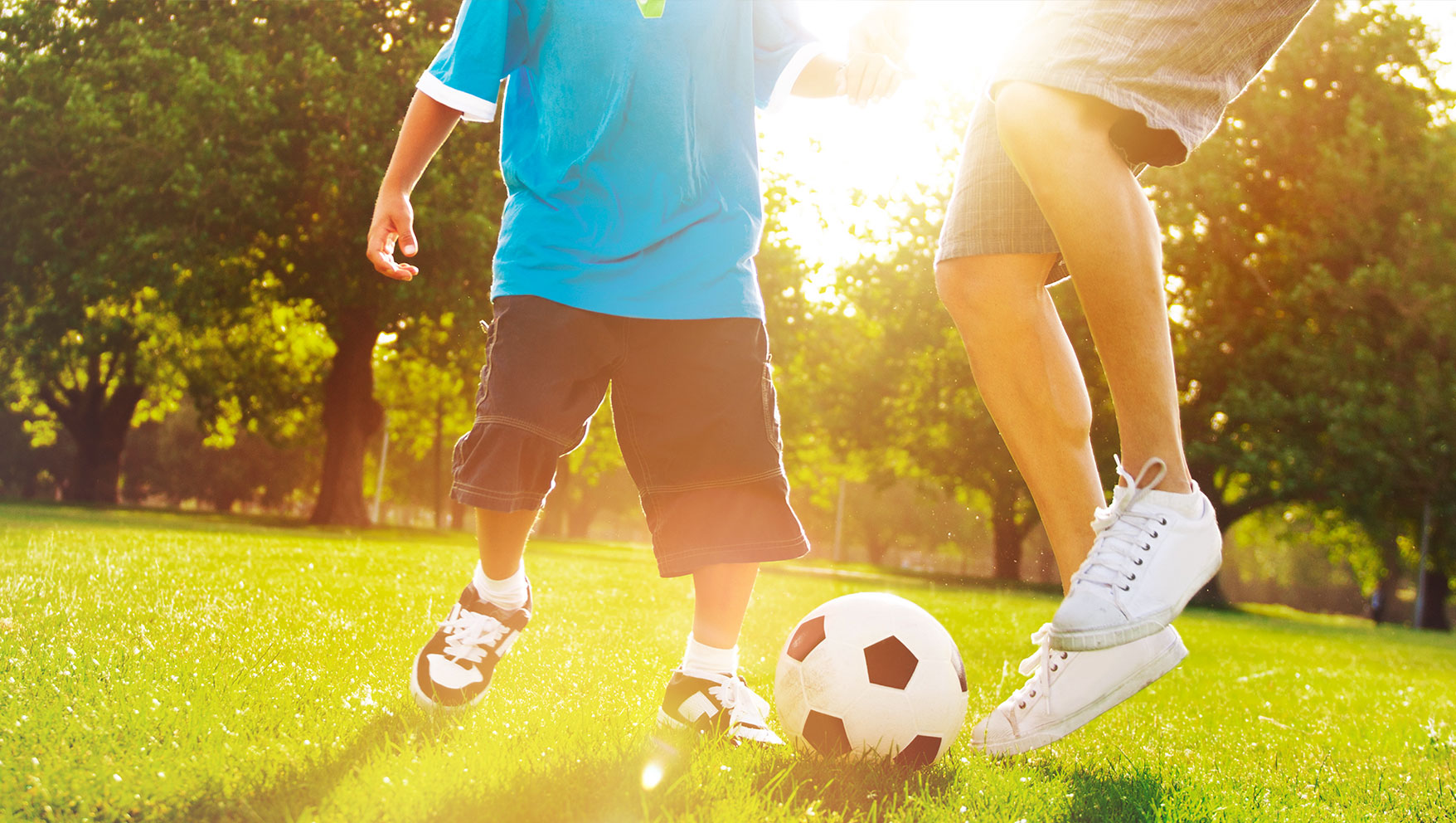 Are Your Kids' Activities Driving You Crazy?

The world is telling us that we need to have our kids in every activity under the sun to raise a well-rounded human being. We have options for art classes, music, dance, sports, and the list goes on and on. A few years back, I had three kids under the age of three and I felt the pressure to put my oldest in an activity. I was watching all the moms around me do activities and I thought that was what I was supposed to do. I didn't take the time to stop and consider if it was the best option for OUR family in that season.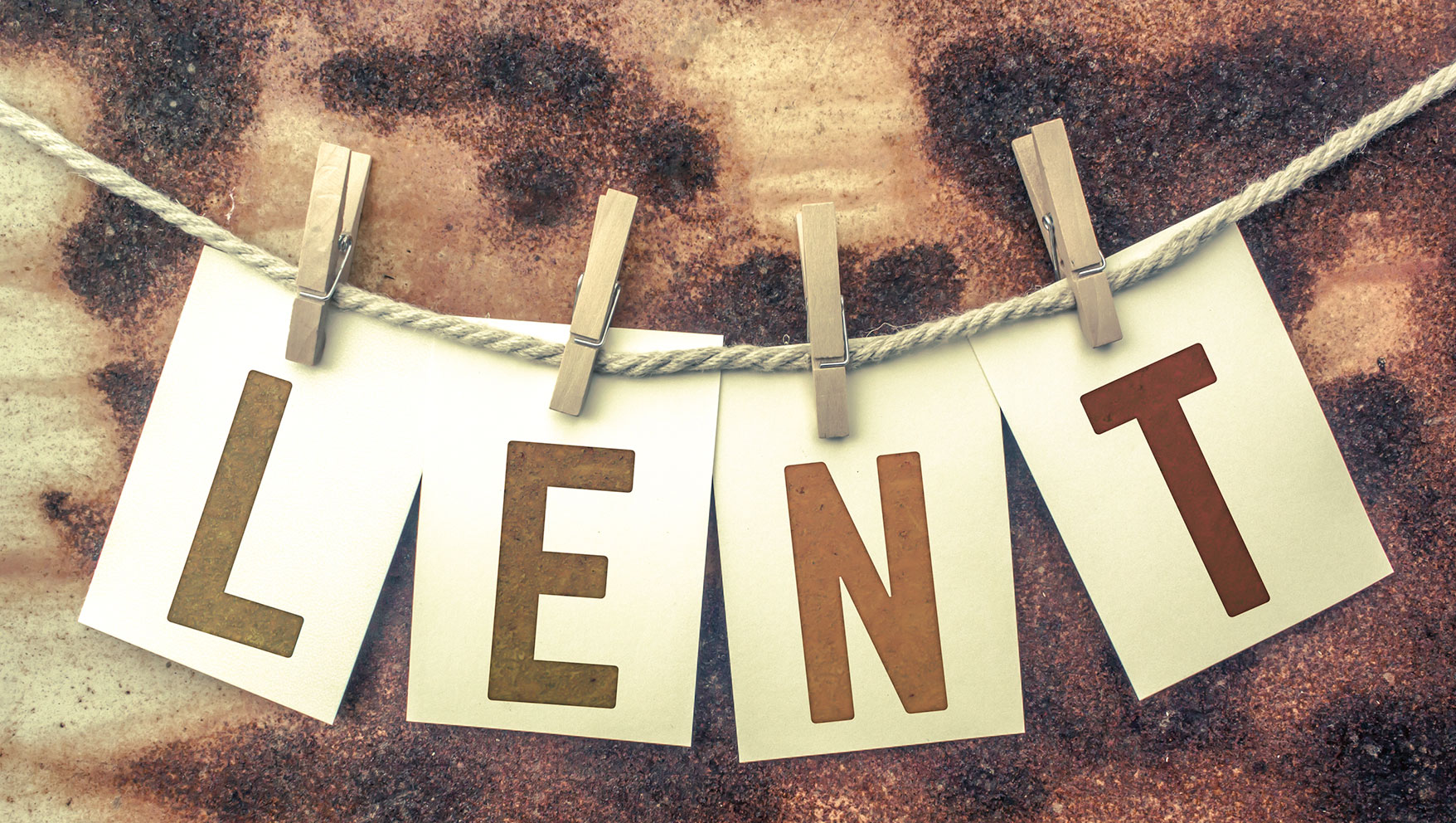 3 Bible Stories to Teach Your Kids about Lent
The following Bible stories will help you share the life and ministry of Jesus with your child during the Lenten season. Focusing your child's attention on Jesus' life as we head towards Easter is a great way to open their heart to deeper friendship with him. Discussing these important parts of the story is essential to building conversations of faith in your home.

From Around the Web
Beauty and the Beast Movie Review and Discussion Guide from OhAmanda
We love this super thoughtful review of the new Beauty and the Beast movie from our friend Amanda White. She tackles all the tricky bits of the movie and provides a wonderful discussion guide for your family after you watch.
11 Ways We Embrace Traveling with Kids from The Art of Simple
It's Spring Break season! For a lot of families, that means a lot of travel. We love this helpful list of ideas for traveling with kids from Tsh at The Art of Simple.

For the Kids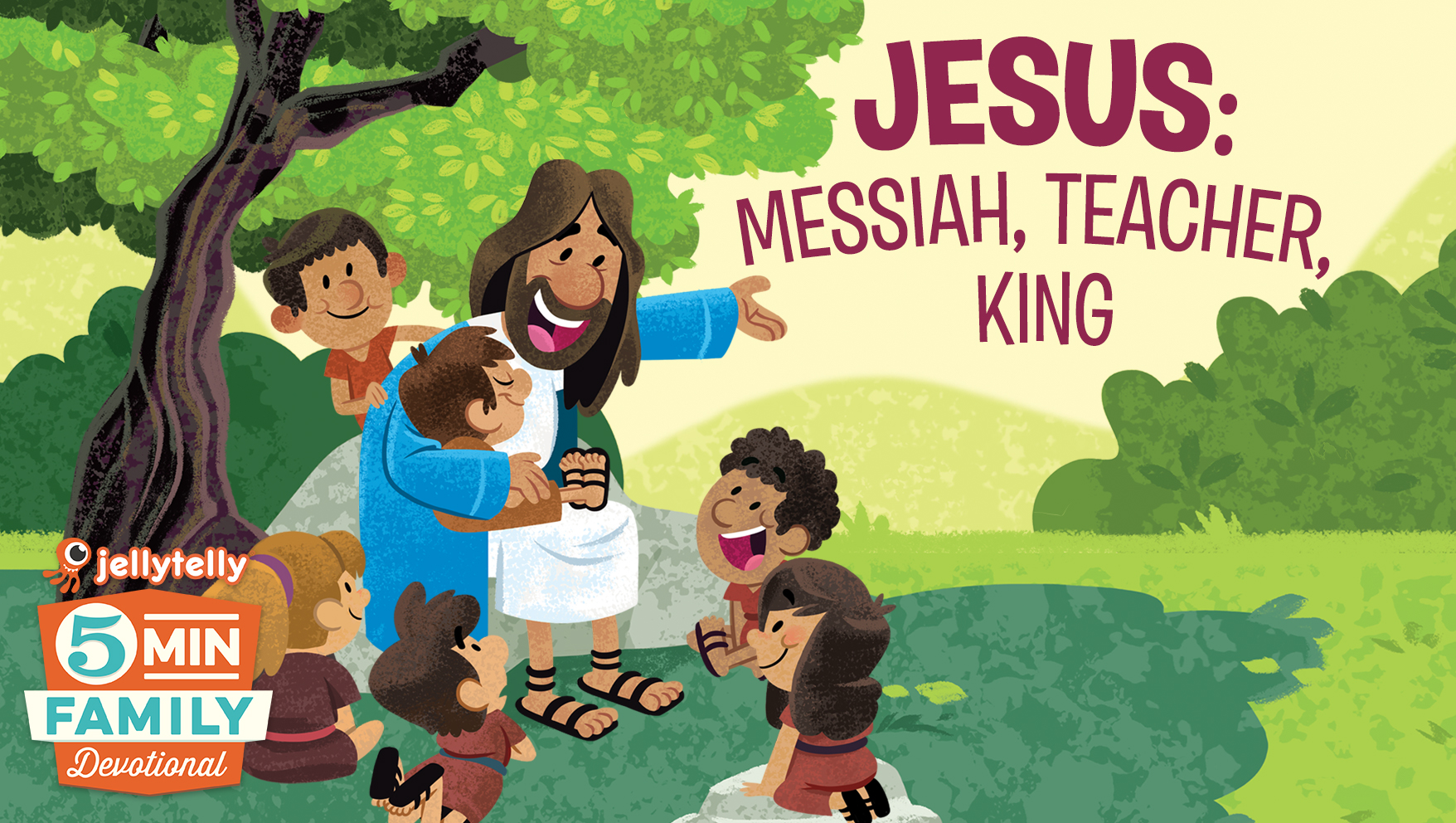 Jesus: Messiah, Teacher, King 5 Minute Family Devotionals
Check out the JellyTelly 5 Minute Family Devotionals about the life and teachings of Jesus - perfect for leading up to Easter!