JellyTelly Currents 2/3/17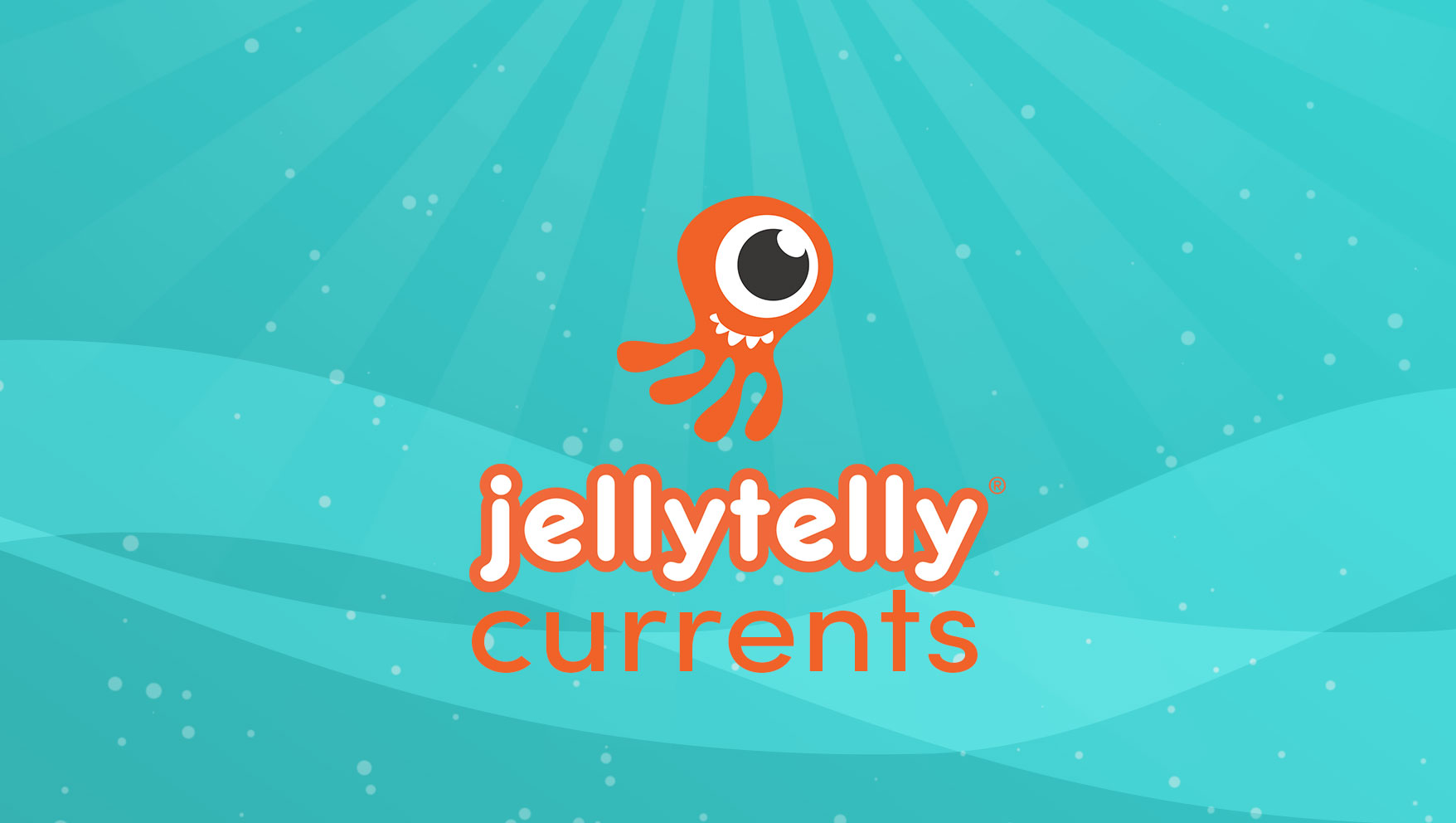 Welcome to JellyTelly Currents - our new weekly round-up of the best articles, videos & ideas we've found to help your family flourish.
From the JellyTelly Blog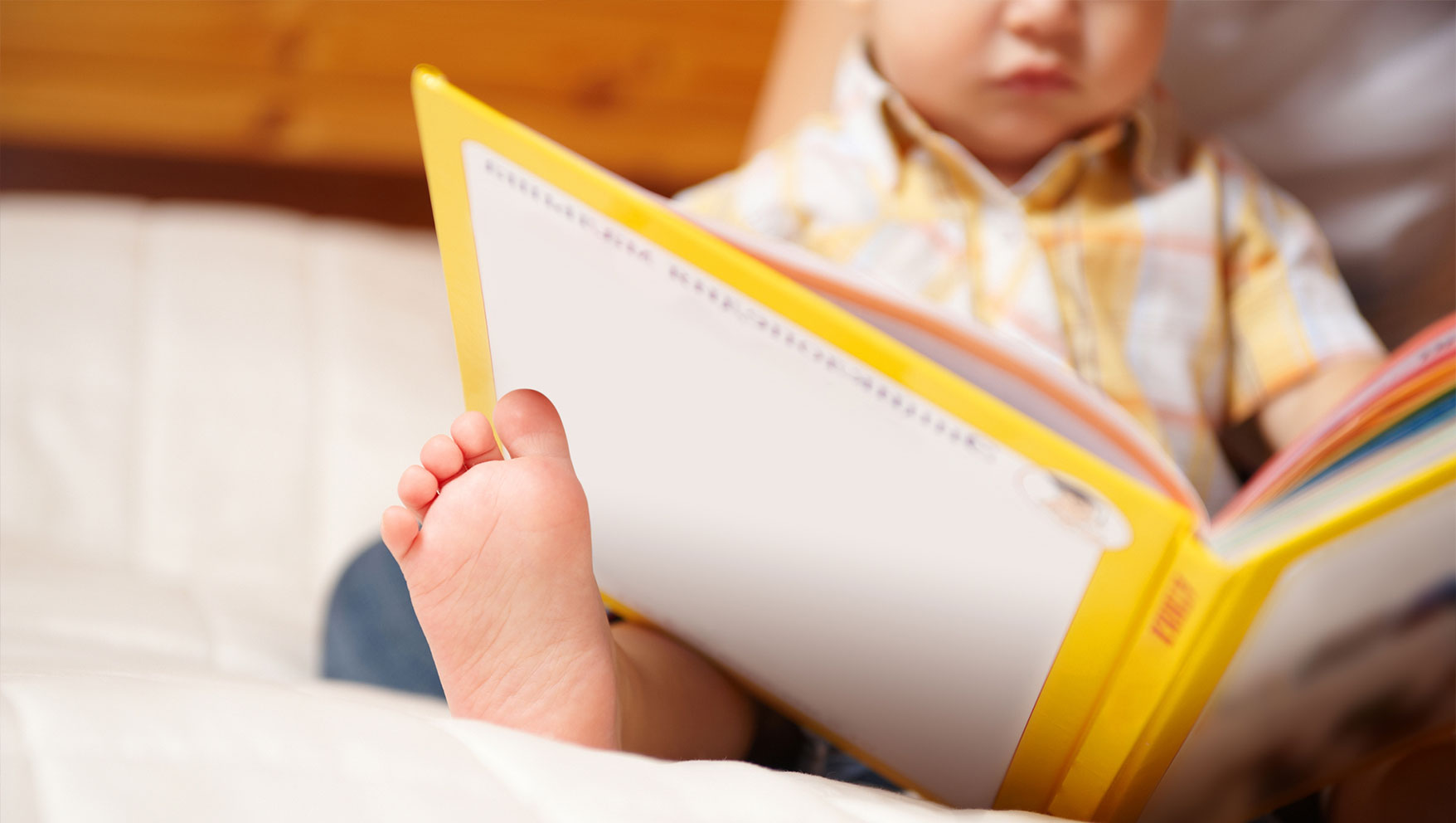 Best Picture and Early Reader Books for Growing in Faith
From JellyTelly blogger Amanda White - So, I thought I'd compile my own best-of-the-best Picture or Early Reader Books. Here are my rules for this list:
Deliberate Christian content
Super cute illustrations
Fun or un-put-downable
Not a Bible or Devotional Book (I love Bible stories, but that's another whole list!)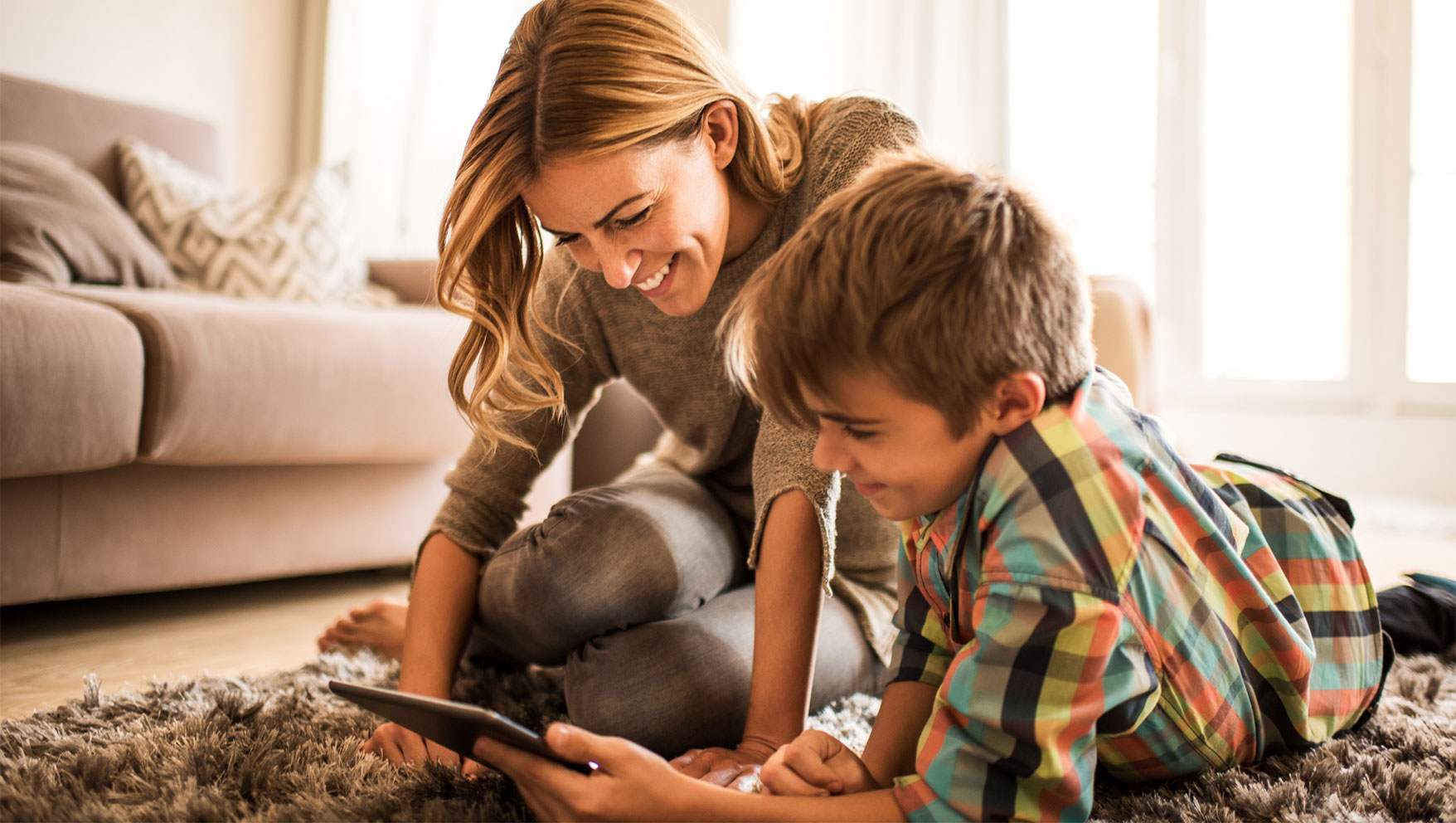 They say kids spell love T-I-M-E. What then am I communicating to my children when I tell them I can play with them for "just a few minutes" or roll my eyes and ask "is this level almost over?" when my son is showing me a new video game. I am afraid to know the answer.
From Around the Web
How to Create a Family Media Plan
Are you (like most of us!) struggling to balance screen time in your home? This is a wonderful tool from the American Academy of Pediatrics to help create a media plan for each of your kids (and maybe yourself!).

5 Tips for Getting (and Keeping!) Kids Excited about Art Museums
These are fantastic, super practical tips for taking your kids to art museums - and keeping the learning and fun going at home.

Girls, Boys and Empathy
We love the amazing resources at Raising Boys and Girls, and this extremely helpful article about empathy is no exception. It contains practical ideas for helping develop empathy in your kids.
For the Kids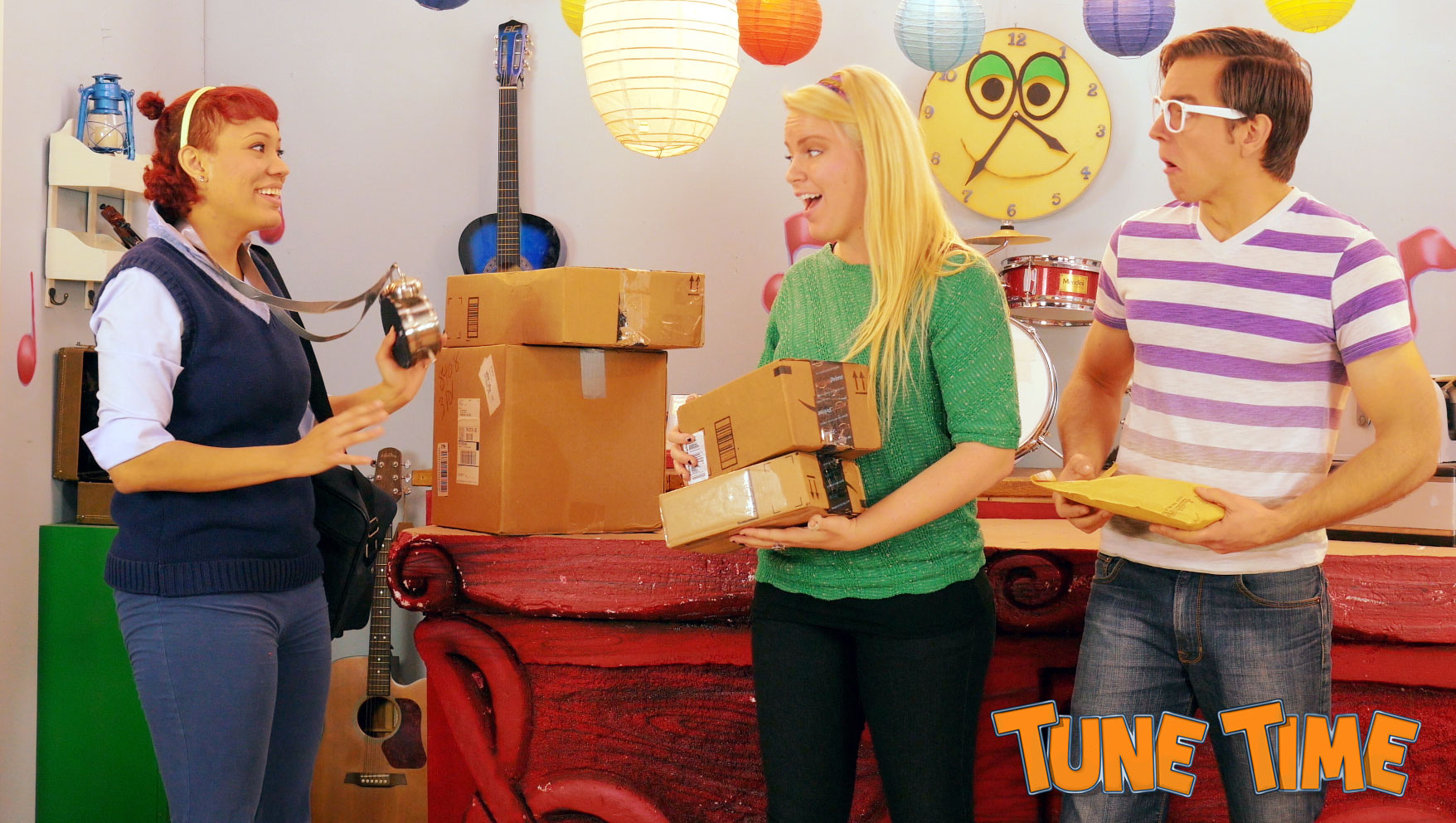 Season 2 of Tune Time Now on JellyTelly
If your preschooler doesn't love TuneTime yet, we have 13 new reasons for you to check out the series - as we just added 13 new episodes to JellyTelly! TuneTime follow siblings Rachel and Colby as they run their Uncle's music store for the summer with the help of their new friends, the Tunies. They sing songs, act out Bible stories, and learn all about who God is!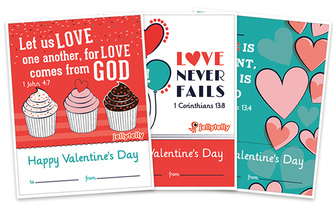 Free Printable Bible Verse Valentines From JellyTelly
Download these adorable free Bible Verse Valentines and as a bonus, you're entered to win a family date night including an Apple TV!