JellyTelly Currents - 2/24/17
Welcome to JellyTelly Currents - our weekly round-up of the best articles, videos & ideas we've found to help your family flourish.
From the JellyTelly Blog
The Secret to Raising Faithful Kids by Sharon Hodde Miller

Perhaps one of the reasons "faithfulness" is so hard to define is that it's not a virtue our culture esteems. Not in practice, anyway. Within the last generation or two, we have become a people averse to faithfulness. … All of this begs the question: how do we turn the tide? How do we raise up a generation of children who know how to be faithful to Christ, and each other?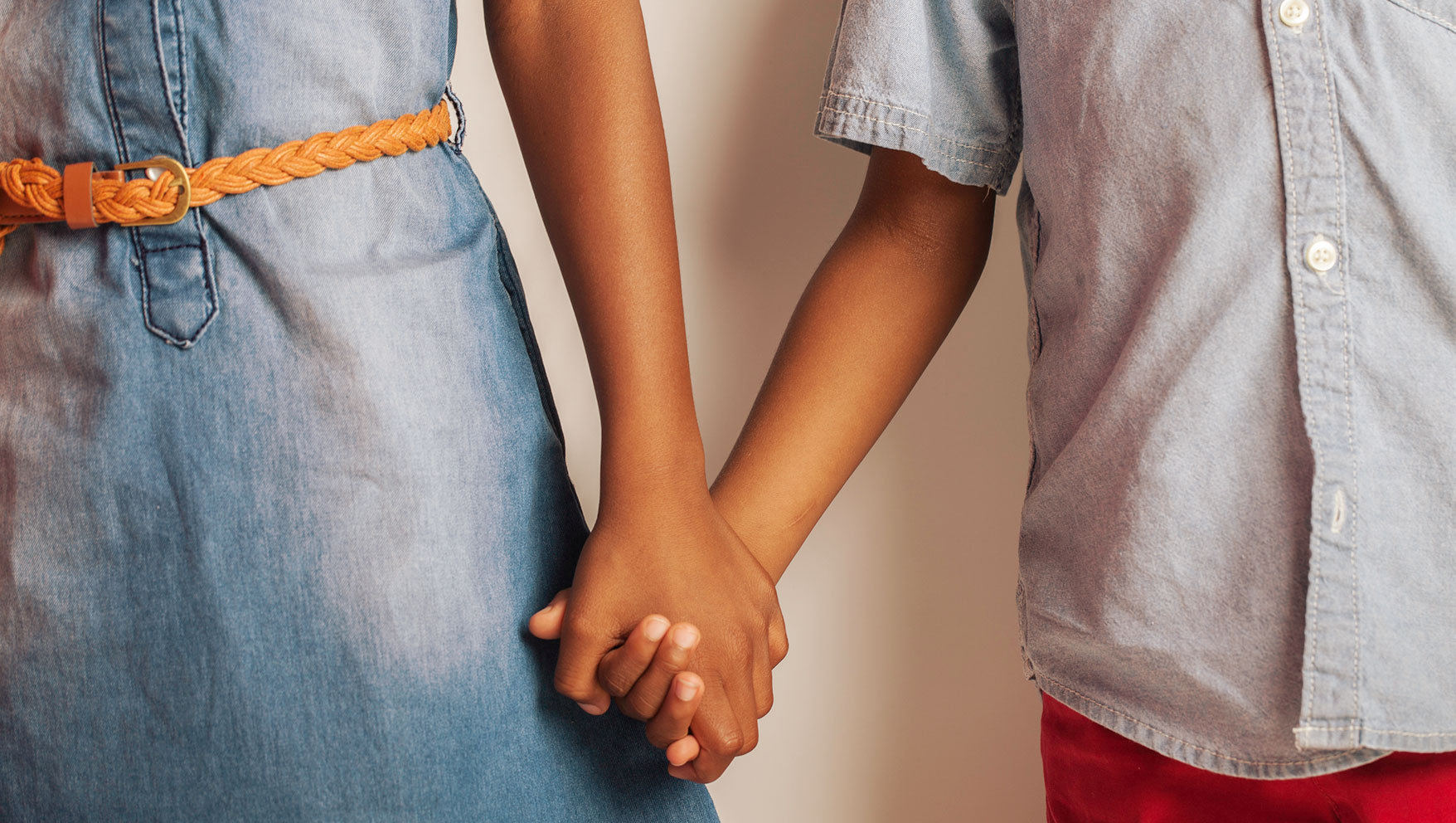 How to Encourage Peace Between Siblings by Amanda White
The depth of love and connection I have with my brother is one reason I want my kids to be close. I want them to have that built-in best friend for the rest of their lives. My kids are only 11 and 8, so I'm not sure how it all works, but here's what I've done to cultivate the friendship between my kids (and I think some of what my parents must have done when my brother and I were kids):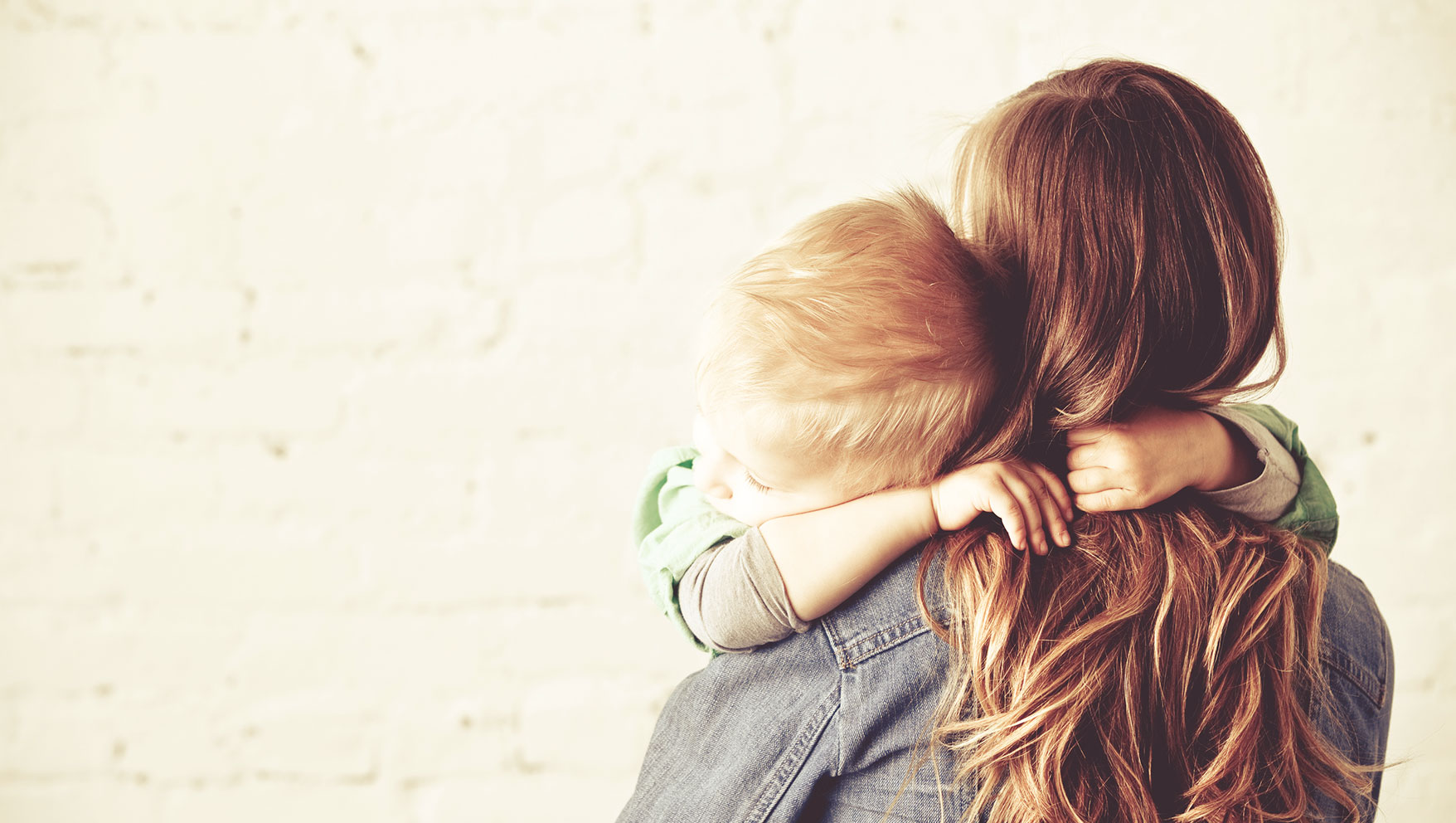 10 Ways to Love on Families with Special Needs by Monica Swanson
Though we all require a bit of extra love at times, a family with special needs children will have unique needs that may not be clear to everyone. Unless you've spent time with them and learned about their life, you may never know what their needs are, or how you might best support them. And here's the thing: When we are around a family with special needs, we might get uncomfortable. If you're like me you might sometimes freeze up and think: What should I say? What should't I say? Should I help or am I just in the way? How can I best be a friend in this situation?

From Around the Web
The Sufficiency of God for a Single Parent from Rooted
Anna Meade Harris shares a beautiful reflection of her challenges as a widowed mother of three, and how God has met her parenting needs in so many ways.
Motherhood is Physical - and So Is the Gospel from Christianity Today
This is a stunning excerpt from Catherine McNiel's new book Long Days of Small Things: Motherhood as a Spiritual Discipline. I can't wait to read the whole book!

For the Kids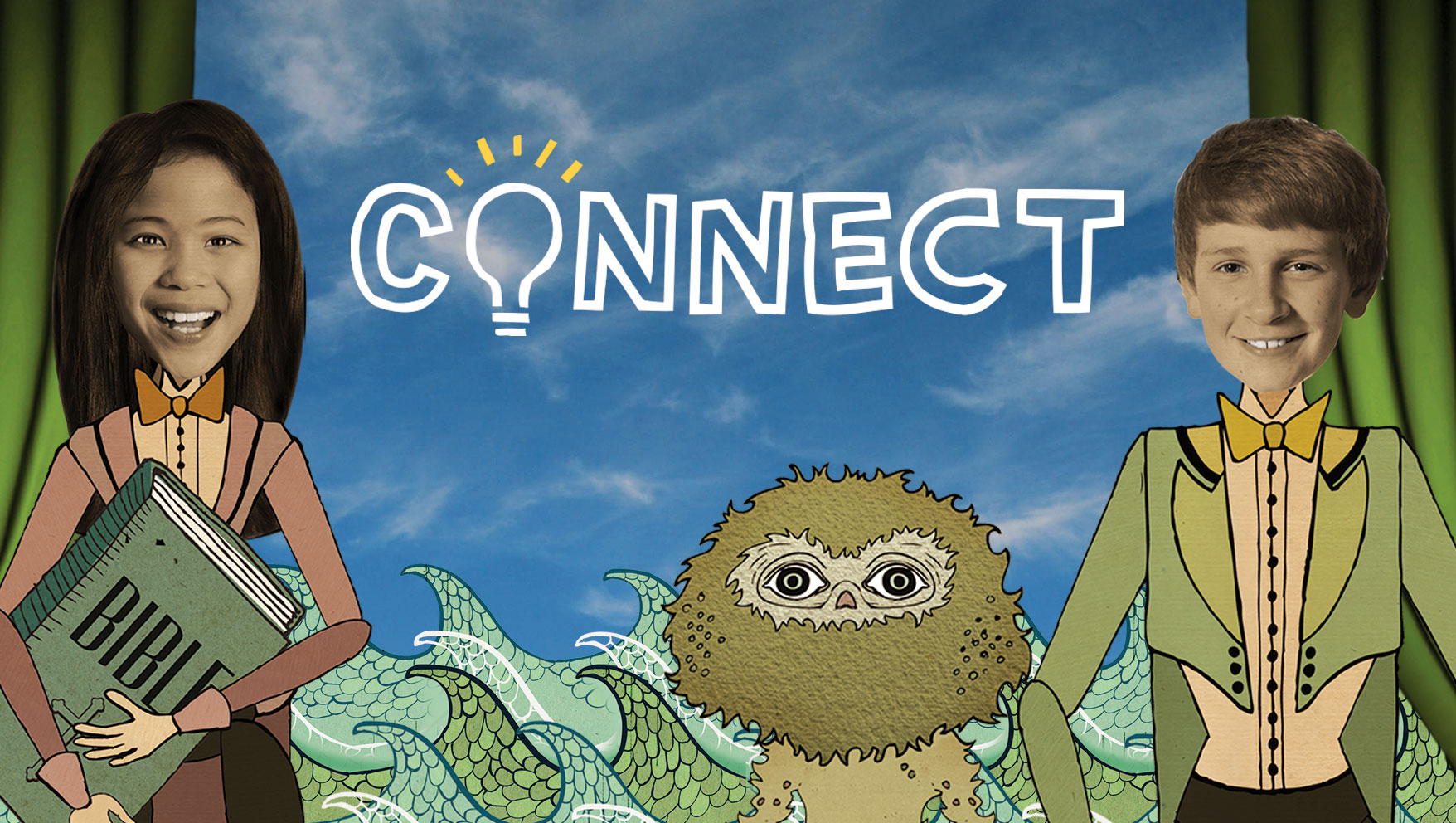 Introducing Connect on JellyTelly

An all new series is now on JellyTelly - Connect! Connect follows a plucky middle school theater group that aspires to stage every book of the Bible. The kids are pretty sure they have a clear understanding of everything that happens in "God's Big Story."Well, most of it. They do have a few questions, concerns, and outright misconceptions. Fortunately, an ever-expanding cast of surprise visitors is on hand to help them sort out just what is going on in any given story.