JellyTelly Currents - 2/17/17
Welcome to JellyTelly Currents - our new weekly round-up of the best articles, videos & ideas we've found to help your family flourish.
From the JellyTelly Blog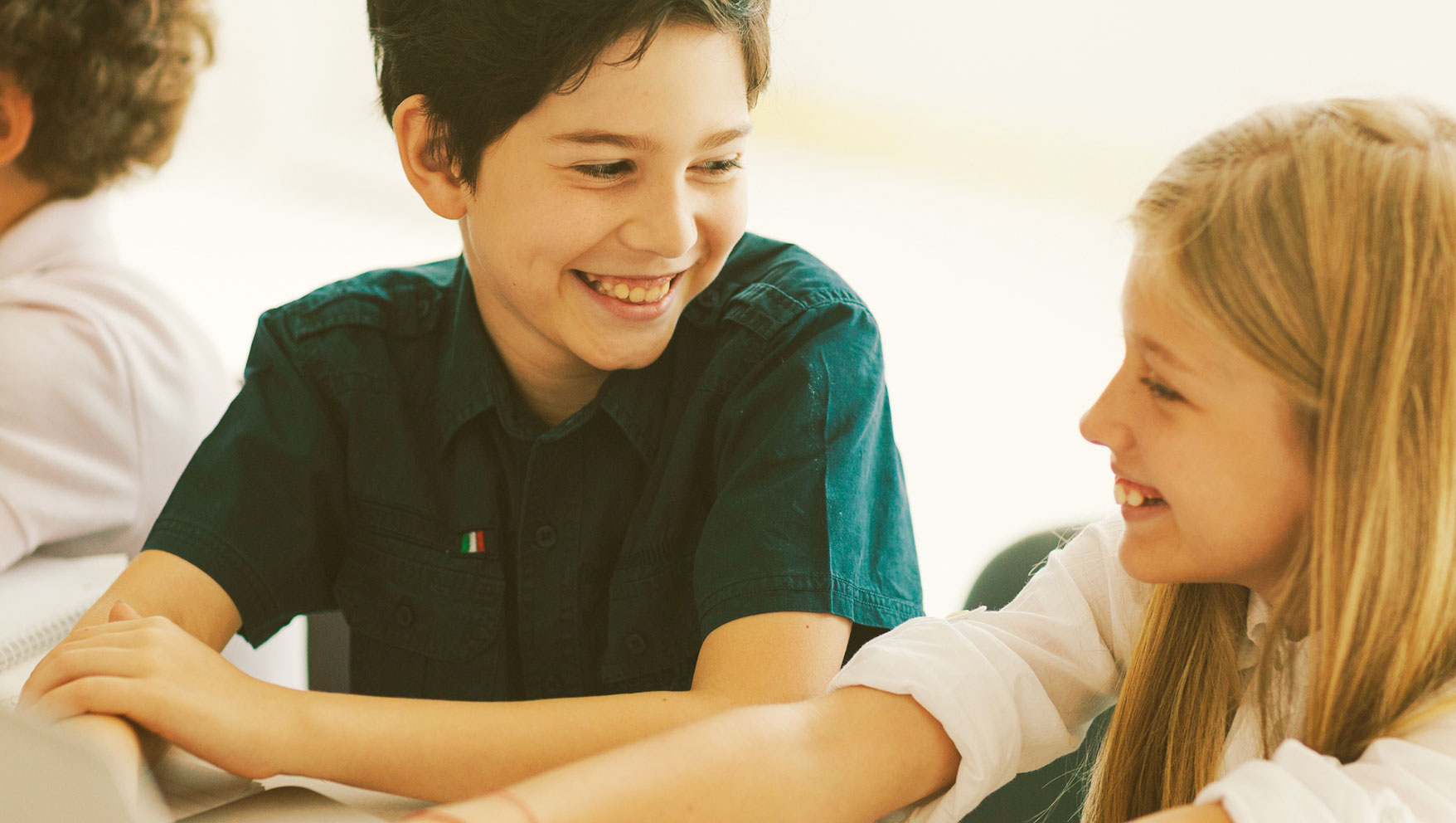 My Child Has a Crush! What Do I Do?
After nearly 18 years of marriage, I've learned a lot about love and relationships, about my own predisposition as well as the way I was raised, about the benefit of focusing on school and family and, basically, anything other than boys. So as a mom of girls, I've steered clear of anything that might encourage their interest in romantic relationships. But it seems all the efforts and intentions in the world can't stop a nine-year-old girl from noticing the blonde boy who lives down the street.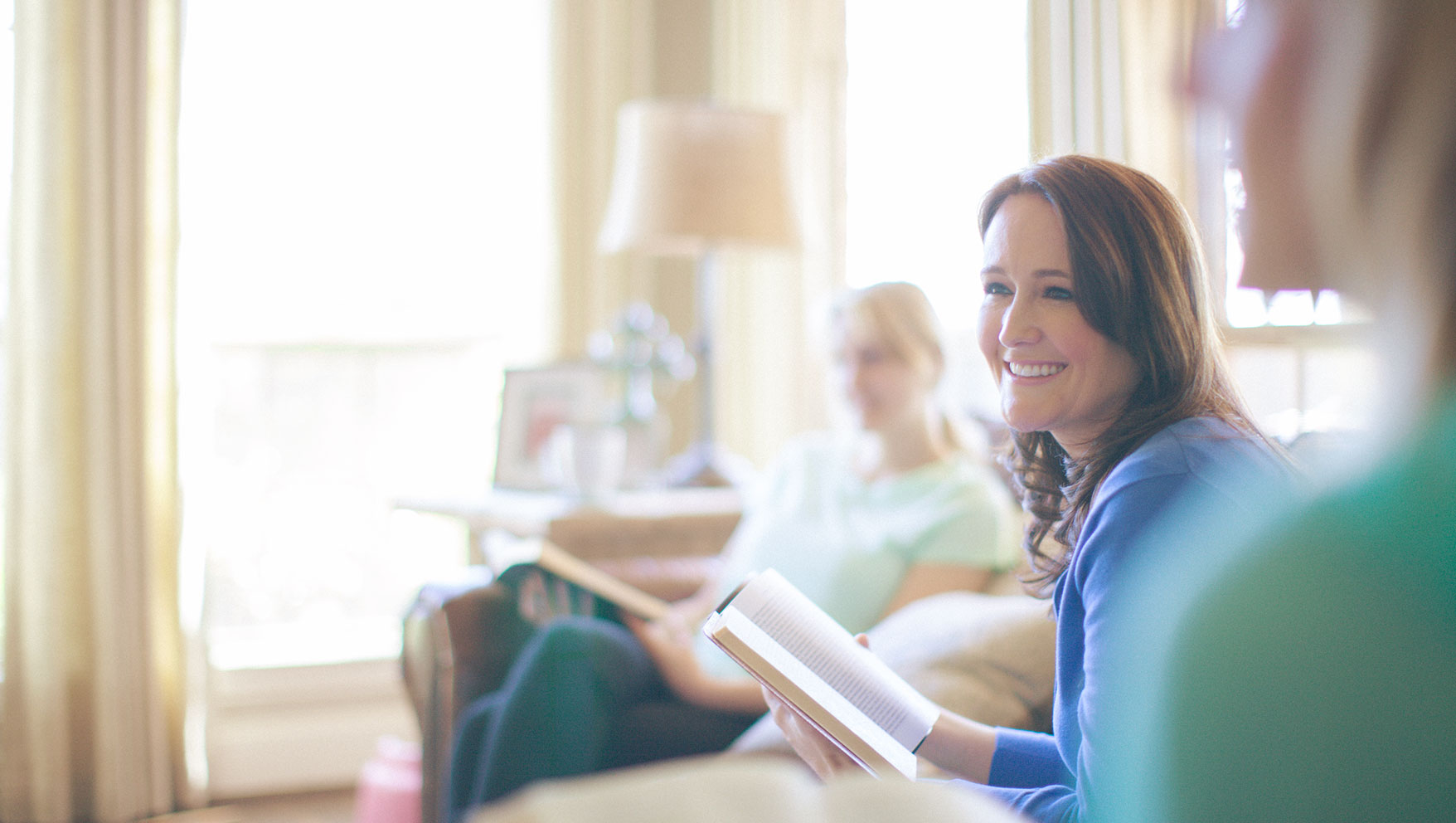 5 Meditations on the Character of God for Weary Moms

On those days when I'm battling the feelings of defeat, there is only one way to settle the score between reality and the perfect, ideal mom-life I imagined I'd live. Setting my gaze on the unchanging nature and character of God is a sure-fire way to make certain that my heart is never left longing for perfection.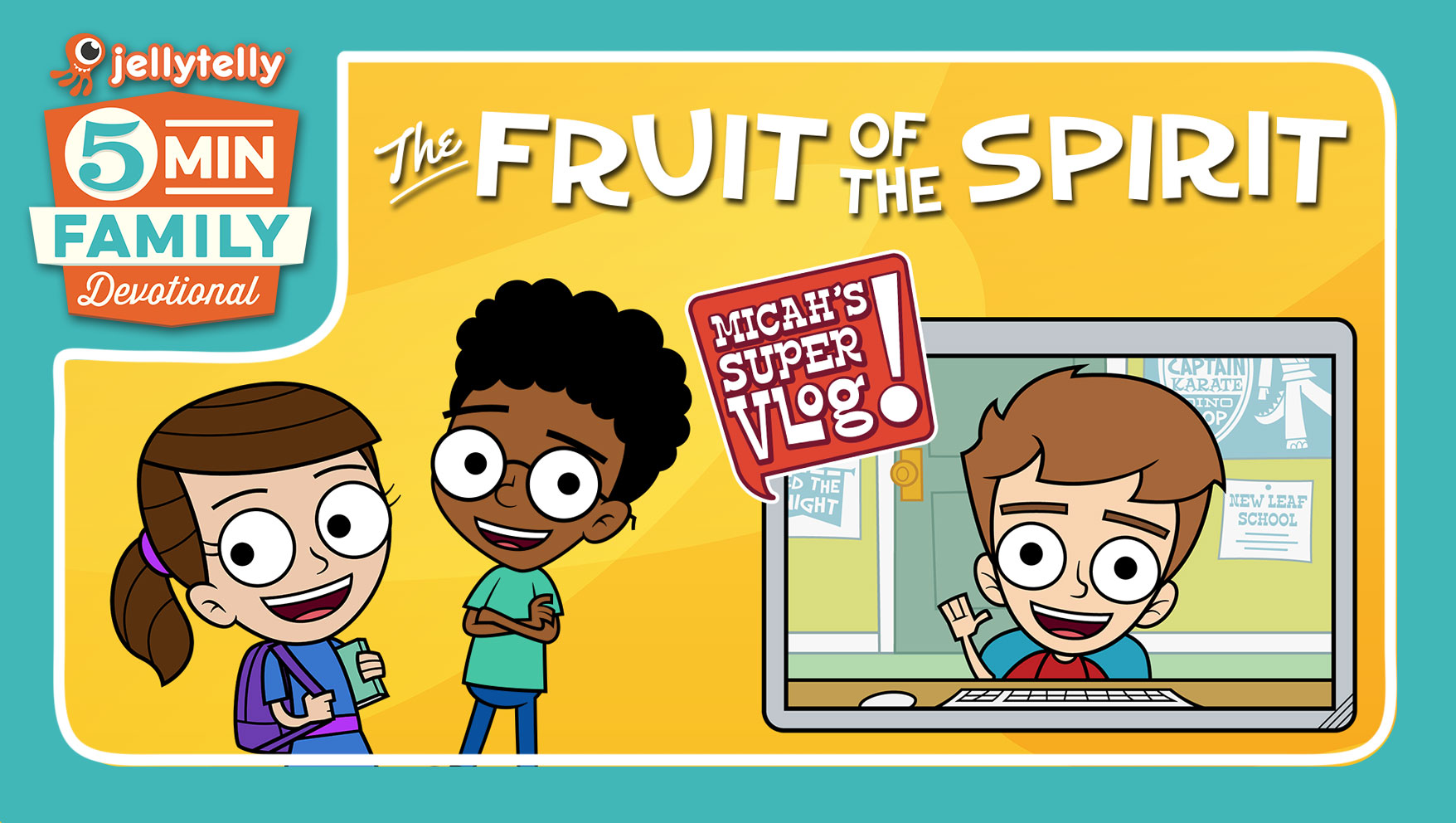 New 5 Minute Family Devotionals
Welcome to the JellyTelly 5 Minute Family Devotional! We are on a 9-day journey to learn about all of the fruit of the Spirit - the gifts of love, joy, peace, patience, kindness, goodness, faithfulness, gentleness, and self-control that come from God. Join us!

From Around the Web
Talking with My Kids about Death from Christianity Today
Cara Meredith shares how she and her husband have ongoing and difficult conversations with their kids about the death of her husband's brother, and how to find guidance from Scripture and Jesus' reaction to death.

Why It's Important to Read Aloud with Your Kids, and How to Make It Count from The Washington Post
This is a fantastic and well-researched piece about why parents should be reading to their kids and full of suggestions of great books.

For the Kids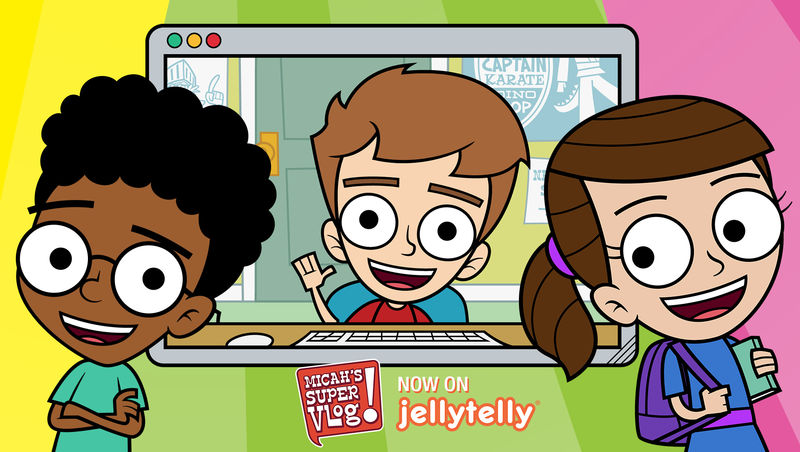 Are your kids loving the fun videos in the Fruit of the Spirit 5 Minute Family Devotionals? Check out the whole series - Micah's Super Vlog - exclusively on JellyTelly!