JellyTelly Currents 2/10/17
Welcome to JellyTelly Currents - our weekly round-up of the best articles, videos & ideas we've found to help your family flourish.
From the JellyTelly Blog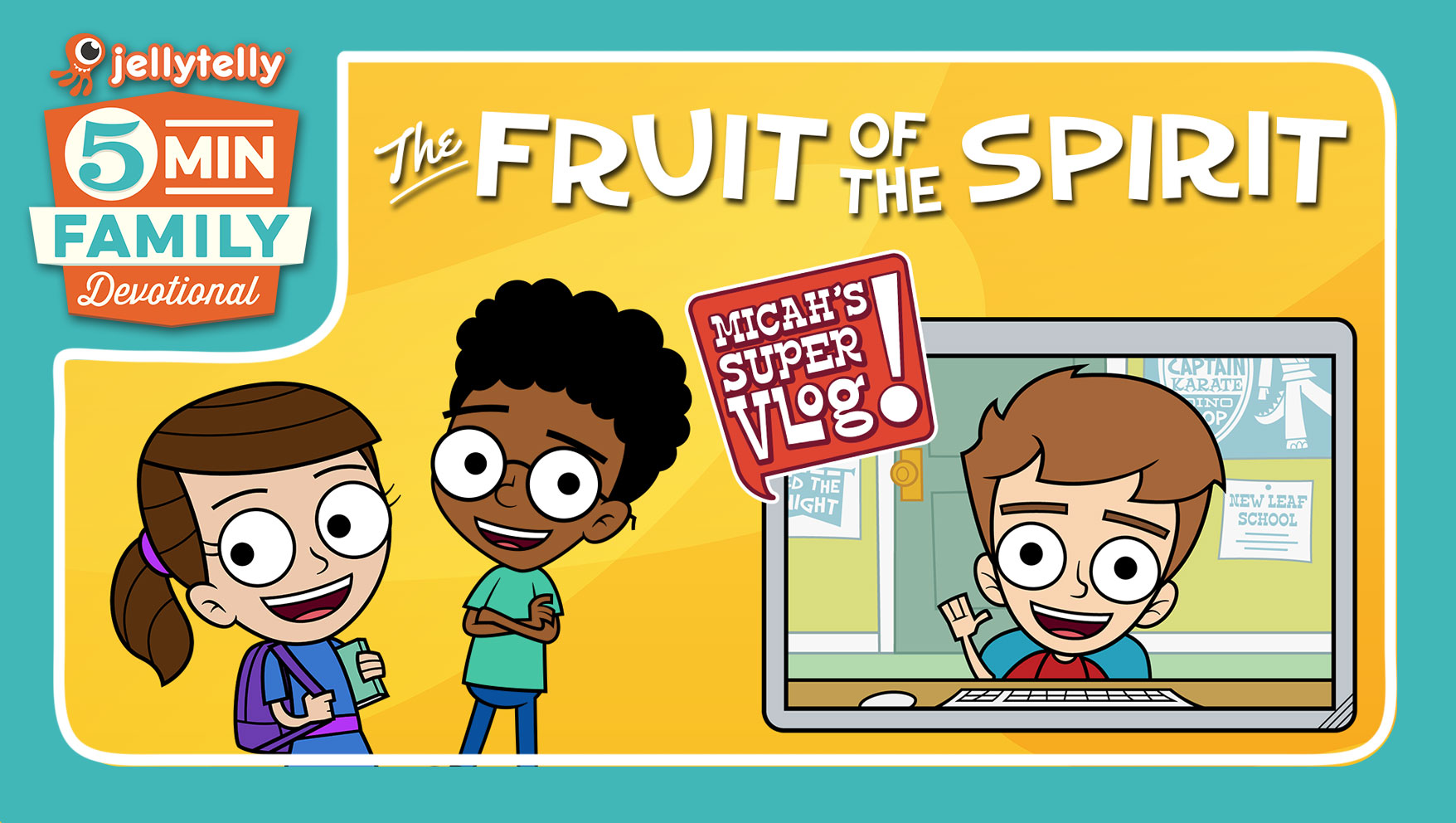 New 5 Minute Family Devotionals

Welcome to the JellyTelly 5 Minute Family Devotional! We are on a 9-day journey to learn about all of the fruit of the Spirit - the gifts of love, joy, peace, patience, kindness, goodness, faithfulness, gentleness, and self-control that come from God. Join us!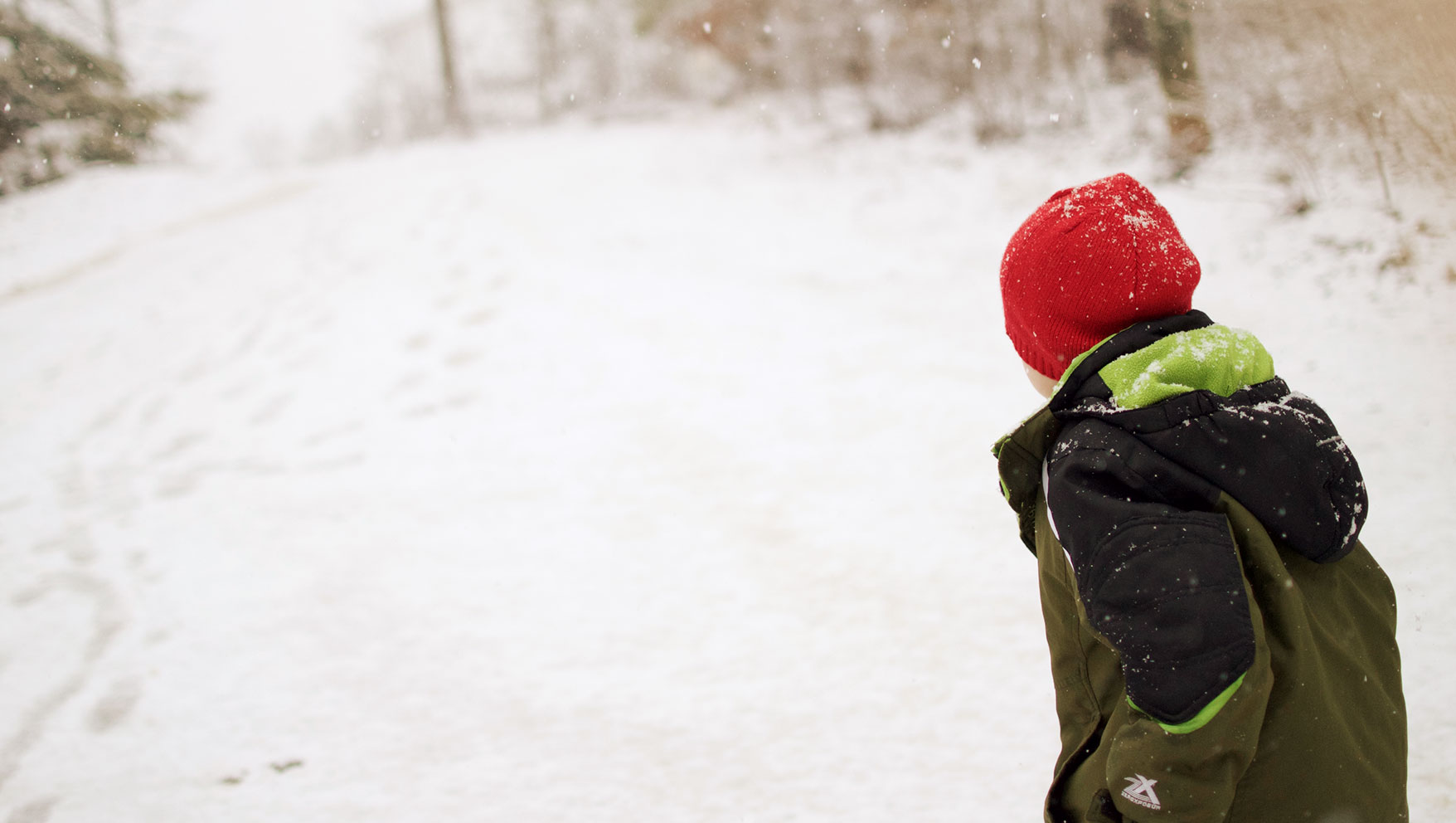 5 Lessons of Winter for Our Children

The Scriptures say, "There is a time for everything, and a season for every activity under the heavens…" Ecclesiastes 3:1 (NIV). We've all heard these verses, but what do they really mean for us? For our children? Here are some lessons we can help our children learn in winter from Christine Bailey.

From Around the Web
Device Free Dinners from Today
We love this initiative from Today, Comcast and Common Sense Media encouraging families to go "device-free" at dinner! What would happen if your family had no phones, TV or tablets during meals? Try it and see!

How to Raise Radical Children from the Gospel Coalition

Champ Thornton shares the importance of showing your kids that you are a sinner, and how to grow deep, strong roots of faith in them.

Just for Kids
Fruit-Full Kids Plates at JellyTelly
Fruit-Full Kids helps parents foster fun, teachable moments for their children's Christian character to grow strong. These children's plates make it easy to nurture Christian character concepts like the fruit of the Spirit and help foster a greater family focus on Christ. These kid's dishes make terrific children's gifts!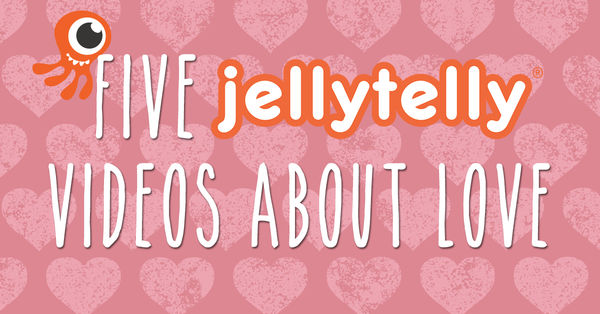 5 JellyTelly Videos about Love

It's that time of year when you can't go out without being bombarded by bright red cut-out hearts, Valentine's cards, chocolates and roses. Celebrate the holiday by taking your kids through this fun guide of 1 Corinthians 13:4-7 to discover a biblical definition of love. Join JellyTelly today and enjoy a free week to watch the shows!