JellyTelly Currents 1/6/17 - A New Years' Round Up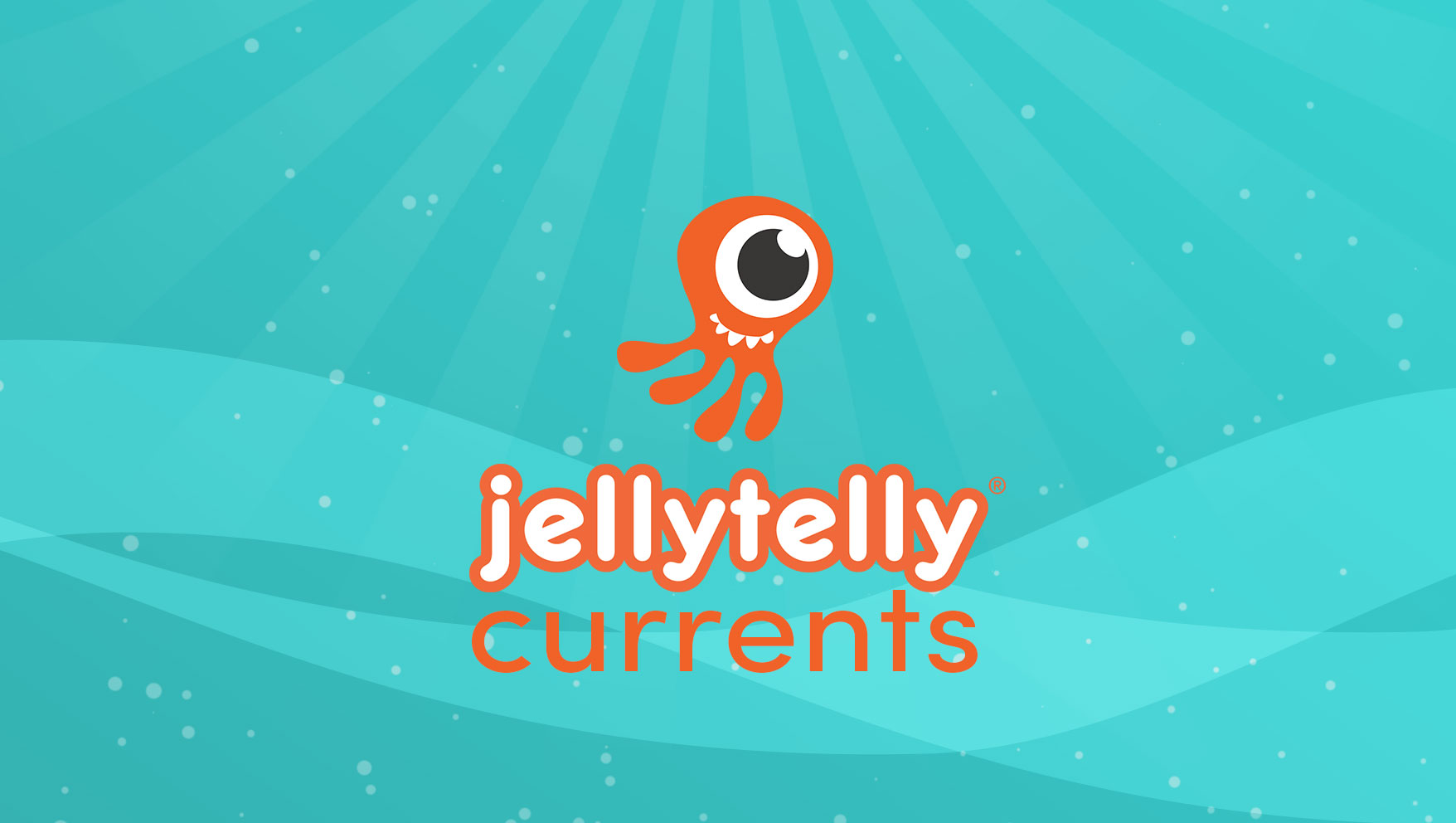 Welcome to JellyTelly Currents - our new weekly round-up of the best articles, videos & ideas we've found to help your family flourish.
From the JellyTelly Blog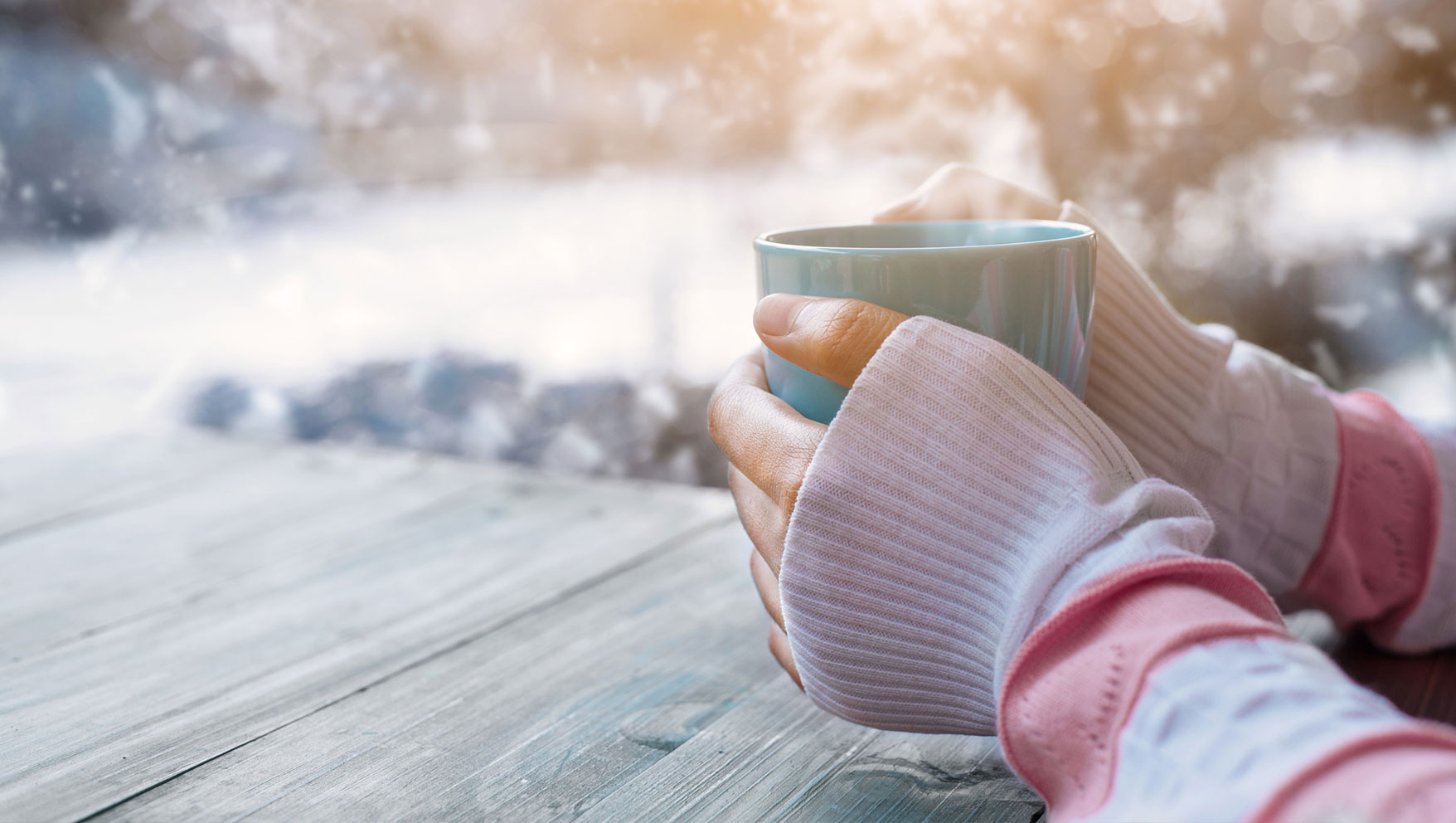 The Beauty of New Mercies in the New Year
Isn't January so great? I love the feeling of newness and of a fresh start. There's something so gracious and redemptive about January. It feels clean and full of hope. Sure, we can dirty it up with overdoing and fear of failure, but the beauty in the promise of "new" is the freedom to fail. Read more ...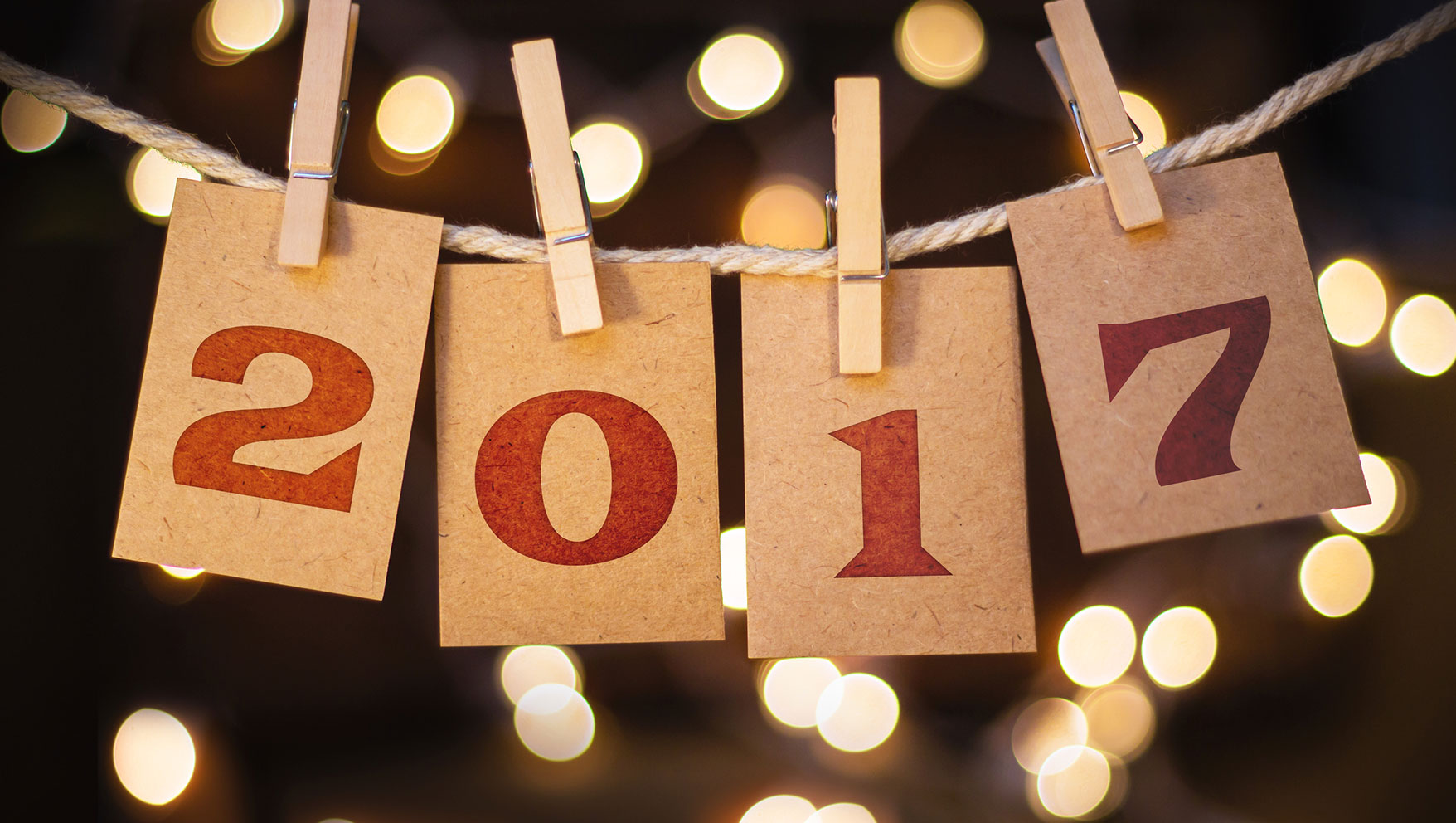 Setting Family Goals in the New Year
Can you believe we are approaching another New Year? It's hard to believe that 2016 is coming to a close and 2017 is on the horizon! The New Year is always an exciting time to shed off the old things and step into the new things God has for us. And setting family goals is the perfect way to kick off the New Year! Read more ...

From Around the Web
10 Fun and Creative Ways to Make Mornings Less Stressful from Parent.co
Starting back into routines post-holiday can be refreshing for the whole family, but let's be honest - you didn't really miss those hectic mornings getting everyone out the door? If you're struggling to make mornings work, our friends at Parent.co have 10 awesome ideas for mornings.
7 Simple Ways to Read More This Year from Modern Mrs. Darcy
Is one of your resolutions to read more this year? Maybe it's to help your kids read more, or read together as a family? These helpful tips from one of my favorite blogs will help you get started!
P.S. Check out some of our favorite books in the JellyTelly Store!
Enjoy2017 Free Email Devotionals from Trillia Newbell
Trillia Newbell is offering a 6-week series of free email devotionals to center your heart on contentment in Christ as we start a new year. Trillia is an amazing writer and while we're also very excited about her new book, Enjoy, this devotional series looks like a wonderful way to begin 2017.
3 Essential Tips for Raising Dreamers from the Today Parenting Team
Noelle Kirchner gives some really fantastic ways to help cultivate the dreamer in your child (and maybe in you too!).

For The Kids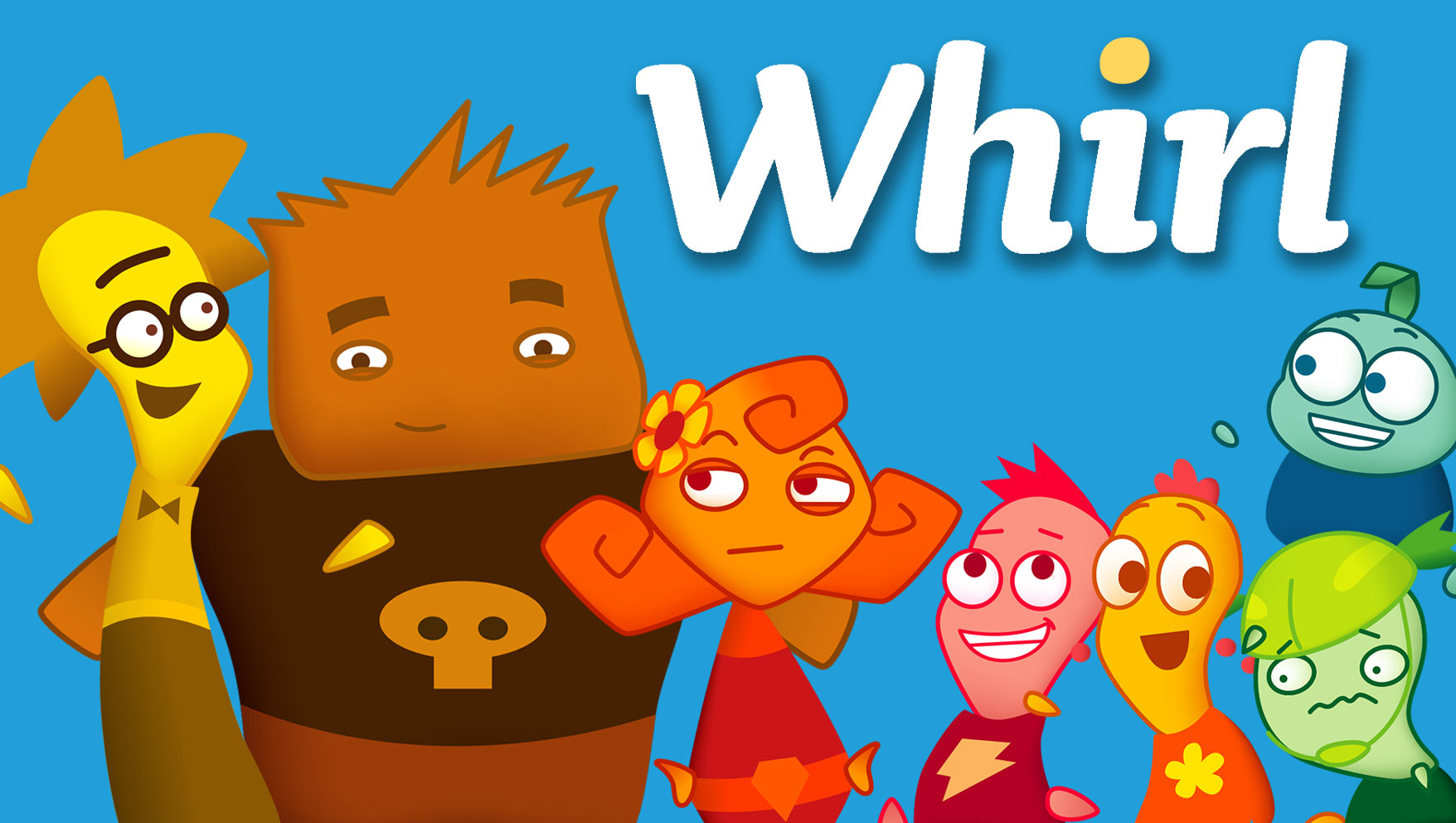 We love this new series from our friends at Sparkhouse! Watch Ada and Leo and their friends from First Second Church have fun adventures that teach them about God and faith.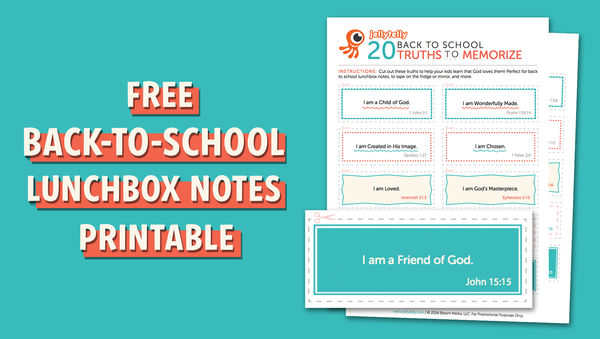 "Back to School" Lunchbox Notes from JellyTelly
Looking for something fun to add to your kids' lunch boxes as you get back into school? Print these free Bible verses from JellyTelly!