JellyTelly Currents 1/20/17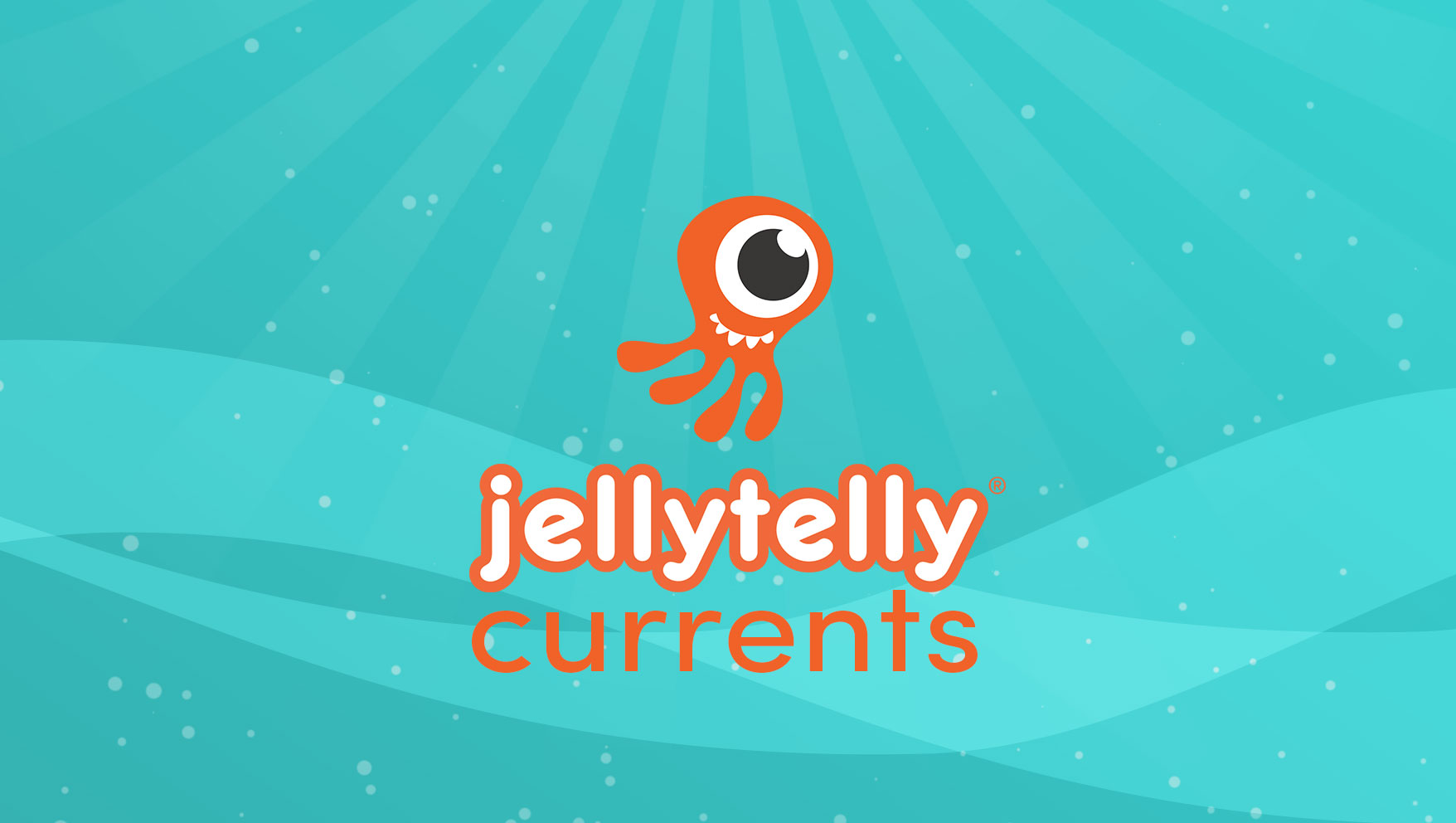 Welcome to JellyTelly Currents - our new weekly round-up of the best articles, videos & ideas we've found to help your family flourish.
From the JellyTelly Blog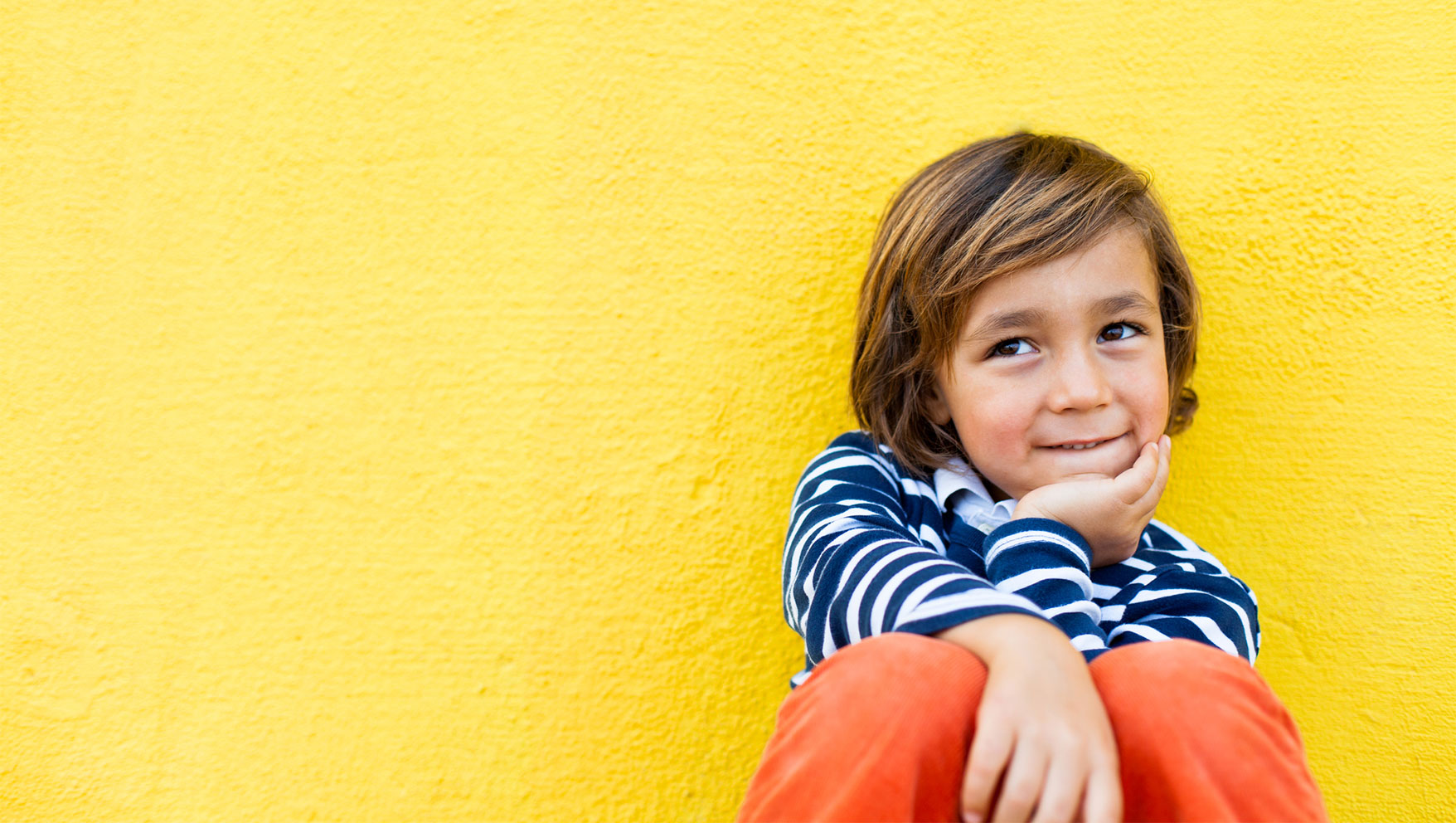 Don't Teach Your Kids to Be Nice by Sharon Hodde Miller
I wanted my sons to be nice Christian kids, which doesn't sound so bad. Until I realized something: the word "nice" is nowhere in the Bible. It's not a virtue. It's not a fruit of faith. It's never even mentioned in passing. Words like "kind" and "kindness" occur nearly fifty times, and "kind" and "good" are fruit of the Spirit (Gal. 5:22-23). But "nice"? Nowhere to be found. And all of that got me wondering: what's the difference between nice and kind?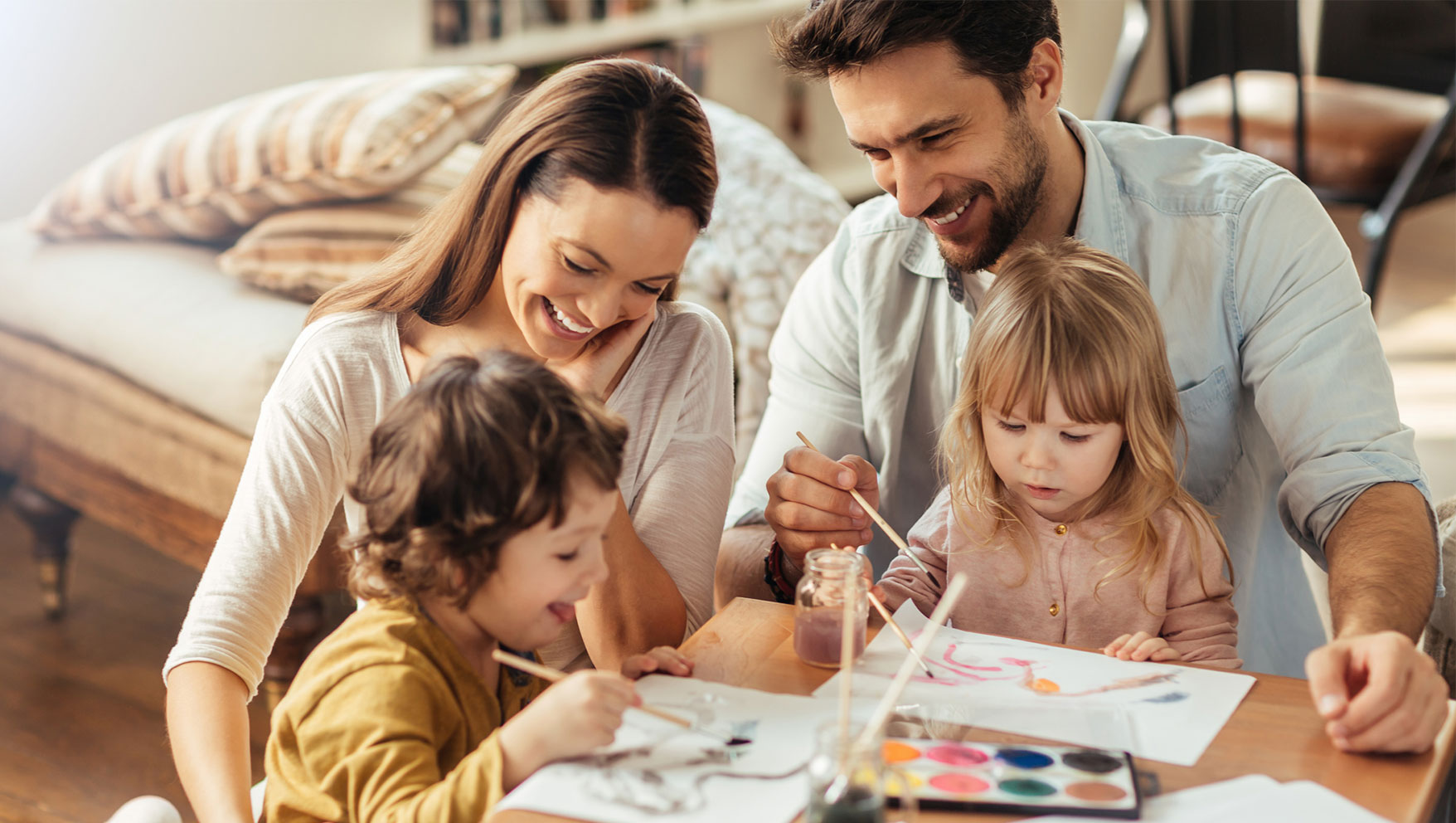 3 Keys to Simple Family Discipleship by Jess Wolstenholm

Parents who grew up in the church are so tired of the laundry list of requirements for following Jesus that many are giving up on faith altogether. But Jesus never meant for our relationship with him to be so conditional. . .so calculated. Jesus actually asks us to adopt his "unforced rhythms of grace" so we can live freely and lightly.
From Around the Web
Divine Words for Desperate Parents from The Gospel Coalition
Nancy Guthrie shares really helpful and encouraging lessons from Scripture for parents who feel overwhelmed … which is most of the time for me! Her Biblical wisdom is so refreshing and this article is one I will go back to again and again.
One Dad's Parenting Resolutions for 2017 from The Washington Post
This one is a few weeks old but so worth a read a few weeks into January. Braden Bell, a dad and middle school teacher, shares some really well thought-out and practical resolutions for parenting his kids. From allowing his kids to fail to letting them be bored, Bell offers ideas and compelling reasons to follow through with them.
21 Beautiful Parenting Quotes from Barack and Michelle Obama from Huffington Post
Today marks the official end of Barack Obama's presidency. Politics aside, the Obamas have raised two girls under the bright spotlights of the White House - and they have shared some wonderful wisdom about parenting through the years.
For the Kids
Turn a Pool Noodle Into Quiet Blocks for Kids to Play With from Lifehacker
Brilliant as usual, Lifehacker! Make that building-blocks hobby a little bit quieter using a pool noodle. Awesome indoor fun!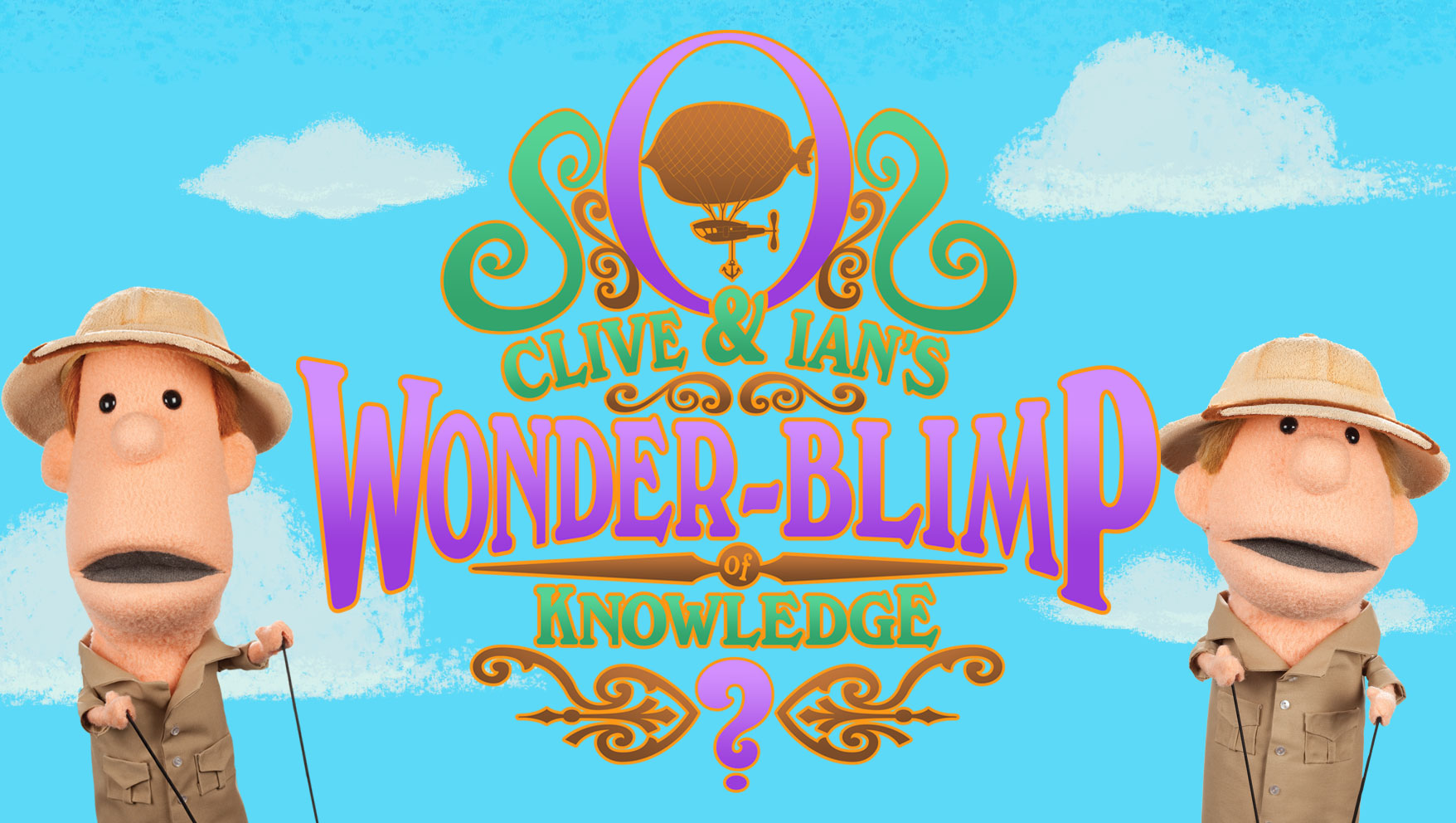 Series Spotlight: Clive & Ian's Wonder-Blimp of Knowledge
This week on JellyTelly we're featuring our favorite pair of brothers (other than the Bentley Brothers) - Clive & Ian of What's in the Bible - in their own show, Clive & Ian's Wonderblimp of Knowledge! Join Clive and Ian in their Wonderblimp of Knowledge as they learn about the character of God, ways we can respect God, and what wisdom is.