JellyTelly Currents 1/13/17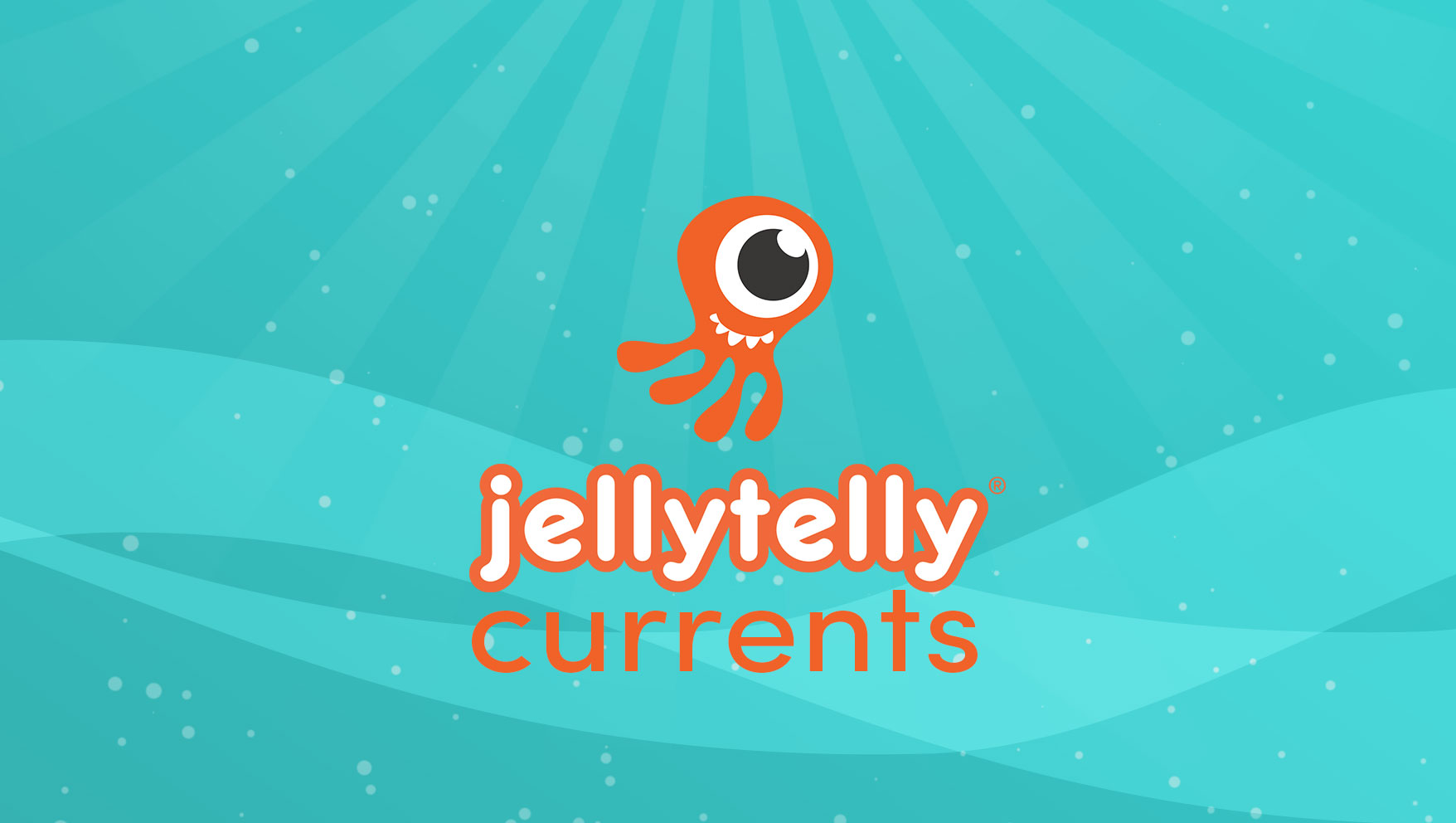 Welcome to JellyTelly Currents - our new weekly round-up of the best articles, videos & ideas we've found to help your family flourish.
From the JellyTelly Blog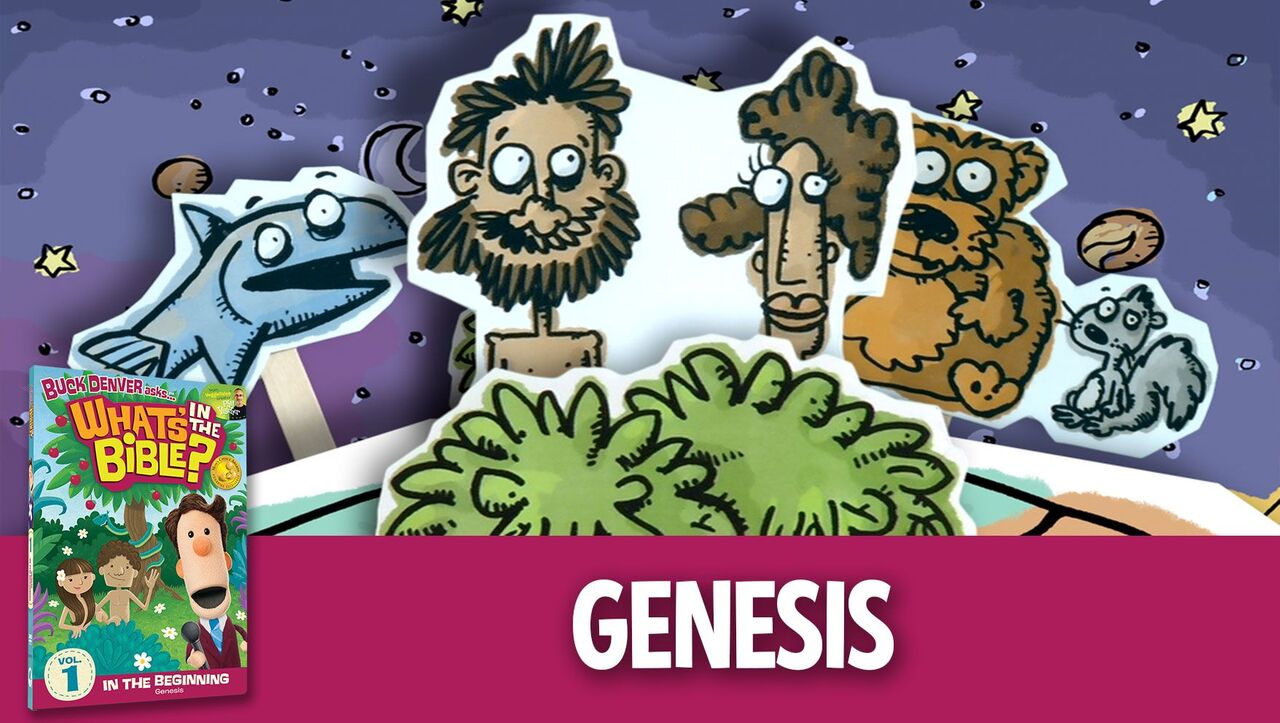 Walk Your Family Through the Bible
We kicked off a new year-long series this week from writer Jess Wolstenholm, whose family went through the whole Bible together in one year with the What's in the Bible? series - available to stream on JellyTelly. Follow along with Jess and her kids as they learn about God's Great Rescue Plan, starting with Genesis!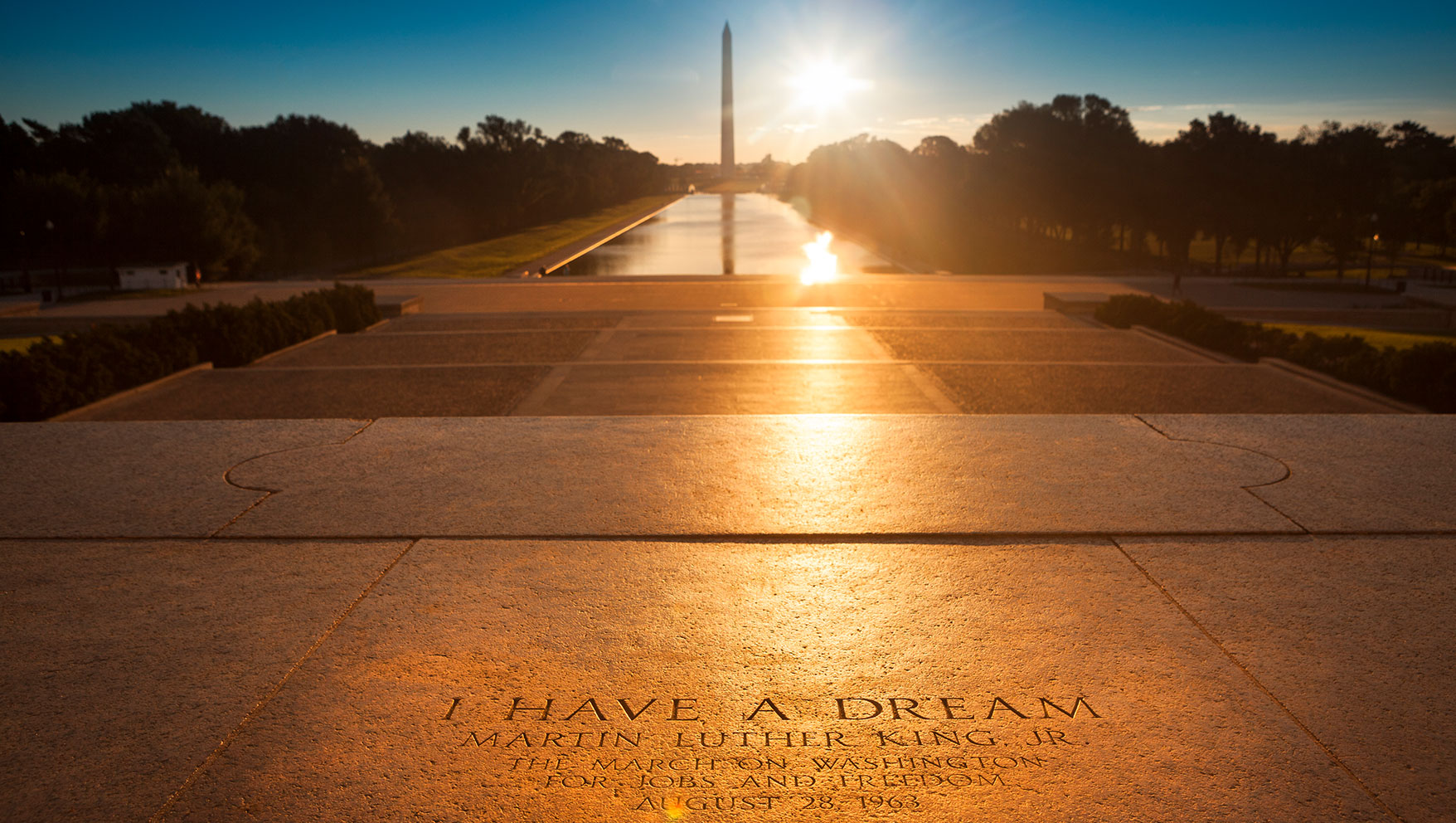 4 Values to Teach Kids from the Life of Martin Luther King Jr.
We can remember Martin Luther King Jr. today by recalling some of his most famous words, and honoring him by applying them to our own lives. Even more: the themes Dr. King stood for were also Biblical! Today we'll look at just four themes of MLK Jr's life, some Scriptures that they reflect, and consider how we might apply them to our family's life today.

From Around the Web
Why Kids Ask Why (And How to Respond Lovingly) from The Gospel Coalition Blog
Jen Wilkin writes encouragingly about all the ways and reasons kids ask "why?" and offers great suggestions about how parents can respond, even when they've heard "WHYYYY?" for the millionth time in one day.

A New Study Explains How to Raise an Honest Kid from NY Mag
A new study in the Journal of Experimental Psychology discusses using incentives to help kids learn why to be honest, and NY Magazine breaks it down in easy-to-implement steps. Using these ideas, combined with reading Bible passages and stories about the importance of honesty (check out this helpful list from Kids of Integrity - http://www.kidsofintegrity.com/lessons/honesty/bible-stories), will help you encourage an atmosphere of honesty and trust in your home.
Permission from Coffee + Crumbs

Reading Coffee + Crumbs is like taking a deep breath of fresh air - their team writes beautifully about life, motherhood, faith and struggle. This post from Sonya Spillmann provides a much-needed reminder to give ourselves permission as mothers - permission to rest, to ask for help, and to sit quietly from time to time.

For the Kids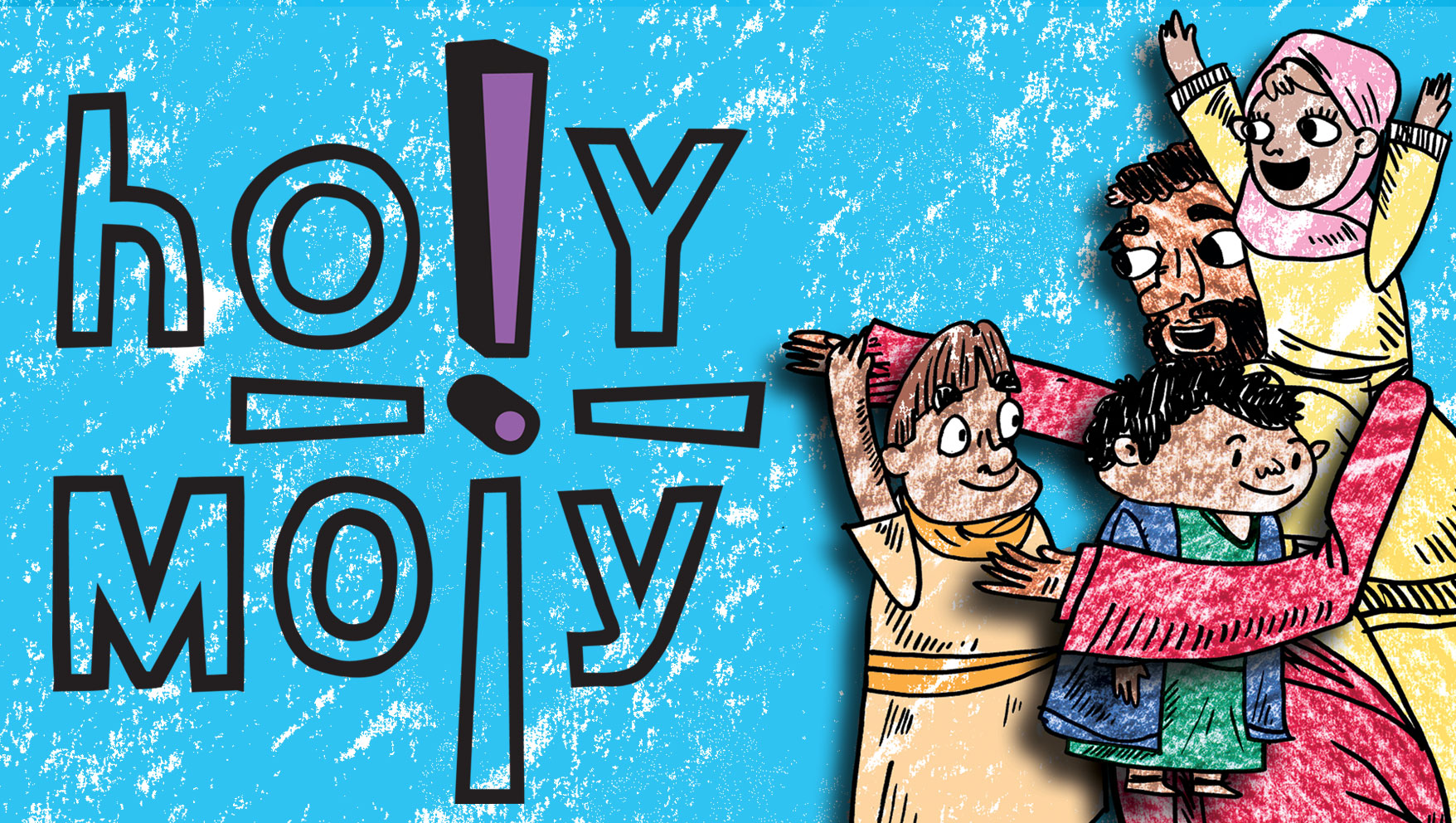 This week we're launching a whole new series from our friends at Sparkhouse Family, Holy Moly. Holy Moly explores God's awesome story with animated scripture retelling. Each story from the Bible is told with no actual dialogue - the driving force being the visuals on screen combined with sound effects and narration - making every episode perfect for all ages!