Introducing the Ultimate Christmas Playlist for Your Family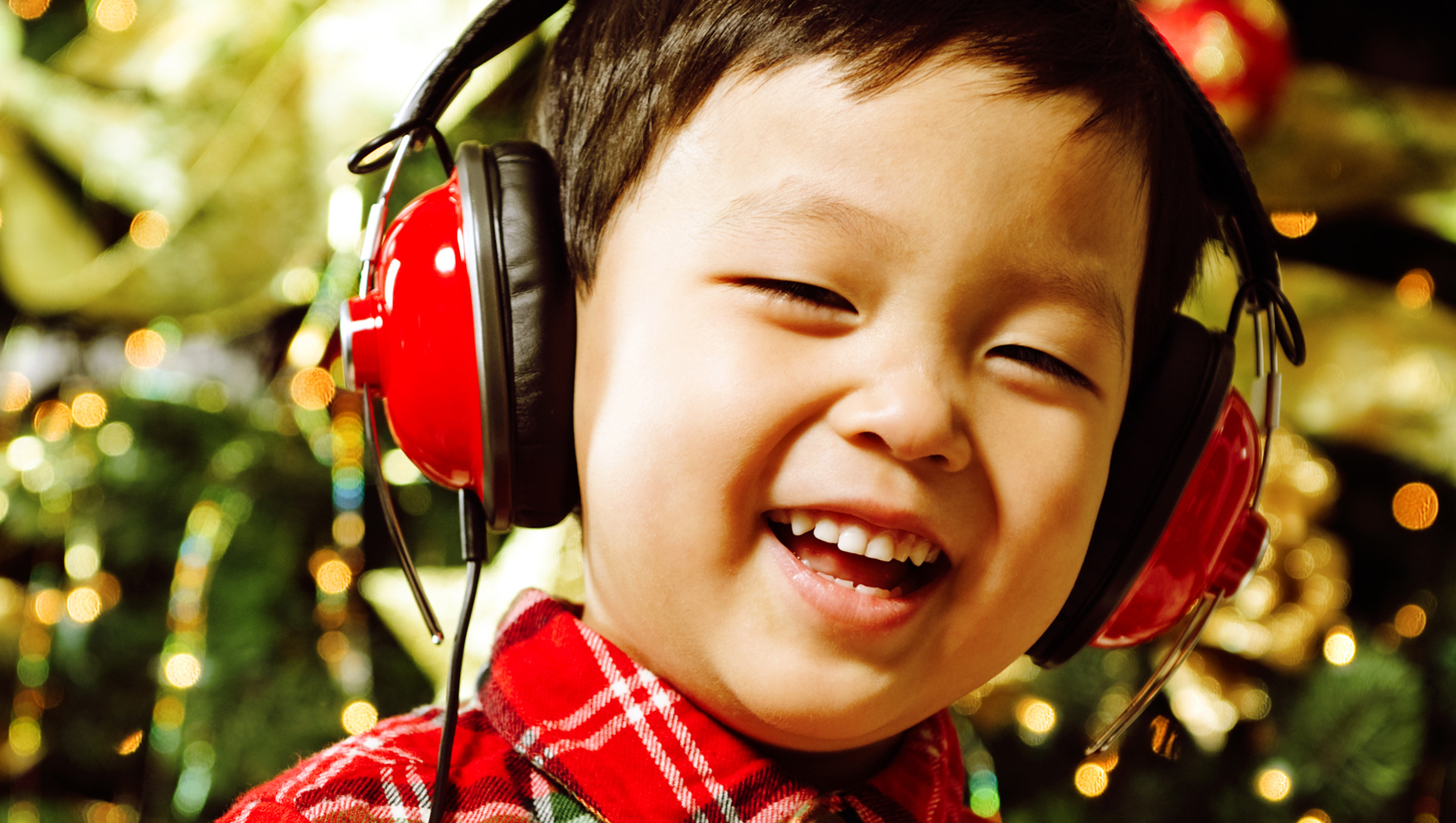 It's the most wonderful time of the year! One of our favorite parts of the holiday season is the amazing music we get to hear. Sing and dance along with the JellyTelly Ultimate Family Christmas Playlist on Spotify! We've carefully curated some of the best classic and Christian artists' versions of our favorite holiday songs. We hope you and your kids love it! Listen on Spotify, or play from the widget below.
For more curated lists from JellyTelly check out...
10 Best Christmas Books for Families
The Best Family Christmas Movies
Stop by our For All the Way You Sing Christmas page to discover other ideas for incorporating music into your family's holiday.
For more ways to celebrate and learn about Christmas, visit one of the pages below!