Everything You Need to Watch the Eclipse with Your Kids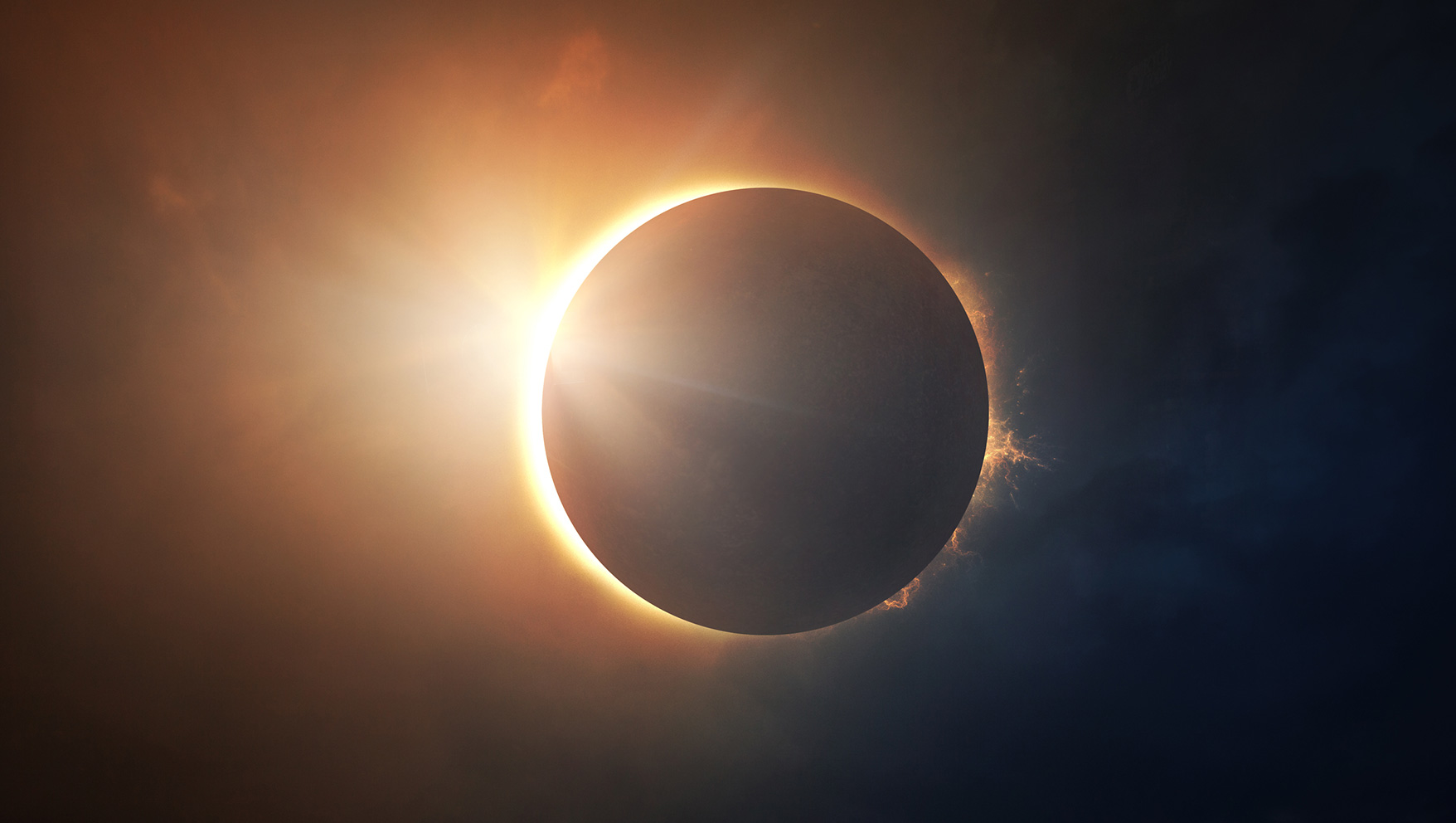 This week for JellyTelly Currents, we're doing something a bit different - we're rounding up the best articles and ideas for sharing the once-in-a-lifetime solar eclipse with your kids!
Whether you live in the path of totality or far away from it, you'll be able to experience this natural phenomenon as a family. Here are some great ideas from around the web -
See How the Solar Eclipse Will Look from Anywhere in the United States from Time
Start here! Put in your zip code and this simulator will show you what the eclipse will look like where you live. Now you can prepare accordingly.
Parents: The solar eclipse is nothing to fear. Here's how to watch it with your kids from The Washington Post
This is a very helpful explanation of what happens during a solar eclipse and how to protect your (and your kids') eyes from being damaged.
How To Make A Pinhole Projector For Kids, Because The Solar Eclipse Is Worth Watching from Romper
Can't find those elusive certified solar eclipse glasses? Here is an easy DIY project that will allow you and your kids to safely watch the solar eclipse.

Junior Ranger Eclipse Explorer Activity Pack Download from the National Park Service
The National Park Service made a free download activity pack just for the total eclipse! It is full of fun and informational activities. If your kids collect NPS Junior Ranger badges, they can even return their completed activity book to earn a special Eclipse Explorer Junior Ranger Badge!

Total Eclipse of the Sunspot from Ready Jet Go! on PBS Kids
PBS Kids has shared this free full episode of Ready Jet Go on YouTube - and it's all about solar eclipses! It's the perfect way to get your kids ready and excited for the eclipse.

Solar Eclipse Picks from JellyTelly
We've picked out some of our favorite space, science, and nature themed books, videos, and printables to celebrate God's amazing creation!