Easy Advent Ideas For Your Family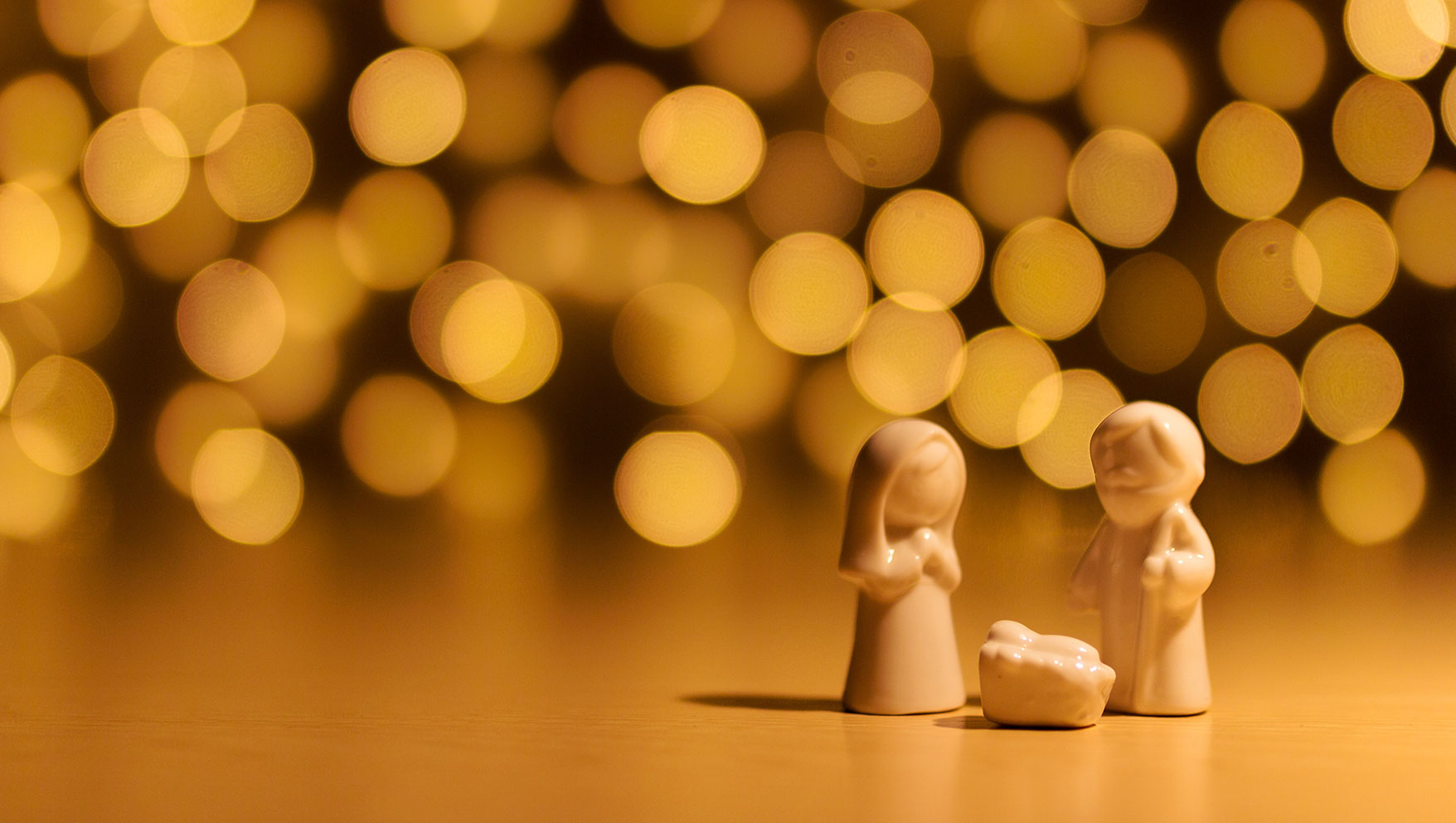 The season of Advent is a beautiful way to honor the weeks leading up to Christmas and reflect on what this season means to your family. Celebrating Advent doesn't have to be a huge production - it's the quiet moments of family togetherness that make Advent special.
Below are some of our favorite options for Advent - all are designed with busy families in mind - to help make this season more meaningful for your kids.
Advent begins Sunday, December 3rd. Shop now and have your Advent plan in time!
Bake through the Bible at Christmas
Contains 12 Bible stories that take a child through the events of the first Christmas. Each story is supported by a cooking activity that reinforces the main teaching, along with questions to discuss while cooking.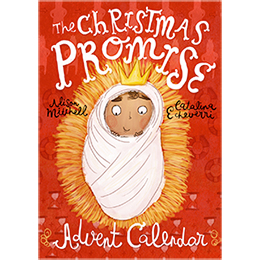 The Christmas Promise Advent Calendar
This calendar helps pre-school children discover how God kept His Christmas Promise.
Everyday Emmanuel and Why Do We Call It Christmas?
Designed to help families better understand the true meaning of the season.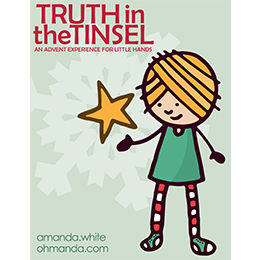 Truth in the Tinsel Advent Experience
Each day, lead your kids though a passage of scripture, a corresponding ornament craft and talking points. It's more than a devotion --it's meditation and hands-on learning for kids.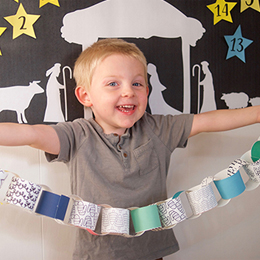 Includes a weekly advent reading that is created with wiggly little ones in mind.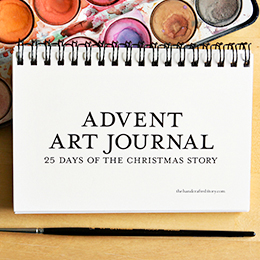 This printable DIY nativity advent calendar includes a part of the Christmas story written in simple words and blank space to art journal on 25 pages.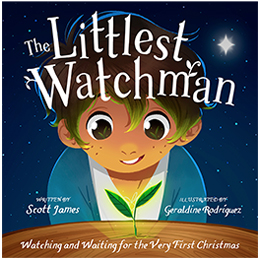 The Littlest Watchman - Advent Calendar
Includes 25 family devotionals to help families explore the Bible together this Christmas.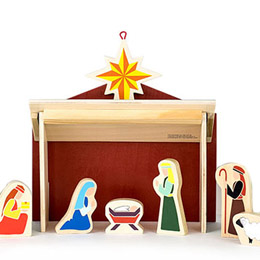 A nativity, book, and game to help engage kids with the Christmas story.
See even more Advent ideas in the shop or browse our Christmas Gift Guide!