Don't Miss These 5 Best JellyTelly Christmas Shows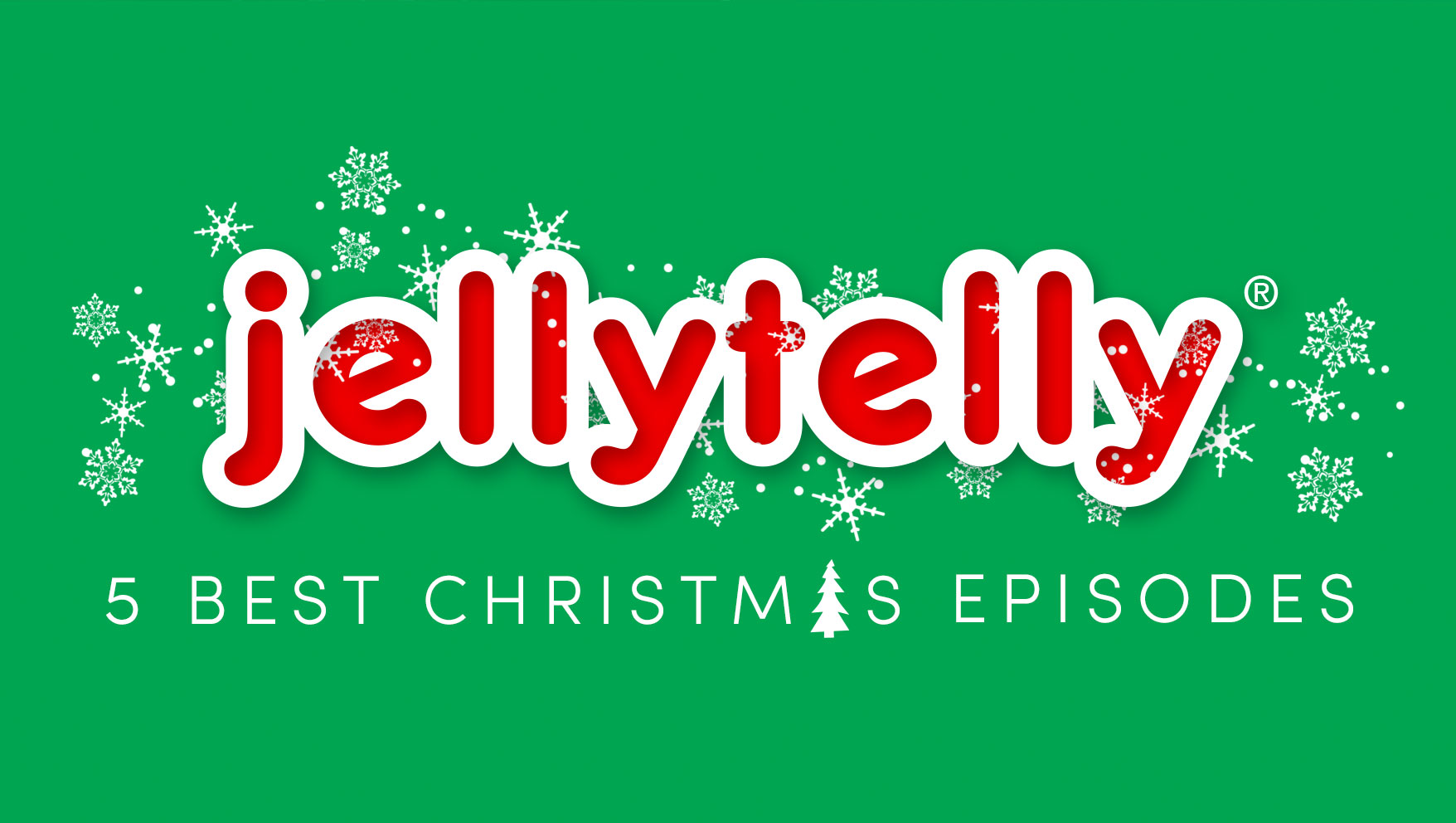 Looking for Christ-centered Christian Christmas TV shows and movies for your kids? You can stop looking now that you've found JellyTelly! With tons of Christmas shows, songs and movies, JellyTelly is your one-stop entertainment shop for Christmas shows you can trust. Subscribe to JellyTelly today and stream Christian Christmas shows and movies wherever you go.
Here are our 5 very favorite Christmas episodes on JellyTelly: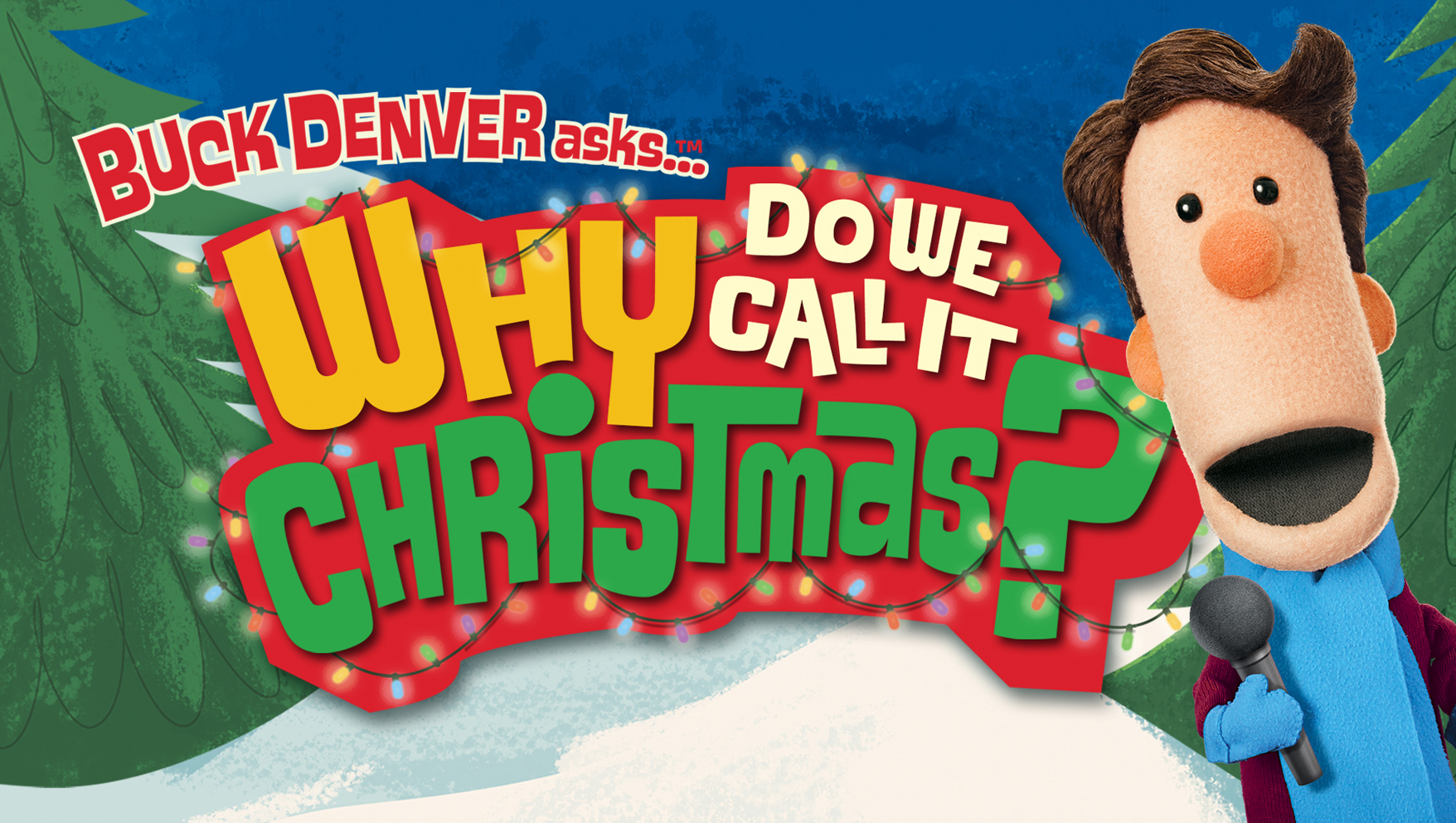 1. Buck Denver Asks ... Why Do We Call It Christmas?
Santa Claus? Cutting down trees? Hanging stockings? What do any of these have to do with Jesus' birthday? Join Buck Denver & Friends as they journey to Buck's Cabin to ask these questions in celebration of the world's most popular holiday: Christmas! Watch now.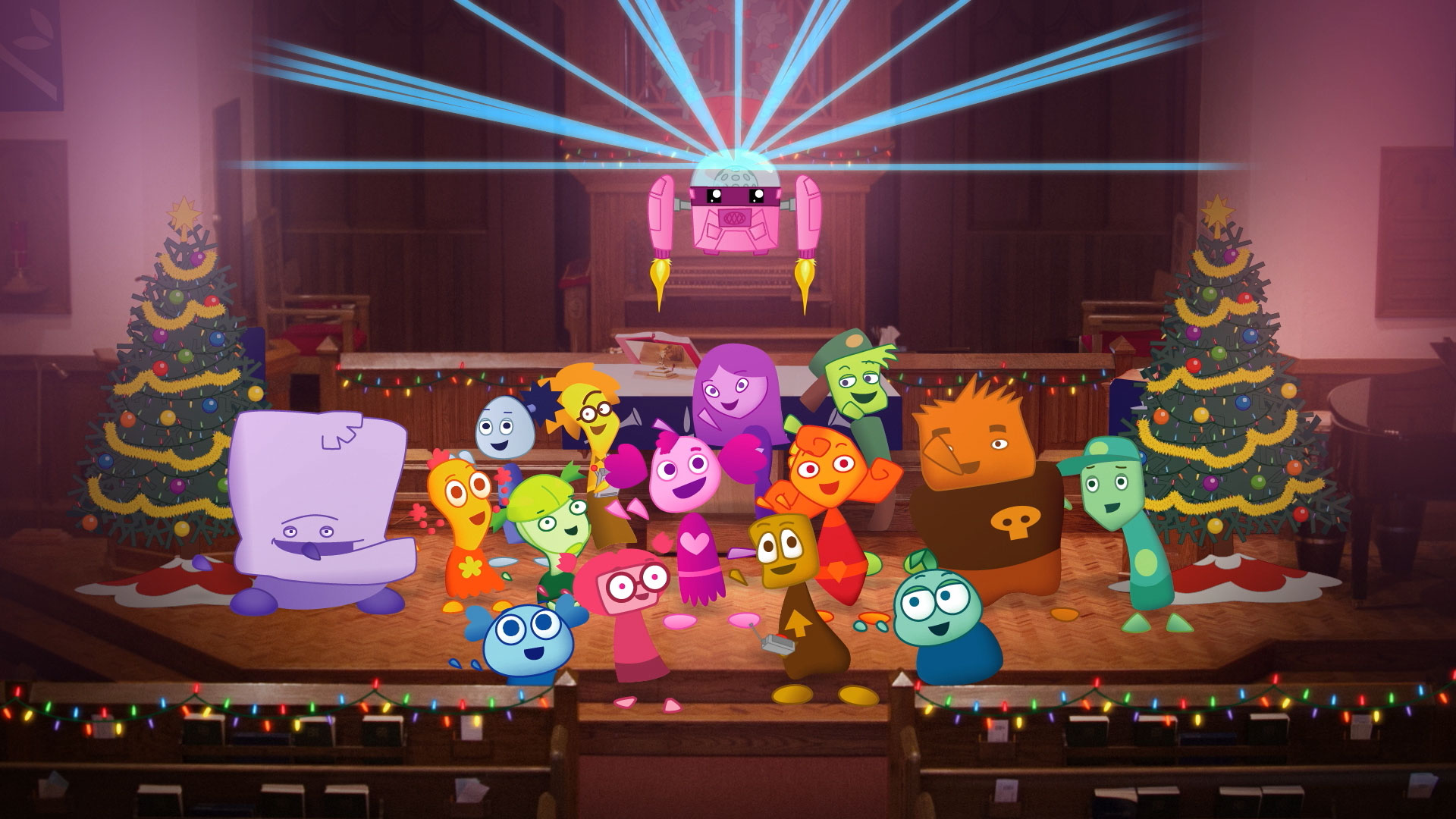 2. Whirl Christmas Adventures & Magnificat the Musical
Mimi knows exactly what this holiday season needs: A musical more fantastic than anything the kids have done before! Watch now.
Watch a clip of Magnificat the Musical: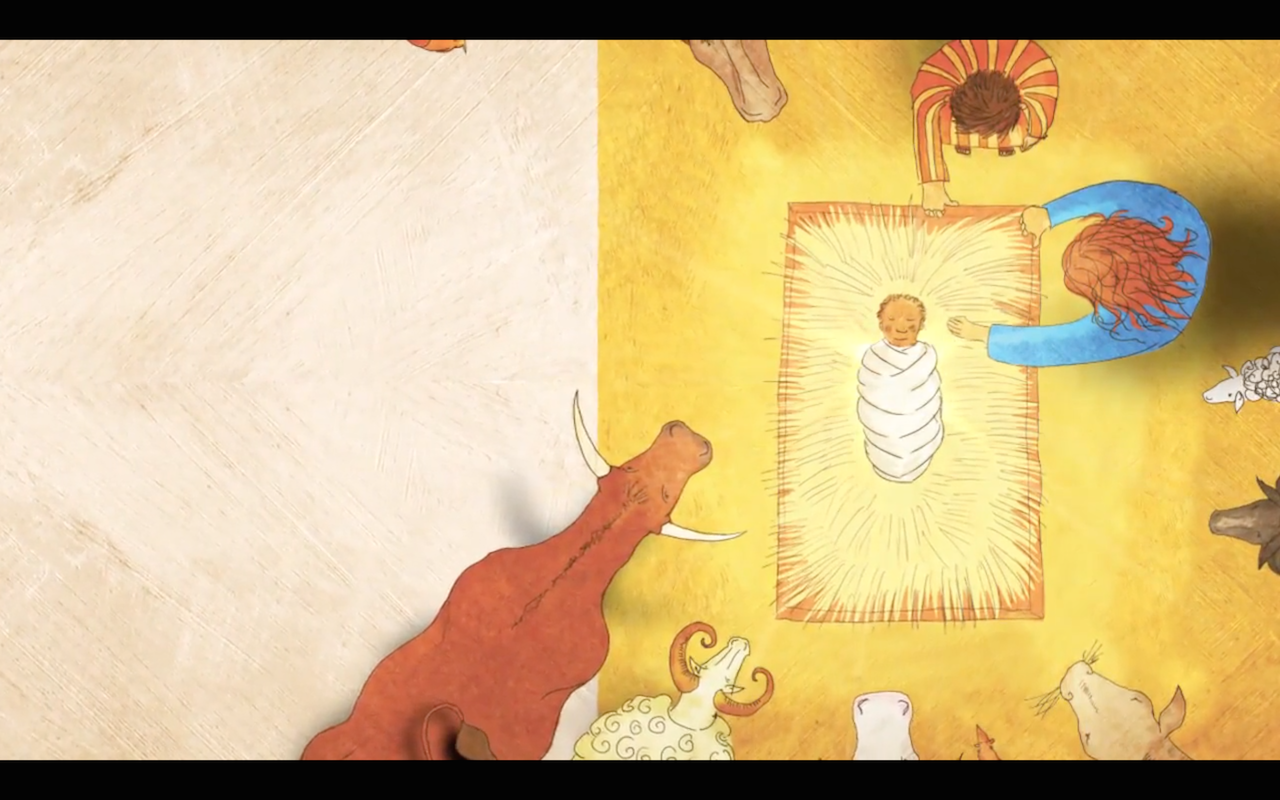 The beloved Jesus Storybook Bible series has some of our favorite Christmas episodes. Check out He's Here, The Light of the Whole World, and The King of All Kings. Watch now.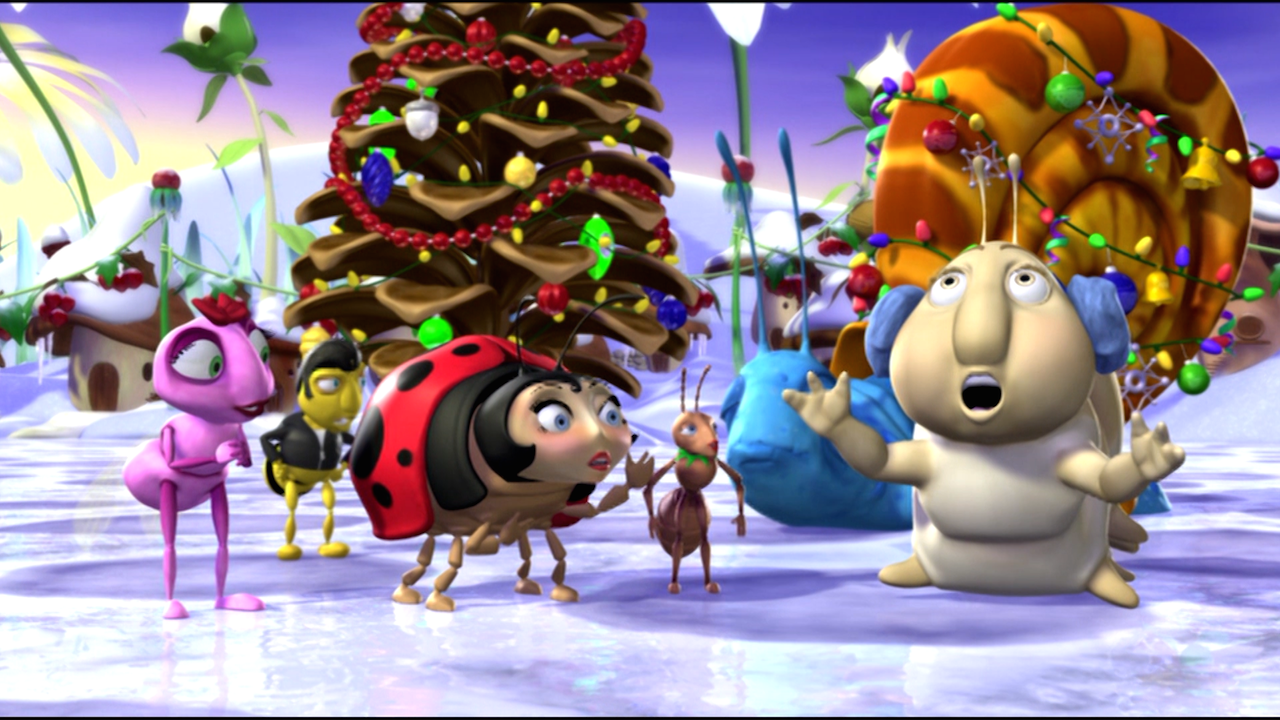 4. Hermie and Friends: A Fruitcake Christmas
It's Christmastime, and Hermie and his friends are eagerly anticipating the arrival of Grannypillar's fruitcake. Suddenly, Christmas is hijacked when Iggy and Ziggy Cockroach steal the fruitcake. How will Christmas survive? Watch now.
We love singing and dancing along with Yancy! Check out her Christmas songs - Best Present Ever, It's Christmastime, and Away In A Manger. Watch now.
For more ways to celebrate and learn about Christmas, visit one of the pages below!