40 Indoor Snow Day Ideas for Kids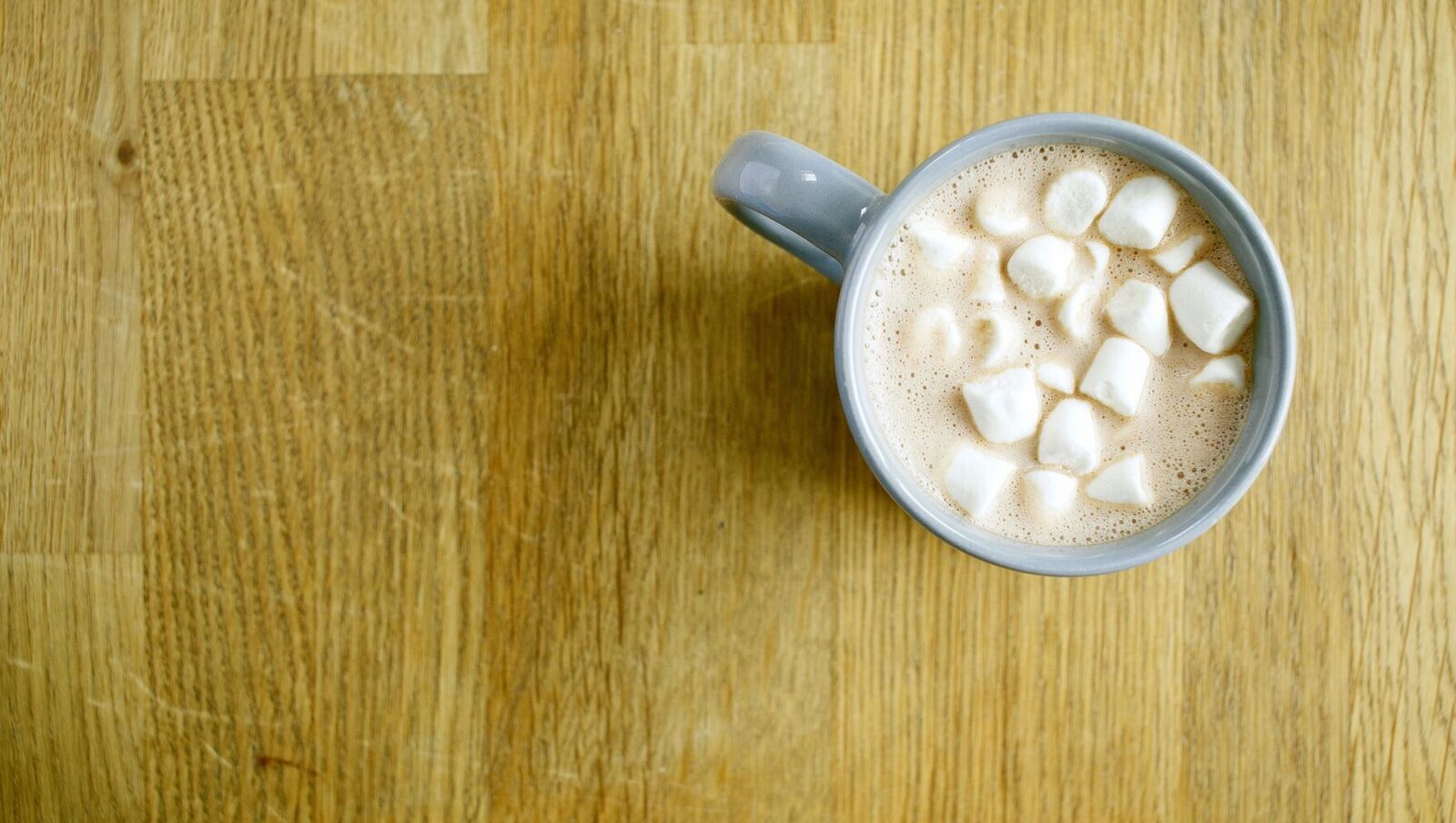 I love snow days, especially the kind that keep me hunkered down at home for a few days. When my children were small, snow days included building snowmen and sledding before we all looked forward to coming inside to a warm house for mugs of hot chocolate. But then what do you do to pass the time?

Here are 40 ideas that will keep your children entertained when the weather outside is frightful:

Arts & Crafts


Set out coloring pages & crayons/markers (find free coloring pages and activity pack here)
Finger paint (with paint or pudding)
Create your own wrapping paper using butcher paper, stamps, stickers, crayons/markers, etc.

Quieter Activities


Put a jigsaw puzzle together
Play card/board games, such as Apples to Apples, Candy Land, Uno, Go Fish, Connect Four; Checkers, Chutes & Ladders)

Active Play


Have an indoor snowball fight using paper wads
Build a 'snowman' relay race (using toilet paper, hats, scarves, etc.)

Let's Eat!


Make snow cones with fresh snow
Set up a hot chocolate bar with all the toppings
Set up a pizza bar with a variety of toppings
Set up a pancake bar with a variety of toppings

Around the Fire


Tell a progressive story (give a scenario, then let everyone had a few sentences to it)
Camp out in sleeping bags

Get Those Creative Juices Flowing


Build a structure out of blocks
Create a family newsletter
Create a travel brochure of places you'd like to visit
Put on a puppet show using paper lunch bags or socks
Act out your favorite story

What are your favorite indoor snow day activities?
---
Kathie Phillips serves as the Director of Children's Ministry at Central Presbyterian Church in Baltimore, Maryland. She and her husband, Lance, are parents to two teenagers, Daniel and Kennedy. Kathie shares practical tips and inspiration for kidmin leaders on her blog, KidMinspiration.com.