4 Christian Shows that Teach Kids Kindness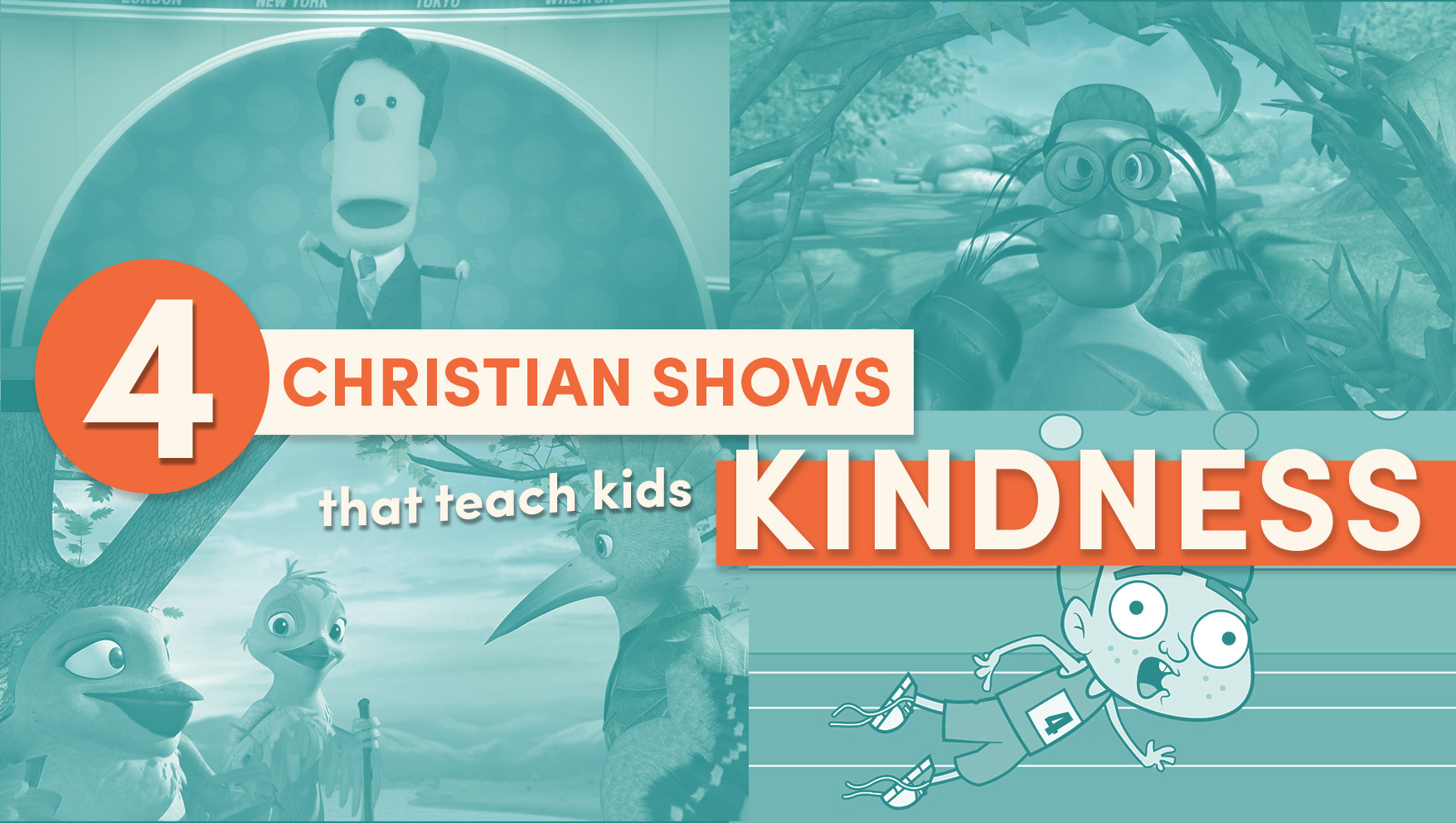 Looking for Christian shows to teach your kids about kindness? Here are 4 of our favorite episodes from JellyTelly that teach the value of kindness from a Biblical perspective. Join JellyTelly today to stream these and hundreds of more Christian shows for kids.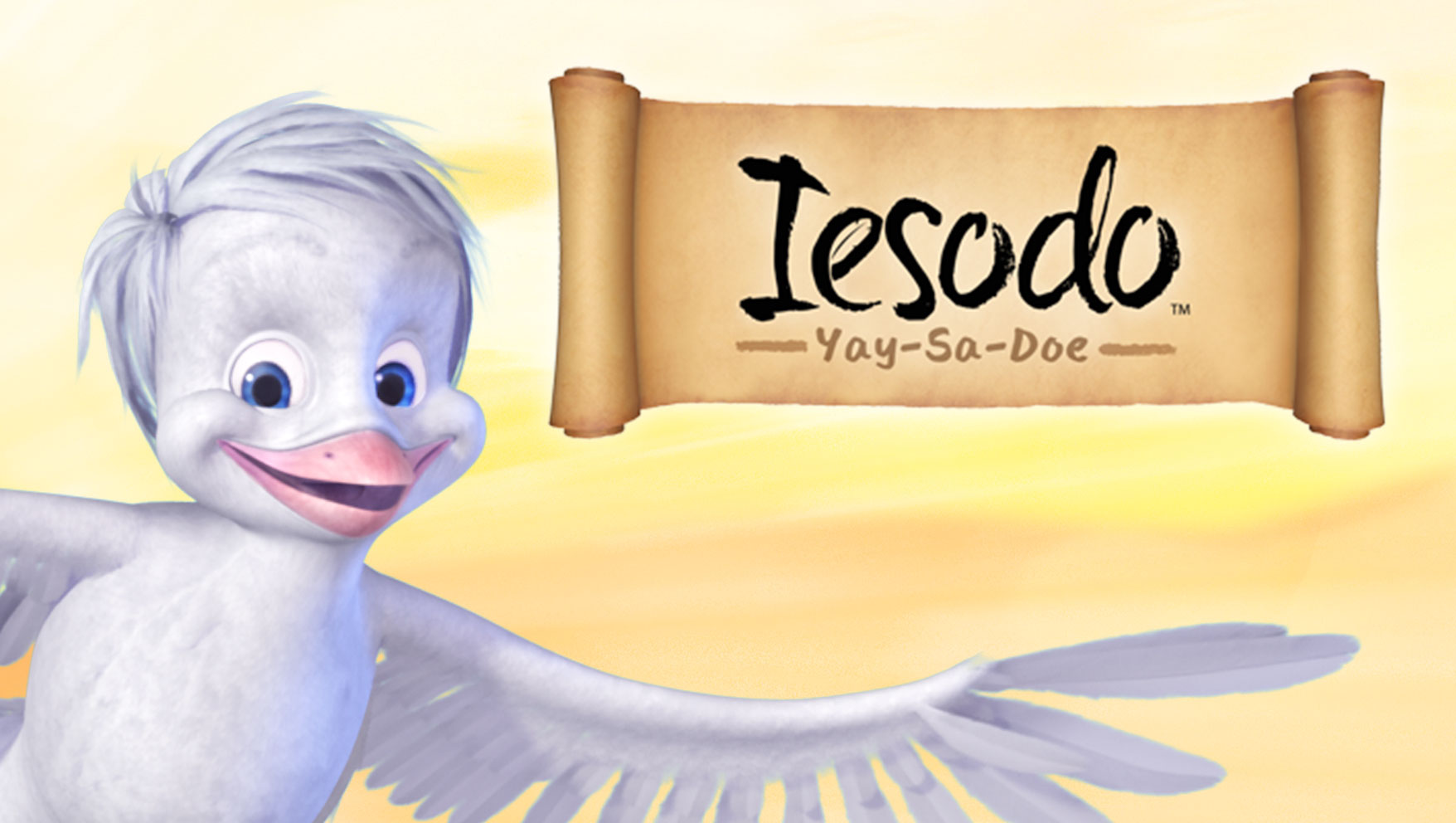 Iesodo - Kindness: The Greatest is the Least
In this episode of Iesodo, the birds visit Martha and Mary, who have prepared a feast for Iesodo and his friends. Iesodo, a dove whose name means "the way of Jesus," teaches everyone about kindness. Your kids will love the beautiful story and fun songs, and you will love how much they learn about kindness!
Iesodo: Kindness - The Good Pigeon
Iesodo tells the story of The Good Pigeon (an avian retelling of The Good Samaritan) to a group of birds who are upset about lots of new pigeons moving in to their space. This is a fun retelling of one of Jesus' most famous stories that will teach your kids so much about the importance of being kind to others.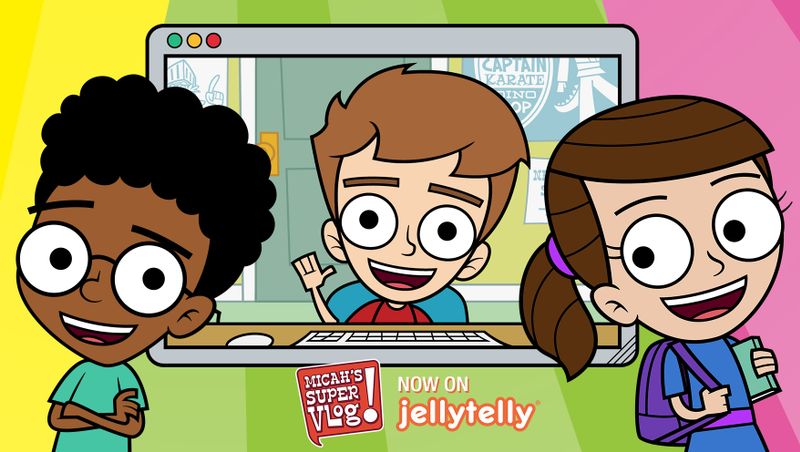 Micah, Armin and Lydia have all sorts of fun adventures in this series of short videos about the Fruit of the Spirit. The kindness episode follows what happens when Gabe takes a tumble at the New Leaf Elementary School track and field day.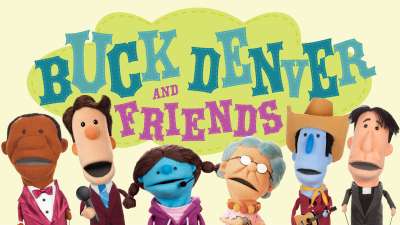 Buck Denver and Friends: Kindness
Buck Denver and Friends learn all about kindness in this show that features the story of Catherine of Sienna and more!