Why We Created JellyTelly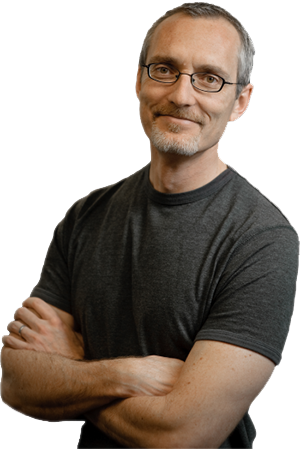 Our Mission
The team at JellyTelly is passionate about great stories - and we know that the greatest Story ever told is the story of God and his love for us. We know that the world tells a different story - a story where God is a fairytale at best, and doesn't exist at worst. We want JellyTelly to be a place where God is real and His Word is true - where the shows and movies your kids watch over and over again reflect what you believe about God, and lead your kids into a life of faith where they walk with God every day.
We provide safe Christian entertainment that inspires kids, makes them laugh, and encourages their own creativity. We encourage kids to pursue a life of faith, a relationship with God, and a redemptive mission in the world.
A Letter from Phil Vischer, JellyTelly Creator
Kids are consuming media in vastly different ways than they did 5 or 10 years ago. They aren't anxiously awaiting the next delivery of a Netflix DVD - they are walking around with smartphones and tablets, never without screens to entertain them. As accessibility has increased, so has consumption. Our kids are consuming more media than ever before - on average more than 5 hours a day!
JellyTelly is a partner for parents in our media-drenched culure. It provides safe screen time for kids, but more than that - it allows kids to enter a media world where God is real and His Word is true. It can be a powerful tool for parents and kids to spend time together watching and learning, and then talking about Jesus and their faith.
Screens are everywhere these days. Let JellyTelly redeem them for your family!